Deutsche Bank and Berliner Philharmoniker

An inspiring relationship
Culture inspires – across borders. It involves encounters and exchange and delivers new impulses. Culture promotion is therefore an essential component of Deutsche Bank's social commitment. We not only rely on longtime partnerships and important cultural institutions like the Berliner Philharmoniker, but also on active promotion of young talent. Within the framework of our cooperative endeavors, we enable our customers and employees, as well as the general public, to have excellent and unforgettable experiences.
The cultural commitment of Deutsche Bank Stiftung
With its activities the Deutsche Bank Stiftung aims to develop and sustainably enhance the potential of youth, in particular. The foundation initiates and supports projects that open up new realms of experience for young people and enable them to unfold their individual talents. In addition, it encourages up-and-coming artists to explore new directions and sharpen their professional skills.
You may also be interested in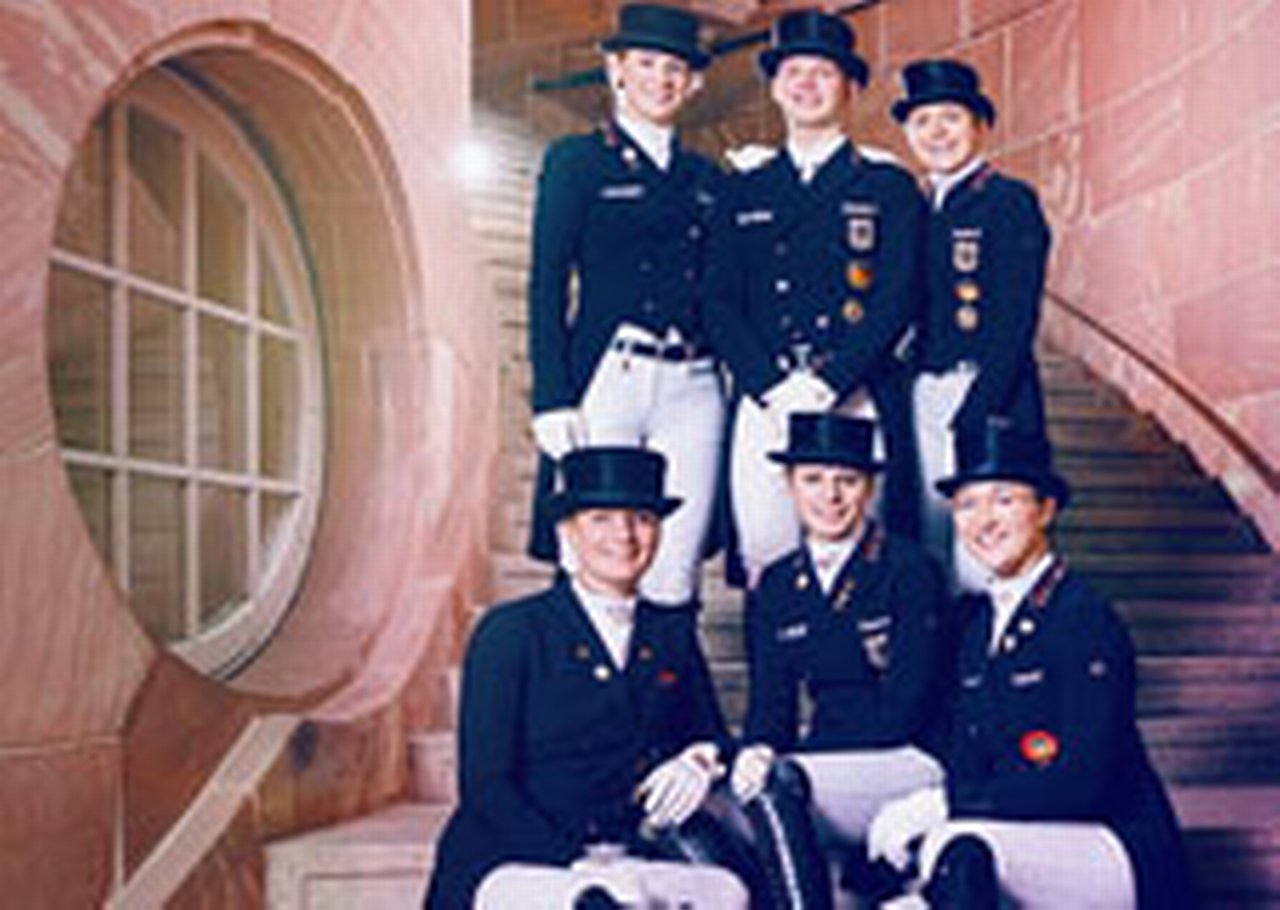 The initiative promotes young exceptional dressage talents with targeted training measures. Participants have access to selected international tournaments and receive individual coaching.
Copyrights:
Art works: © VG Bild-Kunst, Bonn 2021, PalaisPopulaire: © Matthias Schormann, Artist of the Year: © Caline Aoun, Deutsche Bank Collection: © Photo: John Wildgoose, © Keith Tyson, Berliner Philharmoniker: © Monika Rittershaus, © Martin Walz, © Michael Trippel, English Theatre: Photo Christian Muth Junge Deutsche Philharmonie: Photo Achim Reissner, Musikgymnasium Schloss Belvedere: Photo Gerold Herzog, Deutsches Romantik-Museum: Photo Alexander Paul Englert, Akademie Musikgymnasium heute: © Jörn Kipping, Deutscher Buchpreis: © vntr.media, Opernstudio Frankfurt: © Wolfgang Runkel, Villa Romana: Photo Giulia Del Piero