Strengthening consequence management
Deutsche Bank aims for the highest standards of delivery, behavior and conduct. Every employee has a responsibility to do the right thing and guidance is provided through the Bank's Code of Conduct, policies and procedures. In the vast majority of circumstances, our employees act with integrity and showcase the right behaviors. However, on occasion conduct can fall below our standards. The Bank employs a number of internal controls and processes to detect if something is not quite right and will investigate accordingly.
When employees raise complaints, the bank handles these under clear and consistent processes, which comply with local laws. The numbers below reflect employee complaints pertaining to workplace conduct and employment processes which were closed in calendar years 2019 and 2020 within Deutsche Bank.
Complaints closed
| | | |
| --- | --- | --- |
| | 2020 | 2019 |
| Numbers | 116 | 208 |
| Percentage of total employees | 0.2% | 0.4% |
Depending on the circumstances, whether resulting from a complaint or other means, it may be necessary to take action. The Bank achieves this through appropriate consequence management. The purpose of the Bank's consequence management approach is to make decisions more consistent and transparent. Every employee should feel they are treated fairly and equally. We see strong links between how the Bank reinforces the expected behavior of its employees, how compensation is determined to account for risk and behavior, and consequence management for employees who fall short of the Bank's expectations.
The numbers below reflect disciplinary actions closed in calendar years 2019 and 2020 within Deutsche Bank, mainly pertaining to workplace conduct and operational processes.
Internal Disciplinary Actions
| | | |
| --- | --- | --- |
| | 2020 | 2019 |
| Number | 518 | 681 |
| Percentage of total employees | 0.7% | 0.9% |
In 2020, with full support from the Management Board, HR enhanced its existing Consequence Management framework. These improvements ensure that Deutsche Bank continues to deliver fair, balanced, proportionate and robust outcomes on disciplinary matters. The Bank launched a Strengthening Consequence Management program in August 2020 to educate staff on the Bank's approach and bring this to life through real life examples.
The program included five workstreams (Outcomes, Consistency and Transparency; Investigations and Consequence Management Alignment; Consequence Management Reach; Stakeholder Engagement Management; and Policy Landscape) that focused on 18 areas. Team members from across the Bank, including various control functions, were brought together to ensure input was based on a wide range of subject matter expertise. Key objectives included achieving consistency and improved transparency of our consequence management outcomes, efficient alignment and early engagement between Deutsche Bank's internal investigative functions and HR's Consequence Management, as well as widening the reach of consequence management across the Bank.
The program successfully identified and approved 13 key enhancements. Some of the notable outcomes include establishing specialized Consequence Management Advisory Groups to consider significant and critical cases, forming a body of disciplinary decision makers, tightening compensation impact bands based on the severity of outcomes and similarly impacting the ability to award promotions. The Bank is also enhancing its framework to address potential issues that fall short of misconduct, in order to further shape the culture of the organization and dis-incentivize undesirable behaviors. The Bank also enhanced its Forfeiture and Suspension Review processes, governance and decision making oversight.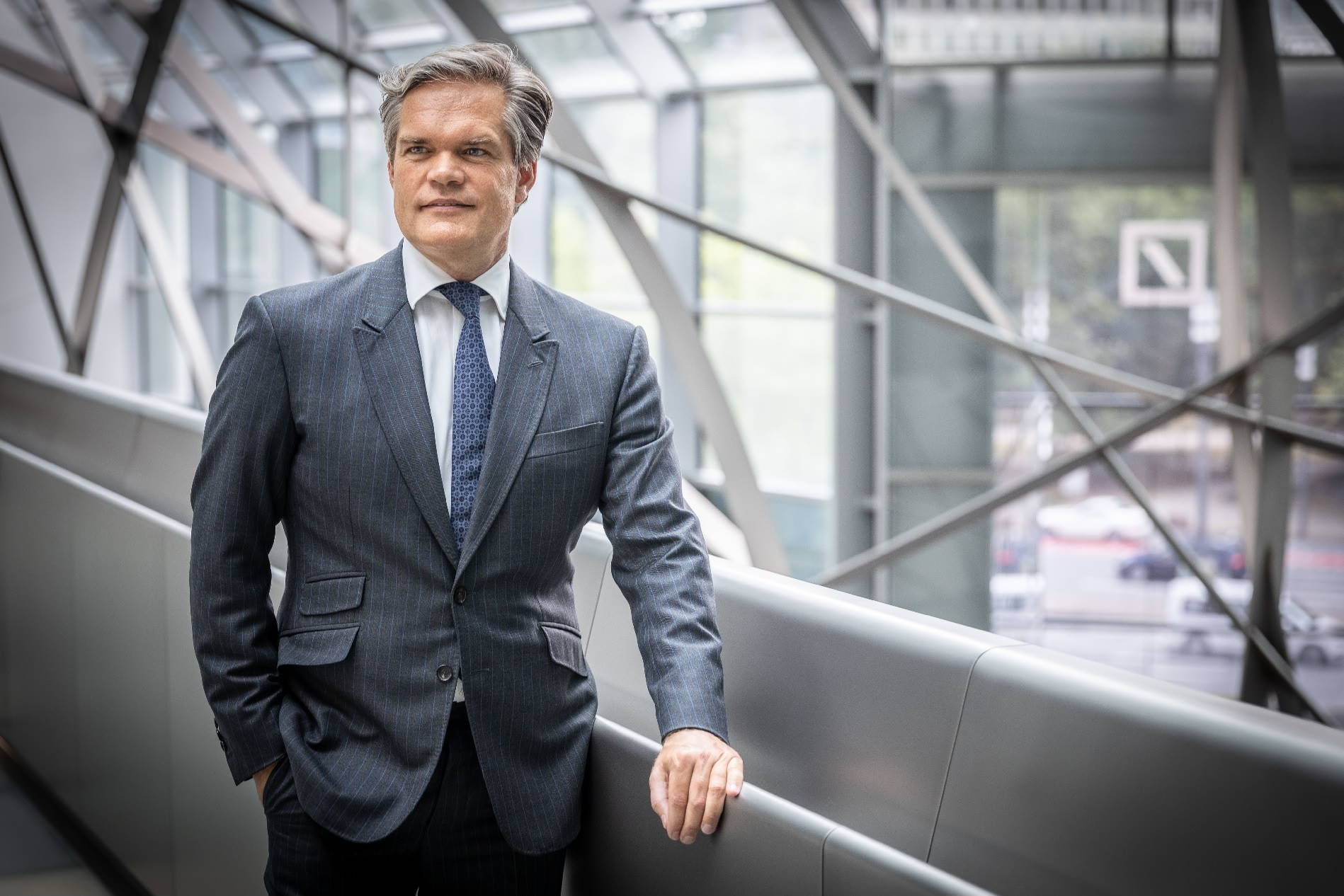 A strong Bank not only encourages the right behaviors, it sets out clear consequences for individual conduct to further strengthen our culture of accountability. Through our Consequence Management framework, we aim to set expectations, deliver on our promises and treat all employees fairly and in a balanced manner.
- Stefan Simon, Chief Administrative Officer and Member of the Management Board
In order to better manage these improvements and outcomes, HR's Consequence Management Operating Model was further strengthened by bringing Suitability and Consequence Management together as one team. The leadership became a member of the HR Executive Committee in recognition of the importance of this topic to ensuring staff are encouraged to act entrepreneurially and take appropriate risks, while understanding the consequences of crossing the line.
It is the Bank's view that the improvements and enhancements in HR's Consequence Management will enable better global consistency across fair, predictable and transparent outcomes, which will result in better employee compliance and enhance our culture and working environment.