2021 track record on developing skills
We invested a total of 38 million euros in training our employees in 2021 with a cost per FTE of 0.4 thousand euros. 2021 was an exceptional year given the continued challenges presented by COVID-19. We maintained a continuous focus on operational efficiency, leading to an 18% cost avoidance in 2021. Indirect cost savings (for example reduced Travel and Accommodation costs) were also realised as a result of the ongoing focus on virtual delivery vs classroom trainings in 2021.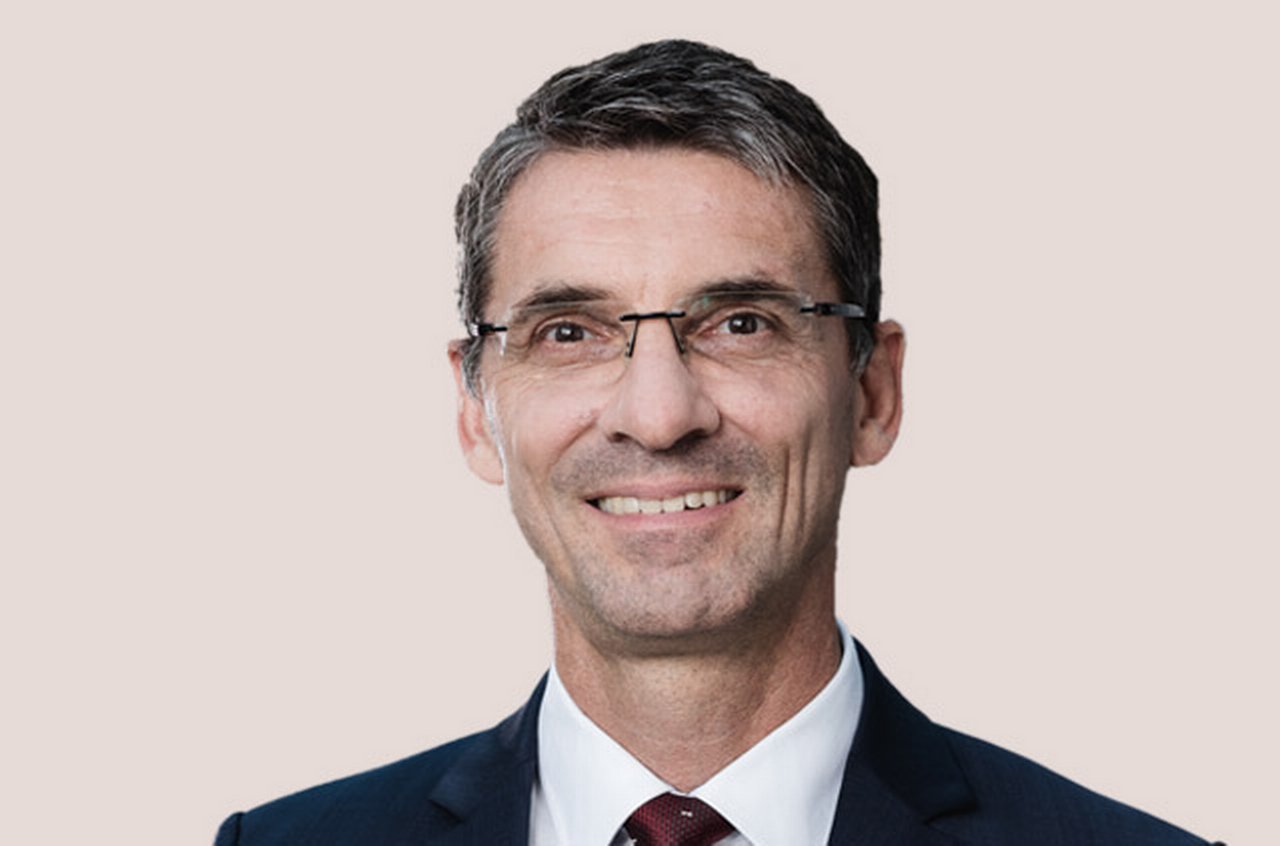 We use a variety of techniques to develop our technology talent. From external platforms, hackathons, gamification and courses like our cloud engineer program, we understand that there are many ways to learn.
Bernd Leukert, Chief Technology, Data and Innovation Officer and Member of the Management Board
Although costs did not increase significantly over 2021, our training attendance shows that in spite of the continued challenges of the pandemic, we successfully delivered training at a high level with Non-Regulatory related trainings 13 percent greater than in 2020. The move from classroom-based training to a virtual or blended format enabled a higher volume of training.
37.9 M € training investment for 2021.
participants in k
2021
2020
2019
Governance, Risk Management & Compliance
1,258
1,059
1,093
Non Regulatory Related Training1
513
453
295
Total
1,771
1,512
1,389
In 2021, 93.3% of employees have completed training on compliance and ethics.