How we evolve from a culture of experts to a culture of flexible learners
Learning has long been a key element of our people strategy at Deutsche Bank. It is important for us to help our employees get better at getting better. We strive to do this by creating an engaging, personalized and varied learner experience accessible to all employees, at every stage of their career.
In this context, the launch of our digital learning platform, Connect2Learn, in 2017 and our digitalization work in 2018 laid the foundation for transforming our employees' learning experience. We have continued to build on this basis and made significant strides forward since.
Thanks to Connect2Learn's offerings, which are available irrespective of location or time, and a culture shift of continuous learning, the number of unique users accessing self-paced learning has increased significantly since the platform's launch from 15% to 65% of employees.
The #1 reason people leave an organization is due to "lack of growth or learning".
Promoting an open working culture
Considering the ever-changing needs of our employees, our offering is constantly evolving. With the impact of the pandemic and so many people working remotely, we adopted three key themes in 2020. These were resilience and wellbeing; working and leading remotely; and supporting an open and inclusive culture. A group of 944 senior leaders also went through a workshop to support them to create a psychologically safe environment where colleagues feel able to speak up.
Learning in numbers
30 immersive virtual classroom experiences, available in local languages
3,500 curated resources, including videos, articles, podcasts and TED Talks
World class digital libraries, eg. Harvard, getAbstract, S4K, and Intuition (a financial product library)
Building on what we achieved in 2019 with our informal learning tools, we made them broader and better in 2020.
We moved to a totally global, completely virtual approach, allowing all employees to build their network across the world. This enabled not only learning, mentoring and appreciating difference, but also, while people could be feeling isolated in lockdowns, provided a great way for them to stay connected.
Mystery Coffee
Who will you connect with next?


25,000 successful matches
Reverse Mentoring
The power of perspectives across generations

2,000 successful matches
Mystery Coffee – Facilitating networking in the Bank by matching staff for an in-person or virtual coffee using smart algorithms
Reverse Mentoring – Uses clever matching technology to flip traditional mentoring on its head, placing our most senior leaders in the seat of the Mentee, and employees earlier in their career in the role of a Mentor.
Here is one story making the positive impact evident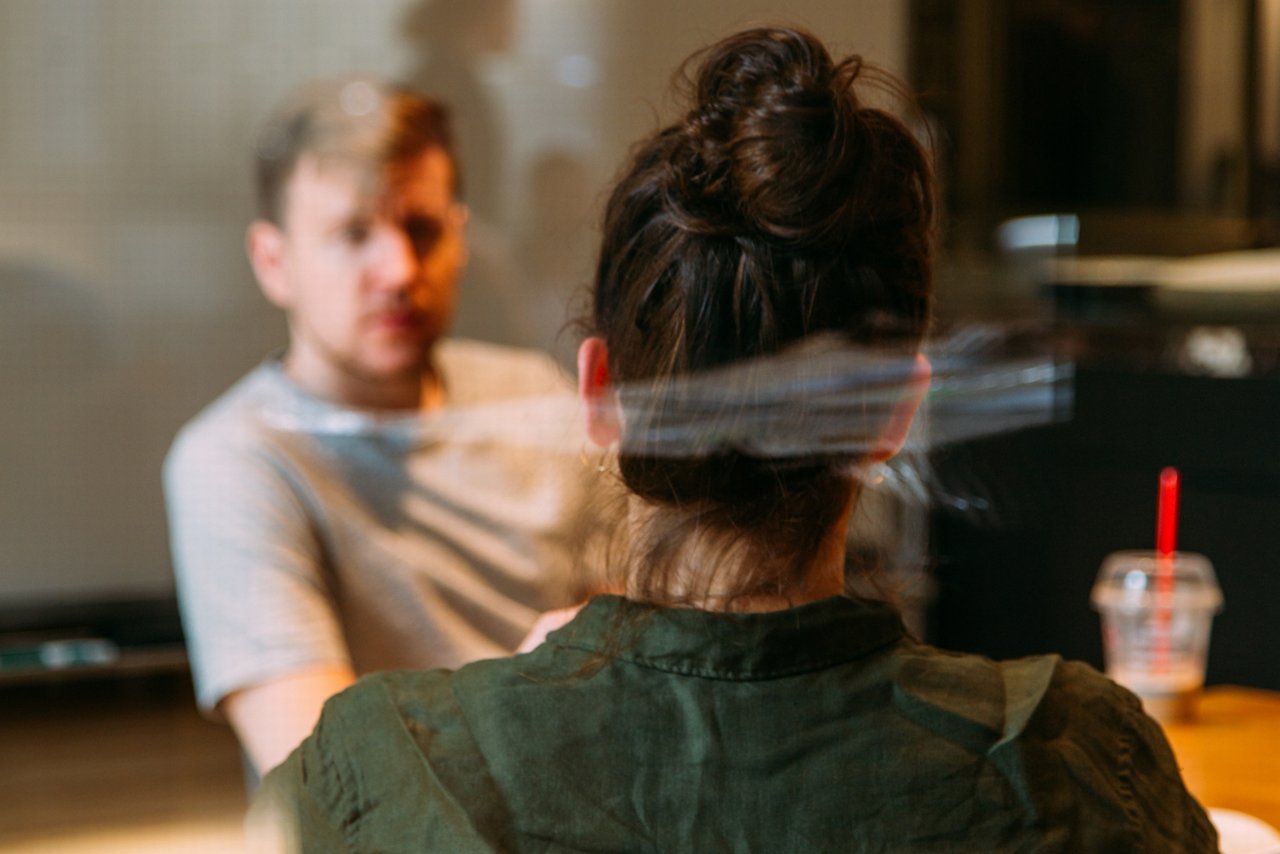 Reverse Mentoring uses clever matching technology to flip traditional mentoring on its head, placing our most senior leaders in the seat of the Mentee, and the younger employee in the role of a Mentor.
Philip, a Divisional Risk and Control Manager, shares his thoughts as a 'millennial' mentor:
'The sessions have made me challenge my preconceptions of different generational groups within the organization. I realized that we all have different experiences and perspectives. Leveraging these differences, I believe, can help us create a competitive advantage; better decisions are made when we challenge our way of thinking and we can only do that when we embrace and include different people, who have different opinions and be open to be challenged.'
Providing work/life-hacks: a new podcast series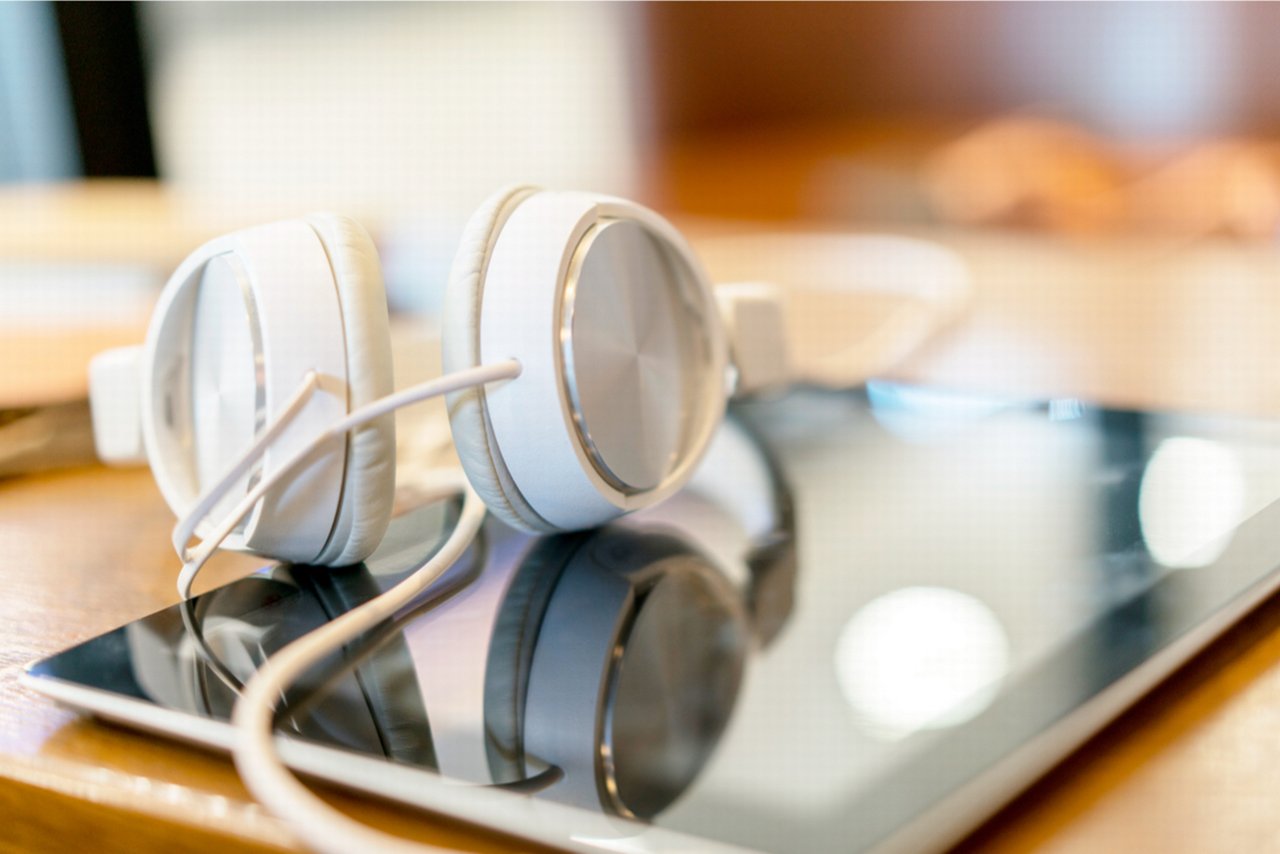 Experimenting with new concepts is how we keep our learning offering fresh and engaging, for better employee experience.
In 2020, we experimented with multiple podcast channels. Our leadership Campus in Germany developed a selection focusing on successful leadership.
Whilst for all employees globally we introduced 'PodCoach', a podcast series offering practical tips and techniques to help with everyday challenges.
PodCoach: I know that I know...do you? Reflect on the way you learn.
Do you know that you know or know that you don't know? In this short podcast, Marija Downey helps you take time to reflect on the four different stages that we all go through when learning something new and how to go beyond your 'comfort zone'...
So find yourself a quiet place for a few minutes, a pen and paper, and listen in…
Leadership Campus Podcast – The power of the team
In this podcast you're taking...
... suggestions on how you can promote the exchange with your team.
... ideas how to stimulate the creativity of your employees.
… orientation about what to do personally.
Driving learning through technology
Empowering our employees is an integral part of our leadership agenda. We have invested in new technology to support learning and in 2021 there will be a new platform, making that experience even easier and more personalized. With the help of artificial intelligence, every employee, everywhere in the world, will be able to access even more rich, varied and relevant learning at their fingertips.
No longer is learning about completing courses, now it is about finding the knowledge and information you need, fast – and putting it into practice. Our technology roadmap is designed to enable this for our employees.