How we supported our employees through the global pandemic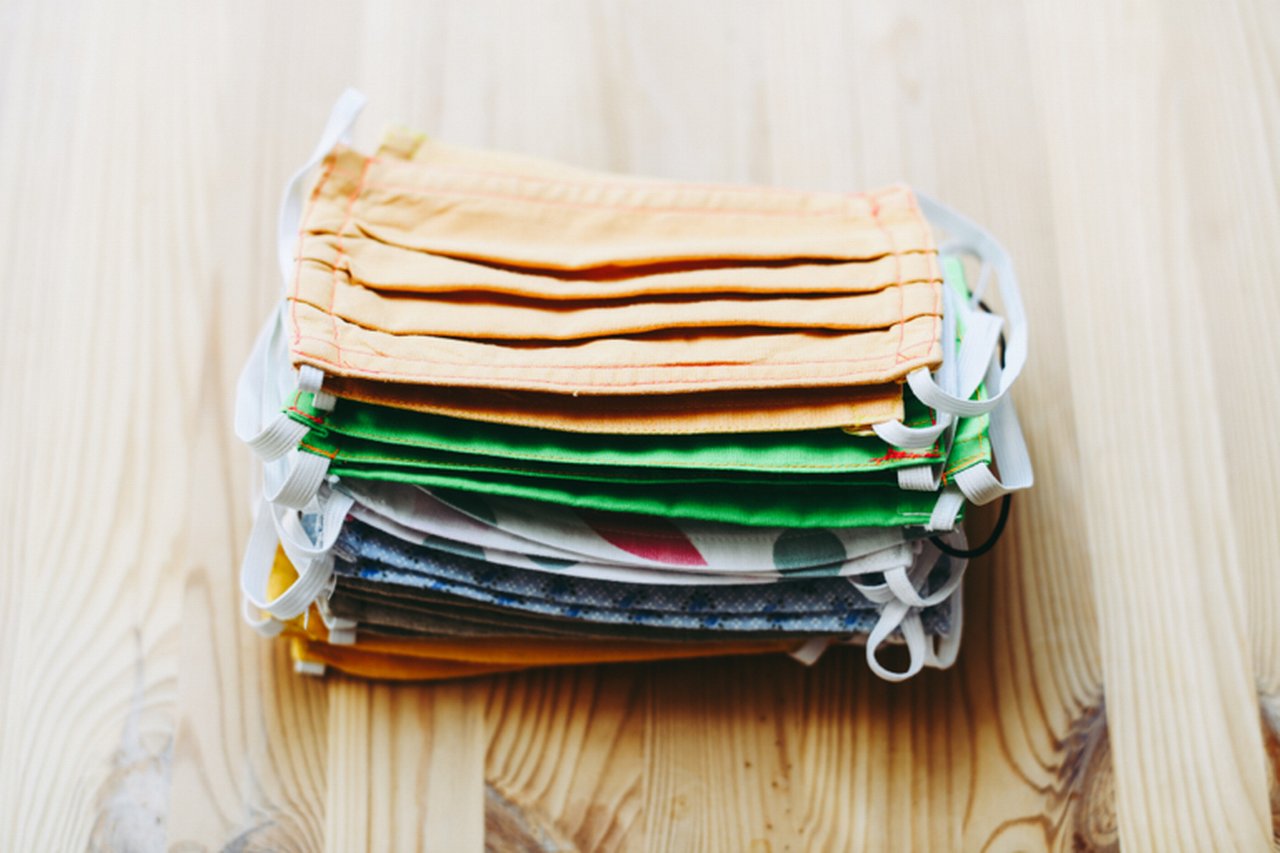 In 2020, our main focus was to support our employees during the unprecedented times of the global pandemic. We simplified our offering, focusing on key topics employees would find useful in the circumstances (such as resilience, wellbeing and working remotely) and also support the skills that are key to future success.
We created a number of guides to help employees #StayHealthy, #StayConnected, #StayProductive and #StayOpenMinded, and used the bank's social network to connect resources across teams and regions.
More

More
Divisions also supported their employees and tailored their approach to their individual needs
Here are a few examples
In the Chief Operating Office and Technology, Data and Innovation area a people initiative called "Building for the Future" was conducted under the sponsorship of Frank Kuhnke and Bernd Leukert. Over a period of four weeks 8,000 employees joined 60 virtual events to get practical guidance and to learn about personal development, skills for the future, business priorities as well as external trends.
A series of global manager calls were held in April and again in June to provide tips and support for leading during a crisis and managing a remote team. 1,000 managers took part each time. At the end of the year, more of these global virtual sessions were set up to guide managers on having year-end conversations remotely (1,700 managers attended).
In India, almost 1,000 people managers attended 14 Skype sessions covering tips on having regular conversations with teams virtually, a reminder on the performance process, a case study discussion and quiz.
Here are some examples of how we have supported our employees:
Trained employees to be 'Mental Health First Aiders',
Rolled out manager training sessions on topics such as 'Managing and motivating in challenging times'; 'Managing teams remotely' and 'Mental health awareness',
Launched virtual connect sessions for employees e.g. Yoga, meditation, mindfulness, breakfast meetings – aimed at giving our employees space to switch off and re-charge,
Organized virtual 'engage sessions' and 'Speaker series' with senior management focusing on how they are working remotely.
Shared 'Tips for working remotely' to our employees.
With the offering "#LeadershipJustNow" the Leadership Campus team provided a series of podcasts, netmeetings and talks. The topics prepared therein support all employees to keep collaboration, wellbeing and team-spirit at a high level in this new virtual situation (e.g. conducting virtual meetings successfully, leading from distance, keep up motivation).
Leadership Talk series - facilitated by the Leadership Consultant - allowed employees to exchange experiences and keep in touch with one another.