How we develop our leaders
We run a wide range of learning initiatives to develop leaders at all levels, from new managers to experienced leaders.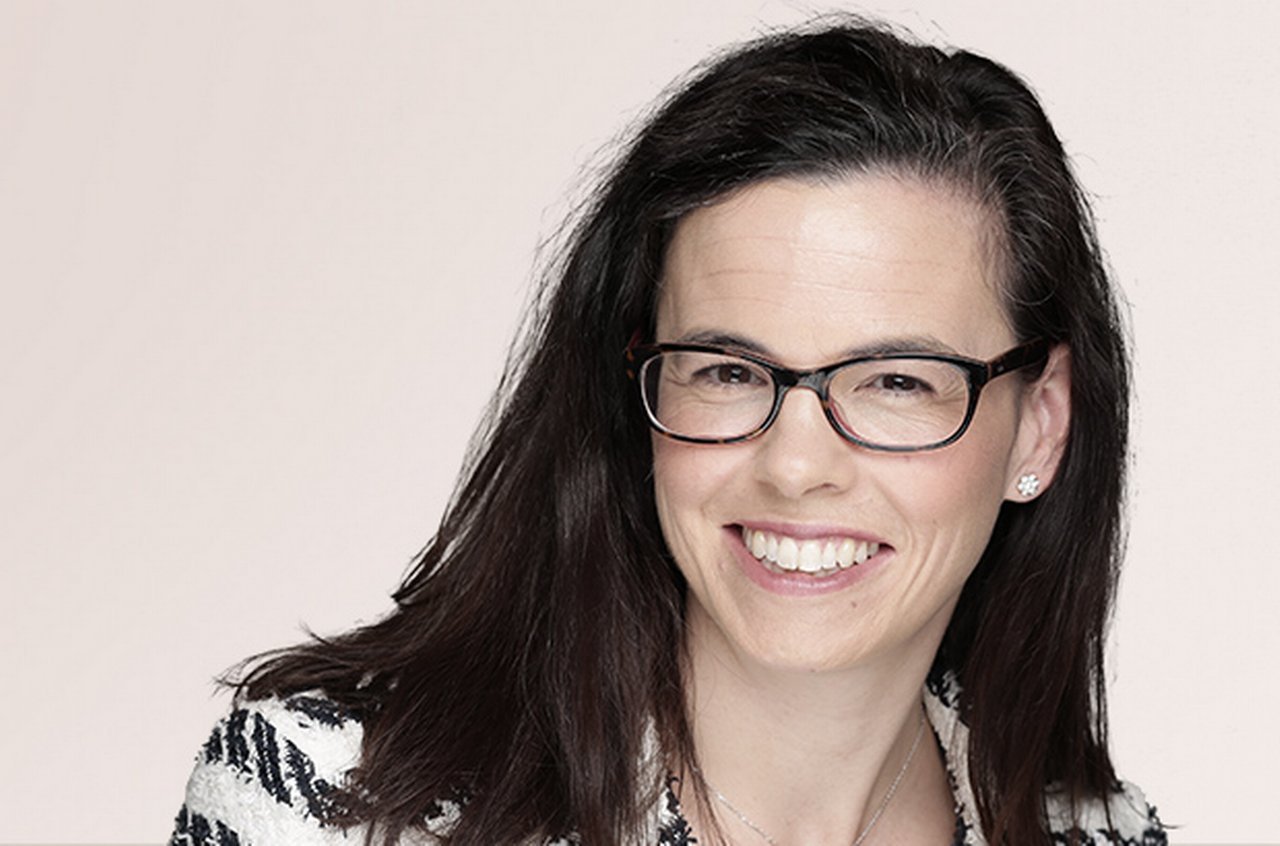 The pandemic highlighted empathy and clear communication as key leadership skills. Genuine care and concern for our colleagues and clients helped teams remain focused and productive through extraordinary times.
Christiana Riley, Chief Executive Officer Americas and Member of the Management Board
We support new leaders as they take on new people management responsibilities. Within weeks of becoming a new leader at the bank (either through internal promotion or as a new hire) new leaders receive an email from the Global Head of HR which sets out clear expectations for their new leadership role.

They will be given access to an interactive guide tailored to their needs. The guide covers organizational culture, processes, systems, risk management and general responsibilities such as fostering a climate where employees can voice their concerns. It also provides a springboard for further personalized learning opportunities.

In 2021, the guide has been made available to over 3,000 leaders who were new or first-time leaders. Follow-up emails from the Talent and Development team are sent to this group during the first six months to provide ongoing support as they navigate their leadership transition.

In 2021, our leadership offering followed a modular approach to provide more personalized training for experienced leaders, allowing them to choose topics such as coaching others, providing feedback, creating a high performance team and leadership styles.

These virtual classroom workshops were enhanced by additional resources such as videos, articles or podcasts. The portfolio of available learning opportunities is constantly evolving based on continuous feedback from leaders and the strategic needs of the bank and its divisions. We are refreshing our approach to new manager development in 2022.

We continue to deliver bespoke senior leadership development to high performing individuals within our succession and talent pipelines. This process is based on intensive leadership diagnostics, which incorporate a psychometric, structured interview to explore schemas, and feedback from key stakeholders. Based on outcomes, action plans are agreed which includes measures such as training, executive coaching or mentoring and interaction with Management and Supervisory Board members.

In addition, given the transformation at the bank, many of our senior leaders are experiencing a transition in their responsibilities. To meet this challenge, we offer specific support for new appointees in senior positions, enabling them to reflect and intentionally define individual, team and operational priorities to accelerate their performance in a new or expanded role.
German-specific programs for our home market
We run two mentoring programs that focus on developing high-potential women. These include our cross-divisional program, which supports talented female high performers and high potentials in taking on their first leadership role (Assistant Vice President (AVP) level), as well as our cross-company mentoring program for high-potential women in management or responsible specialist positions (Vice President (VP) level). The latter aims to improve participants' leadership performance, their understanding of other corporate cultures and structures, and the exchange of know-how and experience.
In 2021, we entered into partnerships to exchange ideas and know-how on a range of business and leadership topics. We also offer the Discover DB program (supra-regional support group Germany), an 18-month journey for high-potential young talent to gain broad, cross-functional experience; and the Discover Project Management program, for high-performing employees on their way to potentially becoming project managers.