Attracting new skills and diverse talent pools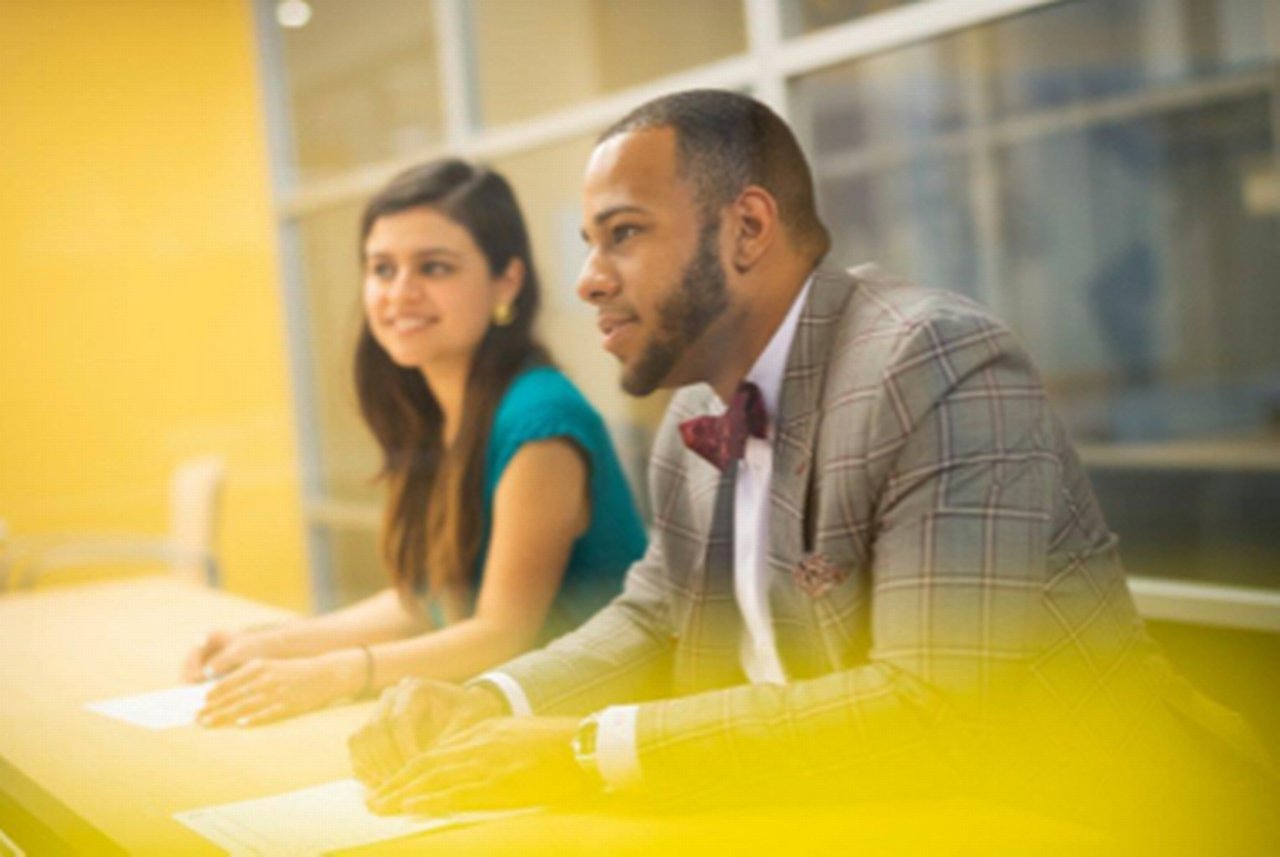 In an environment of uncertainty and re-adjustment, we continue to raise the profile of our employer brand to key talent segments. Many of the roles we are bringing into the organization require new skills and diverse backgrounds – often in areas that are not instantly associated with Deutsche Bank.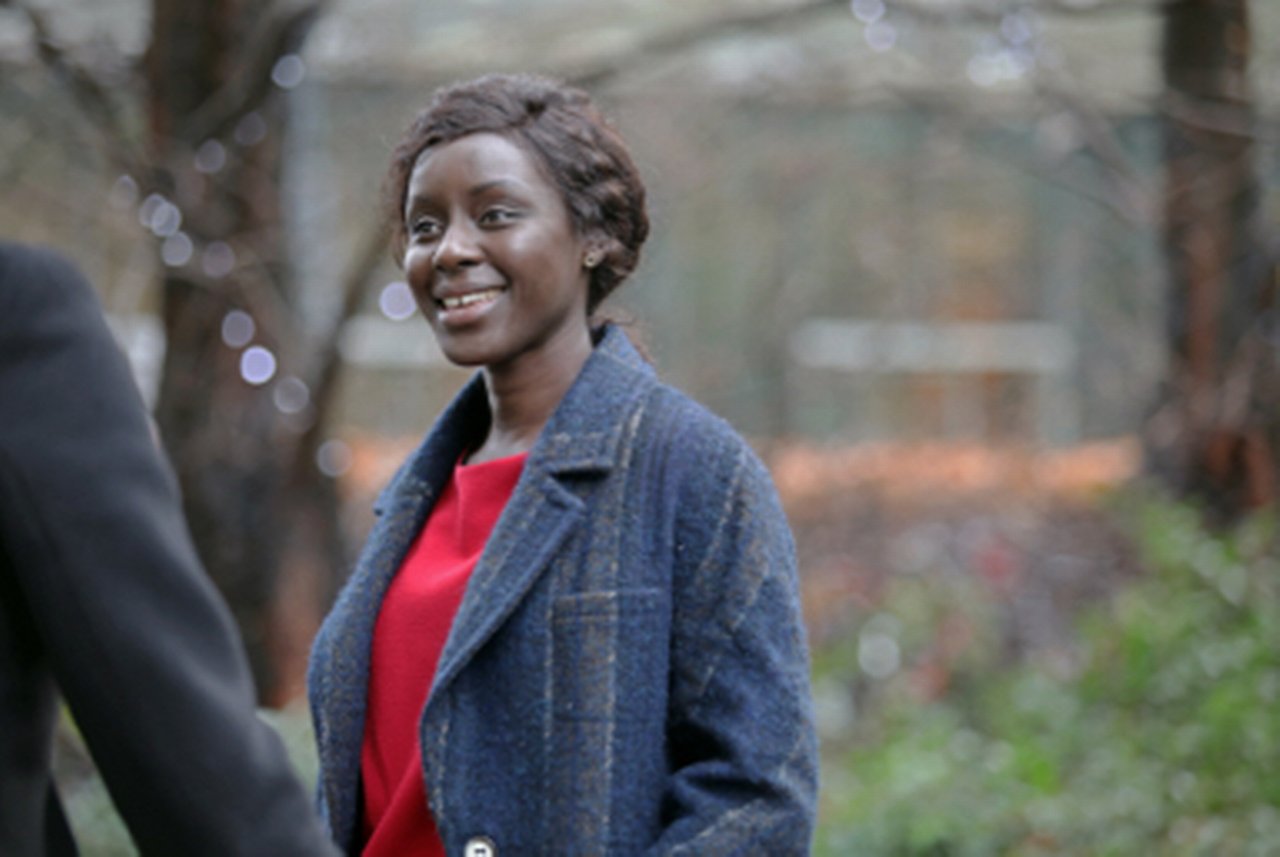 Raising awareness of our employer brand amongst diverse candidates was also a focus. We implemented a campaign which focused on individual storytelling – of the Bank through personal testimonies as well as highlighting the positive action that is being taken across our business to create a more inclusive environment.
In 2020 our activity focused on enhancing our employer brand with critical talent for the Bank moving forward. Our newly created Technology, Data & Innovation function is at the very center of the Bank's strategy – requiring a balance of technical expertise, client-focus and collaboration across global locations. We developed a global approach to attracting the best talent, leveraging digital advertising, social media and our careers website to highlight the engineering culture we are building and showcase the many opportunities on offer.
Deutsche Bank on social media channels
34,000
Instagram Followers
1.2 M
LinkedIn Followers
1.5 M
Career website visitors
Our ratings on Glassdoor have improved through 2020 with the overall rating climbing from 3.4 to 3.7 on average. Similarly, the percentage of reviewers who would recommend us to a friend is now 72% whilst 88% are supportive of the current leadership.
Glassdoor rating – Overall (max 5)
Glassdoor rating – Recommend to a Friend (%)