An evolving candidate marketplace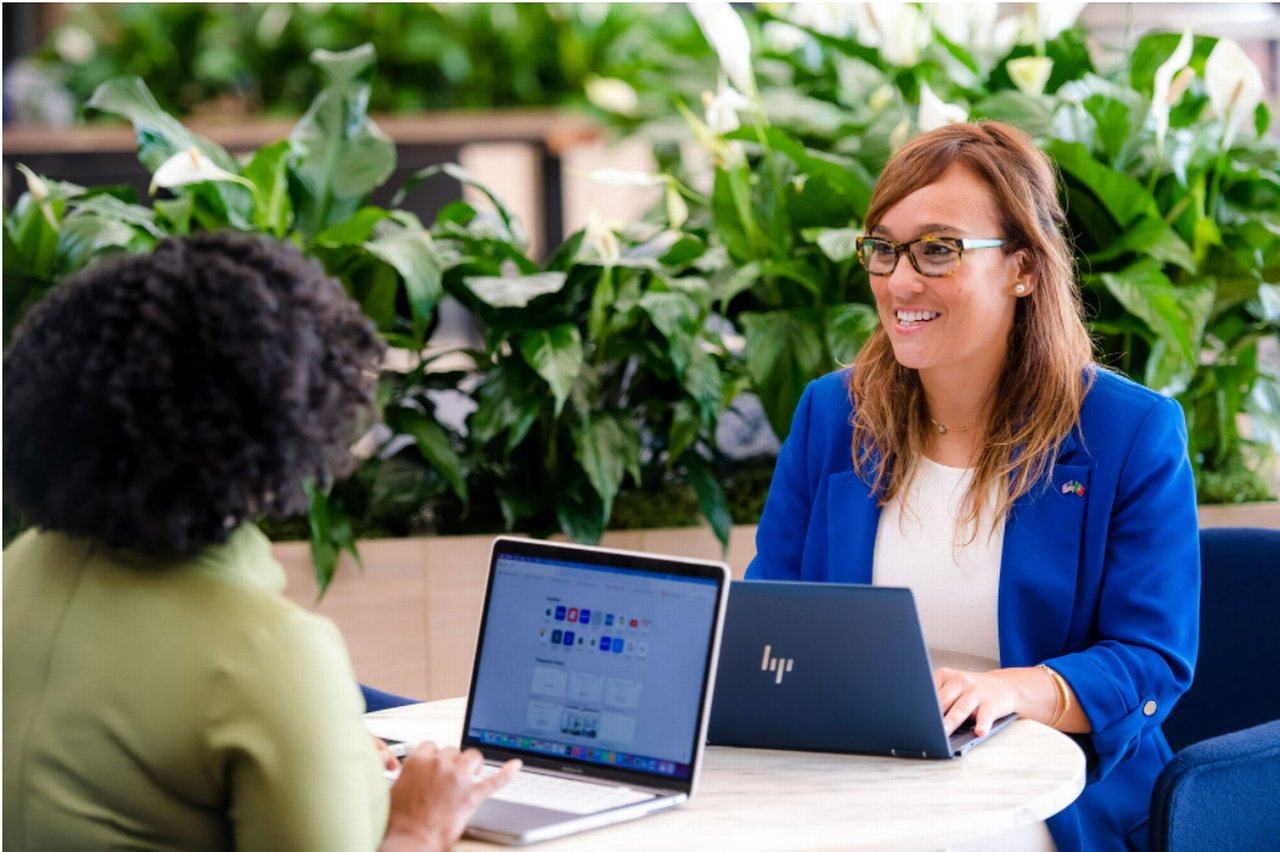 As our business continues to evolve, so too does the talent that we need to attract in order to achieve future success. At the same time, as we continue to adjust to the new world of work during and following the pandemic, potential employees have new priorities. Accordingly, from an employer brand perspective we are tasked with communicating how we are changing from a people, role responsibilities and working environment perspective.
Strengthening external perceptions
44,000
Instagram Followers
1.5 M
LinkedIn Followers
8.5 M
Career website visitors
Our ratings on Glassdoor showed resilience in 2021 with our overall rating climbing from 3.7 to 3.9 (out of 5). Similarly, the percentage of reviewers who would recommend us to a friend is now 77% whilst 91% are supportive of the current leadership.
Attracting the leaders of the future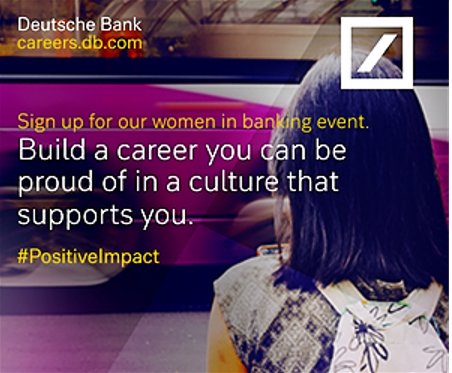 Our Early Careers programs remain critical to shaping the future of the bank and our marketing campaign in support of them is a key tool in positioning our employer brand in the marketplace.
In 2021 we campaigned across our key hiring locations of Germany, UK, US, India, Romania, Russia, Hong Kong, Singapore, China, Australia and Japan attracting fresh talent into a range of different business and infrastructure functions. For the first time, the messaging was focused on skills profiles rather than specific role requirements in an effort to attract more diverse applications to the bank.
We rebooted our 'Unofficial Guide to Banking' website to educate candidates about careers in our industry, created a suite of soft skills sessions delivered by our recruiters globally and launched our inaugural and innovative online escape room challenge 'Big Breakthroughs' which saw over 2,800 technology students take part across the globe.
Awareness amongst our target audiences remains high at 80% for both Business and IT students in our core hiring markets (Universum survey 2020-21). In the same survey, we were rated 25th for business students and 32nd for IT students in the World's Most Attractive Employers rankings, and we were especially proud to rank as the number one employer in banking for female business and IT students in Germany. Our branding efforts resulted in receiving 19.6% more applications for the 2020-21 opportunities.
Reaching diverse talent pools
Our focus on raising awareness of our employer brand amongst diverse candidates was further reinforced in 2021. In particular, our aims to build the representation of women in senior positions globally and to achieve better ethnic diversity within the workforce in the UK and US. We continued to feature storytelling from across our business – highlighting the leadership commitment, showcasing the changes we are putting in place and evidencing the success of diverse employees across the globe. The campaign was activated across internal and external channels, including social media.
Engineering the future
Our Technology, Data & Innovation function remains at the very center of the bank's strategy – and requires a balance of technical expertise, client-focus and collaboration across global locations. Accordingly, in 2021 we continued to build our employer brand with this key talent segment- leveraging digital advertising, social media and our careers website to highlight the engineering culture we are building and showcase the many opportunities on offer.
Specifically, we introduced a dedicated microsite to detail all of the support dedicated to boosting the careers of our female employees in technology. Built with the global Women in Technology Employee Resource Group (ERG), the site features our training initiatives, networking platforms and highlights employees that are making a difference to driving greater gender balance.