How our bank benefits from regular conversations
Having regular conversations continues to strengthen the bank's progress in 2021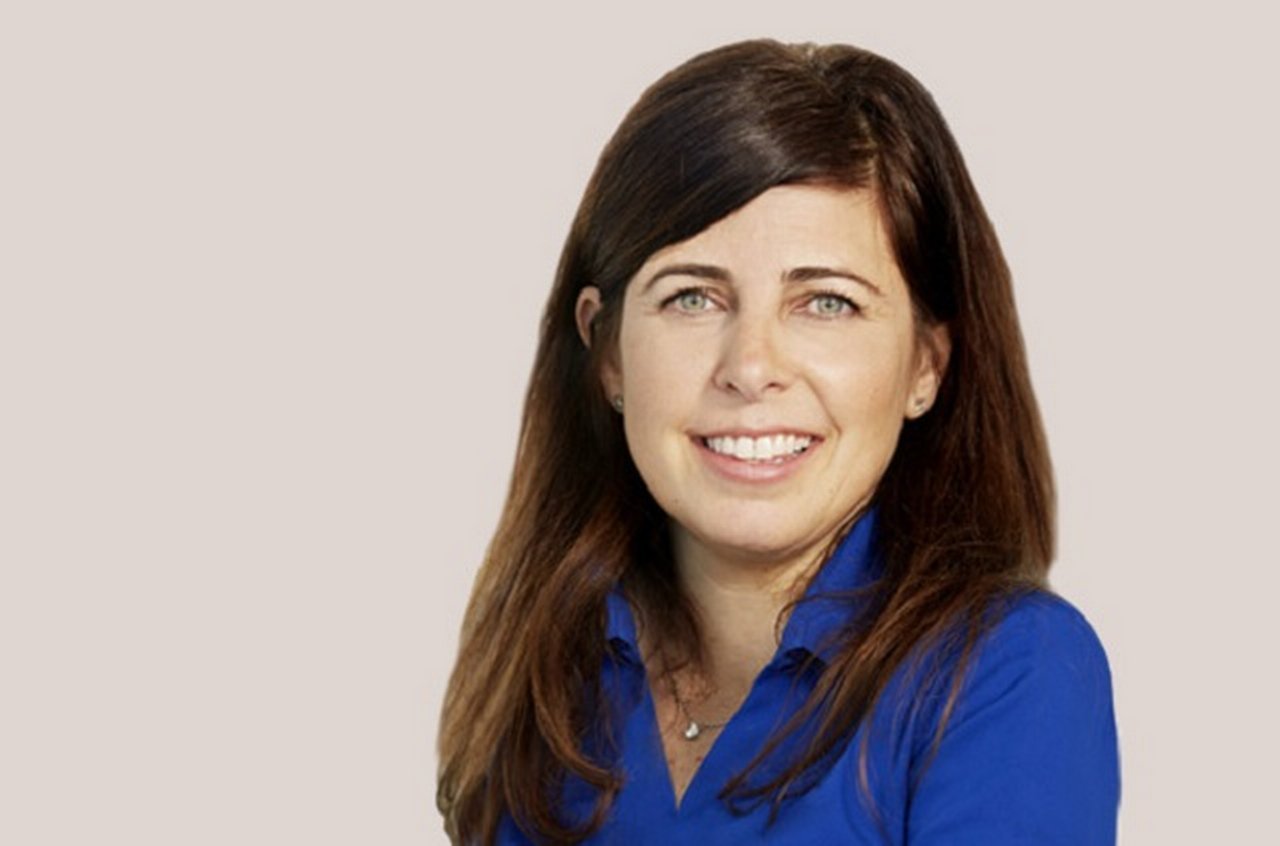 The most successful transformation efforts always have strong partnership and collaboration at its heart. During 2021, I have seen first-hand the outstanding results when teams came together from across the bank to work on a common purpose. This mindset is a key consideration when we assess the performance and potential of our talent.
Rebecca Short, Chief Transformation Officer and Member of the Management Board
We know that our employees need to be heard, included, recognized, cared for and provided with positive leadership to promote a productive and engaging working environment.
As a result, HR has focused on raising awareness of the importance of regular conversations, a concept that underpins the bank's approach to managing performance more holistically (Total Performance). Total Performance encourages regular dialog and reflection between employees and their managers, helping to build trust and an environment where employees feel motivated and enabled to carry out their job.
We offer our employees feedback tools to foster an open environment – employees can proactively reach out for feedback or receive feedback from their colleagues anytime. Feedback tools are integrated in our systems making them easy to find and use.
Anytime Feedback

Get Feedback

Colleagues can proactively recognize the contributions of others across the organization, regardless of where they are.
Employees can request feedback from others, in addition to allowing managers to request feedback on their behalf.
How we use regular employee surveys to test our engagement levels
We know from years of research that employees need a sense of purpose and an environment that supports productivity. This is why engaging with employees and measuring that engagement is so important. Asking for and providing feedback is also a critical part of a healthy speak-up culture.
The bank runs different survey types, helping us move towards continuous listening with real time results. A quarterly Feedback Culture survey continues to track progress on how our employees perceive the feedback culture in their teams. The results of the survey are included in the Management Board's "Balanced Scorecard", which feed into performance evaluations.
In addition, divisions and regions are able to run their own self-service surveys on topics of specific interest at timely points throughout the year.
The annual People Survey 2021, our bank-wide flagship engagement survey, enables us to test organizational development and linkages. We focus on two key areas to measure engagement:
Commitment – how proud and motivated are our employees to be working at Deutsche Bank?
Enablement – do our employees have access to the right tools to get their job done?
In June 2021, all Deutsche Bank employees (including DWS) were invited to participate in the People Survey 2021 where we saw a stabilization of results following the acceleration in Commitment and Enablement in 2020. As such, progress was maintained.
With a focus on people and the bank's united and consistent response to the ongoing COVID-19, we saw increased pride and advocacy of Deutsche Bank as an employer, leading to the highest Commitment (71%) since 2012 and above the Financial Services external benchmark (67%).
Enablement is now at 73% and in line with the High Performing external benchmark (73%) and above the Financial Services external benchmark (68%), which represents a small decline from 2020 (76%) driven by an increase in perceived barriers at work.

For the fourth consecutive year, the People Survey results highlighted how having regular conversations positively impacted on how committed and enabled employees feel overall.
The importance of regular conversations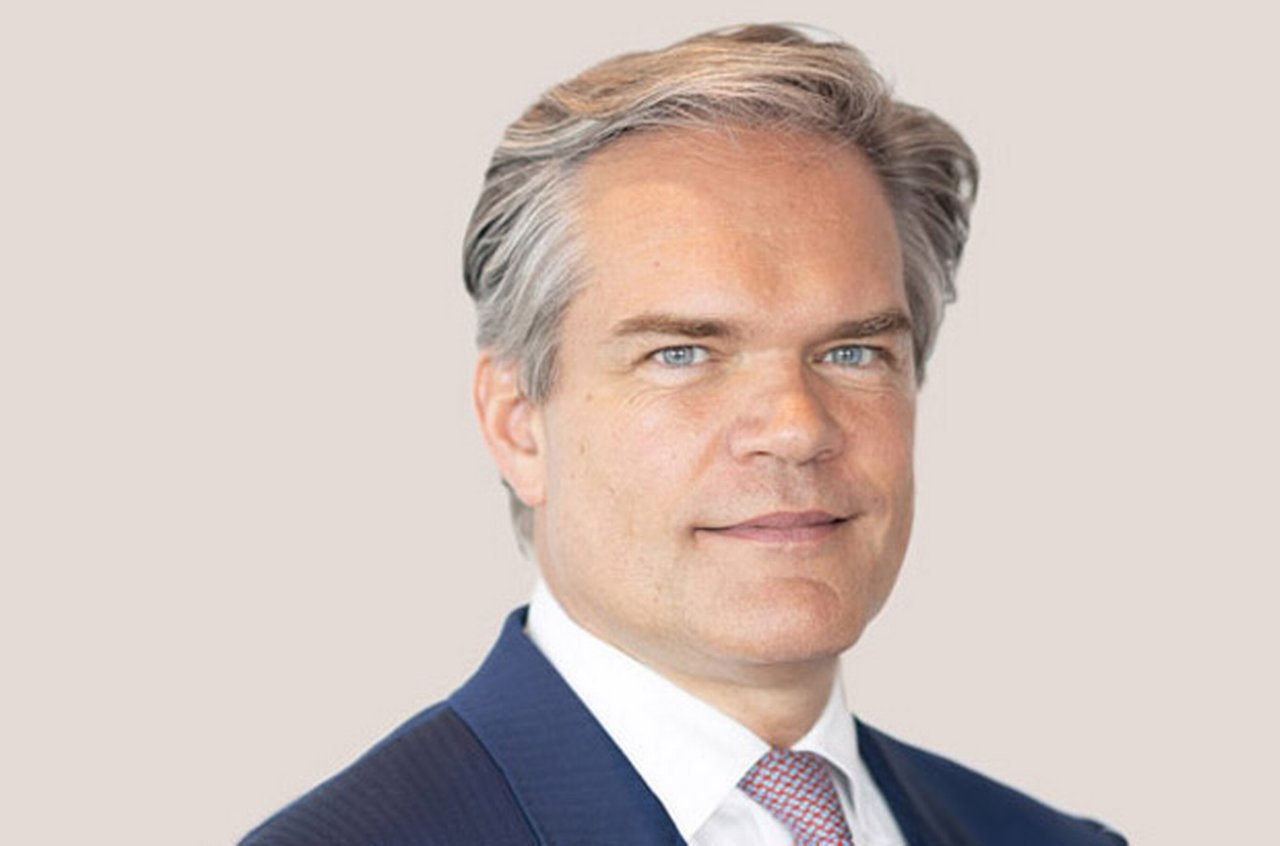 We continue to see the benefit of regular conversations and quality feedback on the productivity and engagement of our people. This would not be possible without a speak up and listen up culture, which encourages employees to raise concerns and feel confident these will be heard.
Stefan Simon, Chief Administrative Officer and Member of the Management Board
Impact of regular conversations
| | | | |
| --- | --- | --- | --- |
| in percentage points | Impact on Commitment | Impact on Enablement | Impact on Speak Up |
| Receiving feedback | +17 | +22 | +21 |
| Being asked for feedback | +22 | +26 | +29 |
| Being appreciated | +16 | +19 | +19 |
| Attending team meetings | +20 | +27 | +27 |