Methodology to determine our variable compensation pool
As an EU­ headquartered institution, Deutsche Bank is subject to the Capital Requirements Regulation (CRR) and Capital Requirements Directive (CRD) globally, as transposed into German national law in the German Banking Act (KWG) and Institutsvergütungsverordnung (InstVV), latest updates applicable as of 2021. We strive to be at the forefront of implementing regulatory requirements with respect to compensation and have already adopted these new rules in our compensation framework for 2021. We continue to apply these requirements as minimum standards globally to the extend required whilst ensuring compliance with local regulatory requirements within a robust compensation framework.
Variable Compensation (VC) is a discretionary compensation element that enables us to reward employees for their contribution – business delivery (What) and behavior (How), while reflecting the bank's affordability and financial situation. There are three components of VC – Group VC Component, Individual VC Component and the Recognition Award.
The bank applies a robust methodology when determining VC, which reflects risk­-adjusted performance and is primarily driven by (i) Group affordability, i.e., what "can" the bank award in alignment with regulatory requirements, and (ii) performance, i.e., what "should" the bank award in order to provide an appropriate compensation for performance, while protecting the long-term health of the franchise. These aspects apply to both the Group VC Component and the Individual VC Component.
The structure of the Group VC Component remained unchanged in 2021 and is based on four key performance indicators (KPIs): Deutsche Bank's Common Equity Tier 1 capital ratio leverage ratio, adjusted costs and post -tax return on tangible equity. In line with the Individual VC Component, KPIs are measured against the respective annual targets. Throughout 2021, considering the bank's change in strategy and its restructuring, the Management Board confirmed an achievement rate of 77.5%, which serves as a basis to calculate the Group VC Component awarded to each eligible employee.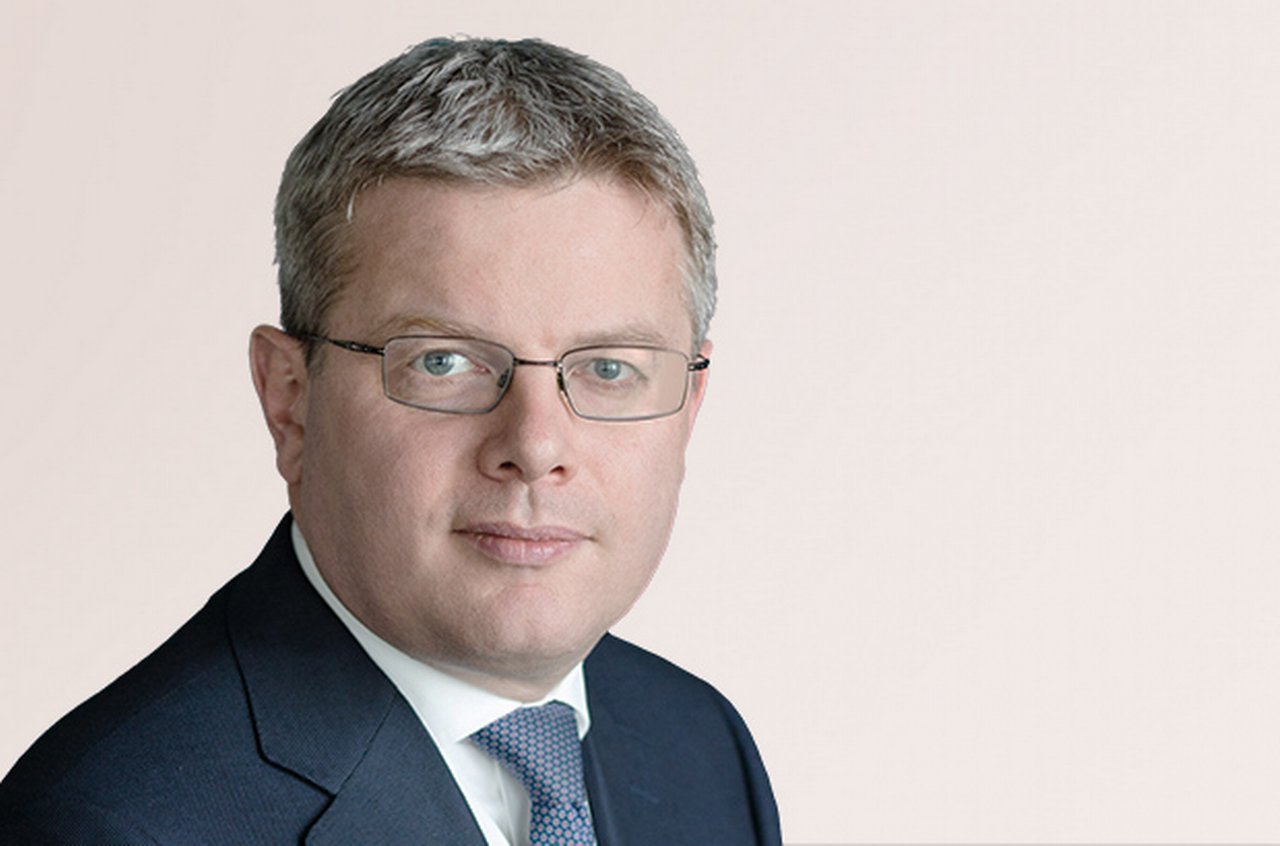 Our compensation structure rewards sustainable performance and the right behaviors. We continue to pay competitively while ensuring our employees are invested in the future success of the bank.
Fabrizio Campelli, Corporate Bank and Investment Bank and Member of the Management Board
Variable Compensation: considerations
Deutsche Bank considers various factors for VC pool determination and continuously monitors and enhances its methodology

For this year´s total amount of year end performance based VC, we once more applied a prudent and forward-looking approach, without losing sight of the need to remunerate our employees fairly, according to their performance and in line with market conditions, and of course within the boundaries of affordability
The Individual VC Component is based upon a range of financial and non-financial factors, including divisional performance, the employee's individual achievements against priorities and expectations (reflecting "how" the performance outcomes were achieved), relativities within peer group, and adherence to the bank's core values and beliefs. For more information, please refer to our compensation report.