How we safeguarded our employees' wellbeing during challenging times
With employee wellbeing a primary focus, we launched a number of initiatives to support our people
Our extended reach of our Employee Assistance Program (EAP) to more locations allowed more employees to access professional counselling services at a time of great need.
''The efficiency through which I was referred for therapy was testament to just how set up the EAP is to deal with sensitive matters with as little waiting around as possible. Calling the EAP was a wholly positive experience."
We invested in additional staff resources to cover a wide range of issues; from dealing with grief and domestic abuse to spotting symptoms of mental ill health and also new principles for managers whose staff were struggling with work demands and child care responsibilities.
In locations where there was a partial return to the office, we created a practical 'Phase back to onsite working' guide designed to support staff who were required to return to office.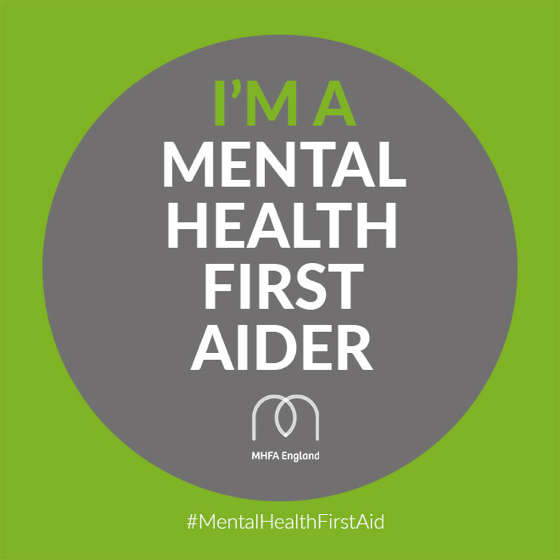 Our MHFA program in the UK & Ireland, Singapore and Australia continues to lend support. Global interest in MHFA training has gained momentum across the Bank with further countries now actively looking at introducing programs. The program launched in India in 2020 while the UK has expanded to an industry-leading ratio of 1 MFHA for every 50 employees.
We launched employees led mindfulness sessions. Colleagues around the world have been generously sharing their expertise by running virtual mindfulness sessions for anyone in the Bank who wants to inject some calm into their life amid the hectic round of meetings and deliverables at work.
"We all need permission to detach from the day-to-day, to relieve tension for just 30 minutes and afterwards we can get back to our desks feeling refreshed, healthier and ready to get on with things."

We launched the Bank's first global Wellbeing hub, an easy one-click website, to house everything wellbeing related.
More

More
We introduced a global webinar series on mental health and resilience, including Q&A sessions with resident company doctors covering all aspects of COVID-19 and the impact on health. These have had a positive impact on staff throughout the pandemic and have regularly been booked out.
The PlusMySteps Challenge, asking our colleagues to collect as much steps as they could, raised funds for local charities and communities impacted by the pandemic and to boost the physical and mental wellbeing of our people So far an impressive 1.3 billion steps have been clocked up!
In Germany, we launched a new health portal in partnership with our company doctor provider, which offered practical tips for self-help exercises, on demand 24/7.


The COVID-19 crisis has brought wellbeing and mental health to the forefront of minds. It is no longer about having a series of wellbeing benefits and we expect this exciting agenda to form a more central pillar to our activities in the years ahead.
On the learning side, our Wellbeing resources were specially curated under the following subjects: stay healthy, stay connected, stay productive, stay open minded.
The COVID-19 crisis has given us the opportunity to bring wellbeing and mental health to the fore. This is about integrating wellbeing as part of our transformation agenda. It is no longer about having a series of wellbeing benefits and we expect this exciting agenda to form a more central pillar to our activities in the years ahead.