Deutsche Bank helps first South American Green Bond to market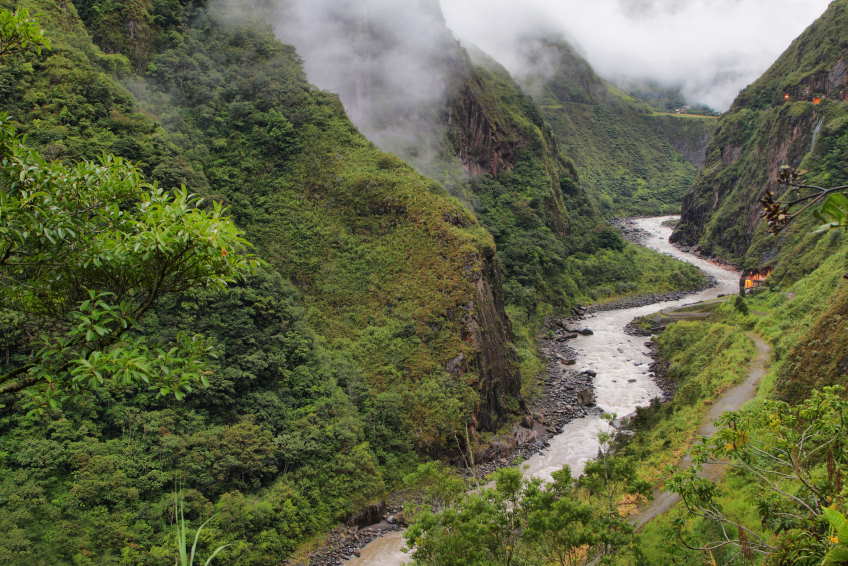 The company successfully raised EUR 500m of debt with a coupon of 2.75%, with the bonds due in 2022. The orderbook was more than four times oversubscribed.
BRF issued the green bond in order to help refinance or fund new projects across its divisions. The green projects will focus on energy efficiency, renewable energy, sustainable forests, water management, packaging, raw material use reduction and waste management.
Potential projects include LED lighting, reusing waste heat, optimizing production processes, replacing their wastewater treatment system, small river hydro projects and other renewable technologies, optimizing water use, using wastes as a fuel source, decreasing raw material and increasing recyclable materials in packaging and supporting development of a sustainably managed eucalyptus tree plantation.
Eligible projects will be evaluated by BRF's investment team with approved projects undergoing monthly evaluation. BRF will report to bond investors on the results of these projects such as emissions avoided, water or waste reduced and energy saved.
Sustainalytics provided a second opinion analysis on BRF's green bond framework and the full performance indicators that will be used. Sustainalytics will publish an annual report to assess the compliance of projects with the use of proceeds criteria of the bond.
Further links on the topic