Deutsche Bank's Corporate Bank addresses the needs of corporate clients, financial institutions, investors and issuers in three segments.
In Corporate Treasury Services we provide corporate clients with liquidity management, foreign exchange, payment, trade finance and lending solutions. These services are orchestrated by a treasury coverage team that works closely with the Investment Bank to ensure cross-divisional alignment.
Our Institutional Client Services provide financial institutions, investors and issuers with institutional cash management, trust and agency solutions as well as securities services.
In Germany, our Business Banking segment supports small businesses and self-employed business owners with payment and credit solutions as well as other banking services across our three brands Deutsche Bank, Postbank and the digital bank FYRST.
At Deutsche Bank Corporate Bank we are passionate about our tradition as the Global Hausbank, and excited about shaping the future of financial services.
Go to Corporate Bank

Go to Corporate Bank
From the classic issues that regularly face corporates to new and emerging risks and challenges




More

More
Through our content hub and thought leadership magazine flow we deliver
timely and exclusive insights


More

More
Corporate Bank leadership team
Who wouldn't want to work with a team that leads with insight and executes with precision?
Just like their own businesses our clients know that ultimately success comes down to one thing, having the right team behind you.
Our team of directors, officers and senior managers bring together leadership knowledge and expertise qualities that:
Drives solutions across markets
Delivers local intelligence and insight across countries
Navigates complex risk scenarios and market regulations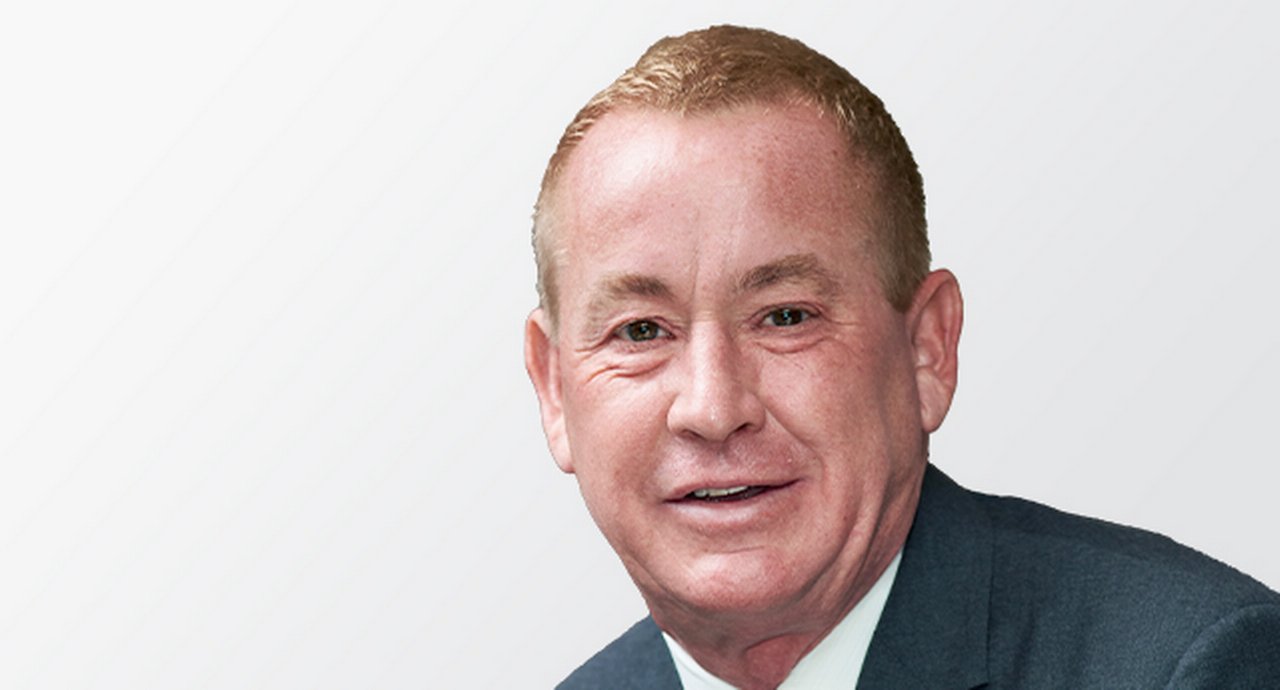 David Lynne
Head of Corporate Bank
Heads of Corporate Bank products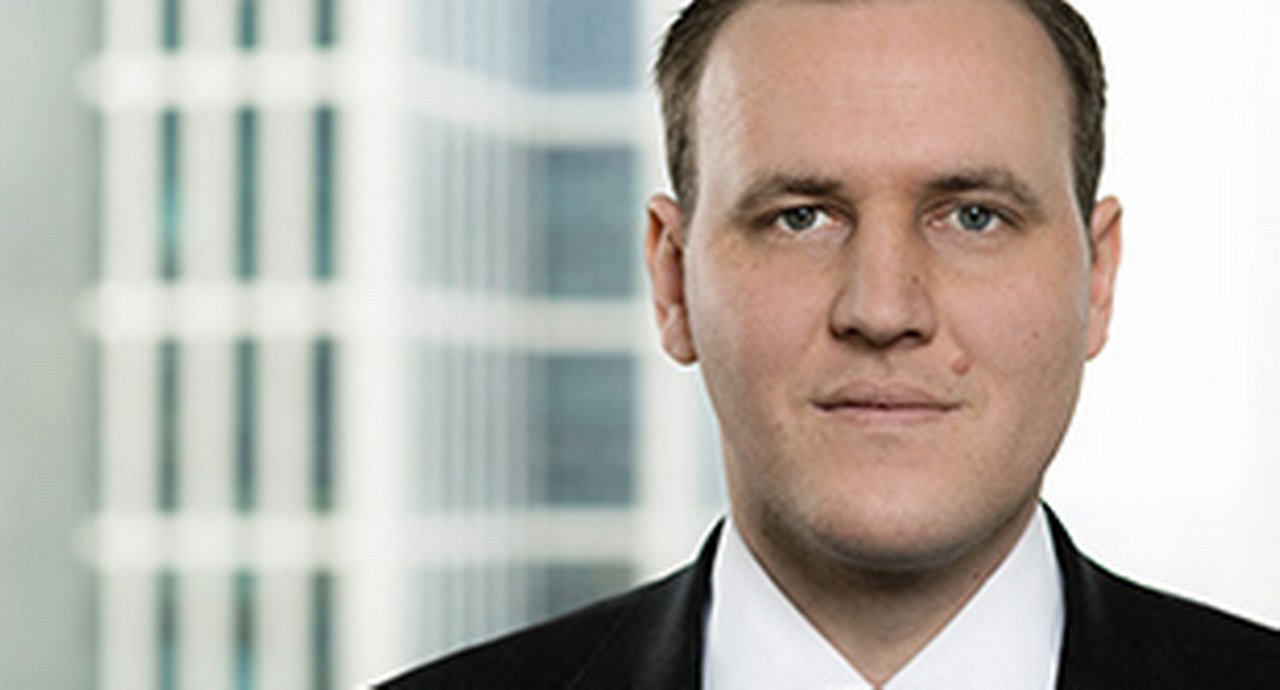 Ole Matthiessen
Head of Cash Management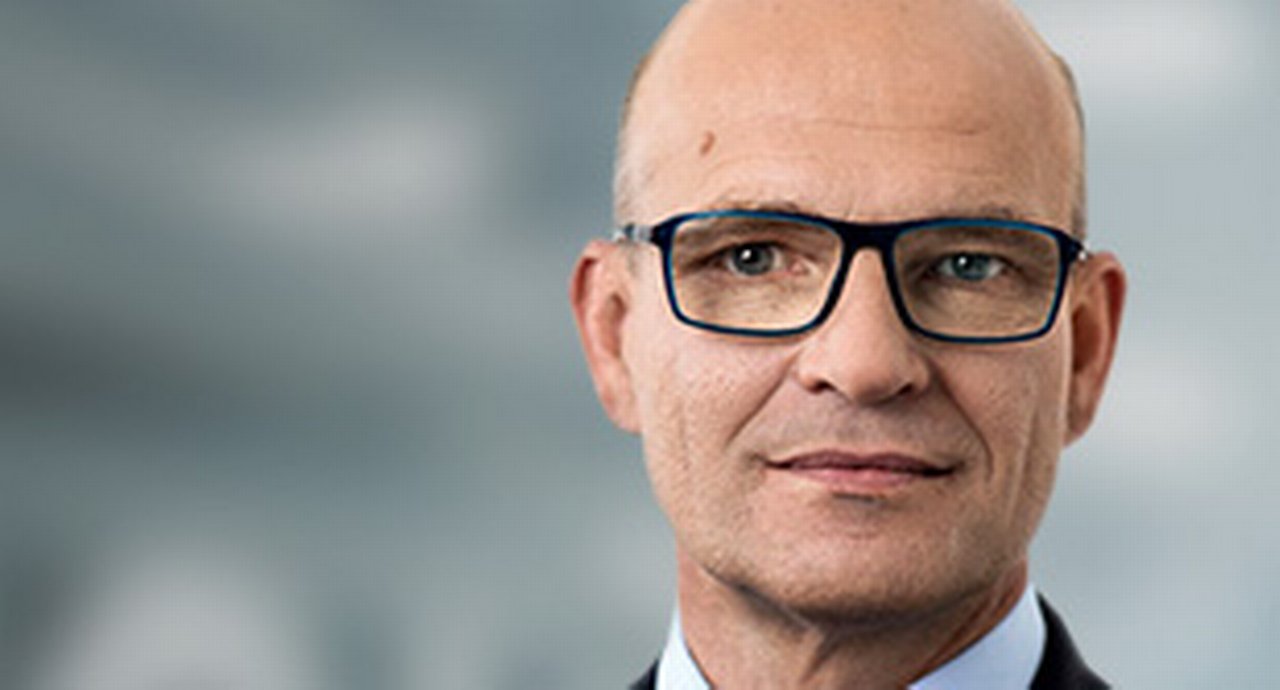 Daniel Schmand
Head of Institutional Cash Management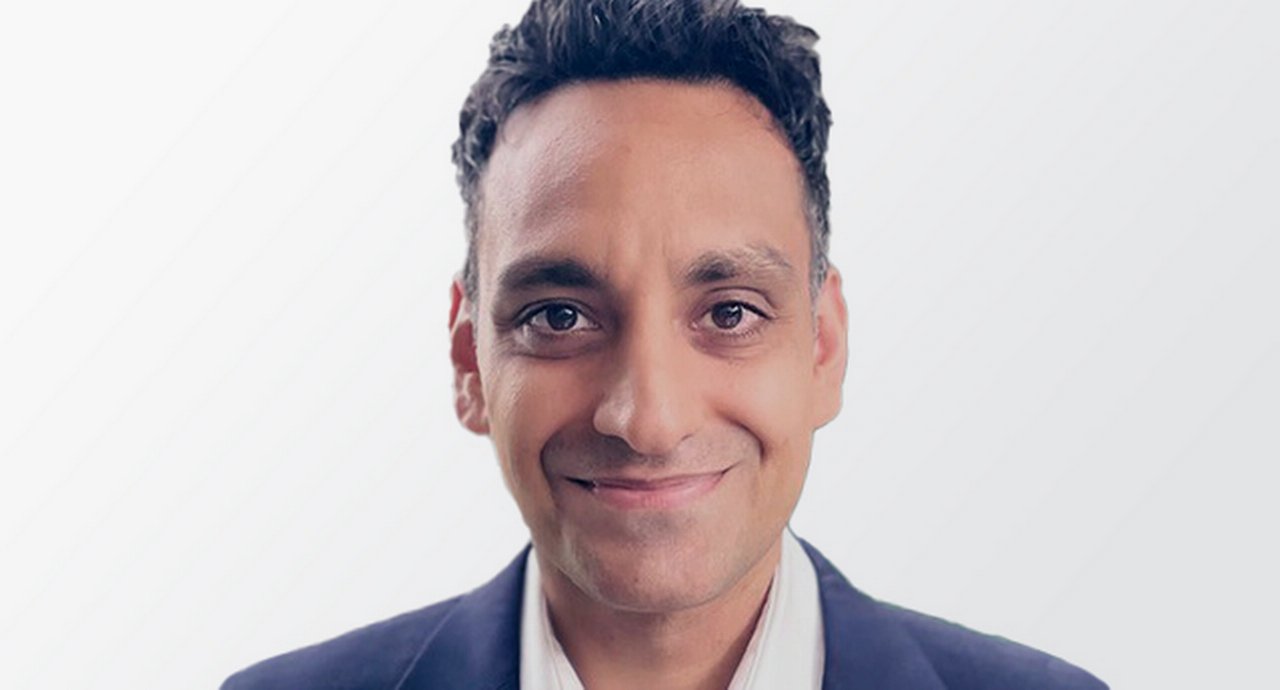 Atul Jain
Co-Head of Trade Finance and Lending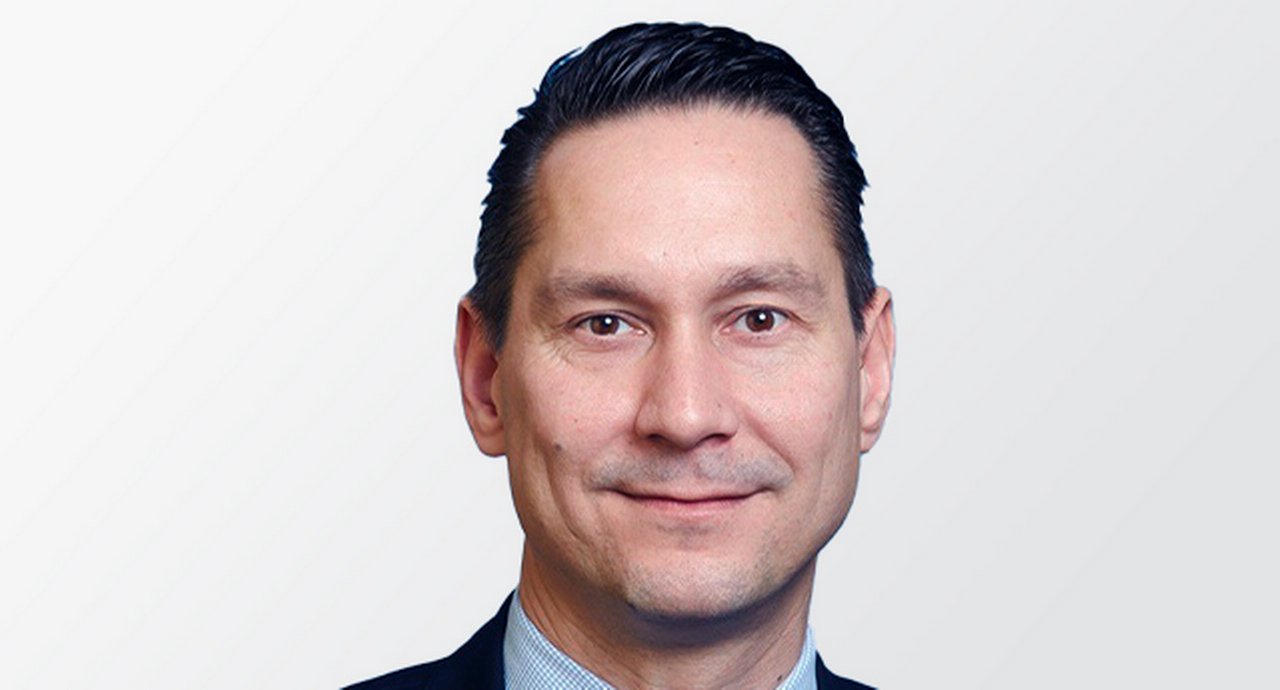 Oliver Resovac
Co-Head of Trade Finance and Lending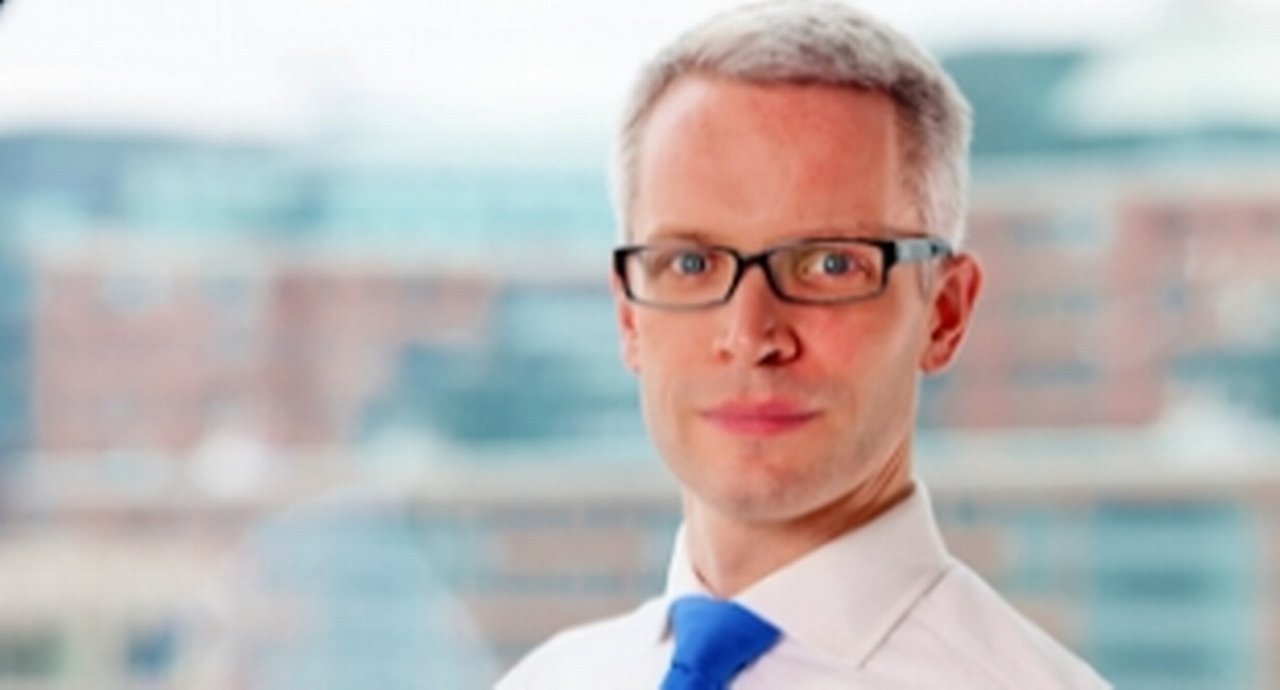 Paul Maley
Head of Securities Services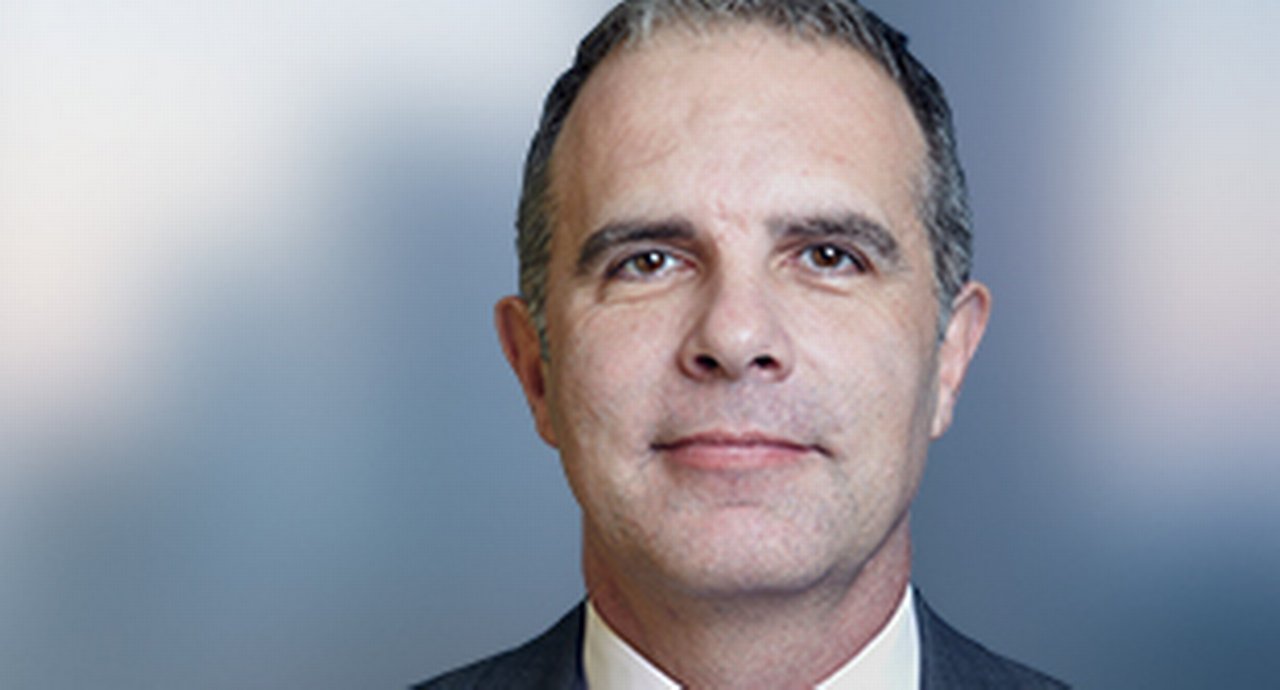 Jose Sicilia
Head of Trust and Agency Services
Heads of Corporate Bank regions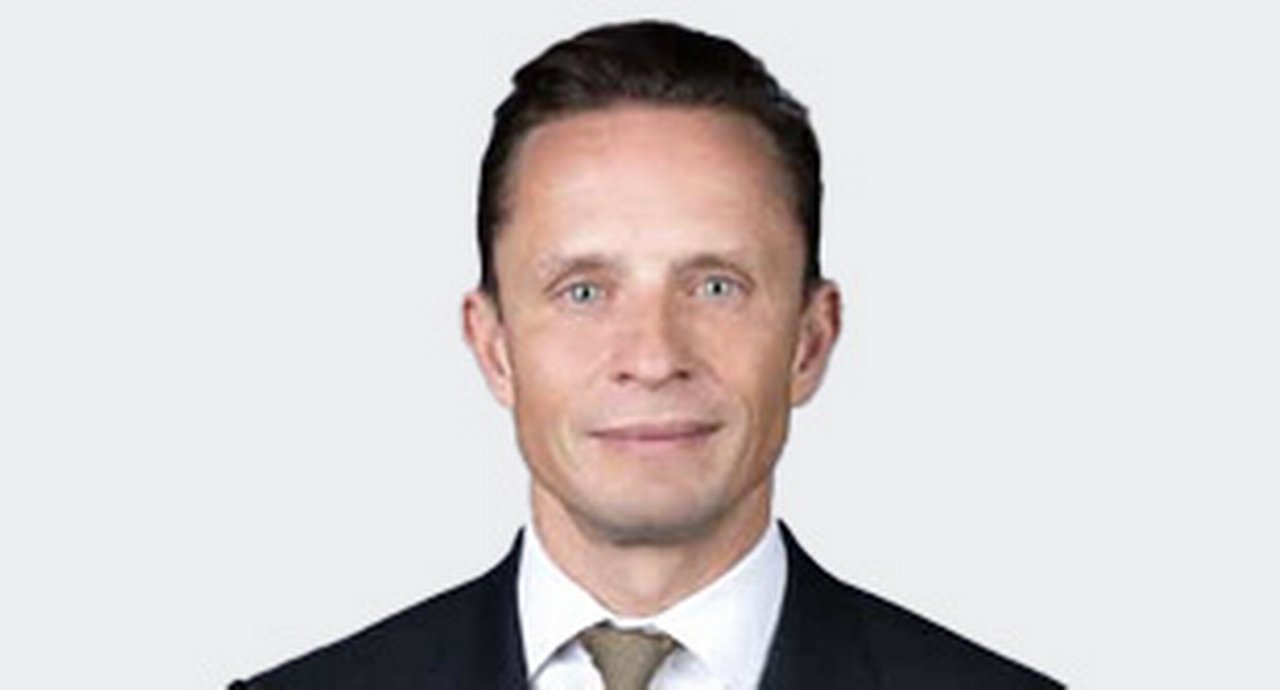 James Davies
Regional Head Americas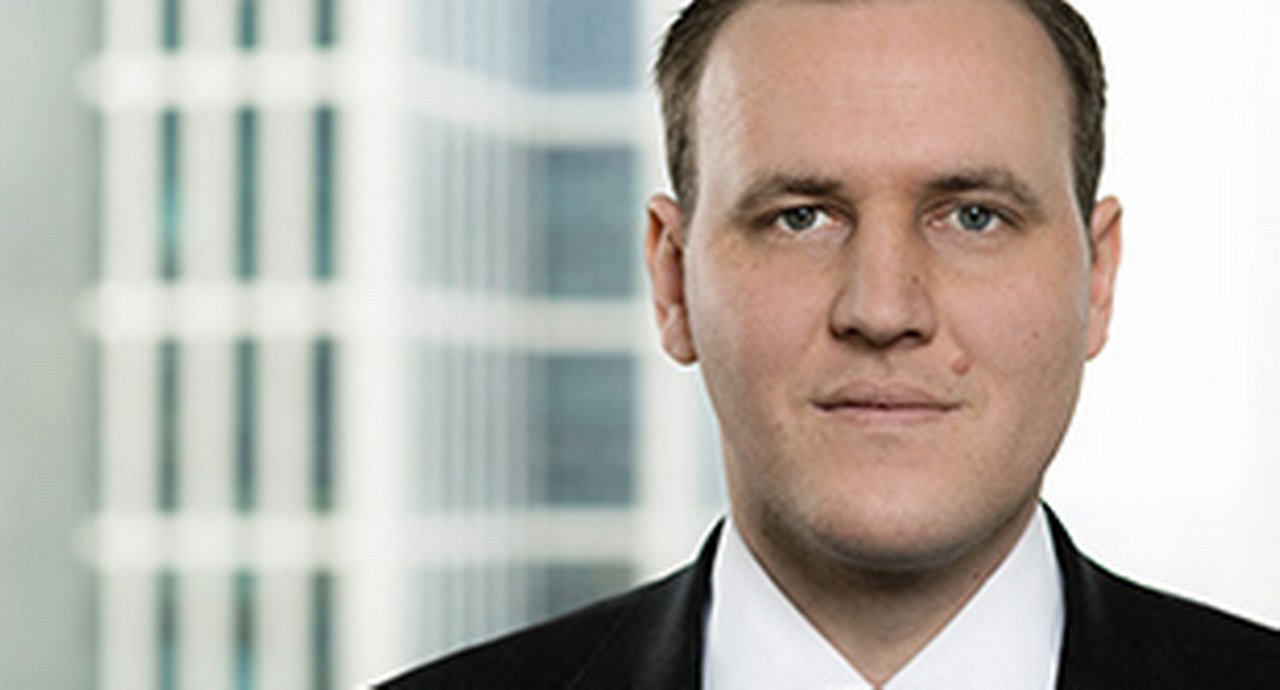 Ole Matthiessen
Regional Head APAC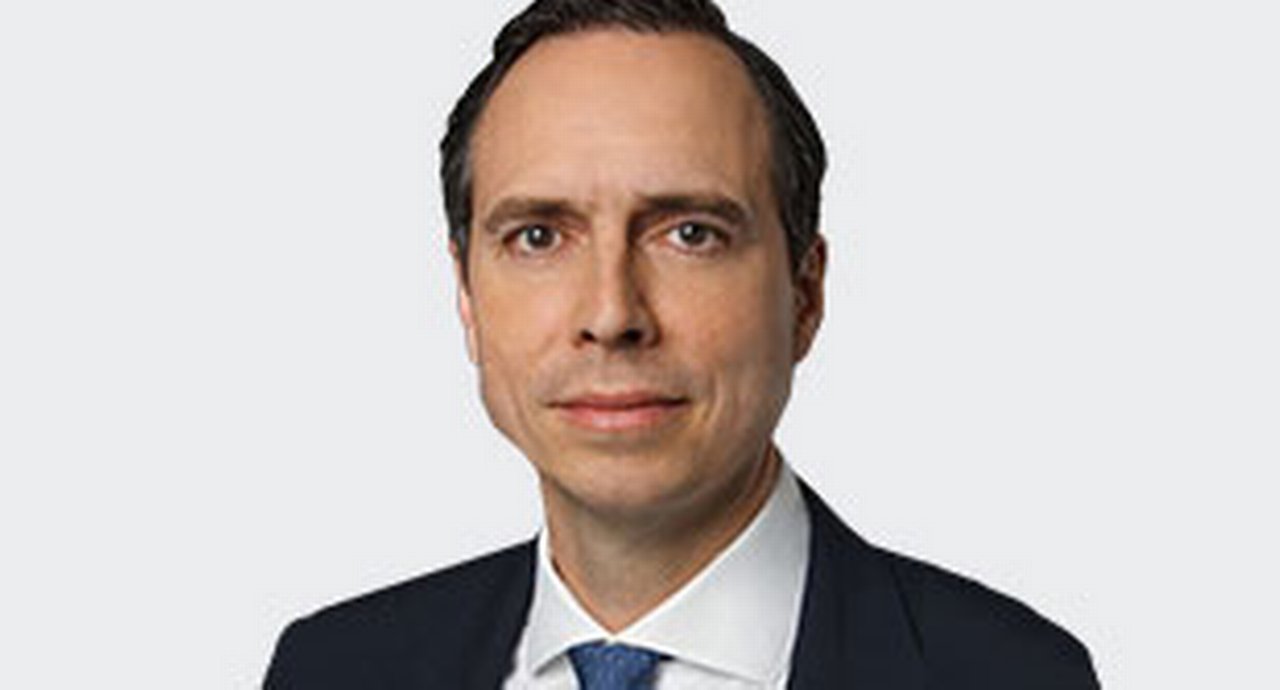 Jan-Philipp Gillmann
Regional Head EMEA (incl. Germany, excl. UK and Ireland)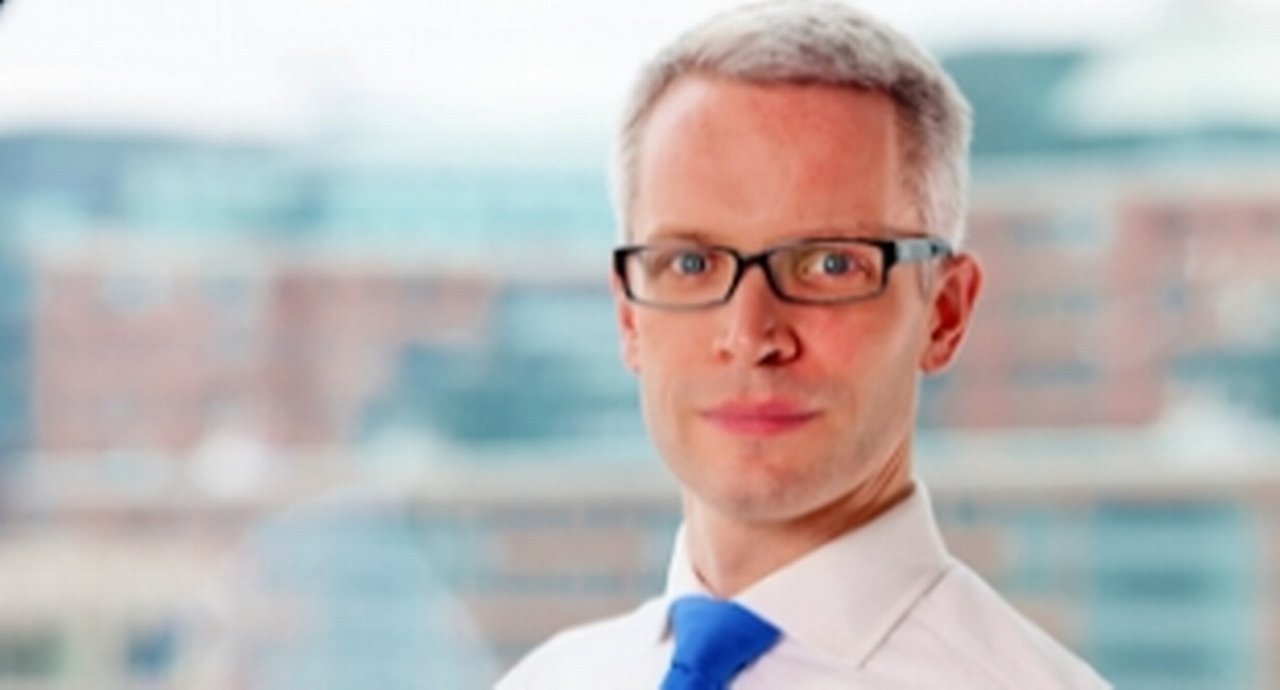 Paul Maley
Regional Head UK and Ireland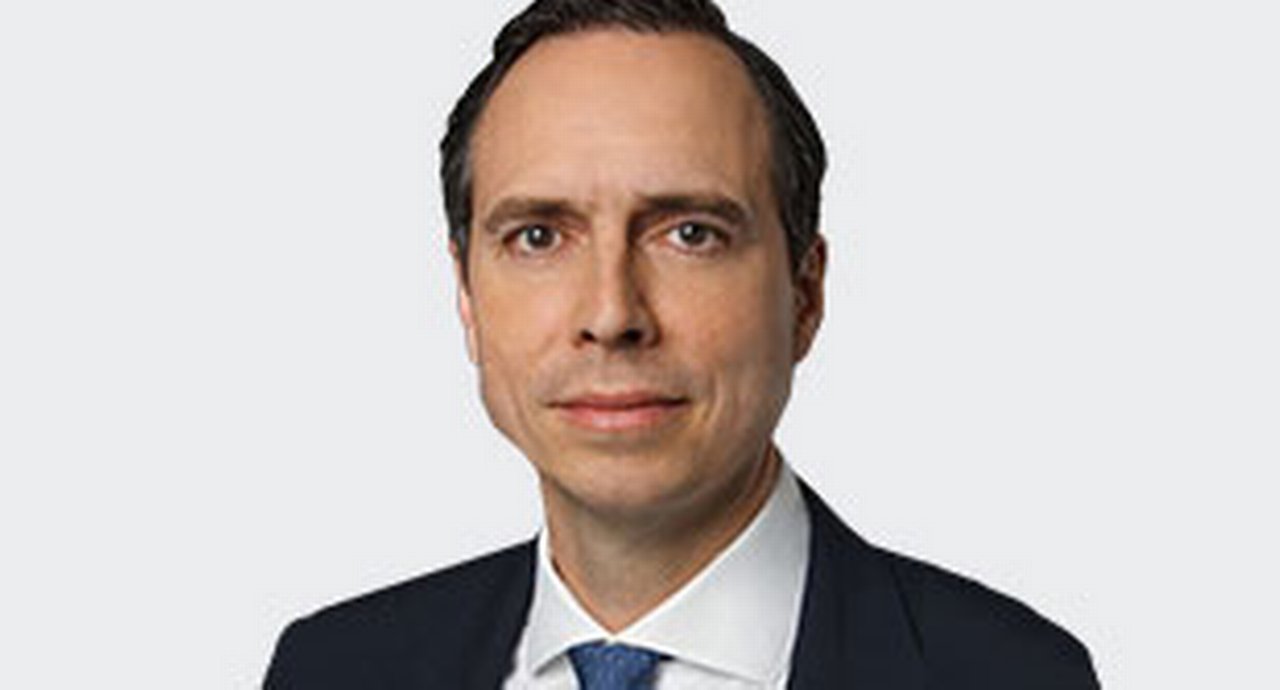 Jan-Philipp Gillmann
Head of Corporate Coverage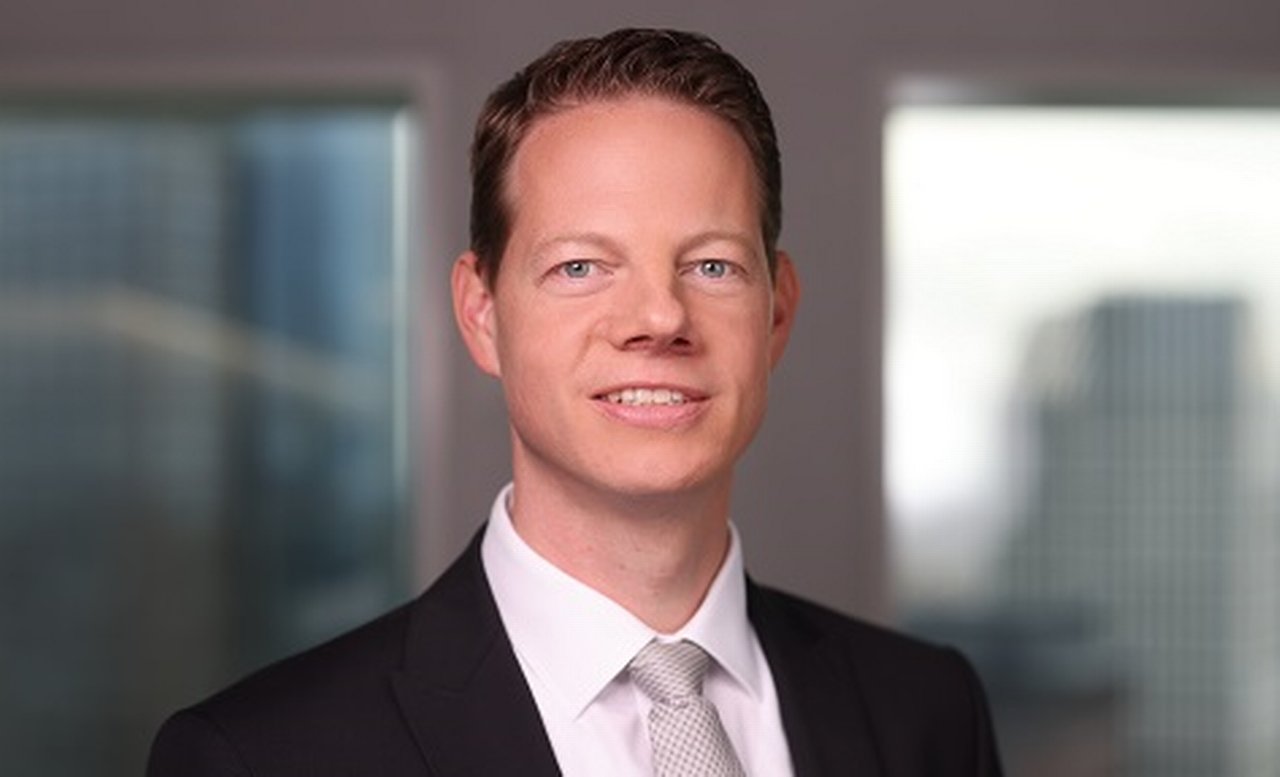 Christian Gerhardt
Head of BizBanking
Global recognition for client solutions
Our thought leadership, insights, and commitment to client service is regularly acknowledged in the marketplace.
Here are just some of our recent awards
Best Bank for ESG (trade or supply chain finance)
Leaders in Trade 2023 Global Trade ReviewMay 2023
Corporate Trust Provider of the Year (Global)
(two consecutive years) IJ Global Awards 2022 March 2023
Best Bank for Solution Innovation
TMI Awards for Innovation and Excellence 2022January 2023