Bold entrepreneurs are the drivers of economic progress. But innovation and transformation also require stability. As a bank we stand by these entrepreneurs and back up their ideas with financial clout.
This is vital, especially during a crisis, because this is when ideas are needed to reshape the economy. What's key for entrepreneurs now.
The coronavirus pandemic has hit the economy hard. At the same time, it is opening new doors for entrepreneurs. What key factors are now important for them?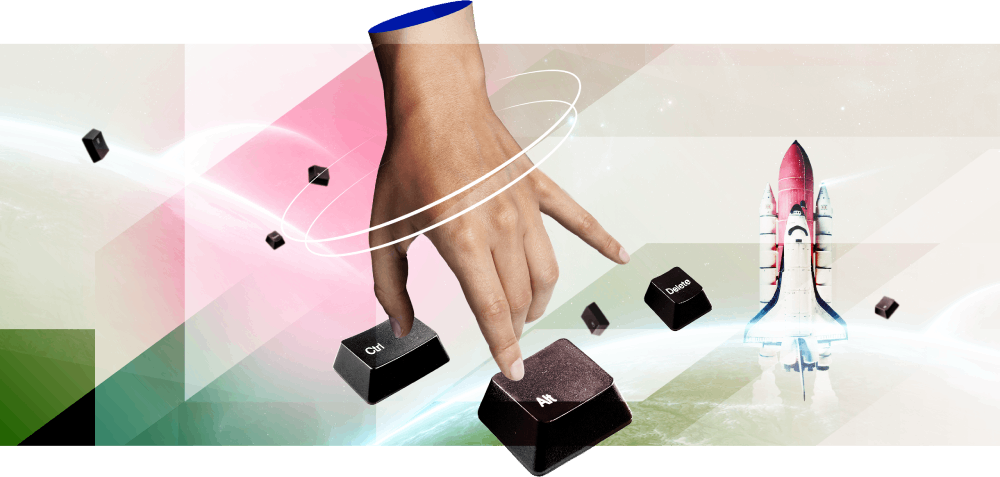 Dossier

Dossier
Entrepreneurial Success / Opinion
Entrepreneurial Success / Crisp & Short
Our next topics
What is important for entrepreneurs today? At What Next, we seek to constantly share perspectives and ideas to light the way forward through times of uncertainty. More about innovation and change, stability and security in times of crisis coming soon!