"Nickel doesn't grow back"
Recycling metal scrap is by definition a sustainable business model but recycling alone does not guarantee resilience, as Cronimet has learned.
March 7, 2022 – a day Bernhard Kunsmann will never forget. The nickel price jumped to 50,000 US dollars per tonne – 66 percent more than the previous trading day. The next day it shot up to 100,000 US dollars, then the London Metal Exchange stepped in and suspended nickel trading.
Nickel is a component of stainless steel, and Kunsmann is the Chief Financial Officer of Cronimet, a group that has been buying, processing and reselling stainless steel scrap for more than 40 years – usually entire freight trains full of it; 1.6 million tonnes in 2021.
You might think that if the purchase price goes up, you raise the selling price. It is not that simple, though. Cronimet processes and stores its goods for an average of 45 days – time in which prices can change. And the company takes this into account. But a price explosion like the one in March 2022 has unpredictable consequences.
The most challenging thing for Kunsmann was that his treasury team had hedged the nickel position, protecting it against fluctuating prices. This precautionary measure unexpectedly caused problems for the company, though, when Cronimet was suddenly confronted with so-called margin calls because speculative traders had bet on falling prices, which coincided with fears of a continued shortage in nickel reserves due to the war in Ukraine. For Cronimet, this meant that it had to provide its hedging brokers with a three-digit million amount as collateral at short notice.
Thanks to long-standing and trusting relationships with its house banks, Cronimet survived this shock. The company was already well financed, but using their credit facility in this situation would have meant being able to buy less scrap. So four banks granted a further credit facility of 100 million euros at short notice, which Cronimet was able to repay gradually.
Kunsmann emphasises that Cronimet does not use hedging instruments to speculate, but exclusively to manage risks. "We earn our money with trading and blending margins. So because we blend the scrap exactly as the stainless steel mills need it. We cut, press and package the metal the way our customers order it."
Winners in a crisis?
When Kunsmann thinks of crises, the first thing that comes to mind is the finite nature of raw materials. The earth's resources are limited and yet the world's population is growing along with prosperity and consumption. "Nickel doesn't grow back," he says.
When resources arescarce, recycling becomes more important. Cronimet has been recycling metals for more than 40 years and is observing how sustainability is becoming more essential. "Yes, we benefit from the development. Our customers – mainly the large stainless steel plants in Europe and the United States – are listed on the stock exchange and have to publish sustainability reports. And scrap metal has a better carbon footprint than raw materials that you first have to get out of the ground." For example, one tonne of stainless steel made from primary raw materials produces 6.7 tonnes more carbon dioxide than if it is made from recycled material.
Scrap metal has a better carbon footprint than raw materials that you first have to get out of the ground.
"Knowing that our business model is sustainable is not enough, though," says Kunsmann. Cronimet is also doing more and more for climate protection in its own operations, for example by installing solar panels on the roofs of its properties in various countries. At the Karlsruhe headquarters, employees can charge their e-cars free of charge and e-bikes are subsidised.
It never rains, it pours
The company experienced major crises in 2008 and at the end of 2015, both times caused by a significant drop in raw material prices. In the last crisis, further problems were added: a partner in breach of contract and a case of fraud. The situation in 2015 meant that major restructuring measures were necessary. "We used this phase to develop further and position ourselves for the future. We adjusted our organisational structure and also our location strategy," said Kunsmann.
Since then, Cronimet has been growing stronger and stronger – until March 2022. However, the company quickly absorbed the shock of the margin calls and repaid the additional financing of 100 million euros. When necessary, Cronimet acts consistently and quickly – like in February 2022, for example, when Cronimet discontinued its Russian business only days after Russia began its major invasion of Ukraine.
Besides its focus on Europe and the US, Cronimet also trades a lot in Brazil and South Africa. Kunsmann assumes that deglobalisation will be a longer-term consequence of geopolitical developments: "We are now focusing even more on being active in the Western world and less in authoritarian states."
We are now focusing even more on being active in the Western world and less in authoritarian states.
Kunsmann has an eye for global business, but also has to keep an eye on what is happening locally: "Our biggest competitor has a site very close to us, directly on the other side of the Rhine. We have to make sure that we do everything right so that the scrap comes to us." This is another reason why the Cronimet management always has plans at the ready on how to further develop the company. "But you can't do everything at once," says Kunsmann.
Transparency, fairness and partnership are values that Cronimet has always relied on. And at times of crisis it has learned that these values are really beneficial. "Senior management at Cronimet always inform our banks, and also our employees if something good is in the pipeline. Equally, we tell them when we anticipate difficulties." A year ago, for example, there was some concern among the staff as to whether Cronimet would survive the nickel price explosion. Kunsmann was able to dispel their fears: "We maintain a very close and trusting cooperation with all our partners – and that's one reason why we've navigated our crises so well."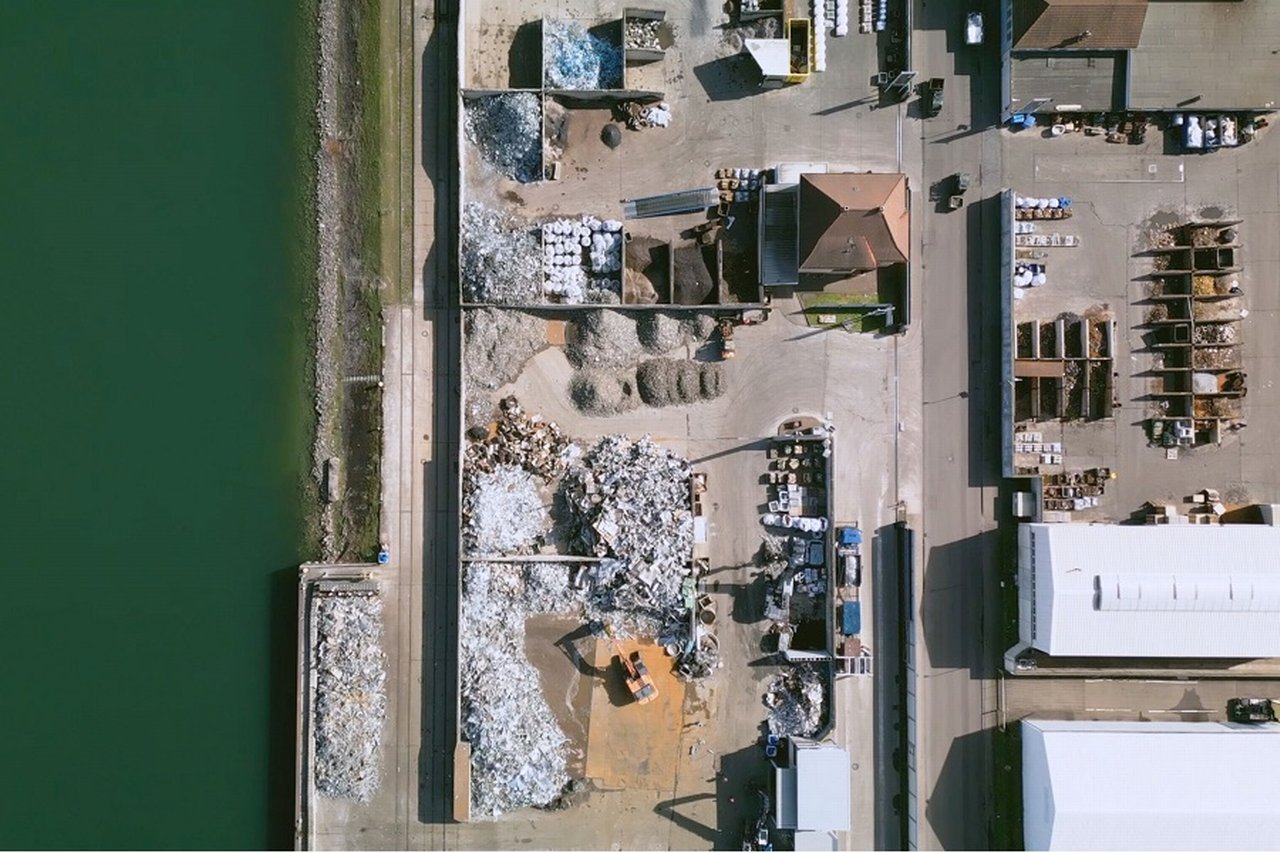 About Cronimet
The family business was founded in 1980 by Günter Pilarsky in Karlsruhe. Today, Cronimet is one of the leading raw material recyclers for stainless and special steel. Around 1600 employees work for the group at 70 locations on six continents. In addition to Bernhard Kunsmann, the management includes the founder, his son Jürgen Pilarsky and Annette Gartner.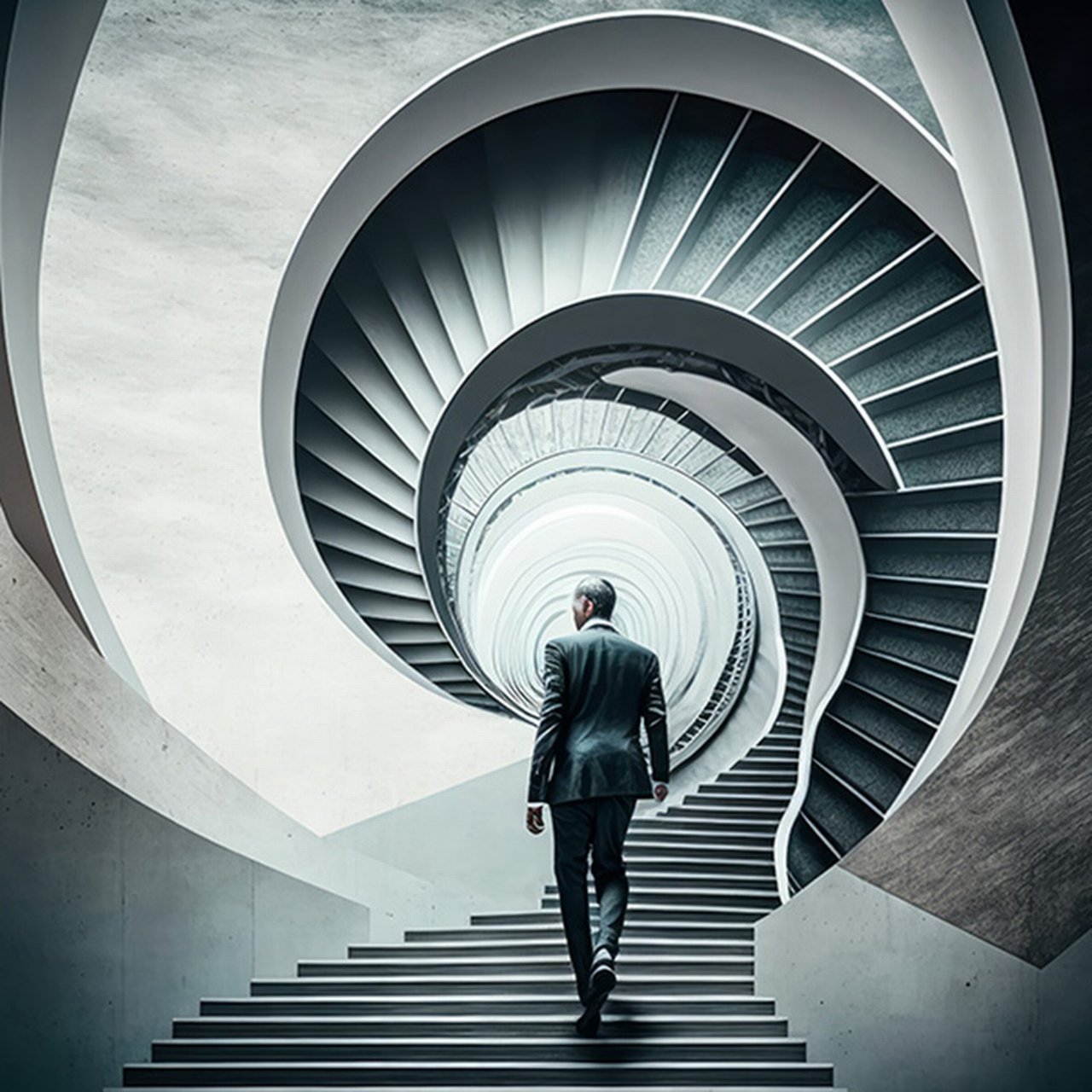 Entrepreneurial Success | Outlook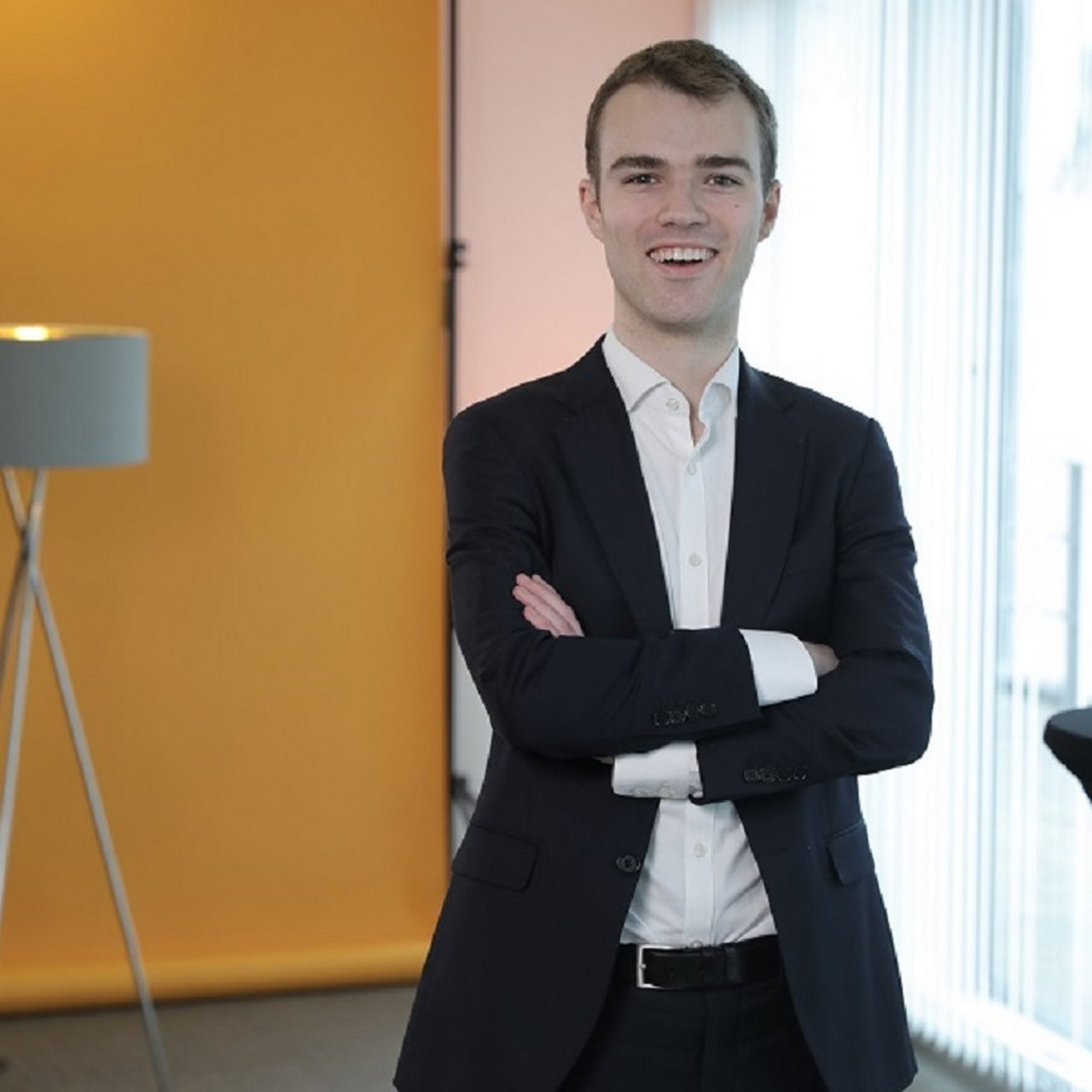 Entrepreneurial Success | Video Interview
How resilient is our economy in the polycrisis? What have we learned? Deutsche Bank analyst Henry Allen explains how economies are reacting and whether the worst is over.
Is the worst over?

Watch the Video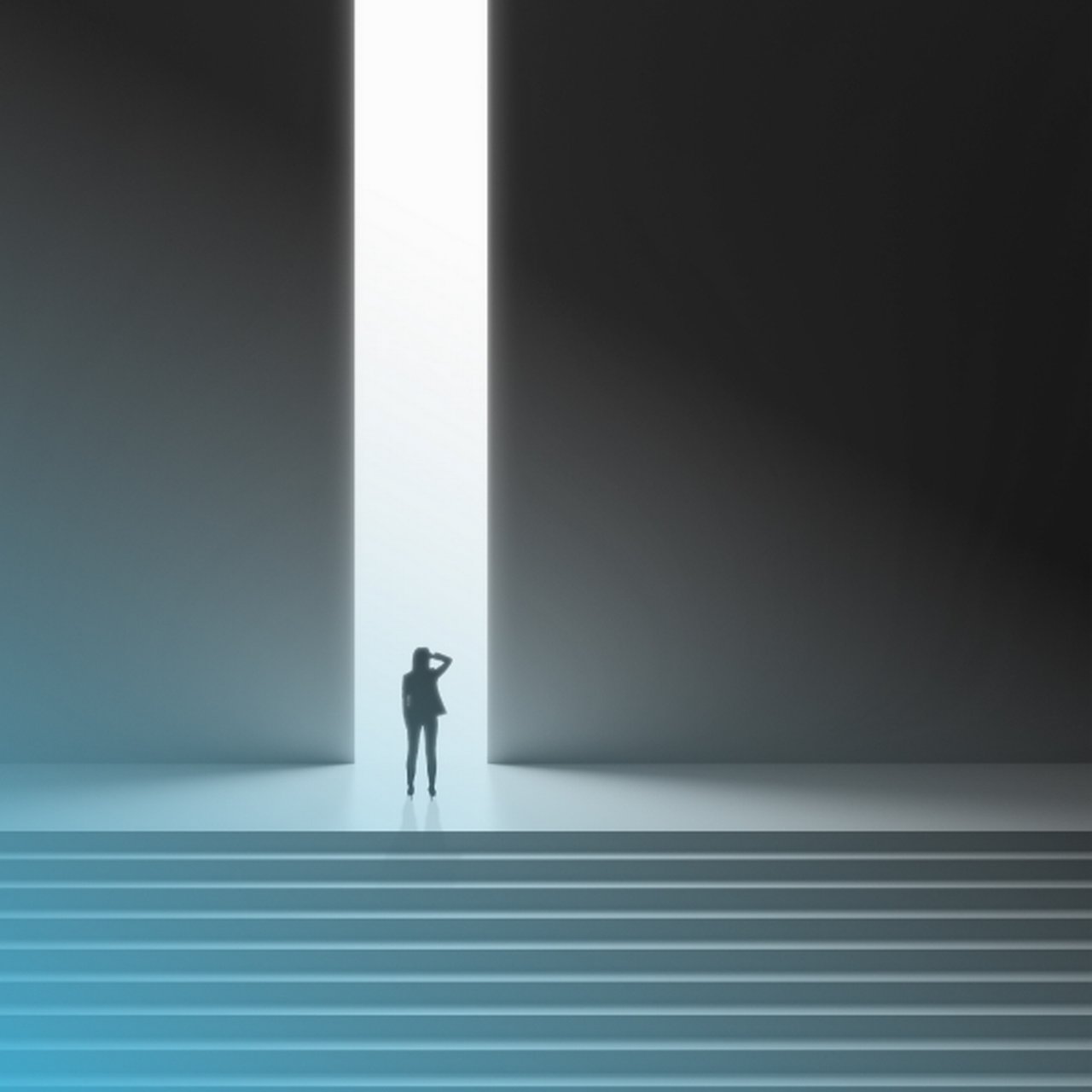 Entrepreneurial Success | Crisp & Short