Dossier #3: Reset, please?
How can companies and decision-makers reset for growth beyond coronavirus?
The coronavirus pandemic has hit the economy hard. At the same time, it is opening new doors for entrepreneurs. What key factors are now important for them?
Read introduction

Read introduction
Video interview: "The willingness to change has increased enormously"
Scarce liquidity, collapsed supply chains, austerity measures…
nevertheless, economist Dietmar Grichnik is sure that times of crisis are times of entrepreneurship.
Interview: " The willingness to change has increased enormously"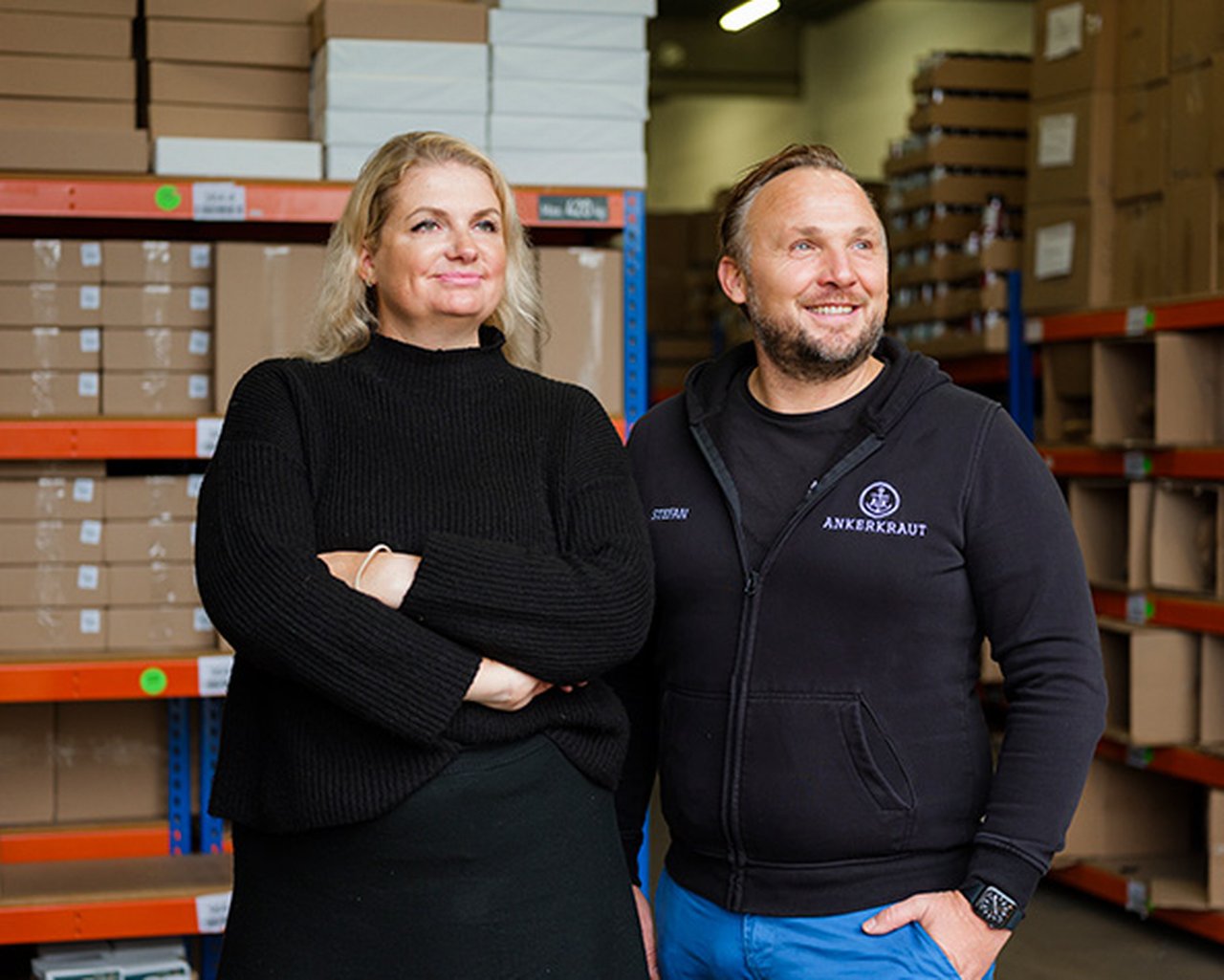 Entrepreneurial Success / Story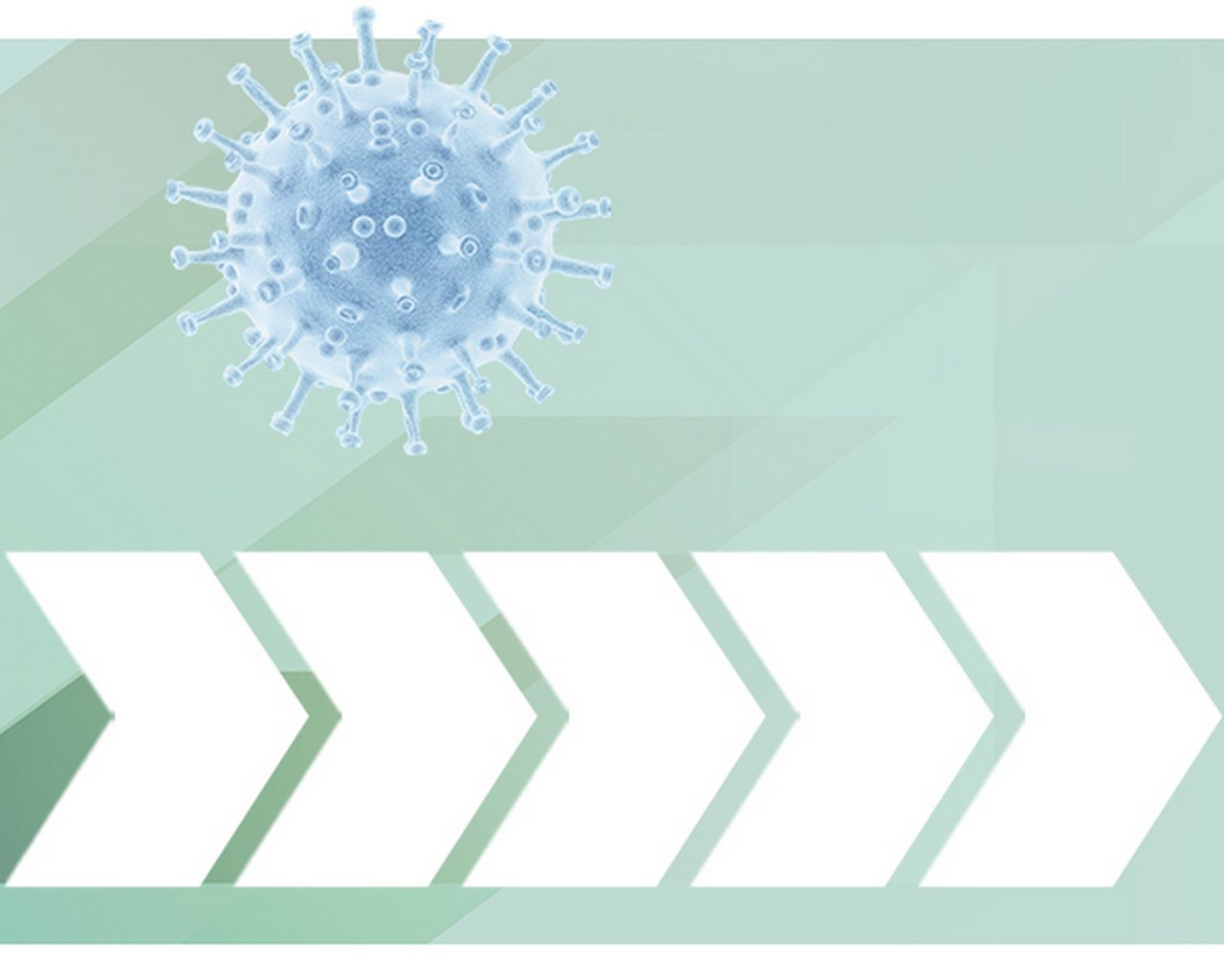 Entrepreneurial Success / Explained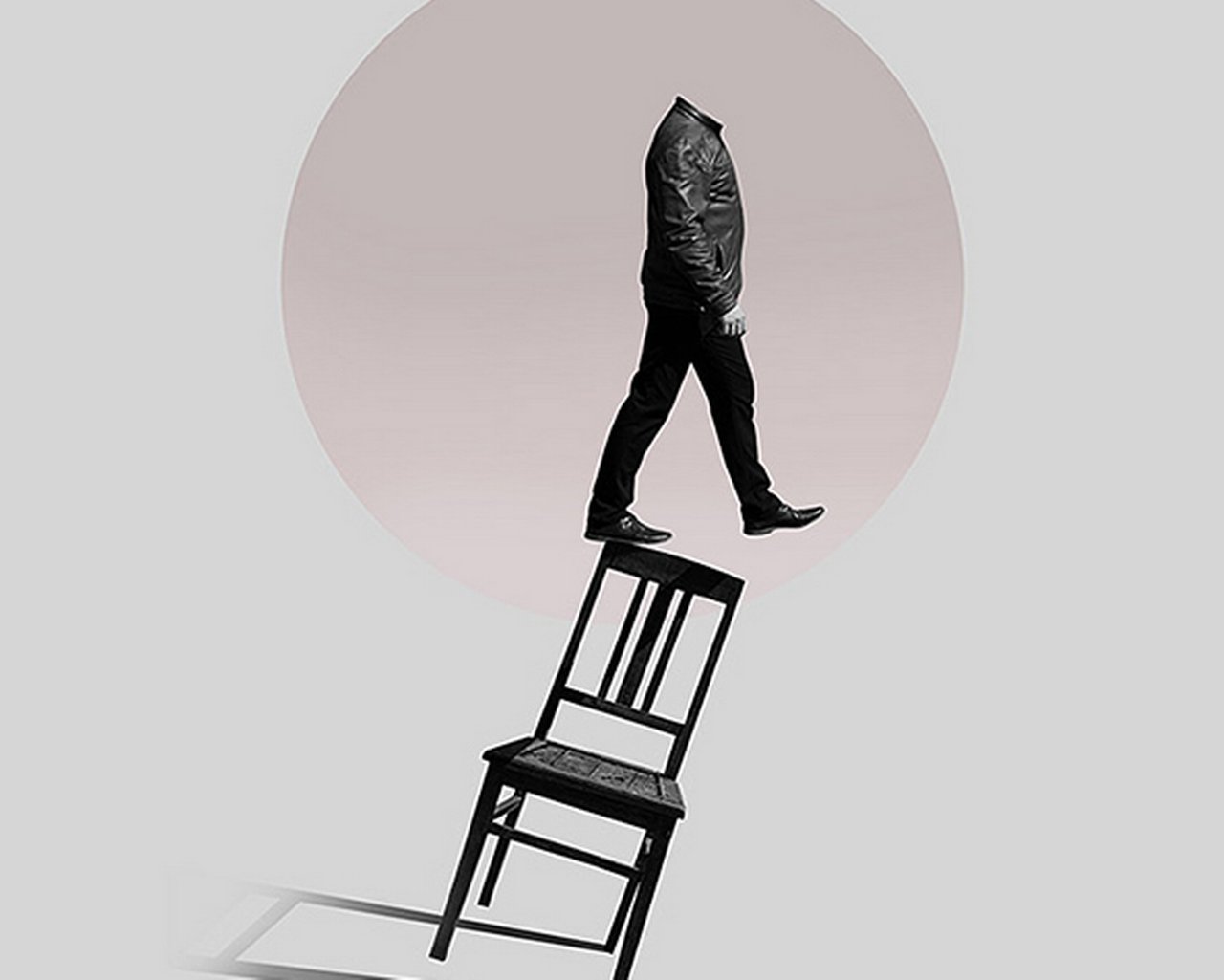 Entrepreneurial Success / Crisp & Short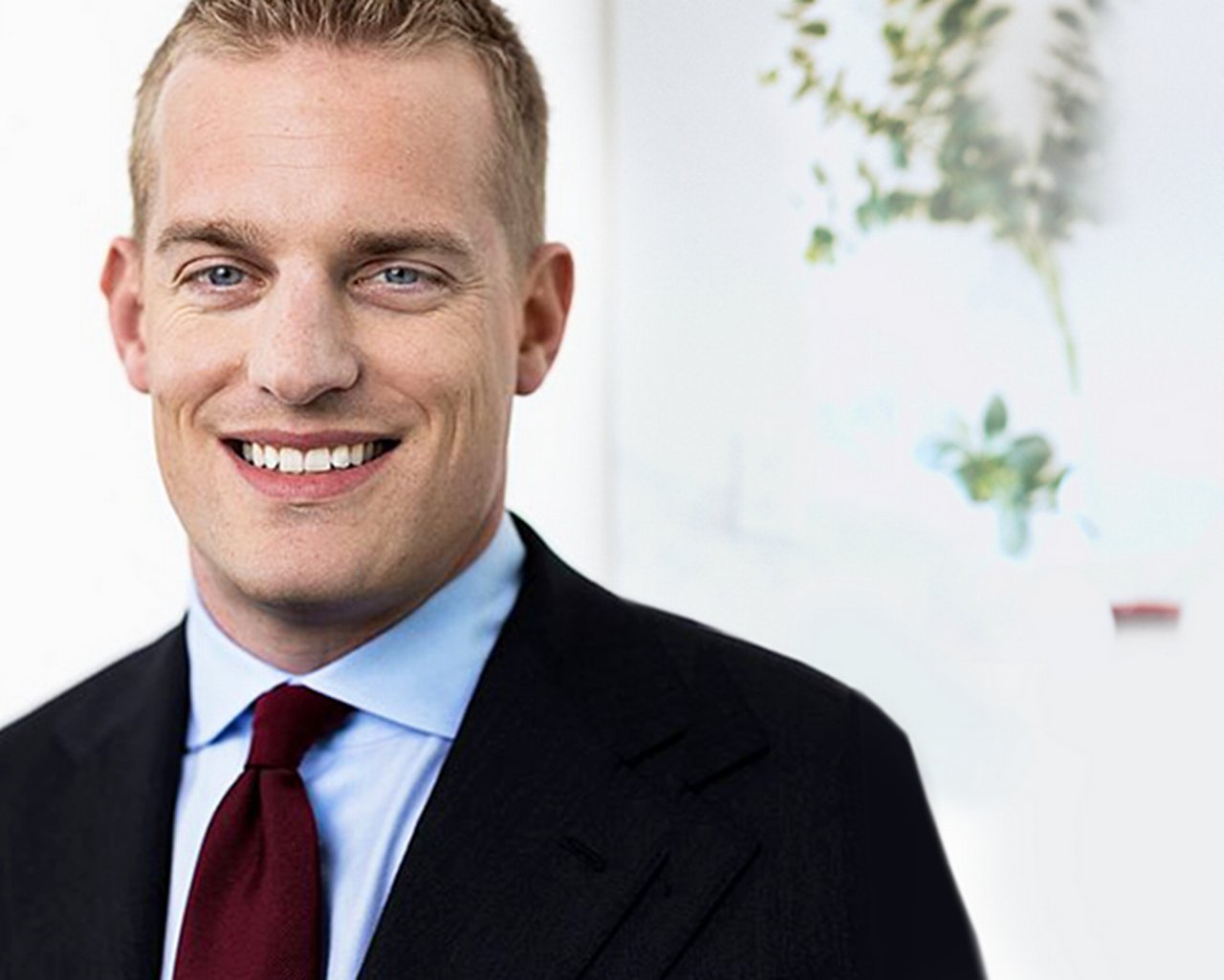 Entrepreneurial Success / Opinion