Dossier #1: New Paths
Will Covid-19 be an opportunity or threat to sustainable development?
The coronavirus pandemic is more than a health crisis. It also shapes the discussion about sustainability. Is there an opportunity in this? Which responsibilities companies and banks now have to face.
Read introduction

Read introduction
Video Story: Togs from trash
The Italian company Aquafil shows us how they produce sustainable materials for the textile industry.
Video Story: Togs from trash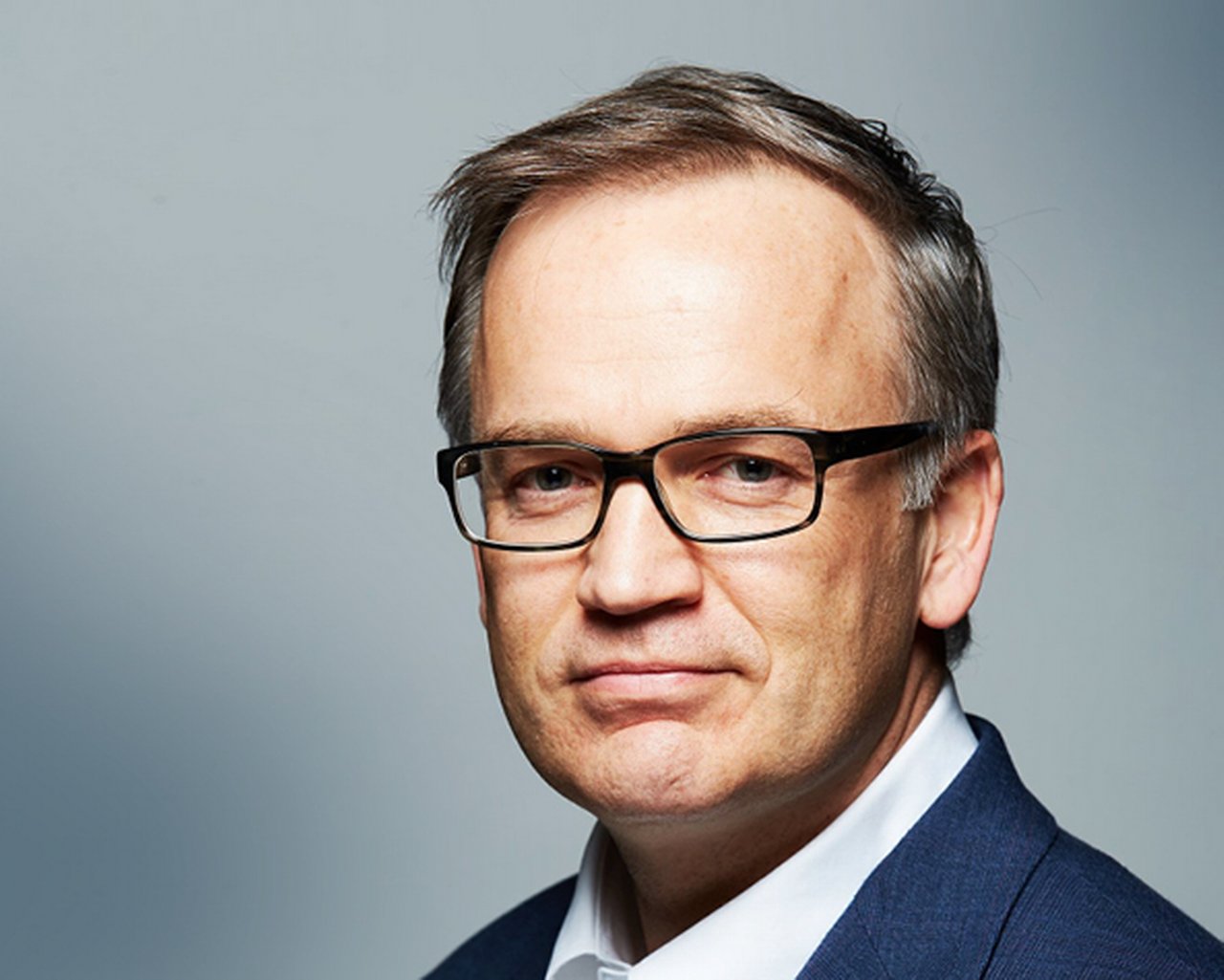 Responsible Growth / Opinion
Responsible Growth / Opinion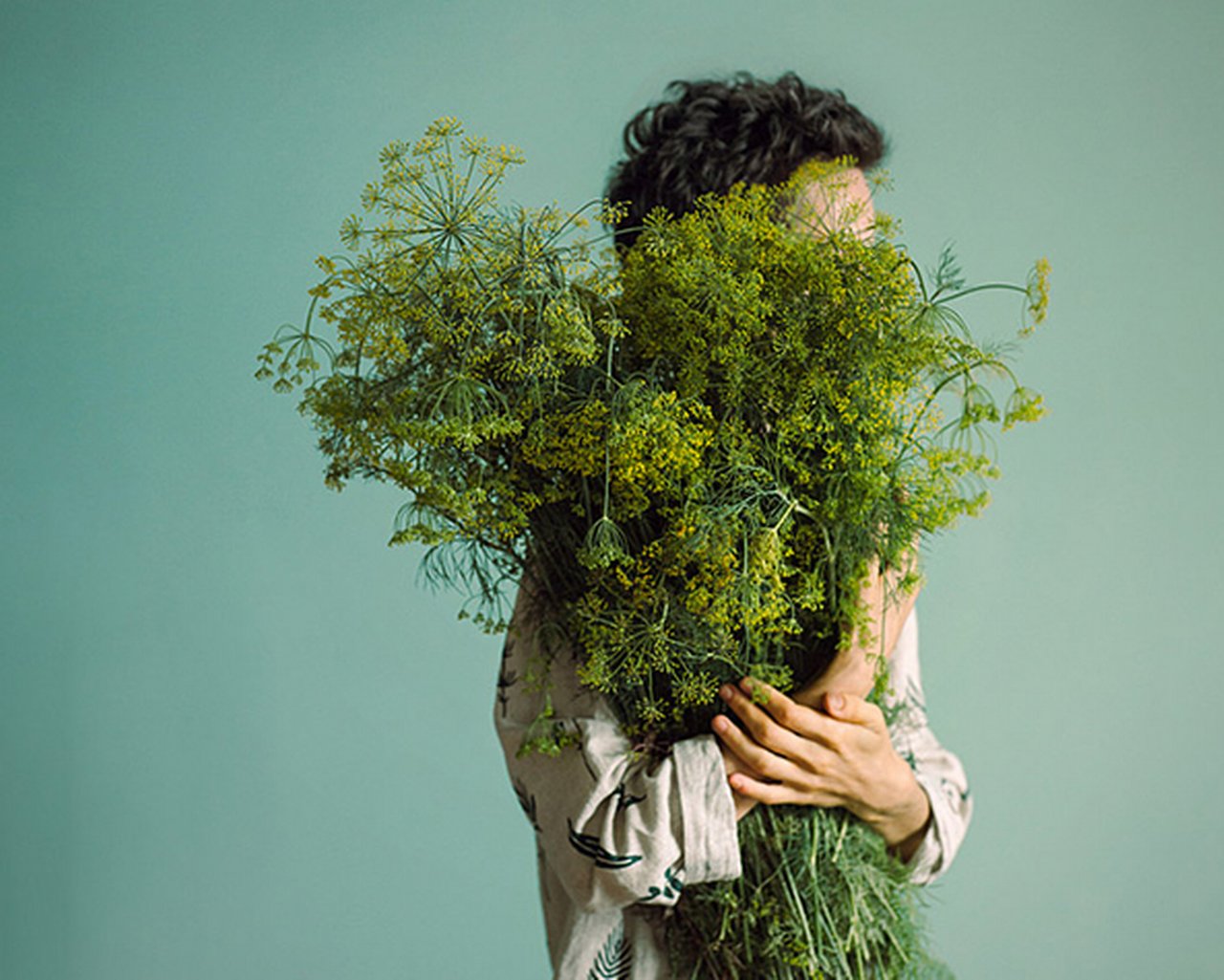 Responsible Growth / Crisp & Short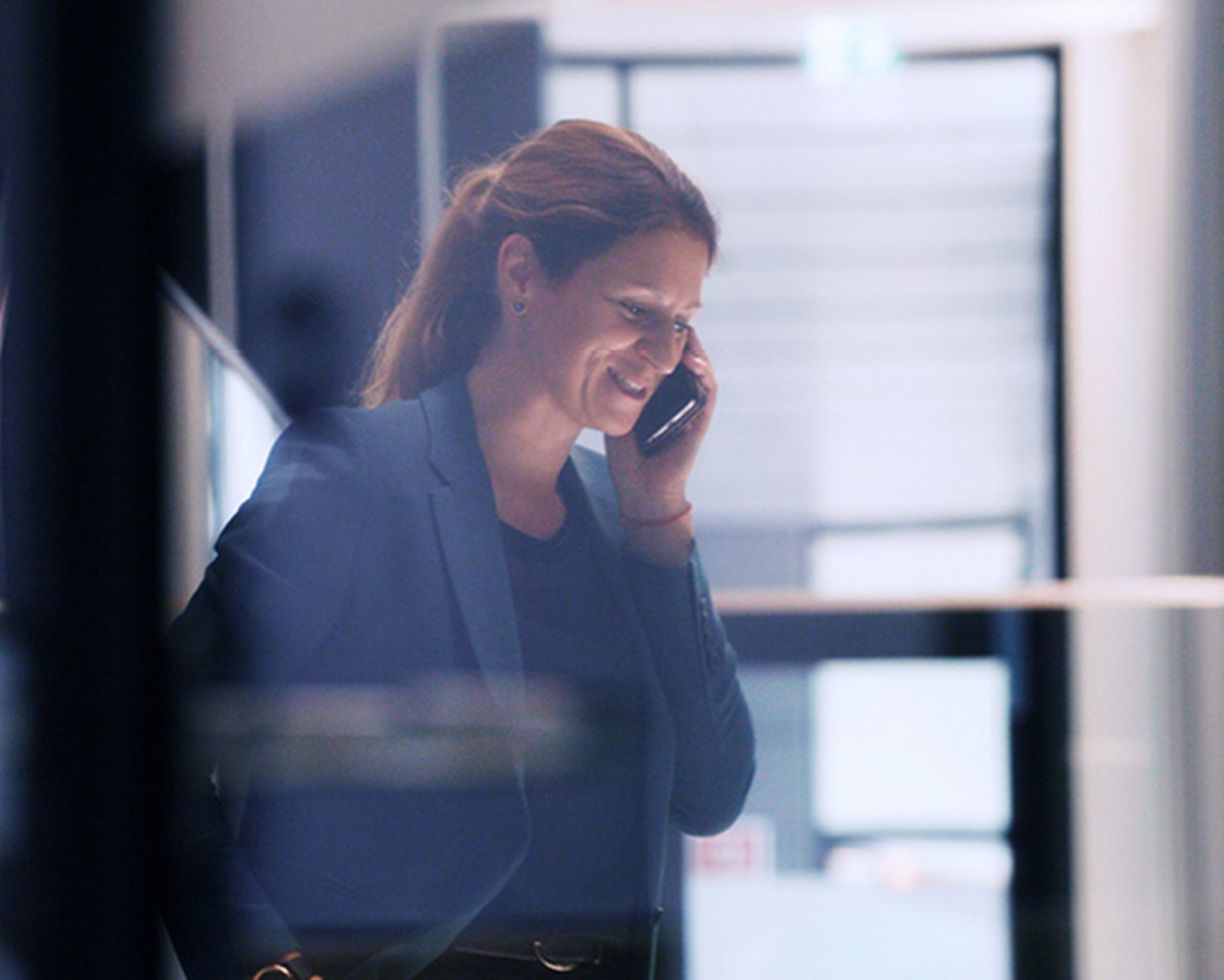 Responsible Growth / Story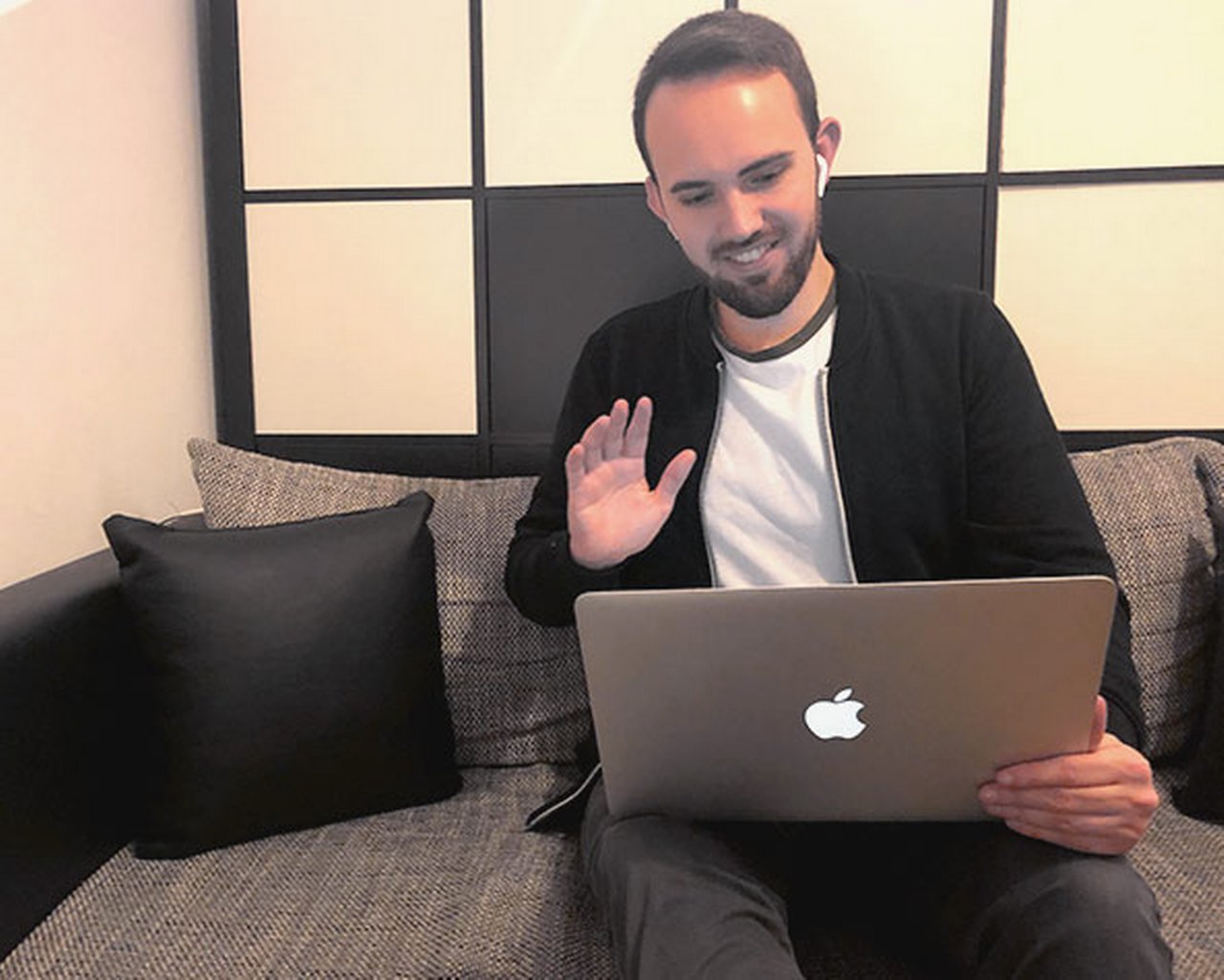 Responsible Growth / Story