Deutsche Bank's journey to digitalisation
Focus Topics
Digitalisation and Banking 4.0
The Digital Revolution is transforming every industry. Deutsche Bank understands the influence of a more digital world on its operating model and has embarked on a journey to becoming more technology-led. Our ambition is to be a leader in the area of digitalisation using the power of our data in order to understand customers better, make more informed decisions, further strengthen our control functions, and focus on our clients' needs. This is a small snapshot of what we are doing:
Innovation labs and catalysts
Economy Views: AI, big data – and the future of democracy

With the possibility to synchronize large amounts of data across many different platforms, the risks of targeted disinformation and manipulation increase. Democratic societies must develop a high degree of digital literacy to remain fit for the future …

Breaking down silos at the Deutsche Bank - Symphony hackathon

14 teams comprising developers, domain experts and students put on their problem-solving hats and identified problems and designed solutions to break down silos using the Symphony platform at the Symphony Innovate 2019 hackathon in Singapore on May 30.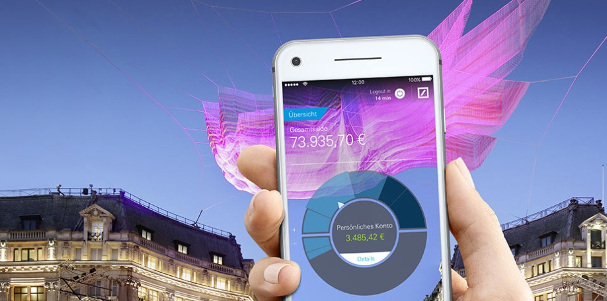 All important banking and brokerage functionalities as well as Deutsche Bank branch and cash-service finder wherever you are. You will find in Deutsche Bank apps everything that mobile banking has to offer – whether you want to use the photoTAN procedure easily and conveniently or to always keep an eye on your finances on the go.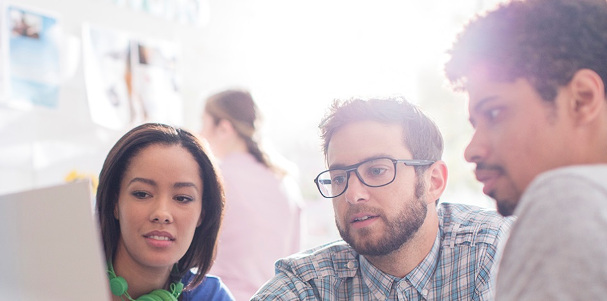 Our experts are there to serve you as competent partners in many countries and are always happy to advise you. Our products and services include payment and current account services, investment management and retirement planning, as well as deposits, loans and mortgages.