The Politics of Equity: who owns the city?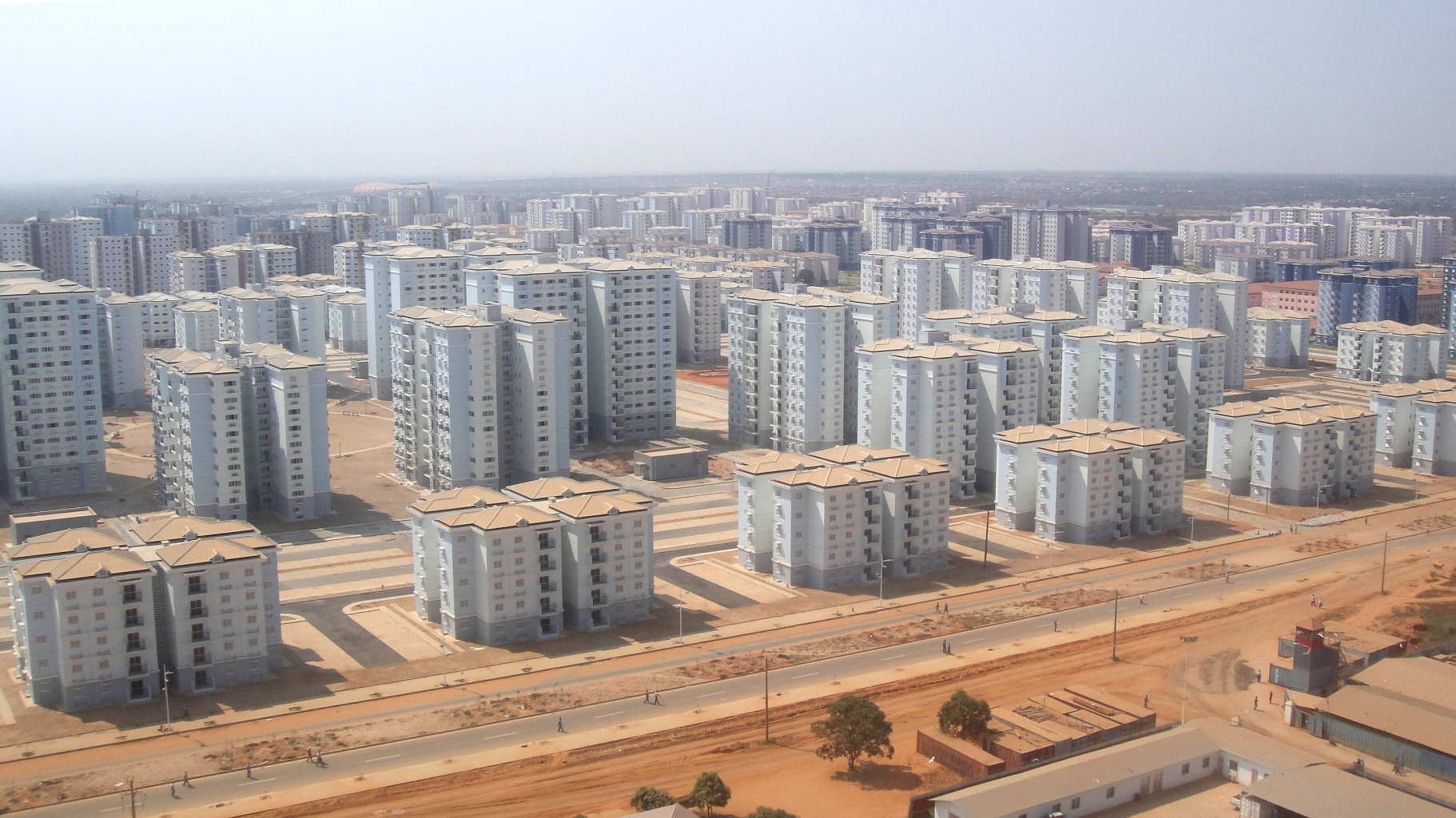 Luanda, Angola © by Paulo Moreira
Since 2006, over 134 million hectares of African land – roughly the size of France, Spain and Germany – has been bought by foreign investors, the region where urban growth is most expected in the next 20 years. At the same time large swathes of global cities like London, New York and Paris are owned or being developed by foreign sovereign wealth funds and international corporate investors.
Leading urban sociologist Saskia Sassen – who identified the global cities dynamic – argues that these new and tacit patterns of ownership are having a negative impact on the 'cityness', vibrancy and accessibility of urban systems by cutting off parts of the city from public use. Could this form of investment and speculation in cities and buildings be causing de-urbanisation? These issues will be debated with policymakers and leaders who have been involved in reshaping the structure of urban ownership and investment.
Speaker:
Saskia Sassen, Robert S. Lynd Professor of Sociology, Columbia University, author Global Cities and Expulsions
Panel:
Jean-Louis Missika, Deputy Mayor of Paris in charge of urbanism, architecture, the projects of Greater Paris, economic development and attractiveness
Anthony Williams, Mayor of Washington DC 1999-2007, CEO and Executive Director, Federal City Council, Washington DC
Chair:
Craig Calhoun, President and Director, London School of Economics and Political Science
Global Debates series to celebrate ten years of the Urban Age programme
LSE Cities and Deutsche Bank's Alfred Herrhausen Society, in association with Guardian Cities, is holding a series of public Global Debates to celebrate ten years of the Urban Age programme. The debates will discuss five core themes that have been the focus of research and debate at the Urban Age since 2005.
Overview Events:
Designing Urban Infrastructure: investing for now or tomorrow?
November 26, 2015 18:30 - 20:00 GMT

Narratives of Inclusion: can cities help us live together?
Thursday 3,2015 18:30 - 20:00 GMT
Further links on the topic