Environmental, social and governance (ESG) issues concern us all – and none more so than the environment, which is most fragile, Deutsche Bank Wealth Management's Chief Investment Office concludes in its latest report on ESG issues.
Investors are particularly concerned, because their investments inevitably have an impact on ESG matters, and because ESG factors can impact an investment's financial return.
The risks of inaction are substantial, according to the Chief Investment Officer and guest contributor Dr. Nicole Röttmer, CEO of The CO-Firm GmbH.
Inaction has negative consequences for the world and comes with concrete economic and social costs. Environmental negligence can destroy our living space, without attention to social matters we sacrifice human capital and hence productivity, and, finally, lack of governance creates the wrong incentives.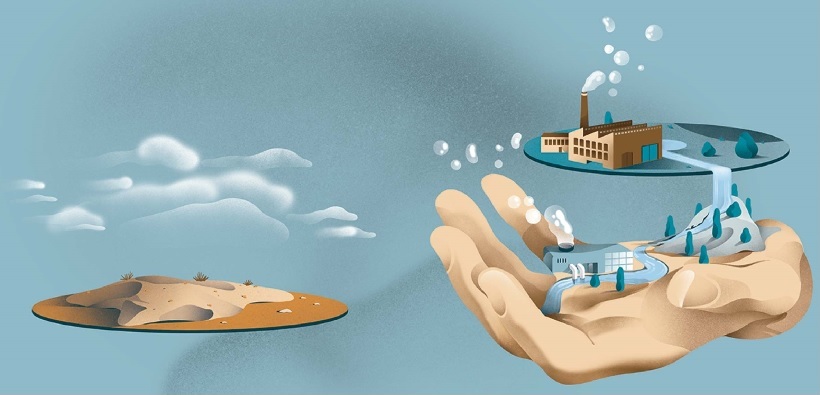 While ESG criteria represent three aspects of the same basic principle of sustainability, the environment is where in most cases damage cannot be reversed.
Burned rainforest cannot grow back easily, desertification as a consequence of harmful soil management is hard to reverse, and pollution is fiendishly tough to clean up.
Until fairly recently, environmental damage was tolerated as an unwelcome but acceptable side effect of economic growth. Now, however, environmental damage such as pollution is starting to dampen economic growth.
Therefore, the CIO argues that the "E" in ESG merits special attention. Furthermore, environmental protection, far from just being a cost, may well end up being the aspect of ESG offering the biggest rewards for investors.
Further links on the topic