Digitization is bringing huge changes to our economy and society. Traditional business models are having to make way; new ideas are needed. The demands on the financial industry are also changing.
How the bank of the future marries technology with financial expertise and which partners will help with this.
After the financial crisis of 2008, fintechs experienced a boom and challenged traditional financial institutions in their established business areas. Is that still the case today?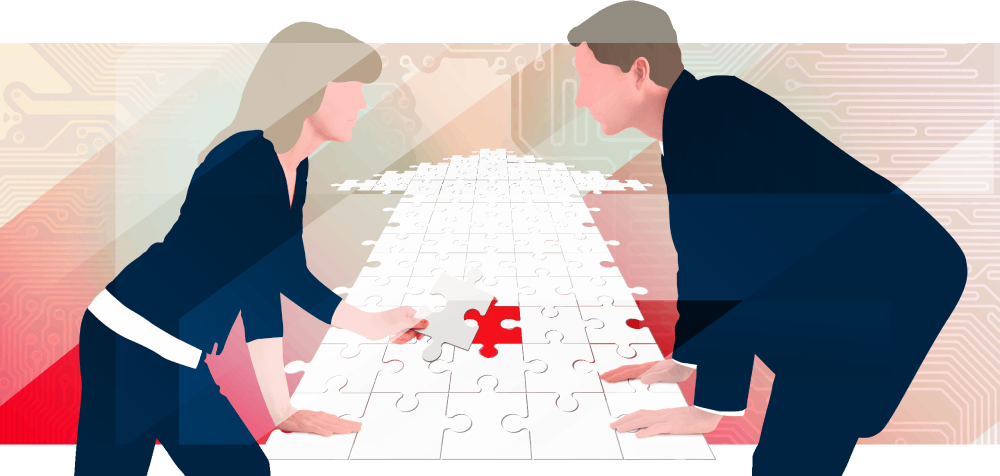 Dossier

Dossier
Digital Disruption / Opinion
Digital Disruption / Story
Our next topics
We ask: What Next for the fields of Artificial Intelligence, digital payments, Big Tech and agile working? We will explore exciting projects from these areas and introduce you to the movers and shakers in our industry and beyond in our upcoming dossiers. Watch this space!