Deutsche Bank Corporate Venture Capital Portfolio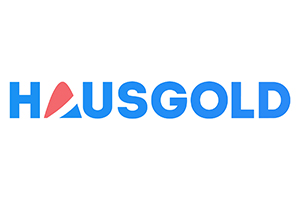 HAUSGOLD is Germany's leading technology platform that matches property sellers with top-performing real estate agents, supporting both seller and agent with digital solutions throughout the entire sales process to enable a less cumbersome, more transparent and more successful property selling experience.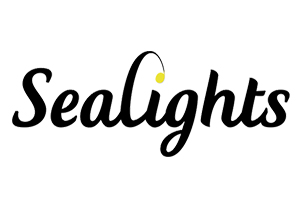 The SeaLights Software Quality Governance platform revolutionises the way software teams deliver software changes. It protects the integrity of production and ensures that quality risks are mitigated as early as possible in the process. With SeaLights, software and QA teams can focus their testing efforts where it matters, and deliver quality software at scale.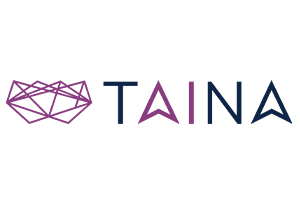 TAINA is an award-winning regulatory technology company leveraging cutting edge technology to empower financial institutions globally to automate their FATCA, CRS and QI compliance. TAINA's fully-automated FATCA, CRS and QI Compliance Platform is being used at scale by Big 4, global financial institutions of all types to save costs, reduce risks and transform their customers' experience. TAINA is on a mission to revolutionise client lifecycle management step by step by building the best-in-class regulatory technology.