Moving the dial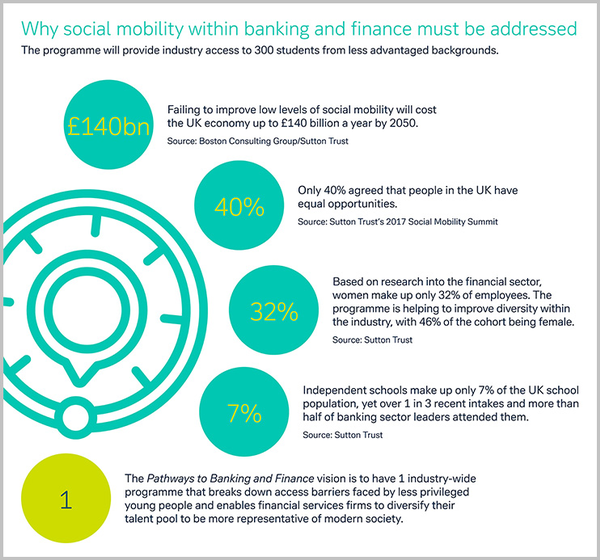 Launched in 2017, Pathways to Banking and Finance is a pioneering programme that seeks to improve social mobility in the UK's banking and finance sector. Founded by Deutsche Bank and social mobility charity the Sutton Trust, over four years the programme aims to increase access to banking and finance careers for 300 high-achieving secondary state school students from less advantaged backgrounds.
The programme was developed following research conducted by the Sutton Trust in 2014 that revealed top echelons in the sector were drawn from a narrow range of social backgrounds. The research found that 34 percent of new hires and 51 percent of UK leaders in the banking sector went to independent schools, despite these making up only 7 percent of the school population.
As the programme's lead sponsor, Deutsche Bank is committed to raising the aspirations of young students who may otherwise not know that a career in finance is open to them. By widening access to leading universities and enabling informed decisions to be made about their future career, the hope is to encourage more bright young people into the sector.
Deutsche Bank employees share their skills, experience and knowledge of the sector too. From helping to write personal statements for university applications and sharing best practice networking, to hosting students for job shadowing, engaging with employees enables young people to build their understanding of banking and finance.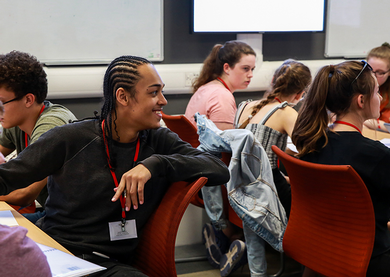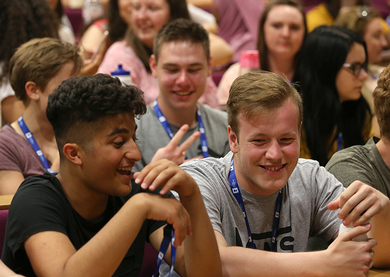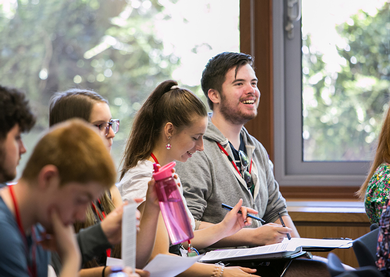 "We know there's a social mobility problem within the banking industry and that addressing it makes economic and business sense. By reaching students while they are still in school, we hope to encourage more bright young people from poorer homes that a career in finance is open to them".
Tiina Lee, CEO UK & Ireland, Deutsche Bank
Gaining insight
Over four years, the Pathways to Banking and Finance pilot will deliver comprehensive industry insight to three cohorts of 100 students from around London and the West Midlands. Each cohort will benefit from a tailored two-year programme including visits to university partners, insight sessions and work placements with banking and finance businesses, university application support and guidance on the different ways to enter the sector.
Collaborating with like-minded banking and finance organisations including PWC, Goldman Sachs and Rothschild & Co, enables the students to gain a broad range of industry experience.
The programme also works closely with two universities - London School of Economics (LSE) and University of Warwick. Both host a range of activities and workshops for students, including a National Conference at Warwick and finance taster sessions with leading academics.
Of the programme's first cohort graduation in spring 2019, 80 percent of those students had never undertaken work experience in a financial organisation before, and they felt that without the programme an opportunity like it would have been out of reach for them.
Remi's story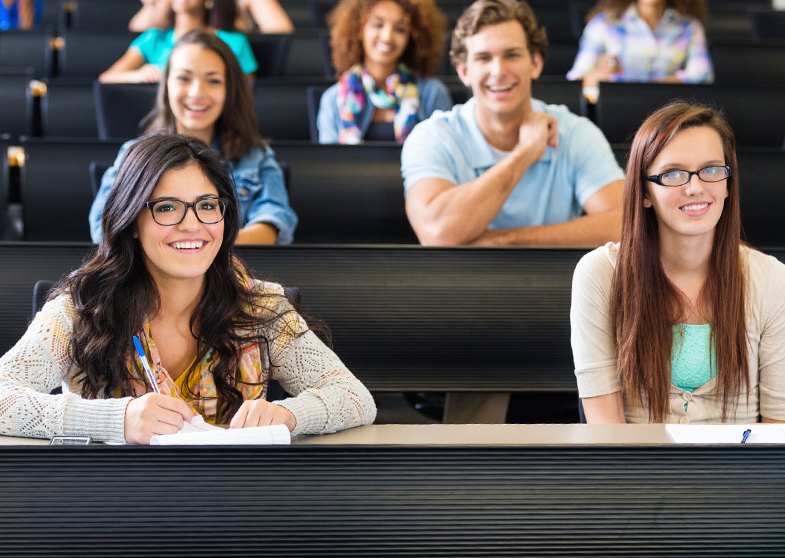 Remi, 18, has recently graduated from the first cohort of Pathways to Banking and Finance. Neither of his parents had careers in the City so he wasn't sure how to try and meet his ambitions of finding a job in the banking and finance sector.
What made you apply for the Pathways to Banking and Finance programme?
Going to university and working in the City has always been a dream but one that seemed unachievable at times. My mother had to drop out of school at 16 and my father knew nothing other than working in his own father's factory; they didn't want me to do the same.
My father lost his business in the crash and we had to sell our home to pay back the company debts. He is wheelchair-bound having had an accident years ago. He is now medically retired being long term sick. When I saw the small snippet of information about this programme in a newsletter I thought I'd give it a shot and it led me to this fantastic opportunity.
What did you learn from the programme?
Until this programme I had no idea what life was in the City, let alone how to get there. It has been incredibly insightful with lectures from authors and big four firms. I've signed up and turned up for everything, giving my all every time; talking with amazing people with similar backgrounds to me showing me anything is possible. Even the young people I have been attending with all come from diverse backgrounds and ambitions. I would never have met them before, and now we meet up outside the programme for meals and chats.
What did you think after your work experience week?
The short work experience I did at Deutsche Bank really showed me that investment banking was for me. Waking up every morning I wanted to be there and meet the men and women who worked there to learn about what they love about their job. I'm hoping to get into LSE's finance degree and use this as an opportunity to make it in such a competitive environment. I would really like to end up in private equity and venture capital, as helping build people's ideas, innovations and business inspires me.
What would you say to others considering joining the programme?
For others thinking about joining the programme I would encourage you to get up and do it. Ask questions, be friendly, and most importantly, listen to responses.
85%
85 percent of students felt their work experience has made them more likely to enter the financial sector.
75
75 Deutsche Bank employees volunteered on the programme giving their time, experience and skills to support each cohort.
You may also be interested in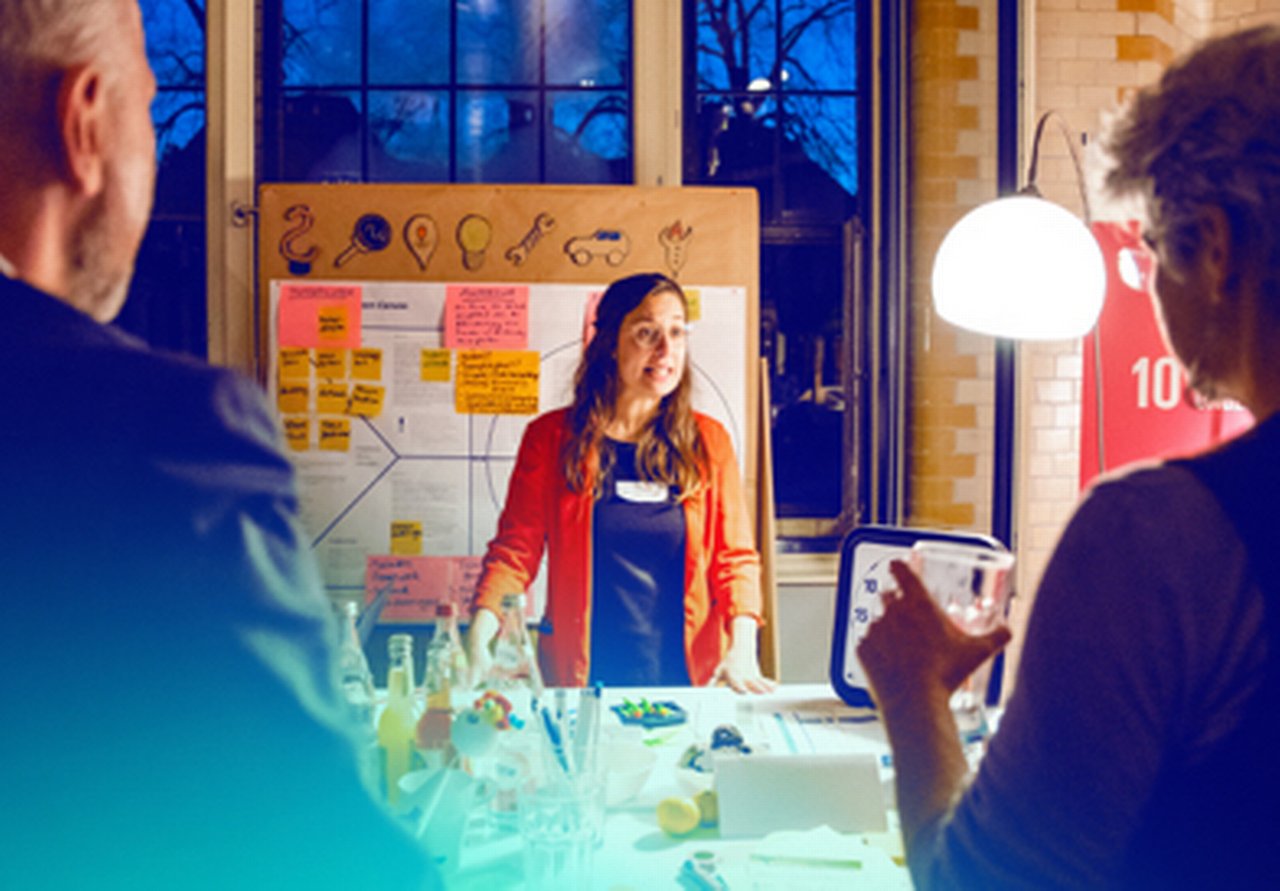 Enterprise
We want to empower startups, non-profits and commercial businesses that create wider social good. Our Made for Good programme provides access to advice, support and networks to help them scale up.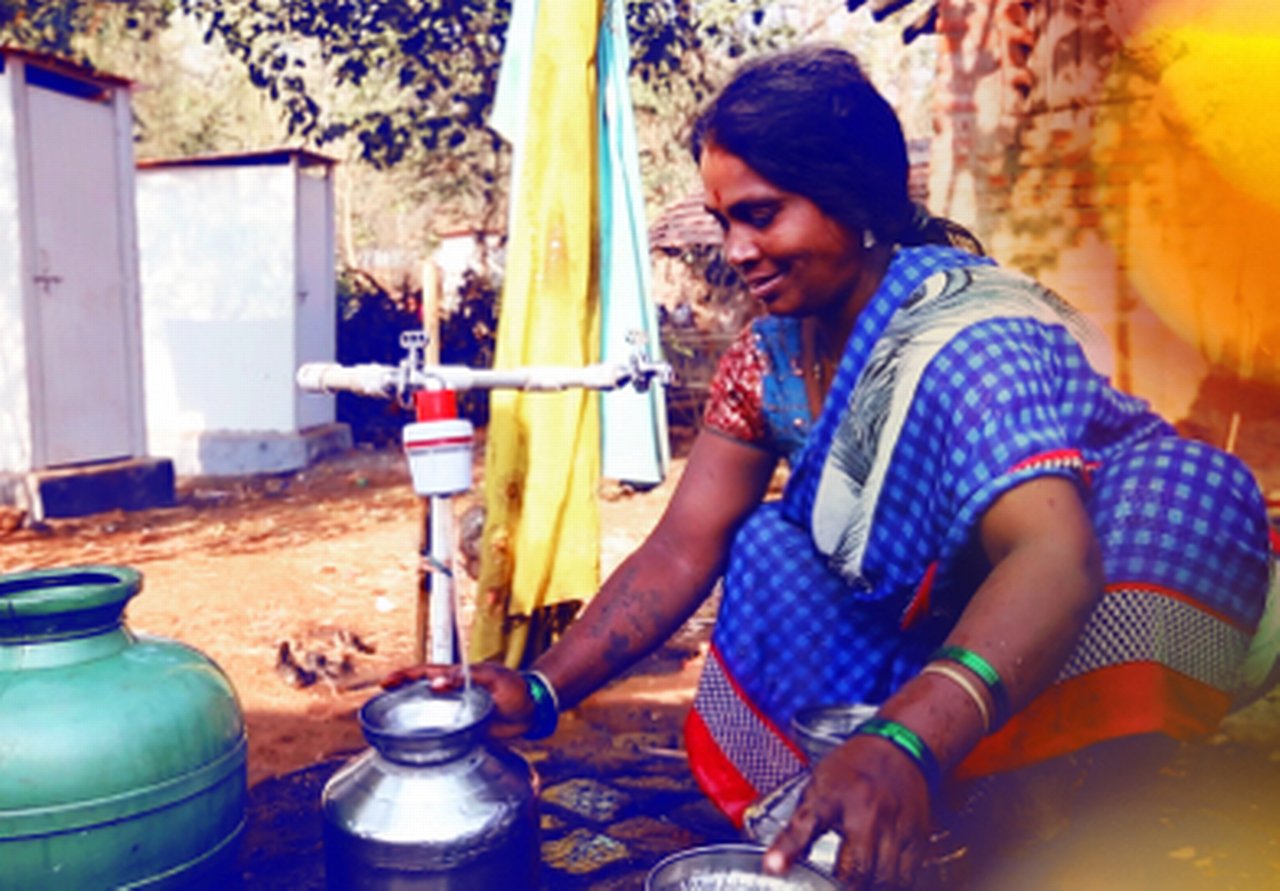 Community
Wherever we do business we work to build stronger and more inclusive communities. We focus our efforts on the most disadvantaged through projects that deliver basic welfare, improve essential infrastructure and provide relief in emergencies.