Corporate social responsibility units and foundations
As a corporate citizen, Deutsche Bank has been working to enable communities and economies to prosper since the early twentieth century. Our initiatives have a strategic focus on education, enterprise and community, and we encourage our employees to support the bank's citizenship activities.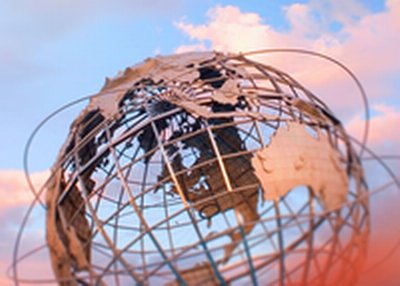 With our Born to Be youth engagement programs, we enable young people to reach their full potential. Our Made for Good initiatives empower ventures that create wider social good. And wherever Deutsche Bank does business, we contribute to stronger and more inclusive communities. We do this together with like-minded partners and with our Plus You employee volunteering and giving community.
Around the world, we apply our global corporate social responsibility strategy to the most relevant local concerns. Our CSR activities are brought to life by our regional units and endowed foundations.
Dedicated regional foundations in Germany
Nordlichter bewegen gemeinsam
The foundation of Deutsche Bank employees in northern Germany
Founded: 2014