A reported 300 million young people around the world are without jobs because adverse circumstances or lack of opportunity mean they are unable to attend school or attain the education and skills they need to find success in life. Many are denied the chance to get the best education through barriers such as poverty, disadvantage, economic mobility and unequal access.
Even when children and youth do go to school, they are not receiving the education standards they need. 250 million children struggle with numeracy and literacy. Combined with a lack of critical thinking, limited self-confidence and low resilience, the impact is damaging - leading to low-skilled work or, worse, no job at all.
More broadly, education is a key influence in social and economic development. It provides the workforce and the innovators of the future. Education is crucial to social cohesion too, because it enables people from a disadvantaged background to earn an income that can provide a better quality of life and inspire future generations.
At Deutsche Bank, we believe in the power of education and that every individual is born to be something. We want every child and young person to receive an education that helps them to fulfil their potential, which includes securing gainful and rewarding employment. Since the beginning of the 20th century Deutsche has been investing in educational initiatives to support the growth and prosperity of our global society. It is this legacy that drives our global Born to Be programme.
Education is a key influence in social and economic development
| | | |
| --- | --- | --- |
| | | |
| 300 million young people (15-24 year olds) worldwide are not in employment or education (Economist, 2013) | 250 million children around the world can neither read nor write (UNESCO Education for All, Global Monitoring Report, 2013/14) | Basic literacy skills could lift more than 170 million people out of poverty (UNESCO, 2014) |
Born to Be uses education-led programmes to unlock the potential of the next generation. Globally.
Through Born to Be, we target the barriers that prevent young people from achieving their full potential: the skills gap between what schools teach and what employers want. The inequality that means some young people enjoy more and better educational opportunities than others. The poverty that limits the ability to learn.
How Born to Be works:
Our strategy is to break the cycles that limit a young person's prospects through early intervention. By working in partnership with groups ranging from grassroots organisations to thought leaders, we join forces with those who make a difference.
We recognise that there is no single solution to this challenge. Accordingly, our support ranges from funding innovative projects that develop employability skills to providing Deutsche Bank employees as mentors to inspire young people and help build capacity in organisations and advocacy efforts that aim to achieve sustainable change by working with policymakers.
Across all regions, Born to Be programmes develop what young people need to succeed in life: aspirations, skills and opportunities.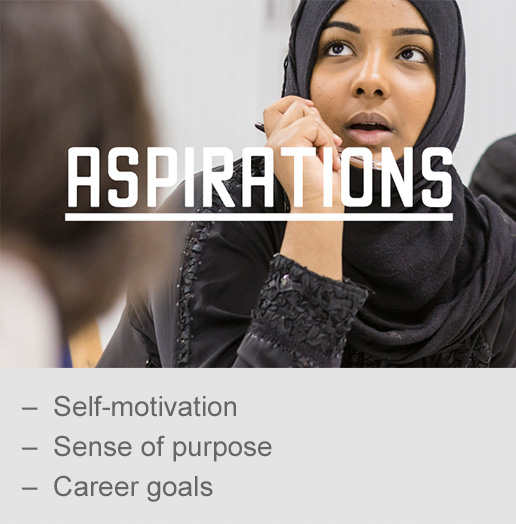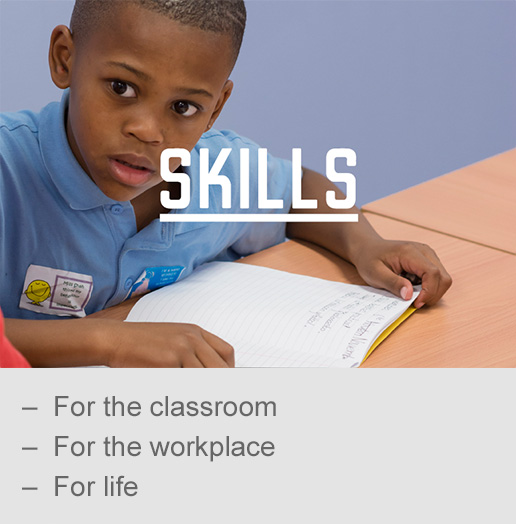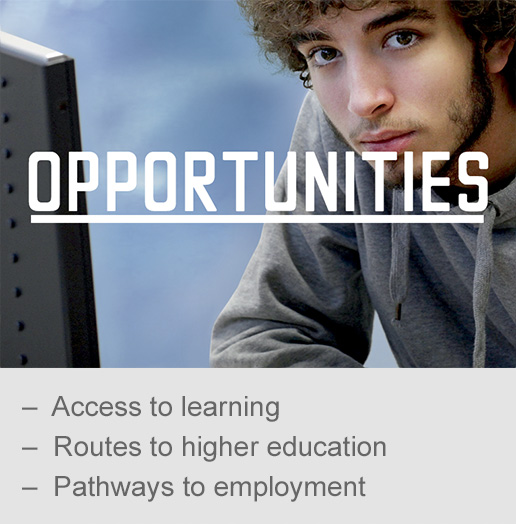 We want to make a lasting difference through Born to Be. We set clear targets for each project and use our Global Impact Tracking tool as well as a defined Theory of Change to measure outcomes against our three pillars of aspirations, skills and opportunities.
They include progression from school into higher education and from education into employment, improvements in attitude and the acquisition of new skills. We also measure the inputs to projects to evaluate their effectiveness, including the contribution of our employees.
Deutsche Bank employees support our Born to Be participants and partners in many ways. They are mentors, coaches, teachers and leaders. Their involvements are as diverse as Born to Be itself.
Since the challenges young people face in life can vary hugely depending on where they are born in each country or region, Born to Be focuses on the most pressing local issues affecting young people's futures.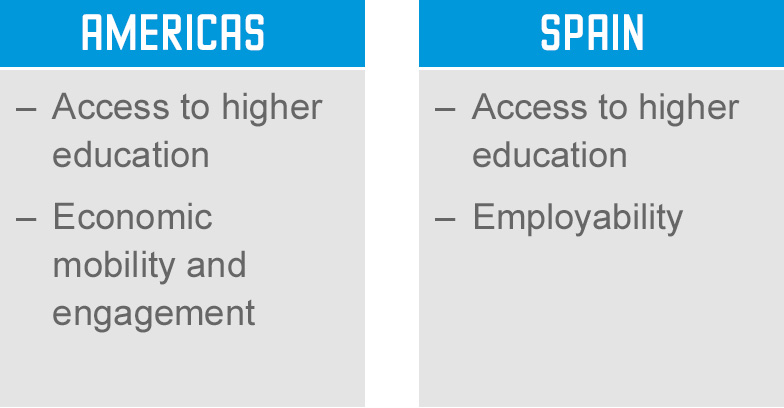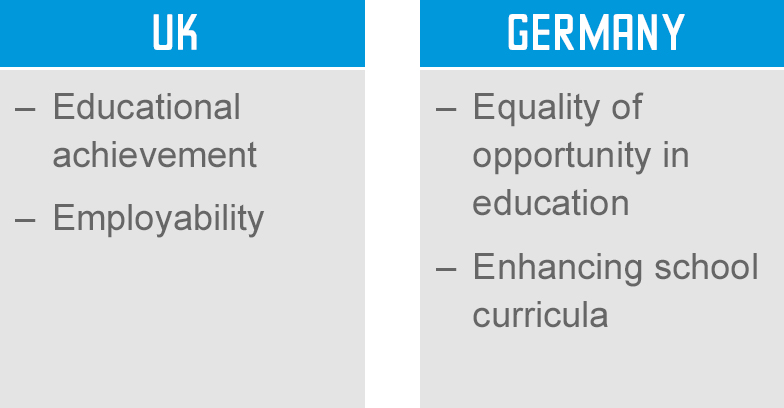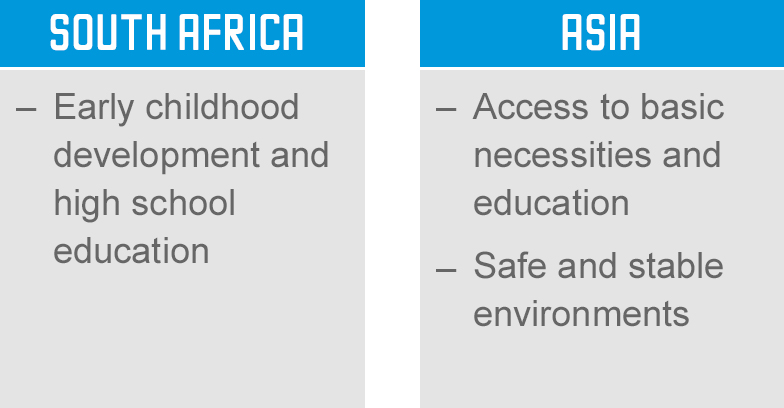 Find out how Born to Be can change lives
You might also be interested in