Our purpose
We are here to enable economic growth and societal progress through our positive impact.
Deutsche Bank is the leading German bank with strong European roots and a global network. The bank focuses on its strengths in a Corporate Bank newly created in 2019, a leading Private Bank, a focused investment bank and in asset management.
Our strategy

Our strategy
We provide banking services to companies, governments, institutional investors, small and medium-sized businesses and private individuals.
Our business

Our business
Deutsche Bank was founded in 1870 to accompany German businesses into the world. We've worked across borders ever since.
Our roots

Our roots
Our products and services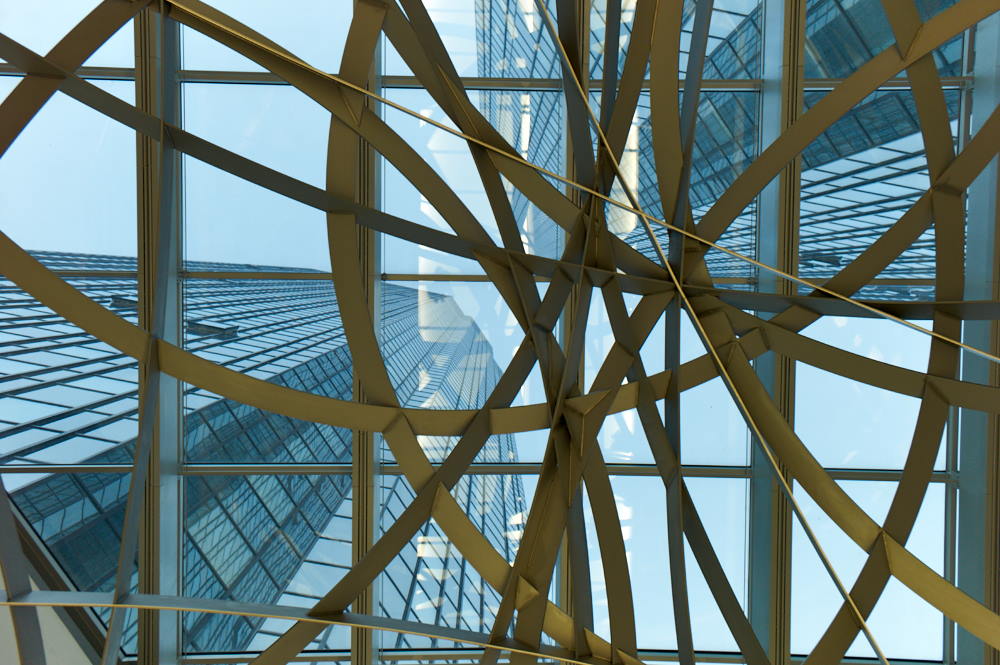 Client centricity
Our set-up includes four divisions that are well-positioned to grow:
We have established strong bases in all major emerging markets, and therefore have good prospects for business growth in fast-growing economies, including the Asia Pacific region, Central and Eastern Europe, and Latin America.
In Europe, we are well placed to benefit from the aforementioned resilient conditions in our home market, Germany, and from continued strong levels of corporate activity in the euro zone.
more

more
Our responsibility
We aim to do business in a responsible and sustainable way that has positive impact. We support education, enterprise and communities through our corporate social responsibility. We're proud that many of our employees take part in civic engagement. We believe art and culture should be open to all. We support young sporting talent too.
more

more