Human Resources Report 2021
Welcome to our interactive Human Resources Report 2021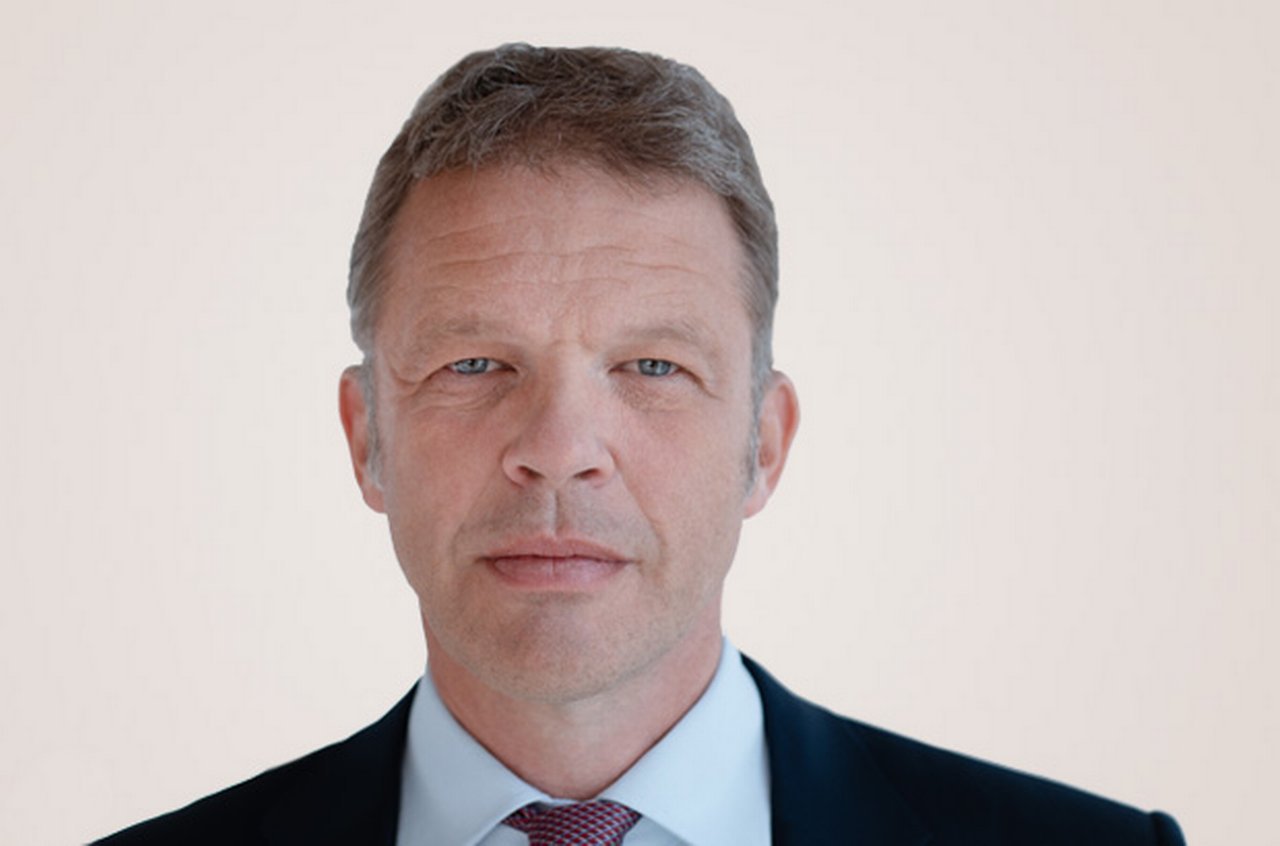 How successful we are in our shift from transformation to sustainable growth will depend greatly on the growth and development of our diverse talent. We are focused on improving how we collaborate, lead and learn – and this requires thoughtful people management.
Christian Sewing, Chief Executive Officer
In 2021, Deutsche Bank continued to deliver on its ambitious transformation. We have grown revenues and proved cost discipline each year since 2019. This was only possible because of the commitment, skills and capabilities of our people serving our clients every day. By meeting the Human Capital reporting standards for the second year running, we make our employees' contribution to organizational performance transparent through data.
We are proud of our people and how they continue to contribute to the success of our bank. In 2021, the pandemic was not only the catalyst for rethinking where we work, it has also prompted a change in how we work. We are committed to creating a positive and productive environment in which our people are enabled to perform their best and are healthy, resilient and happy at work. Our people and places strategy is designed along 4 pillars that guide us in our people practices:
Optimized Workforce: Putting the right talent in the right roles at the right time
Leaders of the future: Developing leaders who inspire, empower and role model the right behaviors
Empowered employees: Hiring, retention and growth of diverse talent
Safe bank: Strengthened accountability, clear consequence management principles and safeguarding our employees
In the Human Resources Report you can explore how we motivate, engage and care for our talent. Meet our workforce and see how we develop the future of work at Deutsche Bank.
We hope you enjoy exploring the many facts, figures and stories about our people practices @ Deutsche Bank.
The Deutsche Bank HR Report 2021 is compliant with the Human Capital Reporting Standards ISO 30414 – Human Resources Management: Guidelines for internal and external human capital reporting – set out by the International Standards Organization (ISO) at the end of 2018.
With the ISO certification, Deutsche Bank underscores as the first DAX40 company the second year in a row its commitment to providing transparency on people related Key Performance Indicators (KPIs). This is aligned with the HR Strategy, which has data driven and objective people decisions at its core. The HR Report complements the KPIs, providing the reader with the necessary background information on the impact that HR has on the sustainable performance culture that Deutsche Bank aspires to.
Publisher
Deutsche Bank AG
Taunusanlage 12
60325 Frankfurt am Main
Germany
deutsche.bank@db.com
Responsible for content
Theresa Matlage, Uta Wieck, Senthuran Shanmugasivam
Workforce management indicators
Rainer Braun, Martin Geier, Dirk Schulz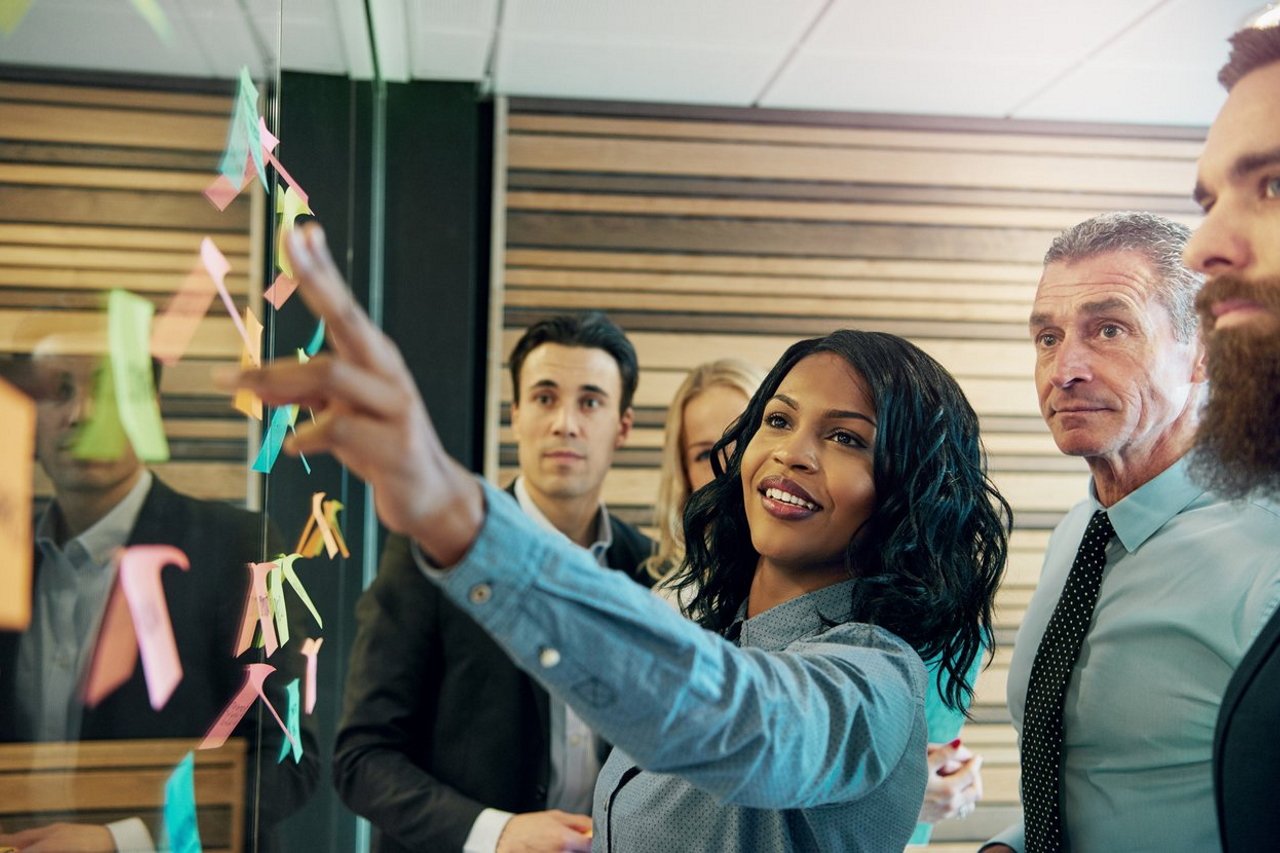 I - Optimized workforce
Discover how our workforce developed in 2021 and what made our workforce management effective in times of transformational change. You gain insights on our approach how we put the right talents in the right roles at the right time.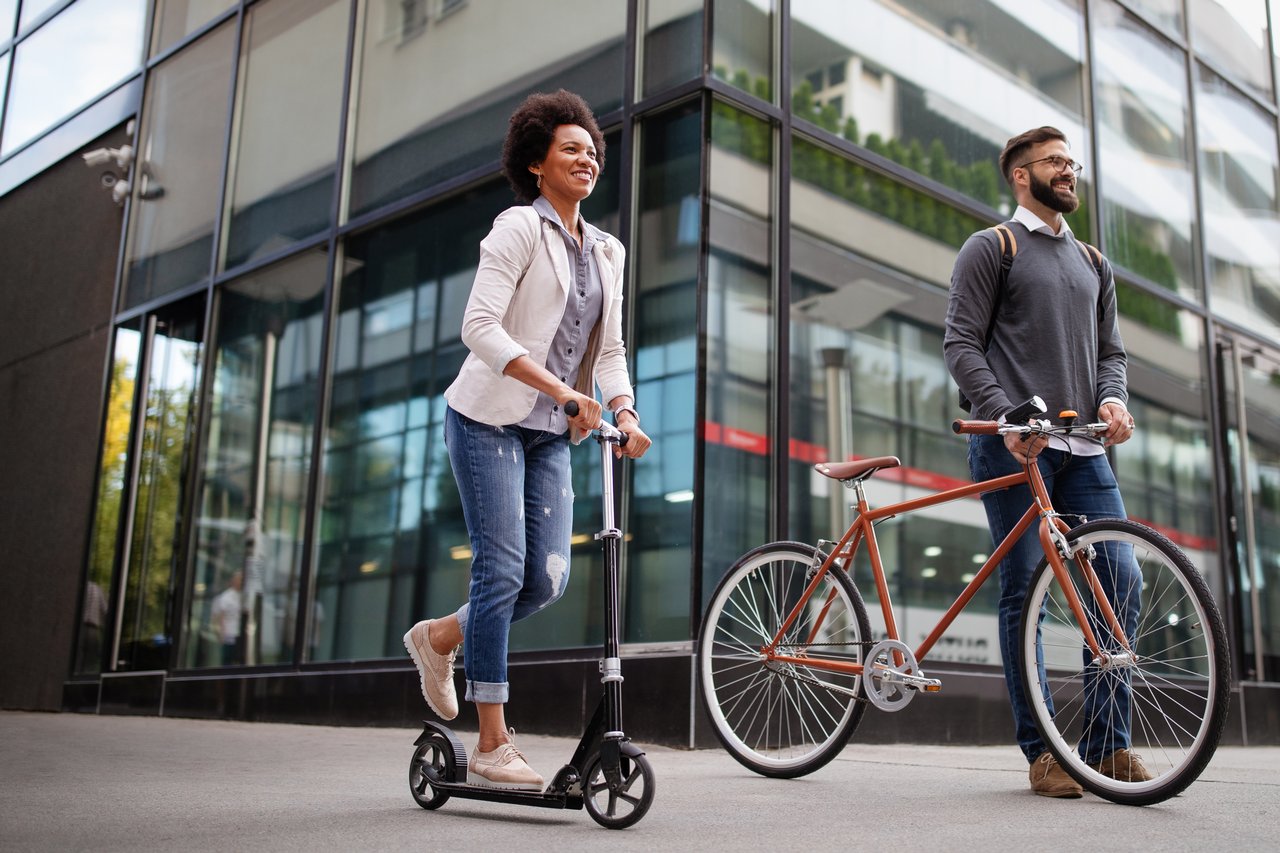 II - Leaders of the future
Leaders are critical in establishing a climate and culture allowing employees to realize their full potential. Discover how we are developing our leaders and how the way we lead is continuously evolving. Explore why we believe that the diversity of our workforce is one of our performance drivers.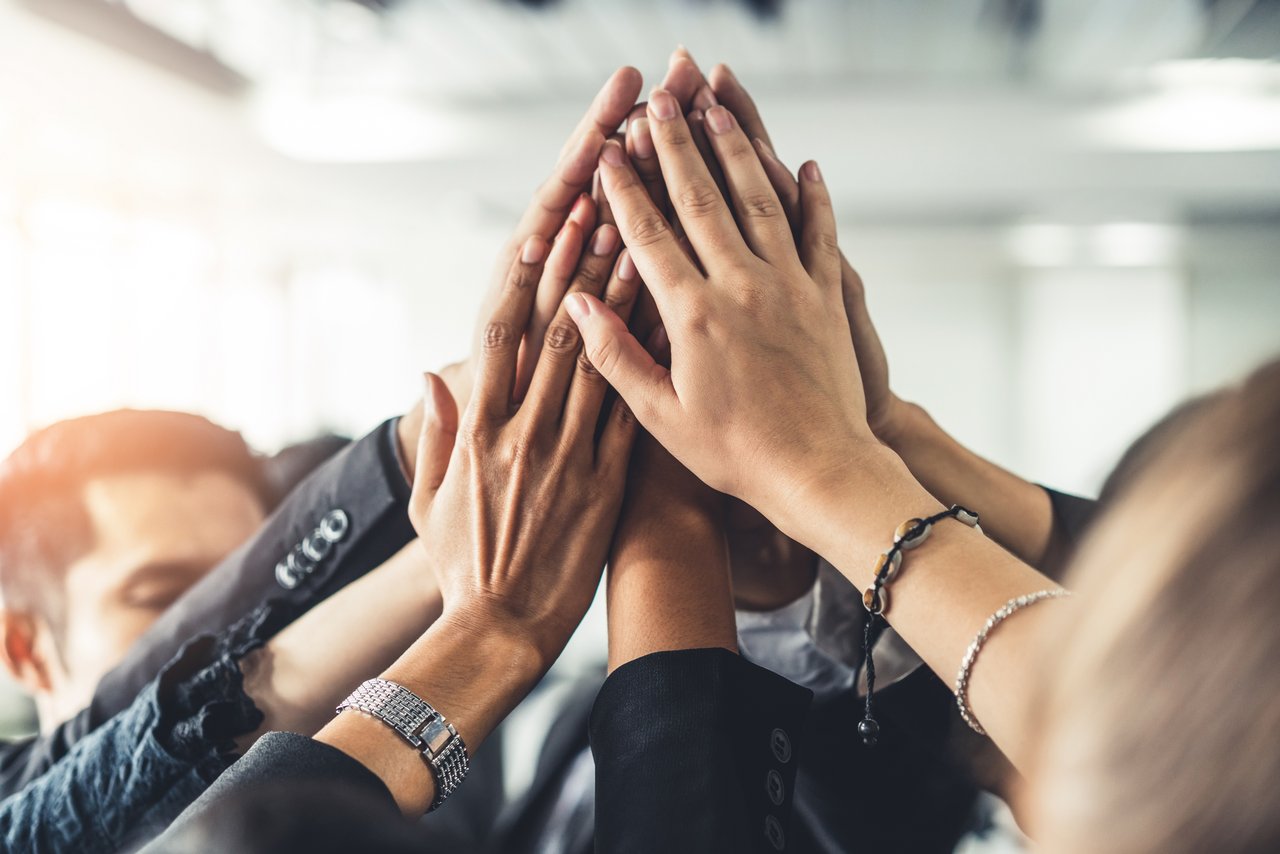 III - Empowered employees
The future of work is changing the way how we work. Learn here how Deutsche Bank is moving to a hybrid working model and why we believe that learning every day is critical for sustainable performance. Find out more about how we are empowering our people and continuously build trust in our workforce.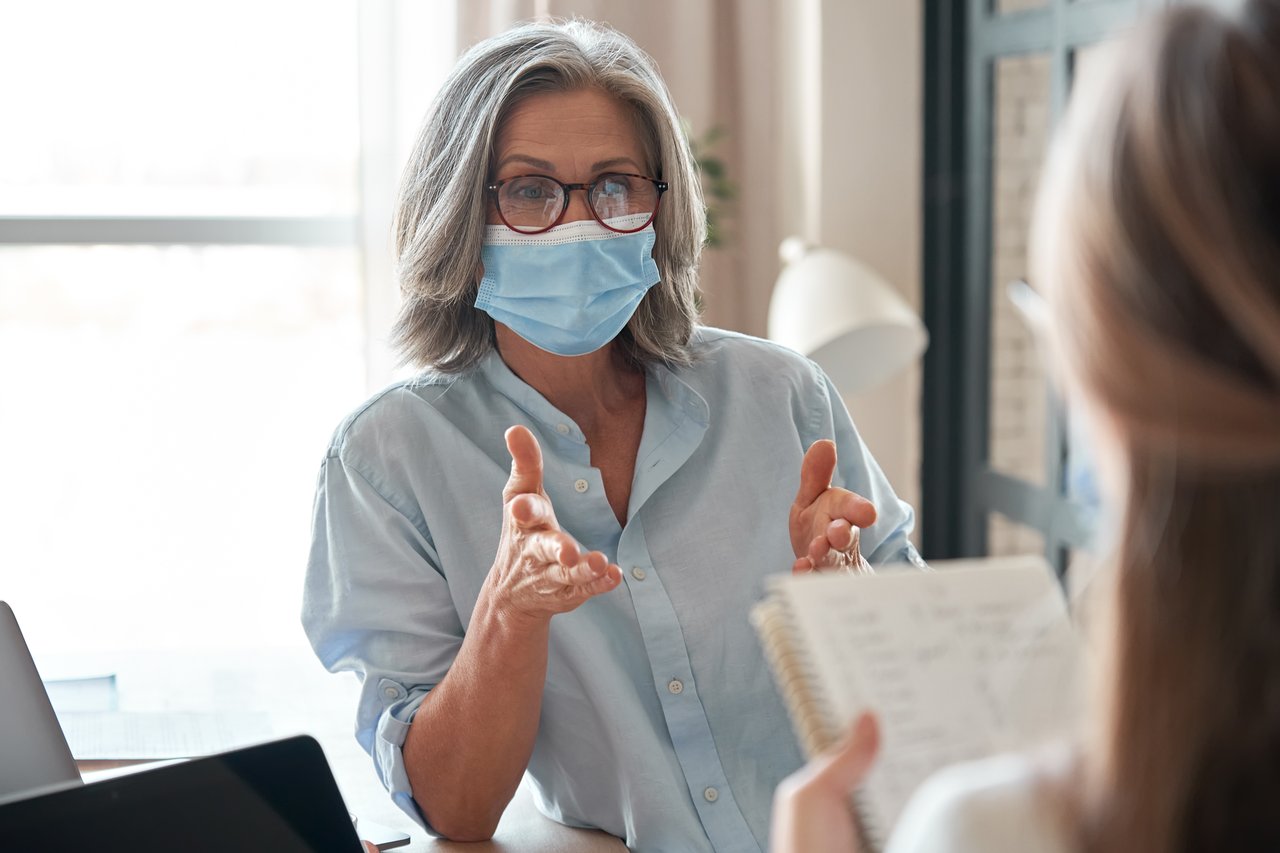 IV - Safe bank
Explore how we are creating a caring work environment that protects the health of our employees. Our people are the first line in protecting the bank and its reputation. Understand more how expected behaviors, aligning objectives to key priorities, and building trust within the organization can all support a safe and secure bank.