Implementing a hybrid working model
Implementing a hybrid working model
Deutsche Bank is implementing a hybrid working model that enables eligible staff to voluntarily work remotely for a part of their working time. In designing the model, the aim was to deliver a consistent employee experience, ensure a coordinated and well controlled work environment, realize the opportunity to deliver benefits at scale, reduce complexity, and ensure we retained the flexibility to recalibrate in response to the evolving market environment.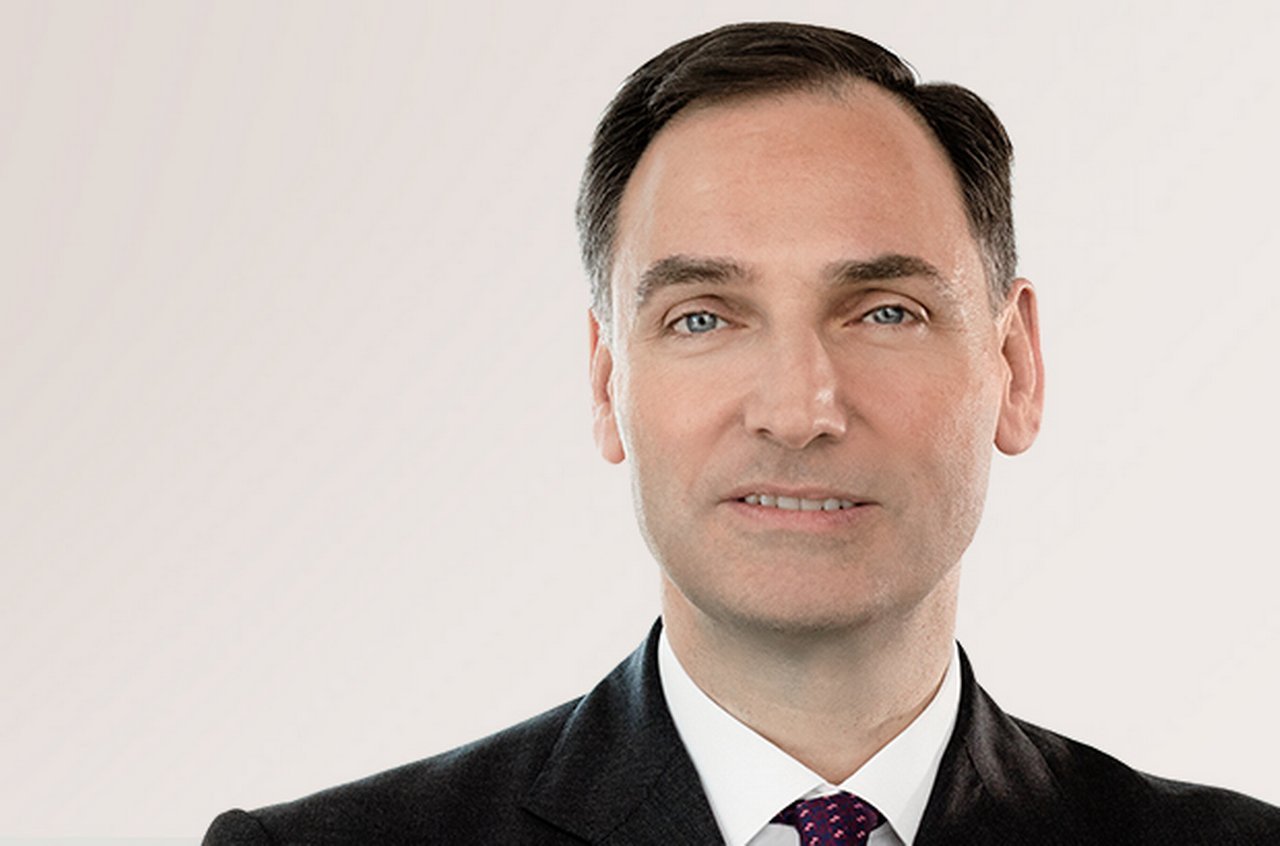 Innovation is a vital element of the way we work. We're fostering a spirit of innovation as we build the Finance function of the future, working in more agile ways to drive efficiency and deliver change.
James von Moltke, Chief Financial Officer and Member of the Management Board
As a result, the bank decided on four key principles for delivering at scale remote working:
(1) a global strategic model (vs bottom up developed model)
(2) voluntary model (vs enforced model)
(3) hybrid model (vs remote model)
(4) organized model (vs fully flexible model)
The delivery of the hybrid working model is based on three core elements: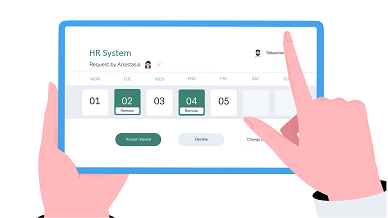 Our HR system is a key technical enabler for the hybrid working model. It enables employees to request, approve, and track hybrid working arrangements, ensure oversight of the hybrid working model and deliver relevant reporting requirements. It also provides visibility of any ad-hoc changes to working arrangements and employees' absence calendar.
Divisional guidelines provide global divisional guidance on remote working eligibility for employees to use as basis for individual conversations with their managers. All divisional guidelines are prepared both in English and German languages and available on the bank's internal FoW (Future of Work) microsite. Divisional guidelines cover the terms and definitions of hybrid model, suitability of remote working based on role, functional activities and steering on suitable working patterns. The divisional guidelines need to be implemented alongside any specific country guidelines. In the event of any inconsistency between the divisional and country guidelines, the country guidelines apply.
Country guidelines cover country eligibility (when country requirements differ from divisional ones) and the local regulatory framework when working remotely. These documents are also available on the FoW microsite.
Additionally, several staff engagement initiatives have been put in place to support the new hybrid working model:
FoW global microsite is a one-stop shop for remote working information. It is hosted on the bank's intranet and available globally to all employees. It contains divisional and country guidelines, remote working trainings, and other support materials.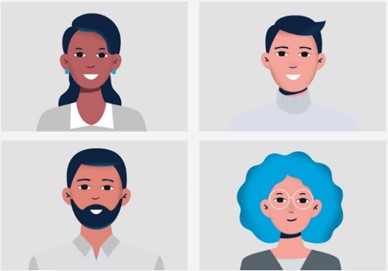 Manager briefing sessions were organised to inform all managers on the principles, processes, and expectations of the hybrid model before go live. In 2021, over 11,000 managers were briefed during 150 FoW briefing sessions. 350 change champions are in place to support the roll out of hybrid working across the organization.
Various support resources have been published on the FoW microsite, including FAQs, videos, well-being, and technical support materials.