Human Resources Report 2020
Human Resources Report 2020
Welcome to the fully digital and interactive Human Resources Report 2020. Today, in response to your feedback, we present a modern and fresh approach to the traditional HR Report that uses a range of formats to highlight the information that matters – through text, imagery, infographics and videos.
As the COVID-19 pandemic took hold and shifted personal and professional lives, new and flexible thinking was required to motivate, engage and manage talent. The future of the workplace had already been evolving but the pandemic set in motion an acceleration in efforts and re-prioritization on management agendas.
In 2020 we substantially enhanced and developed our HR Strategy around the conviction that our people are our key assets at Deutsche Bank. This strategy sets out our mission how we are getting ready for the future of work and continuously shape our workplace to enable our people to unleash their full potential every day.
This year's Report has been constructed along four pillars of our strategy set out by Fabrizio Campelli, Chief Transformation Officer and Member of the Management Board and Michael Ilgner, Global Head of HR:
Optimized Workforce: Putting the right talent in the right roles at the right time
Safe Bank: Strengthened accountability and clear consequence management principles
Empowered Employees: Hiring, retention and growth of diverse talent
Leaders of the Future: Developing leaders who inspire, empower and role model the right behaviors
In the Report, you will meet our workforce, see the future of work at Deutsche Bank and understand how we drive diversity and inclusion. You will learn about mobility, sustainable reward and our practices when conduct falls short of our expectations. You will gain insights into how we are modernizing our training and development techniques, safeguarding staff wellbeing and evolving our employee benefits.
We hope you enjoy exploring our People Strategy.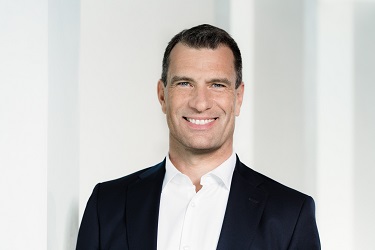 The Bank's most valuable asset is its people. By fulfilling the ISO standards, we make our employees' contribution to organizational performance transparent. In our dialog with external stakeholders, we want to underscore the value of organizational culture, recruitment, productivity, health and safety, and leadership as key drivers of our success," says Michael Ilgner, Global Head of Human Resources.
The Deutsche Bank HR Report 2020 is compliant with the Human Capital Reporting Standards ISO30414 – Human Resources Management: Guidelines for internal and external human capital reporting – set out by the International Standards Organization (ISO) at the end of 2018.
With the ISO certification, Deutsche Bank underscores its commitment to providing transparency on people related Key Performance Indicators (KPIs). This is aligned with the HR Strategy, which has data driven and objective people decisions at its core.
The HR Report complements the KPIs, providing the reader with the necessary background information on the impact that HR has on the sustainable performance culture that Deutsche Bank aspires to. Key achievements and developments in 2020 have been outlined in the areas of employee engagement, benefits and wellbeing, diversity and inclusion, attracting talent, development of our workforce, and the performance-based remuneration.
Publisher
Deutsche Bank AG
Taunusanlage 12
60262 Frankfurt am Main
Germany
deutsche.bank@db.com
Responsible for content
Theresa Matlage, Uta Wieck, Senthuran Shanmugasivam
Workforce management indicators
Rob Etheridge, Rainer Braun, Martin Geier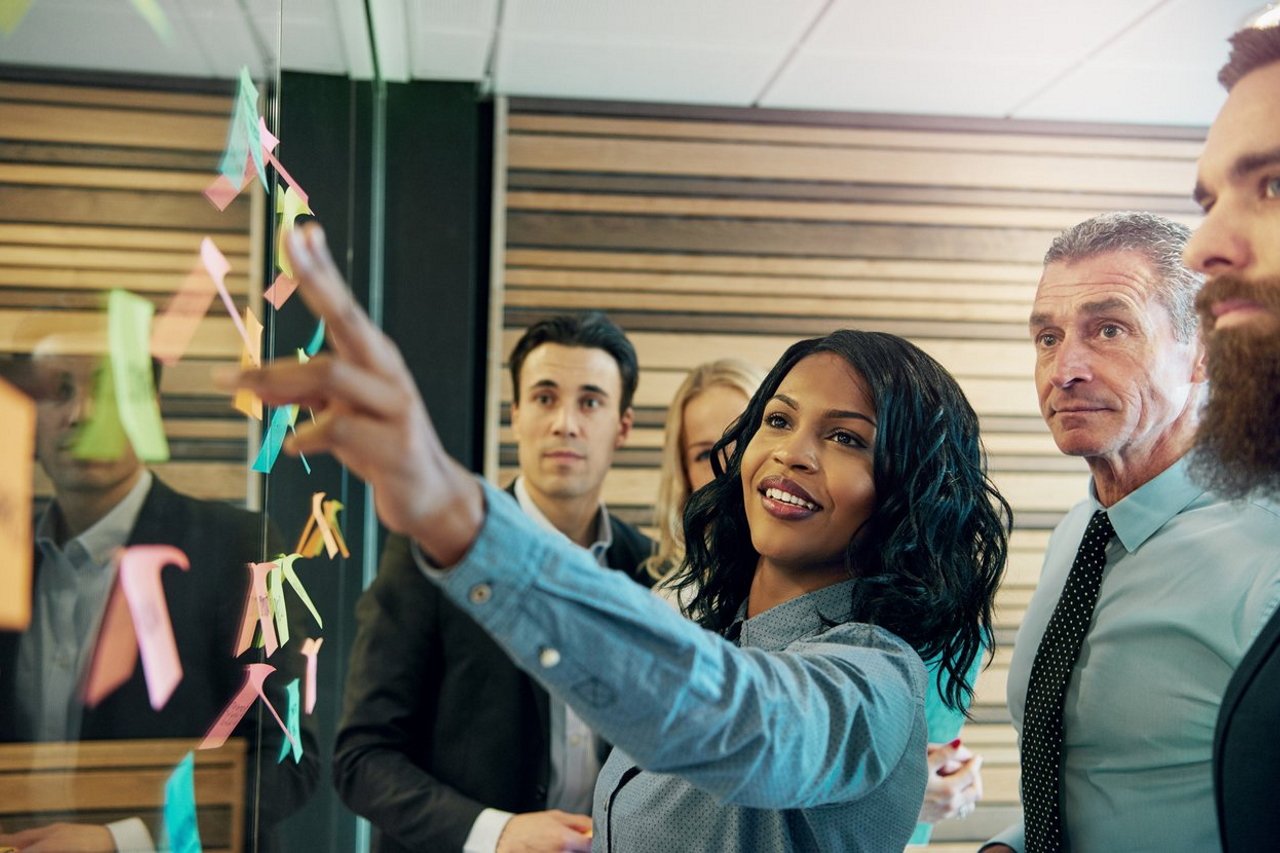 I - Optimized workforce
The ongoing successful transformation of Deutsche Bank continues to rest on the diversity and quality of its talent. An effective workforce has proven to be the difference during the most challenging period in recent times, and will continue to set apart the companies who thrive in future. An optimized workforce is the first strategic pillar of the Report.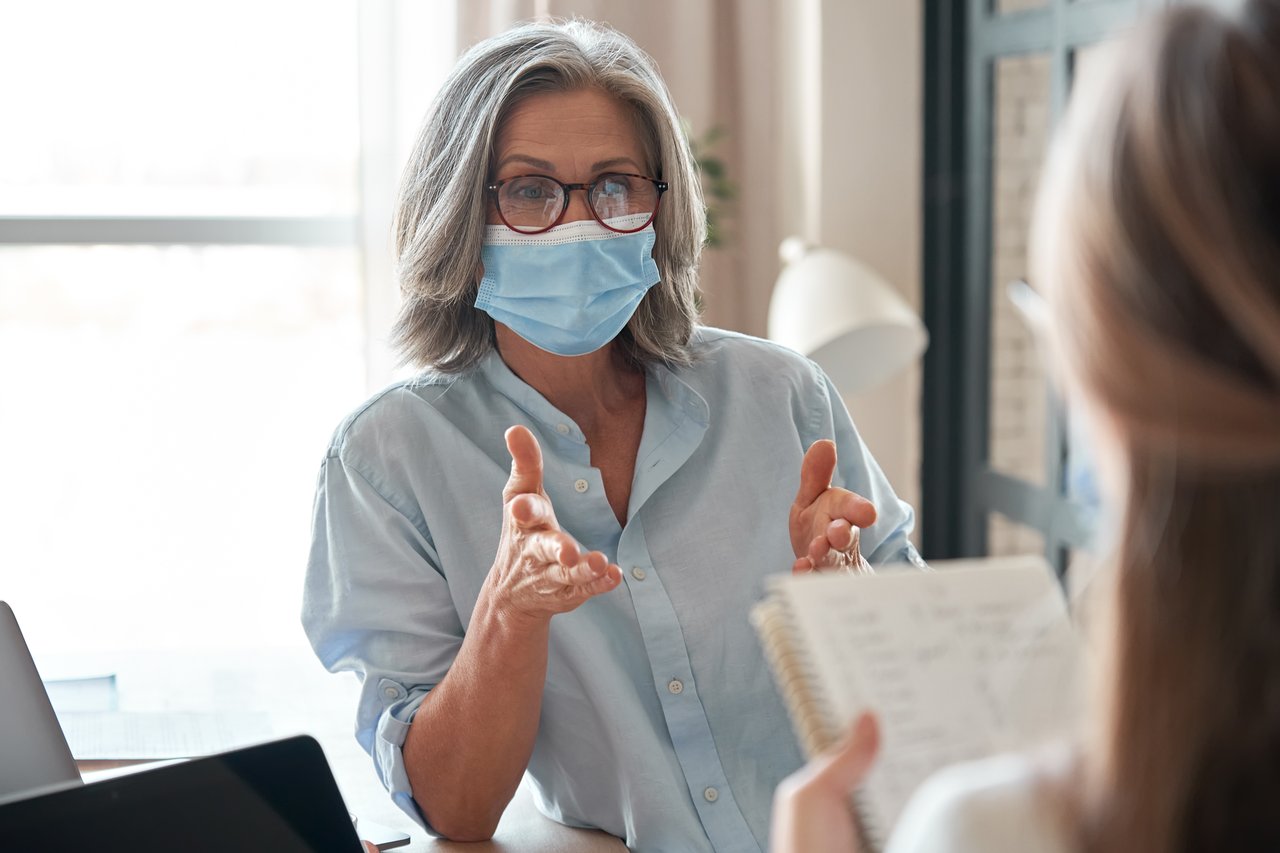 II - Safe Bank
Our people are the first line in protecting the Bank and its reputation. Understanding expected behaviors, aligning objectives to key priorities, and building trust within the organization can all support a safe and secure Bank. Creating this environment is the second strategic pillar explored in the Report.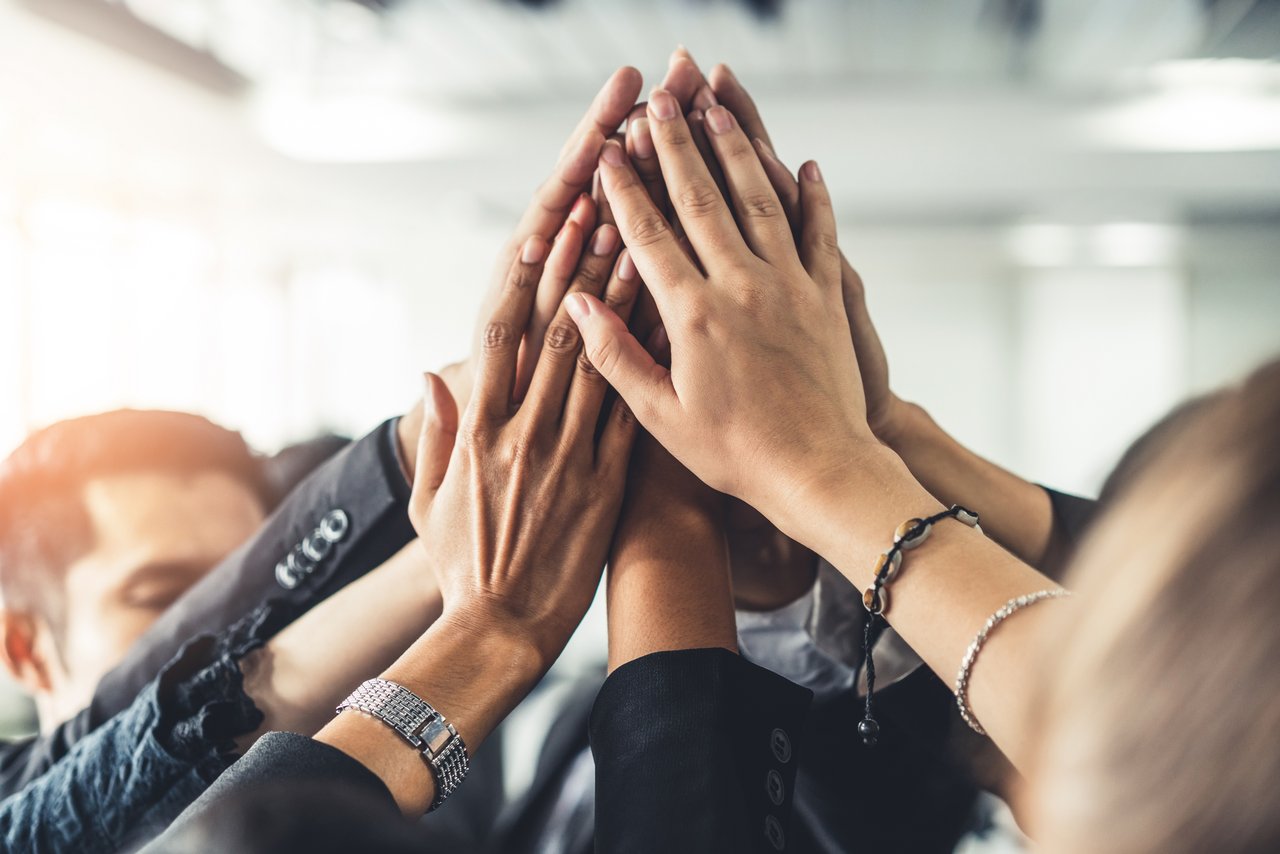 III - Empowered employees
Empowering our employees and building trust are key enablers for improved motivation and engagement. Our people want to learn, take informed decisions and be fairly assessed on their contribution. Empowering employees is the third strategic pillar in the Report.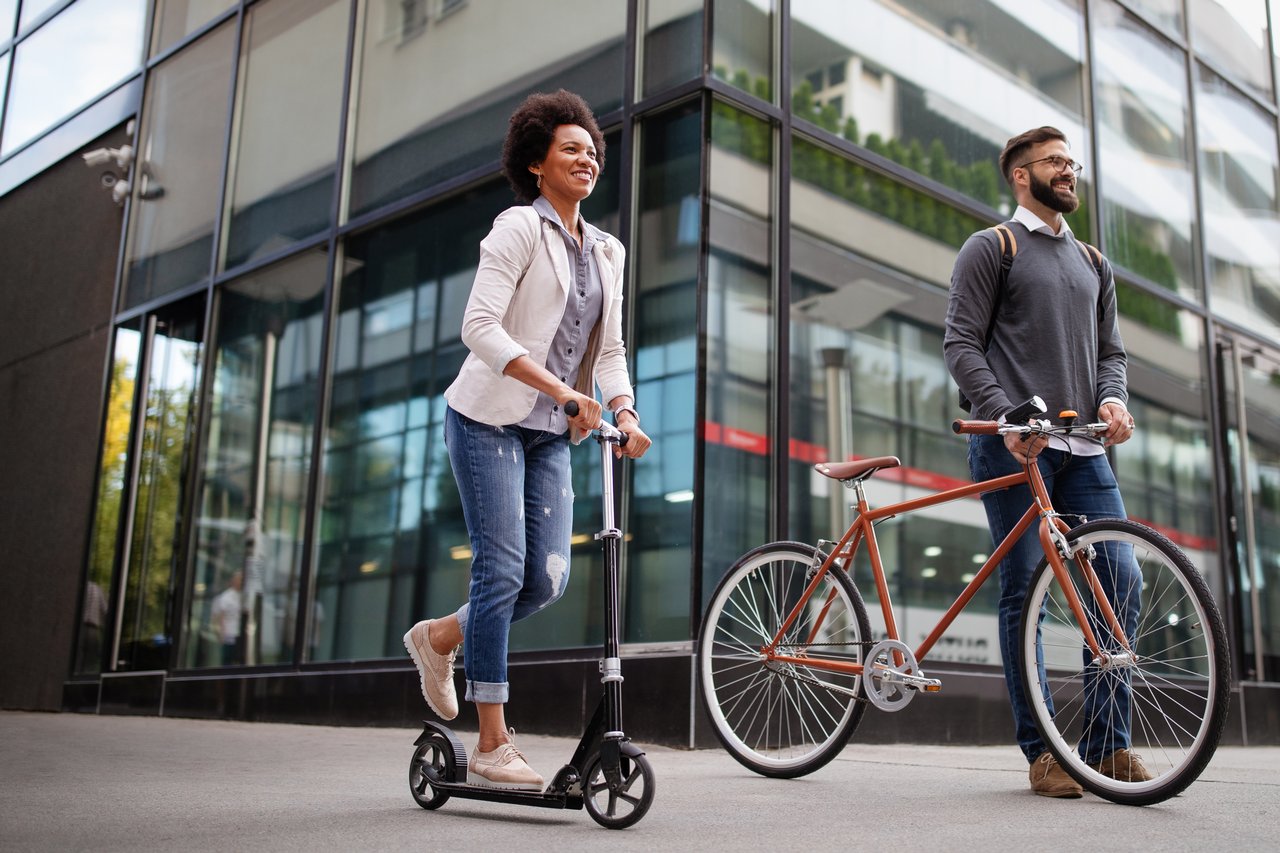 IV - Leaders of the future
Leaders at Deutsche Bank are expected to develop and encourage a diverse and inclusive environment, empower their talent to reach their potential and make objective and data-driven people decisions. The foundation of the Bank's success rests on effective leadership throughout the organization. Leadership is the fourth, and final, strategic pillar covered in the Report.