Deutsche Bank has transformed its business model since 2019. As a result, Deutsche Bank is entering a phase of sustainable growth benefiting from a leaner and more focused set-up. The core of the growth strategy is to further expand Deutsche Bank's position as the 'Global Hausbank.'
As the leading bank in Germany with strong European roots and a global network with a comprehensive product suite, Deutsche Bank aims to become the first point of contact in all financial matters aspiring to help clients navigate through geopolitical and macroeconomic shifts and accelerate their transition to a more sustainable and digitized economy.
Deutsche Bank is focused on delivering sustainable growth, attractive returns and substantial distributions to shareholders.
What is Deutsche Bank's mission?
Over the past three years we have built strong foundations for a resilient and sustainably profitable Deutsche Bank. Our strategy is now about shifting to sustainable growth and increased distributions to our shareholders

What is Deutsche Bank's global footprint?
€ 1.3tn
Assets under Management
All figures as of December 31, 2022
Business model: Four client-centric businesses
How Deutsche Bank's core businesses are well positioned to grow
Each of the four core businesses is well positioned to respond to structural trends that will shape our economy and drive growth:

Strategic priorities: Meeting clients needs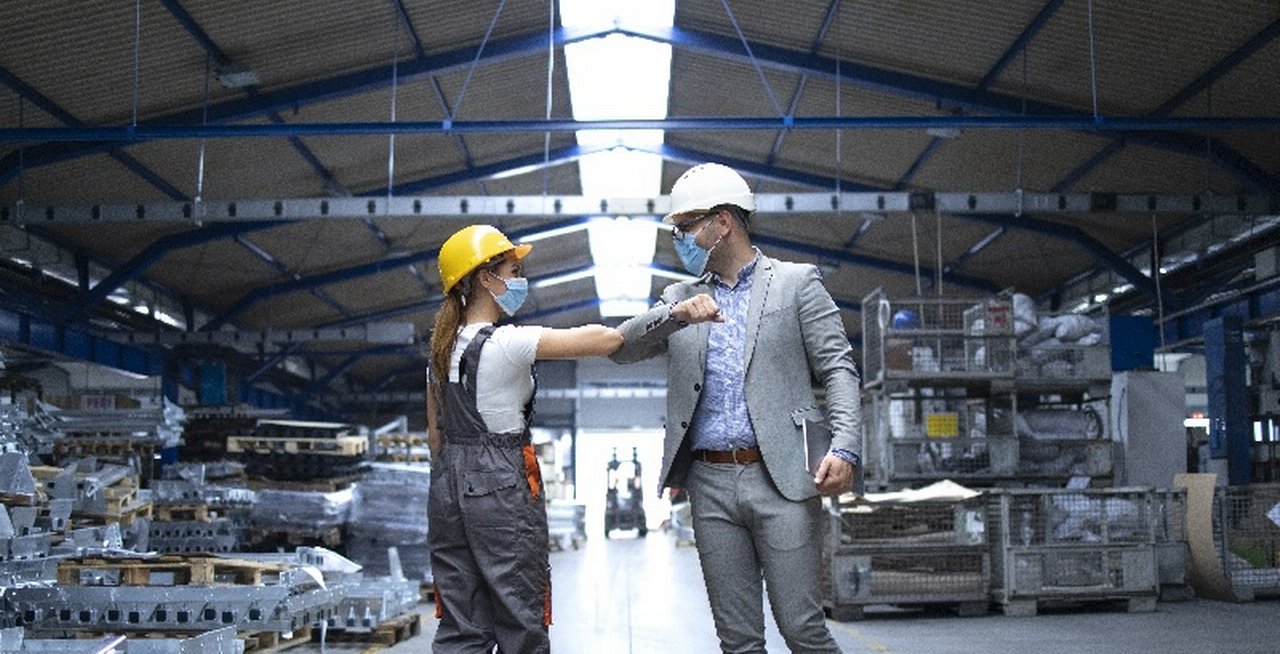 The world is changing rapidly, both geopolitically and economically. Uncertainty and volatility will remain, not only due to the geopolitical situation, but also as the unprecedented phase of fiscal and monetary expansion is coming to an end. At the same time, the decades-long trend of globalisation is faltering, and the world is experiencing a regionalization and fragmentation of global supply-chains.
This needs tailored advice on the ground which only global banks can provide. Deutsche Bank can support clients by helping to manage their risks, by financing their sustainable and digital transformation and by enabling them to invest in assets to build wealth.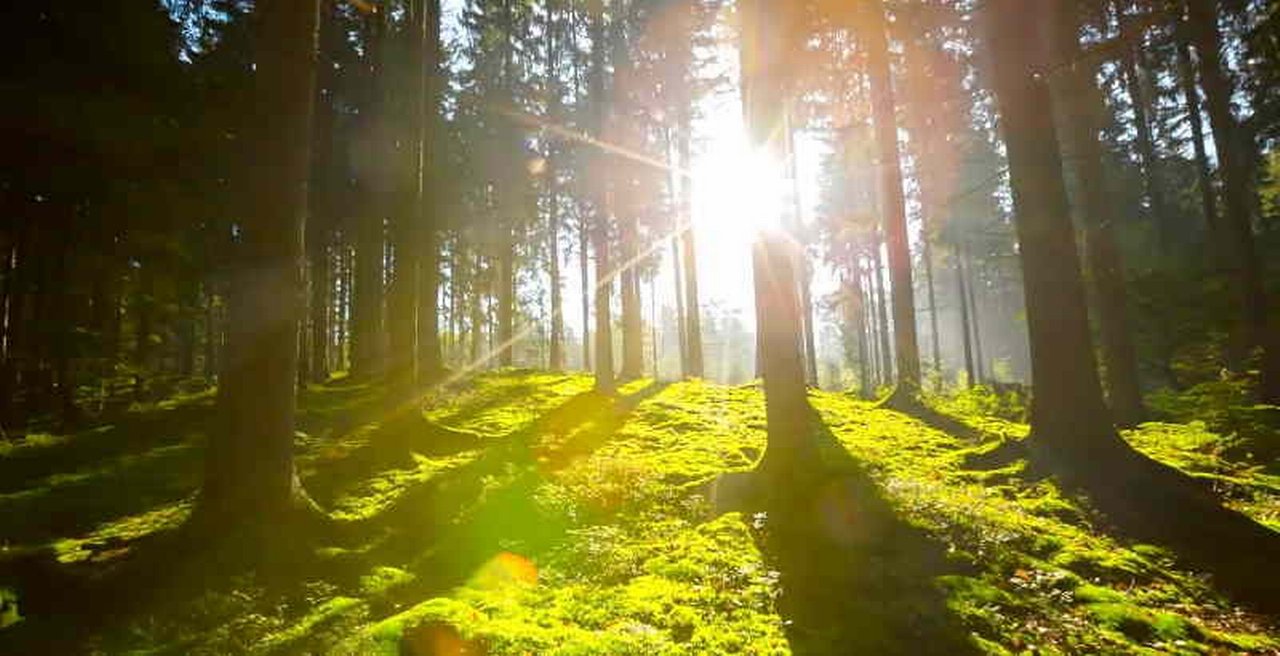 The global economy's shift towards sustainability and net zero is one of the biggest challenges for governments, corporates and banks of our times. This will lead to a significant demand from clients, asking for the bank's expertise, financing and products.
Deutsche Bank plans to enable more than 500 billion euros in ESG financing and investments cumulatively as defined in Deutsche Bank's Sustainable Finance Framework from 2020 to the end of 2025.
Supporting clients in their transition is at the centre of Deutsche Bank's sustainability strategy.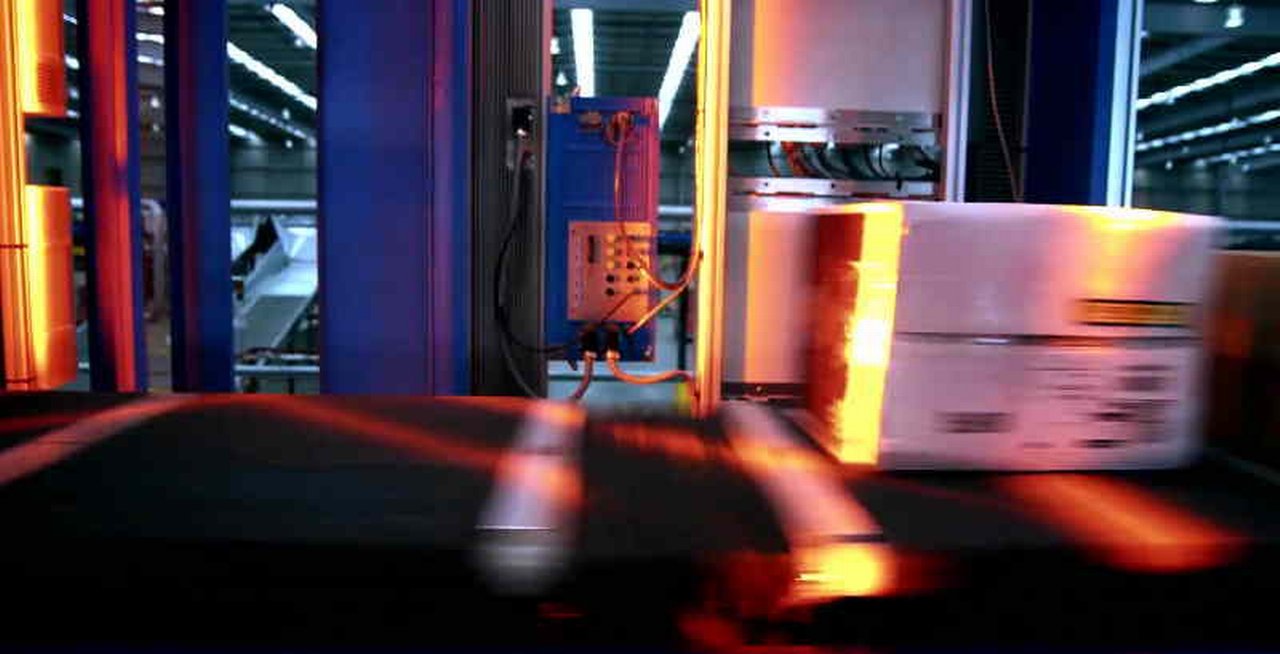 Technology is advancing at a rapid pace and banks need to gear up to harness it for clients.
First it is about using technology to create value for our clients. Artificial intelligence, machine learning and data will be a game changer in banking.
But it is also essential to become more effective, improve controls and lower operating costs by simplifying our platforms.
Our pioneering cloud and innovation partnership with Google Cloud illustrates that.
Financial targets: How Deutsche Bank measures success
Deutsche Bank has built a strong foundation with four core businesses focused on supporting clients. Building on this, the bank set itself ambitious financial targets.
Deutsche Bank aims to increase revenues on average by 3.5 to 4.5 percent annually by fostering growth in its core franchises and by investing into targeted, strategic initiatives that produce attractive and sustainable returns.
At the same time, Deutsche Bank will maintain strict cost discipline and further increase efficiency, aiming for a cost-income ratio below 62.5 percent by the end of 2025. Deutsche Bank expects to drive efficiencies until 2025 by further reducing complexity in order to reinvest in business growth.
As a result, the bank aims to increase returns on average tangible equity (RoTE) to above 10 percent by 2025 and organically generate significant additional tangible equity. Subject to successful implementation, this would enable significant capital distribution to shareholders and substantial re-investment into Deutsche Bank's four leading businesses.
We are convinced that in the second half of this decade we will be well positioned to play a crucial role in shaping the banking industry's future – as a leading Global Hausbank based in Europe's strongest economy.