How to fix European banking ... and why it matters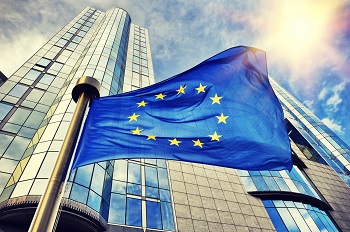 In a controversial and comprehensive note that is likely to spark considerable interest, Deutsche Bank Research has taken a careful look at the Eurozone banking sector which, as most observers would agree, finds itself in a challenging environment of low interest rates, increasing regulation and reduced profitability. Its authors are Kinner Lakhani, Head of European Banks and European Research, and Jim Reid, Head of Thematic and Fundamental Credit Research.
The report highlights the current challenges to the Eurozone banking system and how banks' profitability and, consequently, the growth potential of the Eurozone economy is at risk. As independent analysts, they highlight how reliant the Eurozone is on bank finance, especially relative to the capital-market heavy US model.
David Folkerts-Landau, Group Chief Economist and Global Head of Research, says in his introduction: "If the current trend continues, Europe may indeed end up sacrificing another strategic sector to US competitors." He adds: "This paper takes a careful look at the European banking system and suggests a number of remedies to improve the sustainability of its returns for the good of the economy and taxpayers."
Click here to read the full report.
Further links on the topic