From monetary magic to fiscal faith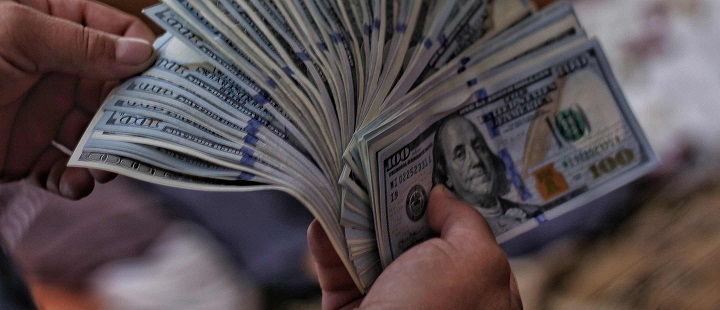 Governments around the world are releasing major fiscal packages to counter the economic impact of COVID-19. Deutsche Bank Wealth Management's new Chief Investment Office (CIO) Special, "From monetary magic to fiscal faith", looks at how these packages are now supplementing a previous reliance on central bank action.
Fiscal packages are not only major in size, but also diverse in content. This is both a demand and supply problem, so classic tax cut stimulus measures have to be combined, for example, with subsidies and guarantees to keep firms afloat. Governments are pushing into new areas, with potentially complex side-effects.
"The toughest problems for fiscal policy may lie ahead," according to the authors from the CIO team. "Fiscal policy is the right approach to the current crisis, but it will not always be easy or without costs."
The authors find that U.S. packages are vast in historical terms but with the emphasis on "relief" rather than "stimulus"; European fiscal efforts remain mainly at a national level, with the EU so far failing to agree a way forward and joint debt being one sticking point; and Asian economies were quick to introduce stimulus measures, with second-round initiatives potentially targeting exporters.
Further links on the topic