Changing our lives?

After the hype – what's next for the metaverse?

Ready, steady, resilient

Resilience: the recipe for a strong economy

Climate emergency

Can green tech save us?
What Next
We want to be part of the solution for the pressing issues of the future. In a dialogue with experts we discuss current challenges – and present pioneering projects and initiatives.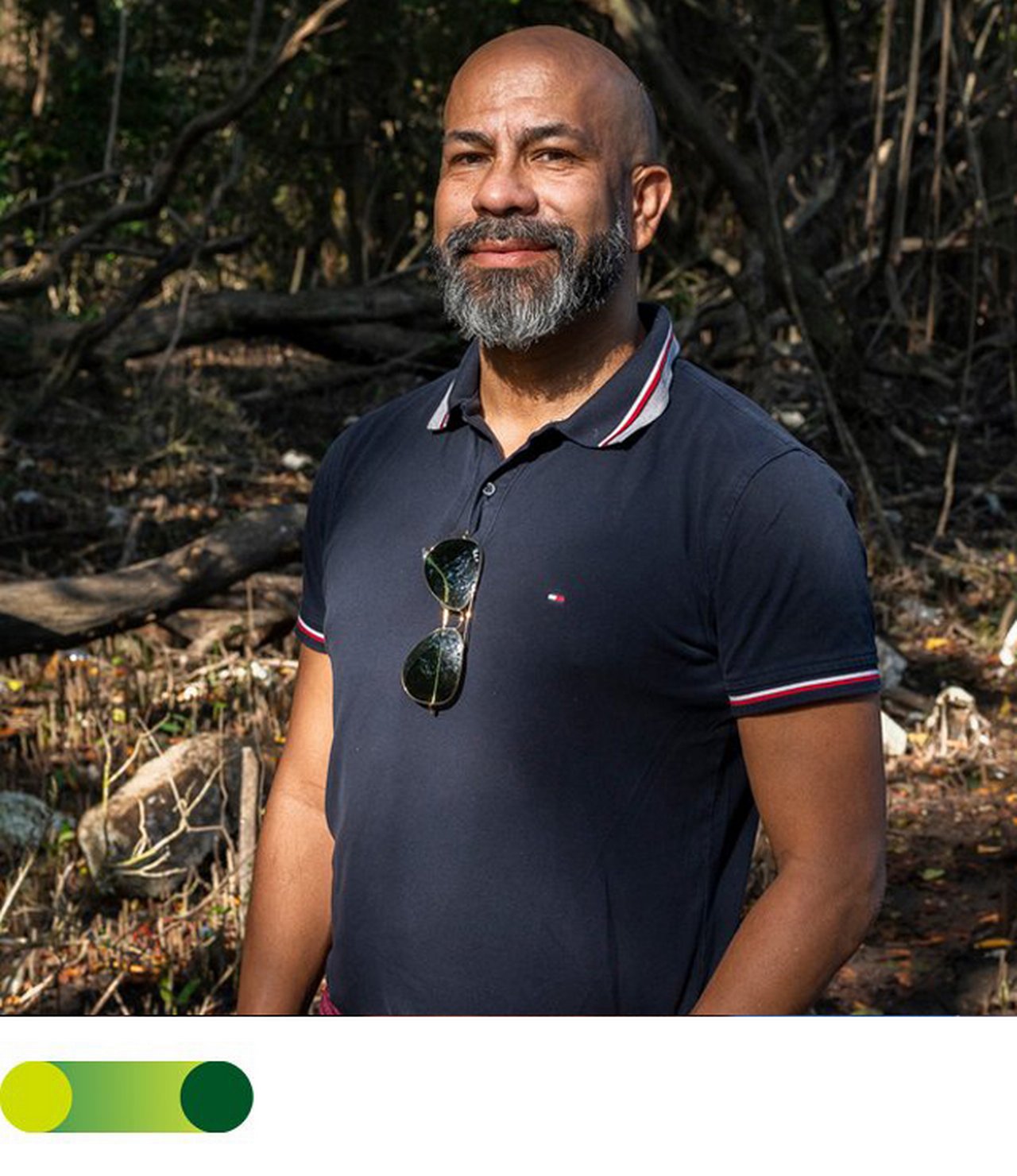 Responsible Growth | Photo Story
The port and industrial city of Barranquilla is to become Colombia's first BiodiverCity. About a metropolis seeking its path to a sustainable future.
To BiodiverseCity

To BiodiverseCity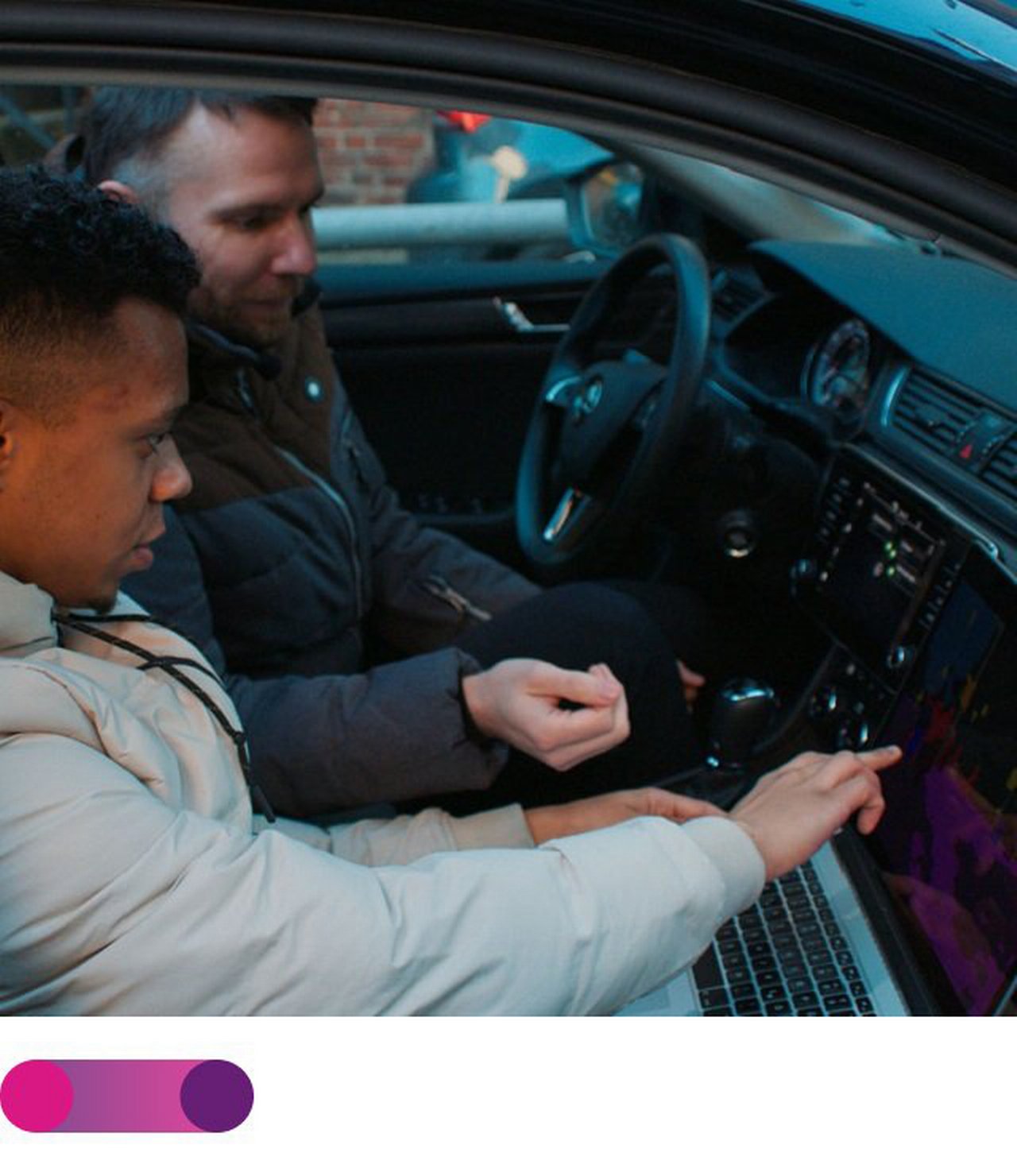 Digital Disruption | Video Story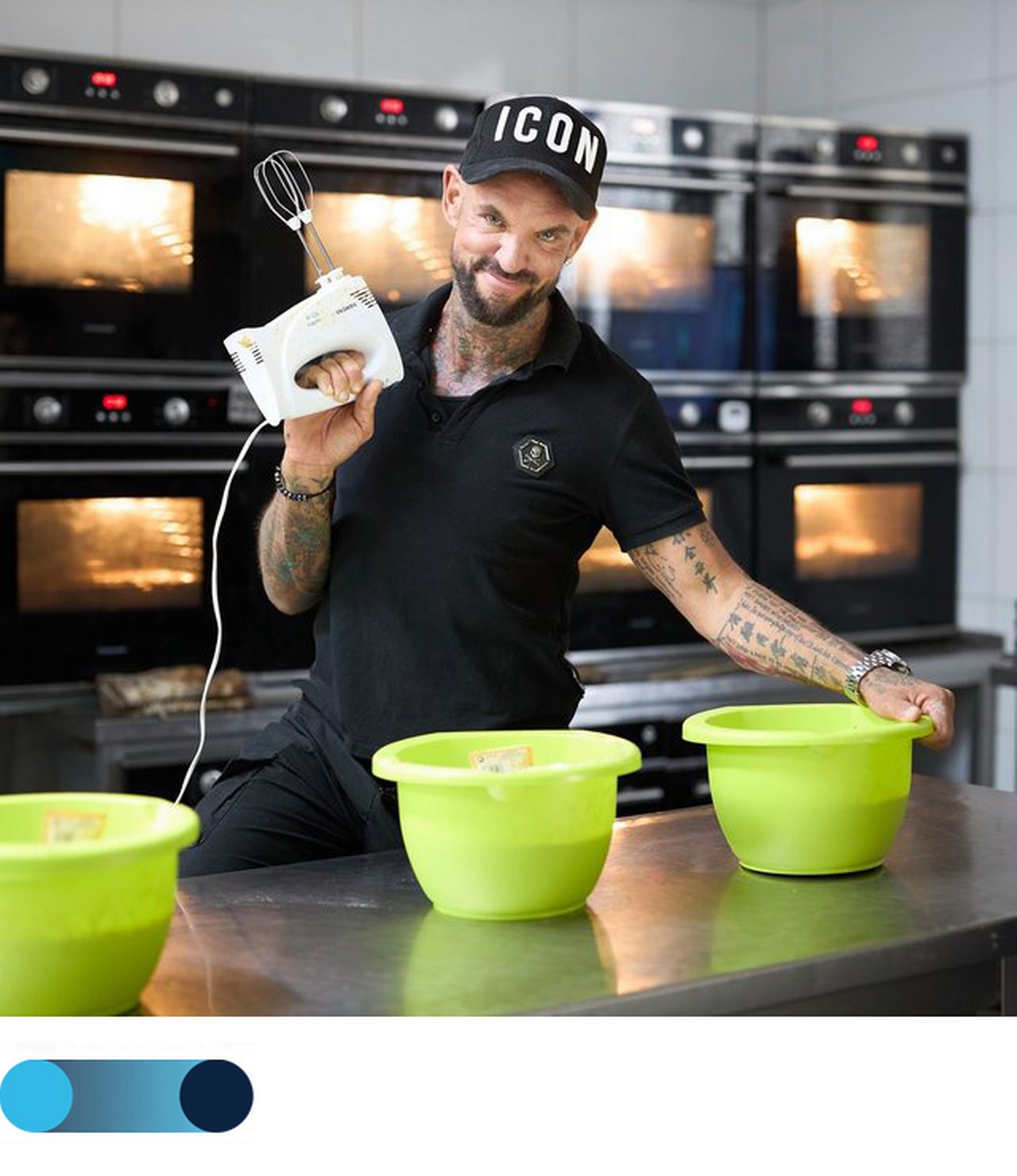 Entrepreneurial Success | Photo Story