Banks or Fintechs – who will be shaping the future of the financial industry?
When banks were reeling from the consequences of the financial crisis after 2008, Fintechs experienced a boom and started challenging traditional financial institutions in their established business areas. Is that still the case today? For this feature, we asked experts and partners inside and outside the bank and looked at some exciting collaborations along the way.
Fintechs and their applications are now an integral part of most people's daily lives. Many may not even be aware of this, but it is these young digital companies that are making it possible for us to use our smartphone to do things like pay for purchases, transfer money, make investments and even take out loans – all with just a few clicks.
Today, 46 percent of consumers use services from at least three fintechs.
(Cap Gemini, World Fintech Report 2020)
The best known Fintechs are already serving the mass market today and the market value of some Fintechs is just as high as that of traditional banks. Not only has e-commerce experienced an upswing during the coronavirus crisis; digital payments have also become more popular and Fintechs are benefiting from strong growth in this area.
The growth of Fintechs was overshadowed by the global financial crisis
The Fintech boom began to develop at the turn of the millennium. Young companies began to take rigorous advantage of the opportunities offered by rapid developments in information technology, all of which was overshadowed by the global financial crisis. Only a few months before the collapse of Lehman in 2008, a technology concept was launched that was to have a great impact – the Apple "App Store". The App Store brought digital distribution platforms to users via the newly launched iPhone 3G.
What was new at the time was that most of the applications did not come from Apple itself, but from third-party providers and freelance developers. While traditional banks were spent the following years weathering the financial crisis, Fintechs – and their fresh ideas – began to challenge banks in their established business areas.

Financial institutions reacted to this relatively late. Unlike other industries, they were not necessarily known to open up and were largely developing their products and services behind closed doors. When the first agile Fintech companies emerged, this mentality changed. Banks responded by digitalising their business themselves, and started working with FinTechs and other technology start-ups
Customers expect banks to become faster, more transparent and more digital
Deutsche Bank opens up for start-ups
So how did these new collaborations work? In 2015, Deutsche Bank started to establish the bank's own programming interface dbAPI (Deutsche Bank Application Programming Interface), in order to develop new offers for customers together with Fintechs, start-ups and other established companies. It opened the interface to external app providers in 2017 and three years later, more than 30 cooperation partners are already using it.
The aim is also to bring new target groups and industries into contact with the bank that are not usually associated with the traditional financial business.The public think that Fintechs are the drivers of innovation. For many, the question arises if banks can be as innovative? Gil Perez thinks so. He is responsible for strategy and the global innovation network in Deutsche Bank's Technology, Data and Innovation (TDI) division. And he says there is no shortage of ideas:
During our 150-year history we have repeatedly demonstrated our ability to deliver innovation, to support our clients and create economic value.
Read the entire interview with Gil Perez, hear from Ramin Niroumand who talks about how Fintechs have changed the finance sector, discover the facts and figures behind this and take a look behind the scenes in our video feature and learn more about our exciting cooperation with BitsaboutMe, a tech start-up from Switzerland that wants to give back users full control of their data again.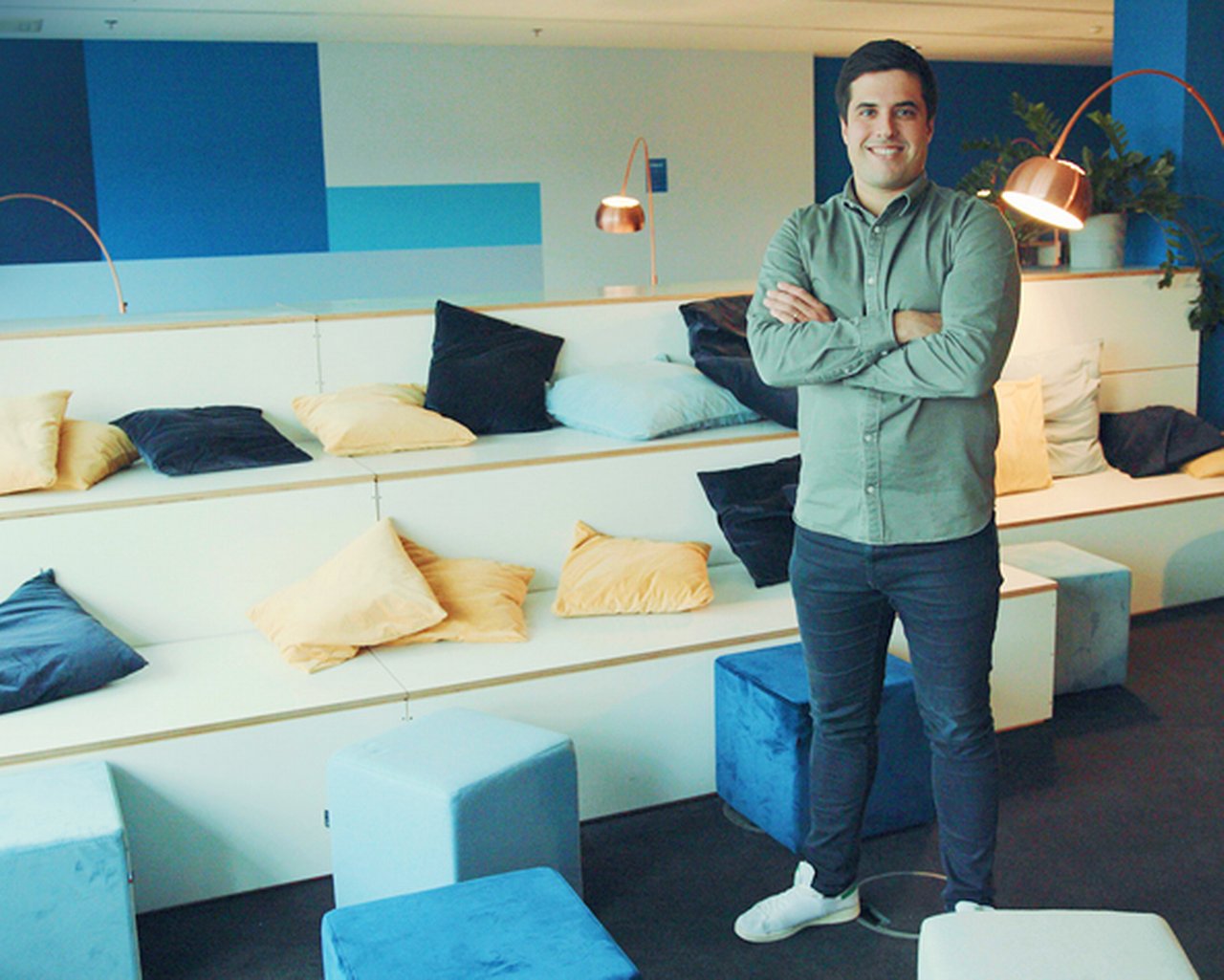 Digital Disruption / Opinion
Fintechs have become an important player in the financial industry. What form does the cooperation between banks and fintechs take? Ramin Niroumand, founder and CEO of finleap in Berlin, has an answer.
more

more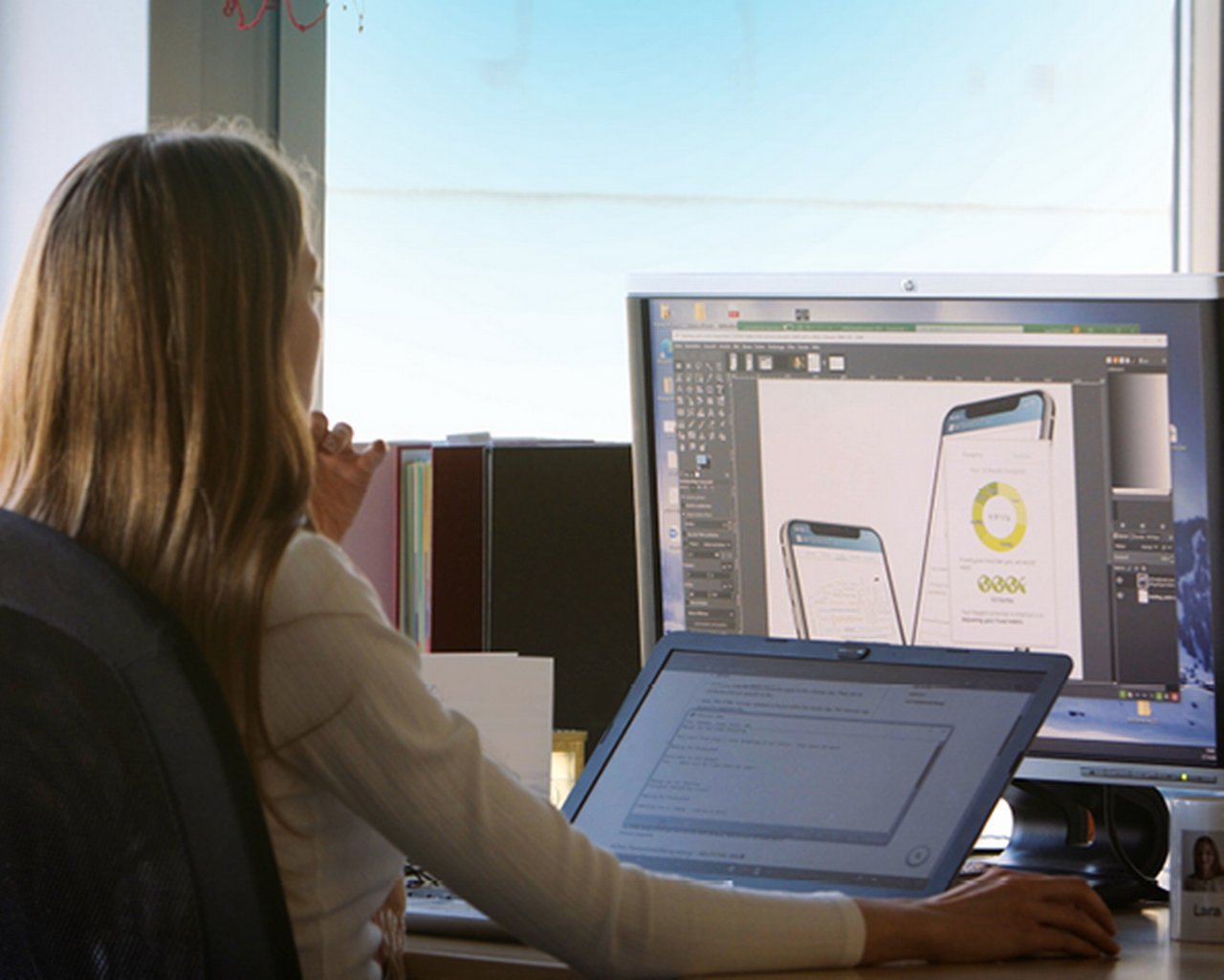 Digital Disruption / Story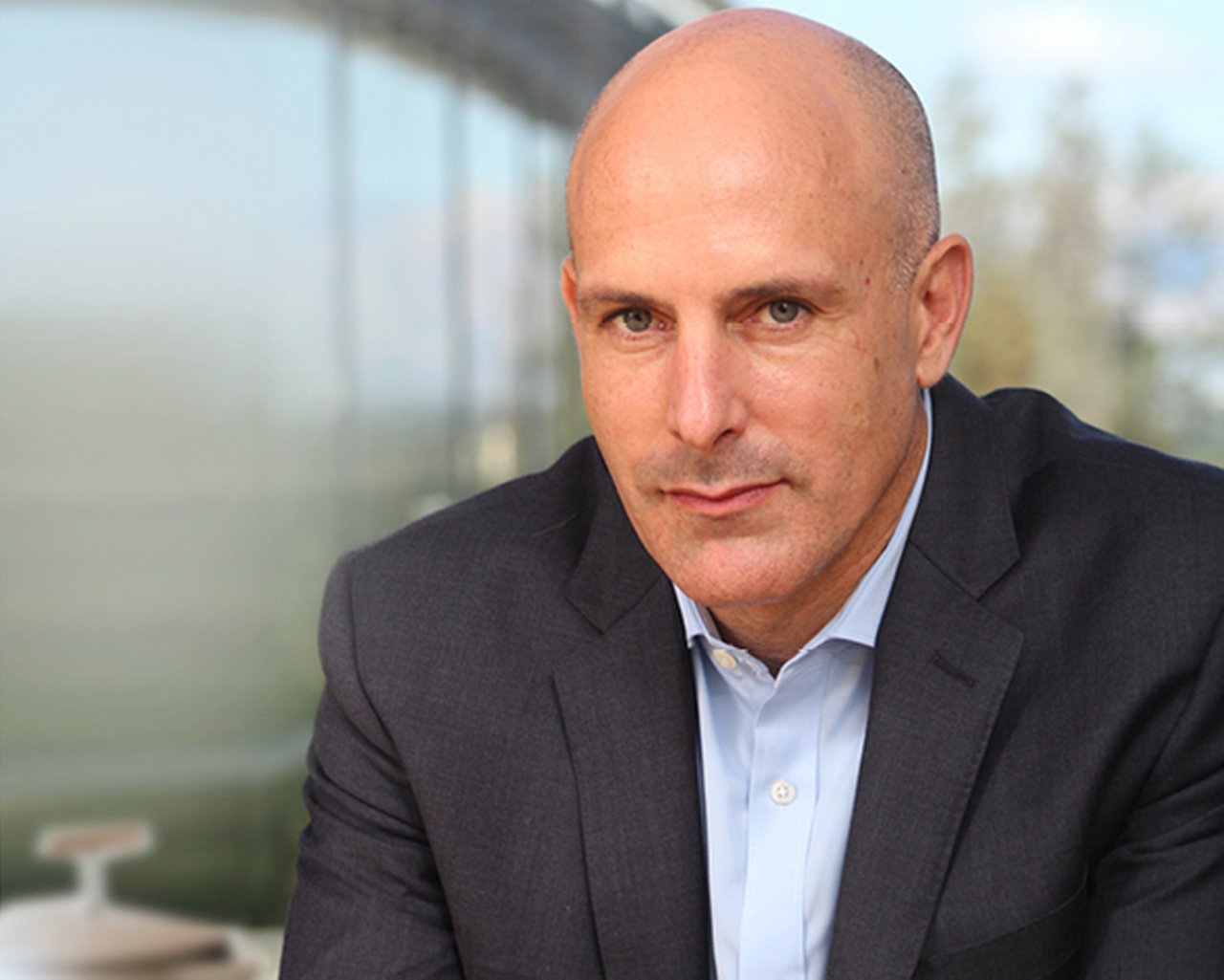 Digital Disruption / Opinion