Digitisation is fundamentally changing traditional industries. Just as car companies no longer see themselves as mere car manufacturers but as mobility service providers, banks have been offering customers products that are not just digital but often go beyond traditional financial services for some time now – and they are increasingly turning to cooperations with start-ups to do so.
Times are changing. And so too are the things that customers want from their bank. A large-scale survey by Accenture of 33,000 bank customers in 18 markets showed as early as 2017 that expectations of new digital services and personalised offerings had risen significantly. Some of the respondents were also open to sharing personal data if they received something in return, such as new products or the chance to participate in a bonus program. The prerequisite being that the provider is trustworthy. This is where traditional banks scored points in the survey.
In order to best meet customer expectations for new products, banks are increasingly turning to cooperations with Fintechs or start-ups whose business models are predominantly digital and who have a good understanding of what younger target groups want and need. Deutsche Bank began working with emerging digital companies as early as 2015.
In the first step, the bank takes a close look at how suitable these companies are as potential partners. Then it grants them access to customer data with a view to developing products that are as tailored to clients' needs as accurately as possible. This happens via the bank's data interfaces, or Application Programming Interfaces (APIs) – once clients have consented to their data being used.
With BitsaboutMe, users can benefit directly and earn money from their data
One example is the relatively new collaboration with BitsaboutMe – which is not a classic Fintech, but a technology start-up from Switzerland that wants to give back users full control over their data. With the help of the app, users can see the data that companies collect from them and then decide who they want to make it available to – and find out how they can earn money by doing so.
"BitsaboutMe is a partner with whom we are still in the early phase of cooperation. First, we are testing the offer internally, and we will add selected customers in the next step. If the offer works and there is demand, we will offer it to all our customers," explains Philipp Preuss, who works in the Private Bank's New Digital Ecosystems team and is responsible for the cooperation within the bank.
As a start-up you often have a cool technology – but nobody knows you or trusts you. When you hook up with a big partner like Deutsche Bank, they bring those things with them.
Everyone benefits
BitsaboutMe is only one example among many. Deutsche Bank now works with more than 30 Fintechs, start-ups and established companies in its API programme and has developed more than 25 new API products. "The partner network will be expanded in the future because all parties will benefit from this," explains Joris Hensen, Co-Head of Deutsche Bank's API programme.
The long-standing cooperation with dwins, a Fintech from Frankfurt, also highlights this. Hensen says: "The company developed the "Finanzguru" app based on the bank's APIs. This digital financial assistant accesses the transaction data of bank customers via our interfaces and, using artificial intelligence, comes up with personalised savings tips automatically."
Data protection plays a decisive role in all of our cooperations. "We do not provide the data ourselves but enable our customers to make it available to specifically selected partners. In this way, customers retain full control at all times over which, and how much data they want to share," explains Hensen.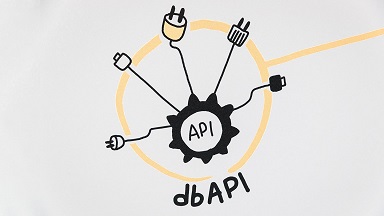 The term "API" stands for Application Programming Interface and describes a technical interface for the exchange of data between different computer systems. The API can be imagined as a digital multiple socket through which external partners can connect to the bank's customers – only here data flows instead of electricity. Watch this video to learn how it works.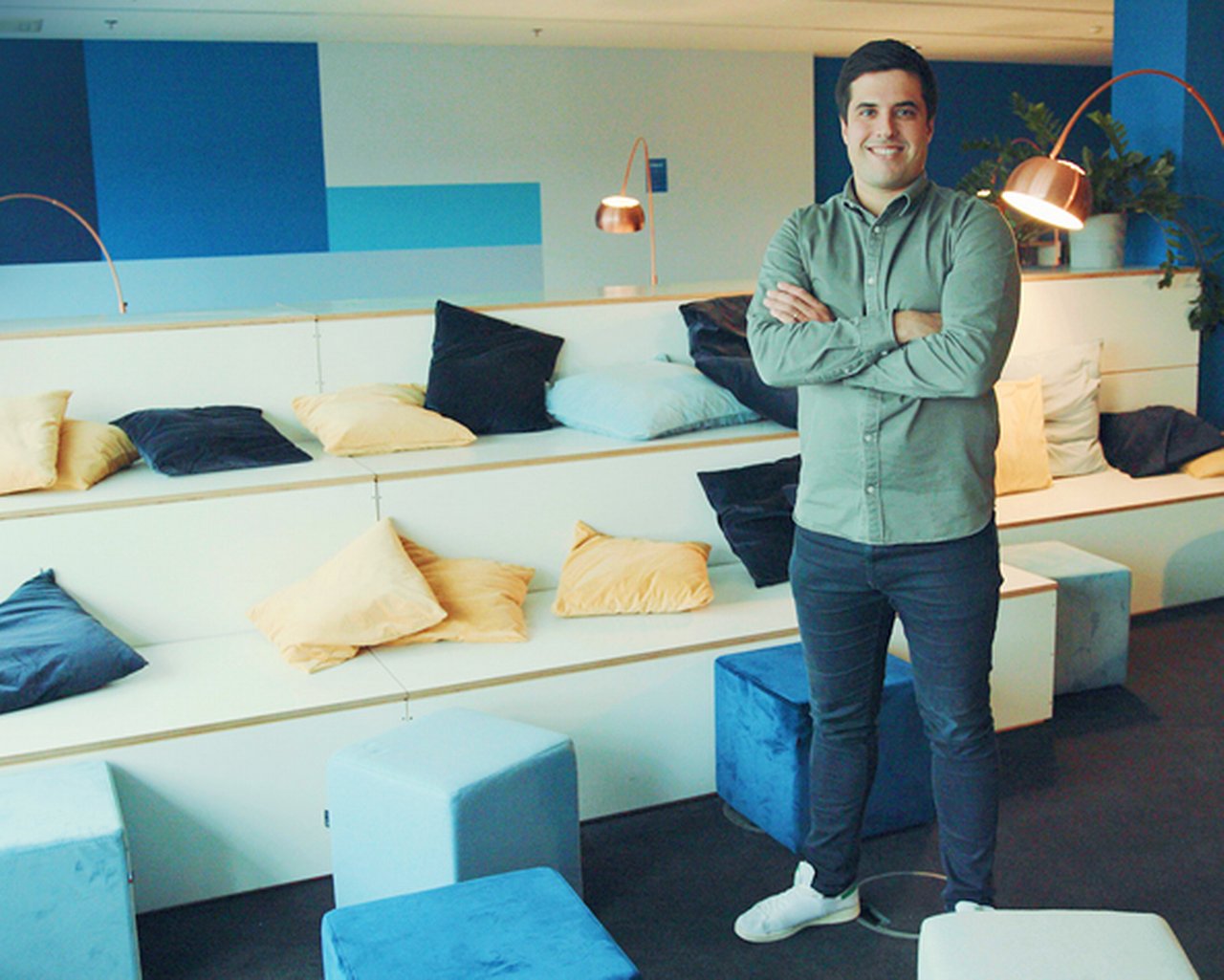 Digital Disruption / Opinion
Fintechs have become an important player in the financial industry. What form does the cooperation between banks and fintechs take? Ramin Niroumand, founder and CEO of finleap in Berlin, has an answer.
more

more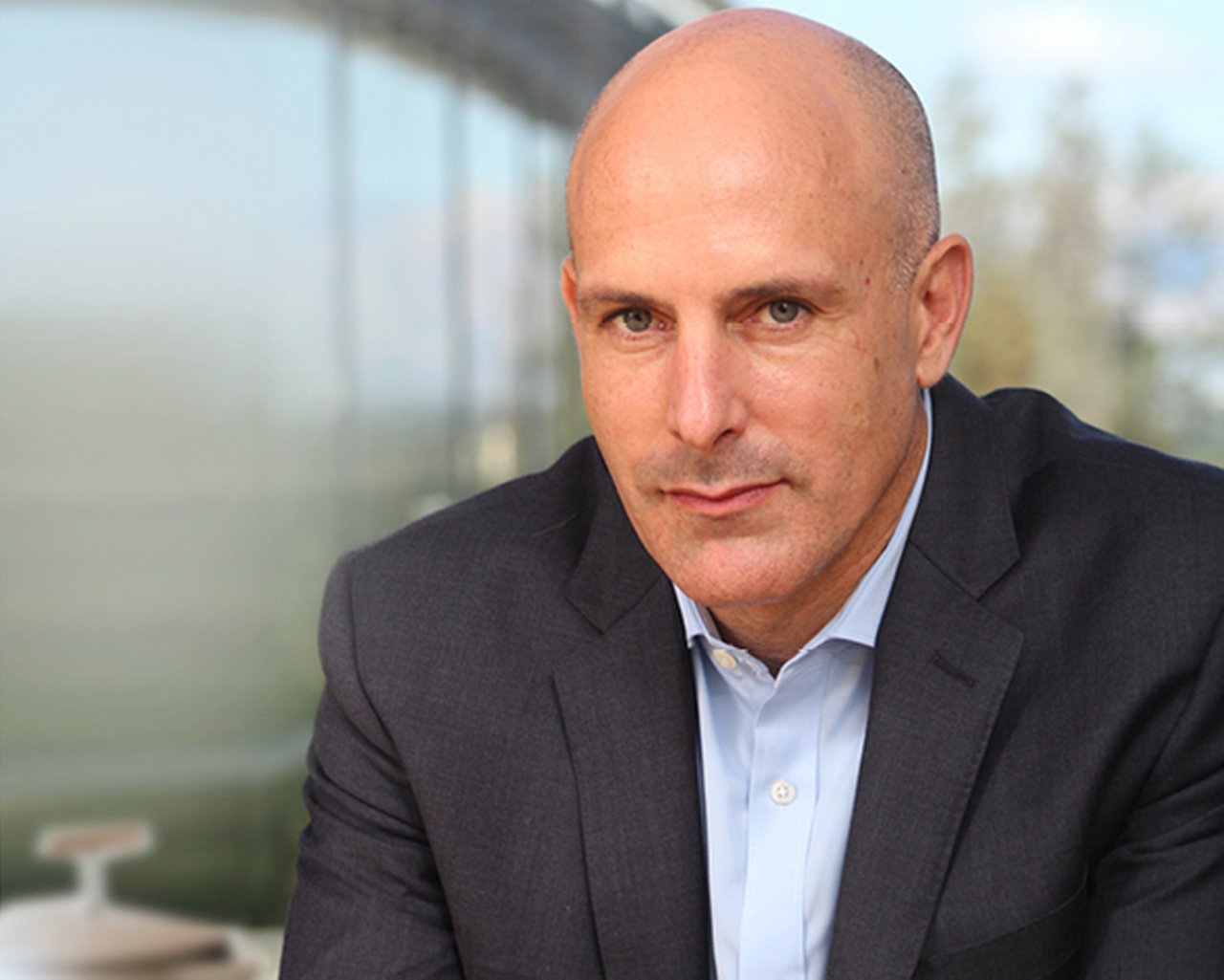 Digital Disruption / Opinion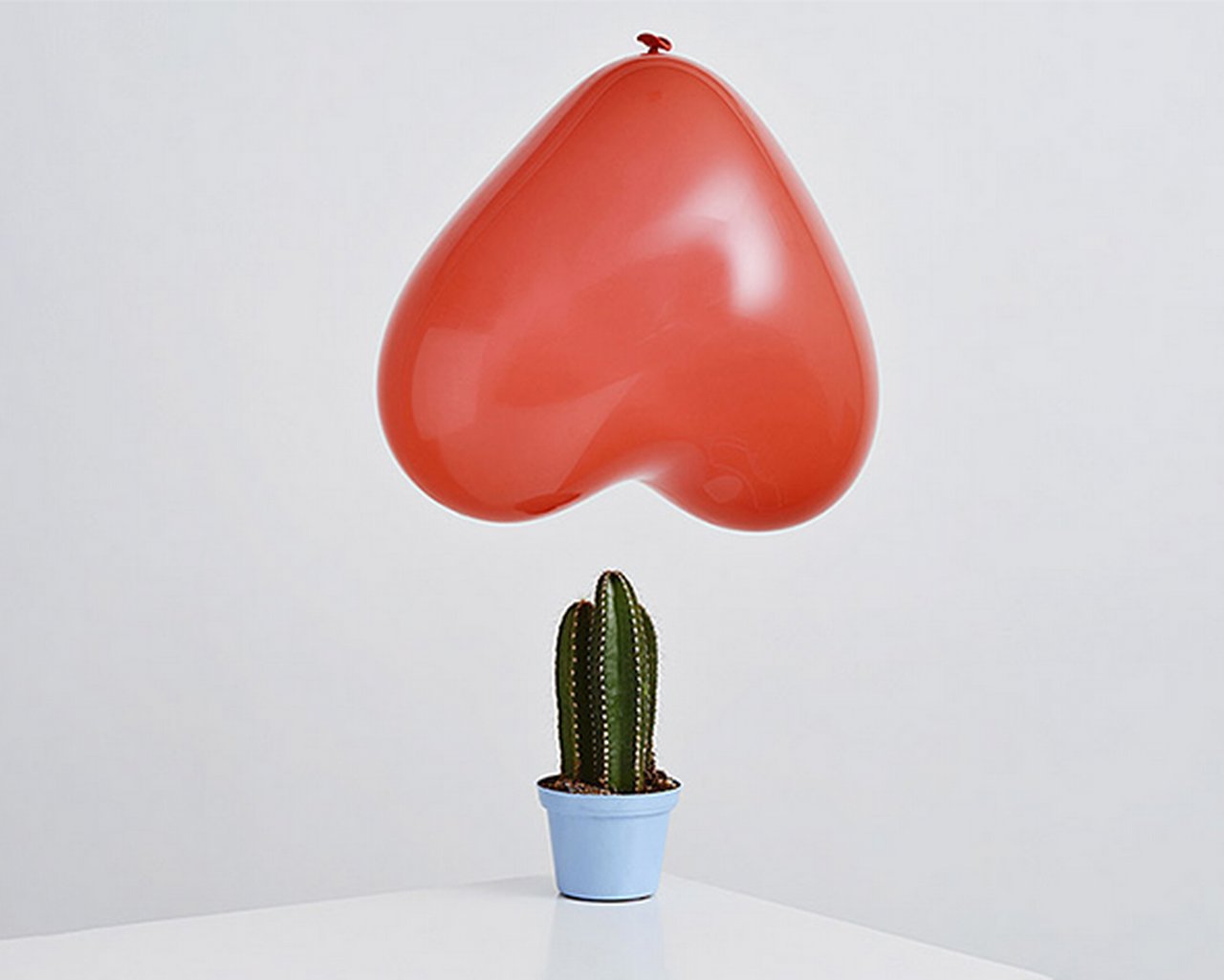 Digital Disruption / Crisp & Short
Fintechs are fast, agile and innovative. Are they taking a piece of the pie away from banks? Here is another way to look at the situation.
more

more