"Inclusion is what we're about"
Digital payments are trending. But many of those without this facility might feel left out. Viafintech's mission is to prevent this – and it has chosen an unusual implementation method
For some ten years Viafintech, a start-up, has been helping its customers to pay with cash. Founded in Germany under the name "Barzahlen", customers using participating online stores were originally able to pay for online purchases at supermarket checkouts. This can now also be done with conventional invoices. Credits and debits to current accounts can also be made in six European countries.
A few days ago, it was announced that the payment service provider Paysafe was acquiring Viafintech. In this interview Sebastian Seifert, one of the Viafintech founders, explains what he expects from this, why he is not worried about the growth rates in digital payments and what the new, larger company is aiming for.
There's a shift towards digital payments taking place. You're steering in the other direction, appealing to those who like to pay in cash. Why?
Inclusion is what we're about, appealing to people who prefer cash is not our goal. Over 10 years ago we noticed that a disproportionately high number of online shoppers failed to complete their purchases when asked to choose their method of payment. One reason is that 50 percent of German households often do not have a credit card, which is required for making mobile payments. They mainly pay by cash because they often receive some of their income in cash. We founded our firm in 2011 with the aim of providing more people with access to digital offerings.
Where is your focus at the moment?
Online shopping has become less important. Currently lots of people use us to pay their bills, for example from power supply companies. Often they are security-conscious people who don't want to pay by standing order. If they wish, they receive their invoice along with an attachment - our payment slip that includes a printed barcode. This can be scanned at the supermarket checkouts of participating stores and then paid for in cash. At our 20,000 acceptance points across Europe customers can also pay cash into their current accounts. This facility shifted our focus towards collaborating with banks and digital banks.
A few days ago it was announced that the payment service provider Paysafe is acquiring Viafintech. What do you expect from this?
The just-signed acquisition will create a European market leader for deposits and withdrawals, active in over 20 countries with more than 200,000 retail acceptance points. This will enable us to achieve our major strategic goal of jointly driving financial inclusion.
The criticism levelled by many people is that cash can be used to conceal illegal business activities. How do you respond to that?
This is something we hear frequently of course. Our payment service is regulated by Bafin and there are clear legal provisions that stipulate how much cash may be processed each day. We have amassed a great deal of expertise in making anonymised checks to ensure that our customers comply with the rules. If a customer wants to exceed the threshold set by Bafin, the system automatically blocks the transaction. Furthermore, our partner banks are also regulated, and they also monitor the deposits made into the accounts.
In 10 years I would expect the share to be 50 percent.
Last year 60 percent of purchases in Germany were paid for in cash, according to the Bundesbank. How high will that share be in 10 years' time?
Lower than today for sure. I believe that the share will decline slowly year by year – until it gets to a point where the primary users of cash will be those who do so out of conviction or because they have to. In 10 years I would expect the share to be 50 percent. If the existing cash infrastructure is used less, demand will increase for alternative, non-bank cash infrastructures going forward – they will withdraw their cash at supermarkets rather than from ATMs. We can benefit from that.
About Sebastian Seifert
Sebastian Seifert is Managing Director and Co-Founder of the Berlin based Fintech viafintech and in charge of Sales, PR/Marketing and business development. Furthermore, he is taking care of investor relations.
Viafintech connects corporations with more than 20,000 retail partner stores in Europe such as REWE, Rossmann, PENNY, Carrefour and dm. Viafintech enables services such as withdrawals, deposits and money transfers, cashless payment methods, prepaid solutions such as gift cards and many more.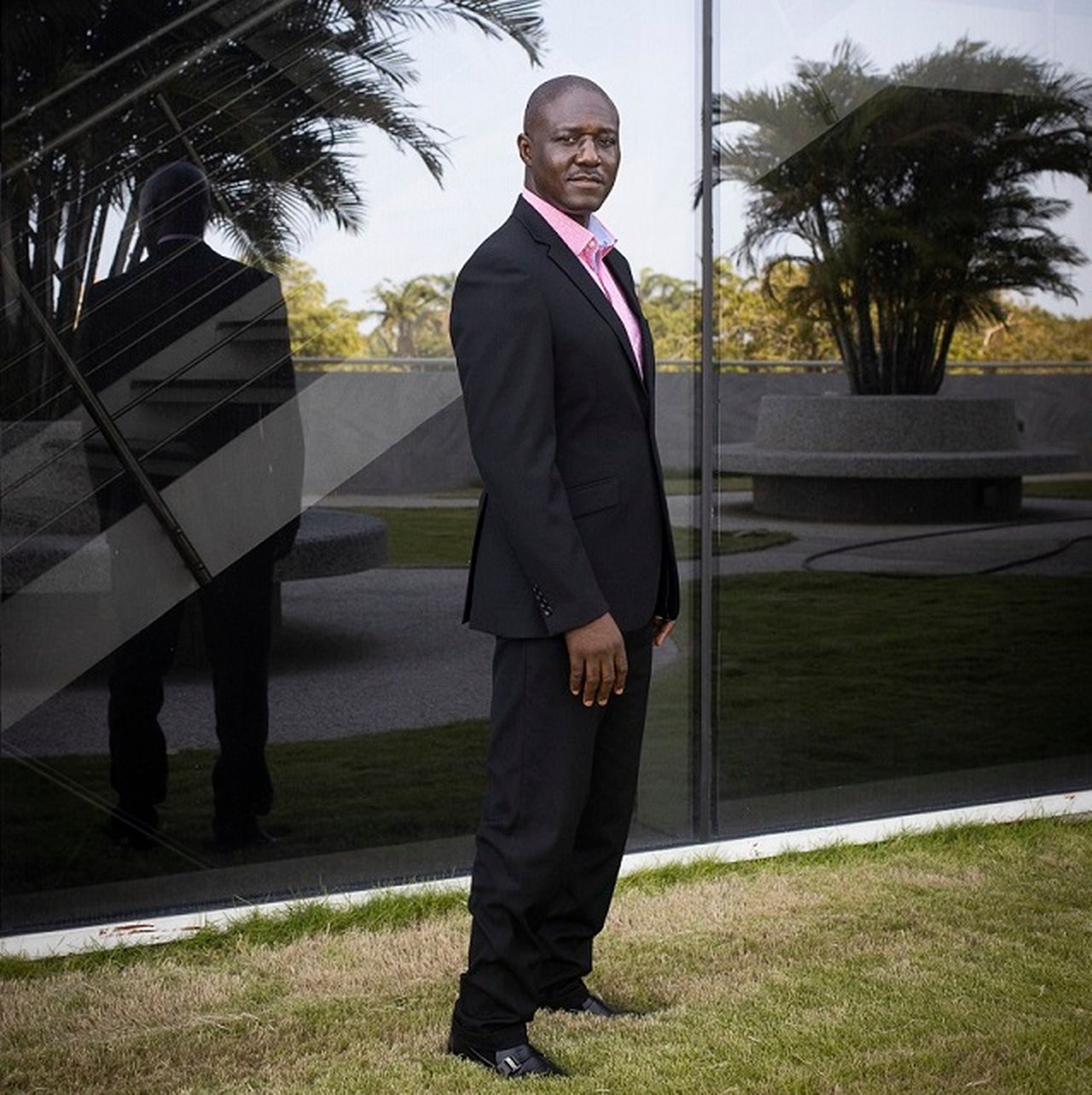 Digital Disruption | Opinion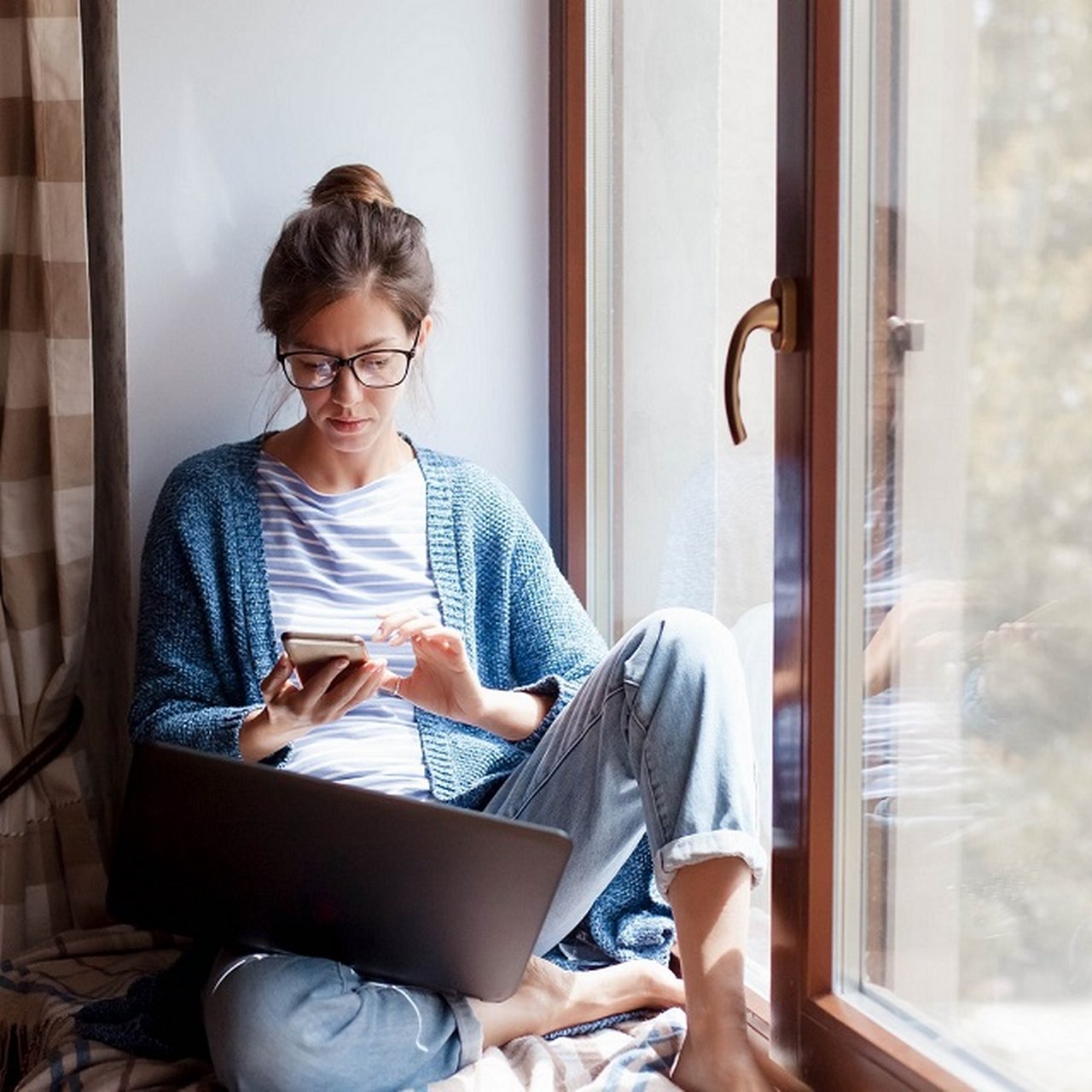 Digital Disruption | Getting started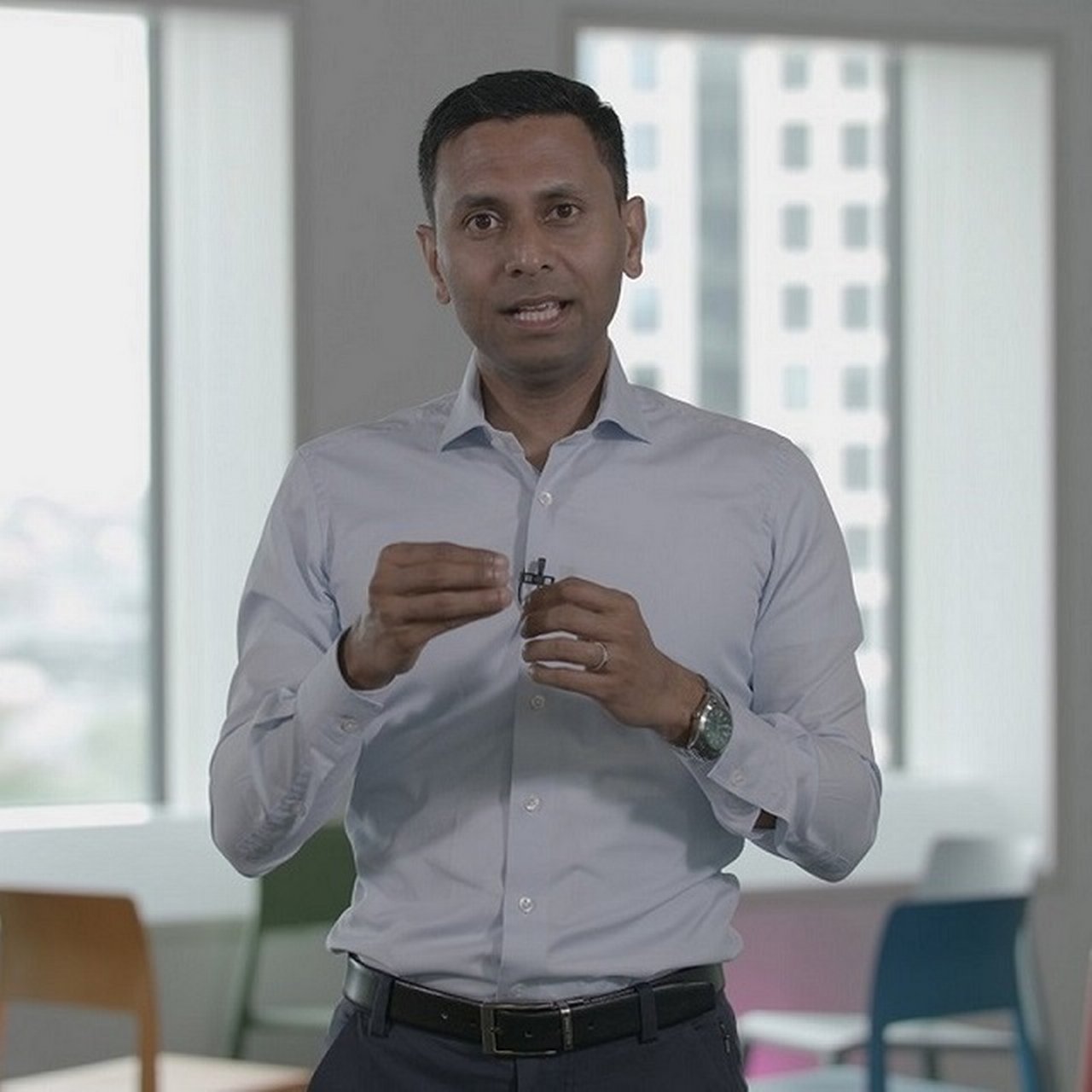 Digital Disruption | Opinion