"Mobile money improves the way we do business in Ghana"
Mobile money is booming in the West African country. In an interview Eli Hini, CEO of MobileMoney Limited, explains the reasons why. He describes how mobile money promotes financial inclusion and why he doesn't see international payment providers as rivals.
In Ghana, it's becoming increasingly popular to store money in an electronic wallet. The development has been quite impressive: According to the statistics portal statista, in January 2021 roughly 39 percent of people aged over 15 had a mobile money account. Three years earlier the share was only 13 percent.
To convert cash into mobile money, Ghanaian customers can visit specified agents and give them a sum of money that is then deposited in their mobile money account. This money can be sent via phone to another user who can subsequently visit an agent who will convert the mobile money back into cash. This last process is called "cash out", while the first process is referred to as "cash in".
Compared to Europe, the mobile payments market in Africa is very different. According to a Boston Consulting Group report published in 2020, telecom companies have a much higher share of the African market than banks do. While banks are said to "typically focus on affluent customers, who represent perhaps 10% of the adult African population", telecom companies attract a wider range of customers, the report states.
Mr. Hini, to what extent is mobile money promoting financial inclusion in Ghana?
The effect is enormous. More Ghanaians than ever before are now able to access basic financial services. And this is because of mobile money. The beauty of mobile money is that the Know-your-customer (KYC) requirements are less exacting than those for opening a typical bank account. The way it has been implemented has enabled many more people to sign up for wallets.
How easy is it to obtain such a wallet?
Anybody who has any national ID card can now own a mobile money wallet. The wallet enables the holder to transfer money and also benefit from savings. We transfer the amount of money to be saved to partner banks who pay interest on the deposit. Furthermore, many customers can buy insurance and pension contributions on our platform.
Sounds simple. But according to authorities only half of the Ghanaian population are registered citizens. How do you want to include the other half?
It does not necessarily have to be the ID card. We bus our agents to rural communities to register them for MTN mobile money wallets. We provide details on the accepted National IDs which among others include Driving licence, Voters ID card and National Health Insurance Scheme (NHIS) card. The most common IDs in the rural communities are the Voters ID and NHIS card.
Still, in 2019 the World Bank pointed out that financial access is particularly low among women. What are you doing to change that?
We have established programmes that focus especially on women to demonstrate the advantages of having a wallet. The wallets allow them to receive payments for the products they sell. Before that was the case they often got robbed. The wallets serve as protection. One can therefore say that mobile money improves the way we do business as a country.
Huge international payment providers have ambitious growth plans. Do you see these companies as potential rivals?
No, from my point of view these companies are more likely to offer complementary services, because they would have to employ agents in order to provide the same services as we do. So I think that they could be interested in other fields such as merchant-payments, where people living abroad can pay for specific goods and services for their loved ones instead of sending cash which might not be used for the intended purpose.
What are your plans for the future?
We want to consolidate more as a platform. So that customers who want different services can just go to one point. We want to enable our financial service providers to offer their products on our platform, so that customers can choose from different providers. We want to offer customers a lot more flexibility in terms of choice of service. The platform business will be very important. Furthermore, we are also driving merchant payments to reduce the use of cash for payments.
Mobile money is booming in Ghana, giving many people access to financial services in the first place.

To convert cash into mobile money Ghanaian customers can visit specified agents.

Customers can give them a sum of money that is then deposited in their mobile money account.

This money can then be sent via phone to another user ….

… who can subsequently visit an agent who will convert the mobile money back into cash.

Agents can also be found in rural areas….

…like here in Keta, in the southern Volta Region.

Some companies have programs especially for women as their access to financial services is particularly low.
Photographs by Espen Eichhöfer, OSTKREUZ Agentur der Fotografen
About Eli Hini
Eli Hini is the Chief Executive Officer for MobileMoney Limited, the MTN Ghana subsidiary responsible for mobile financial services. He is responsible for driving strategy, business development, innovation and relevant operations of MTN's Mobile Money business. Eli was instrumental in setting up Mobile Money services in Ghana and growing the subscriber base.
He holds a Bachelor of Science degree from the Kwame Nkrumah University of Science and Technology and a post-graduate diploma in marketing from the Chartered Institute of Marketing, UK.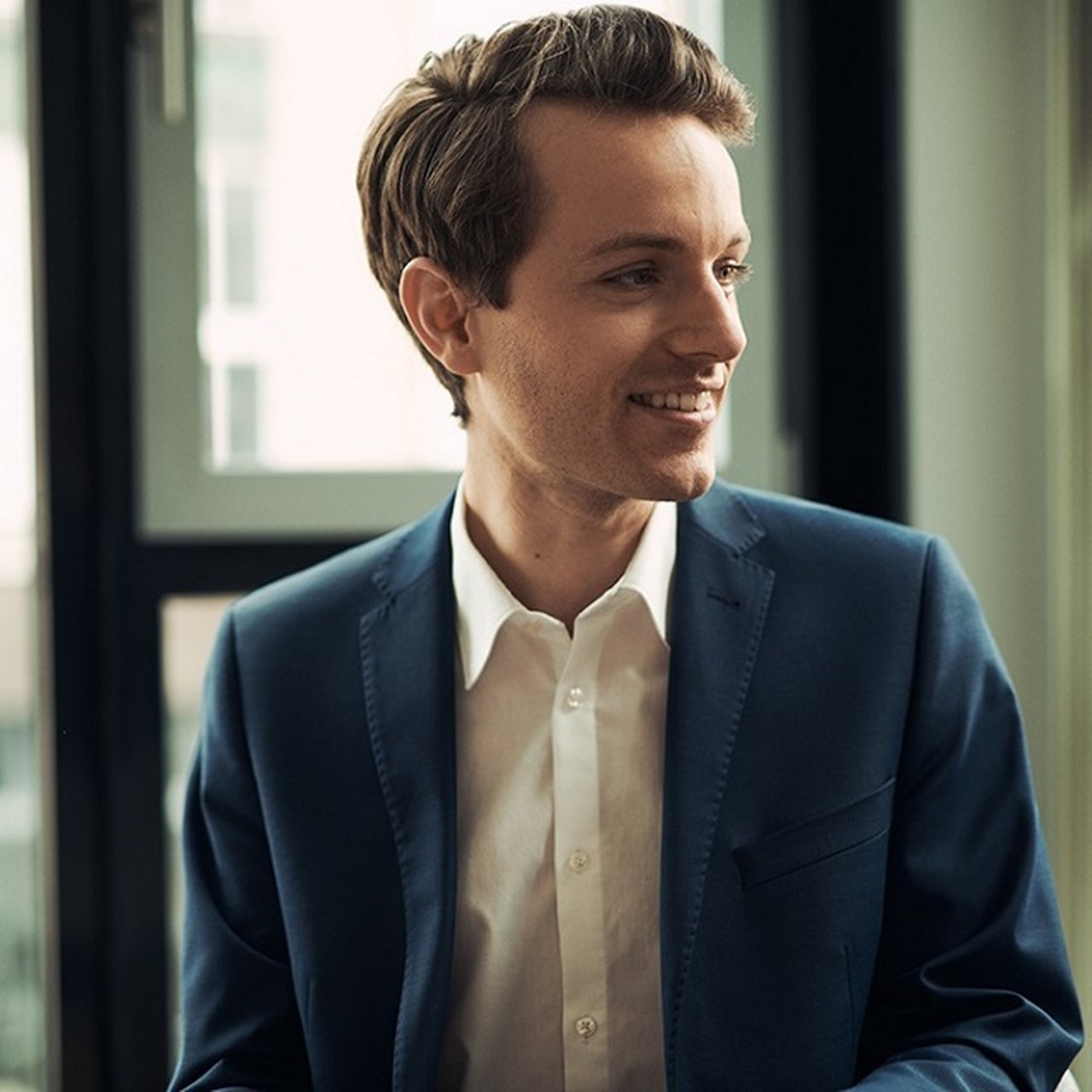 Digital Disruption | Opinion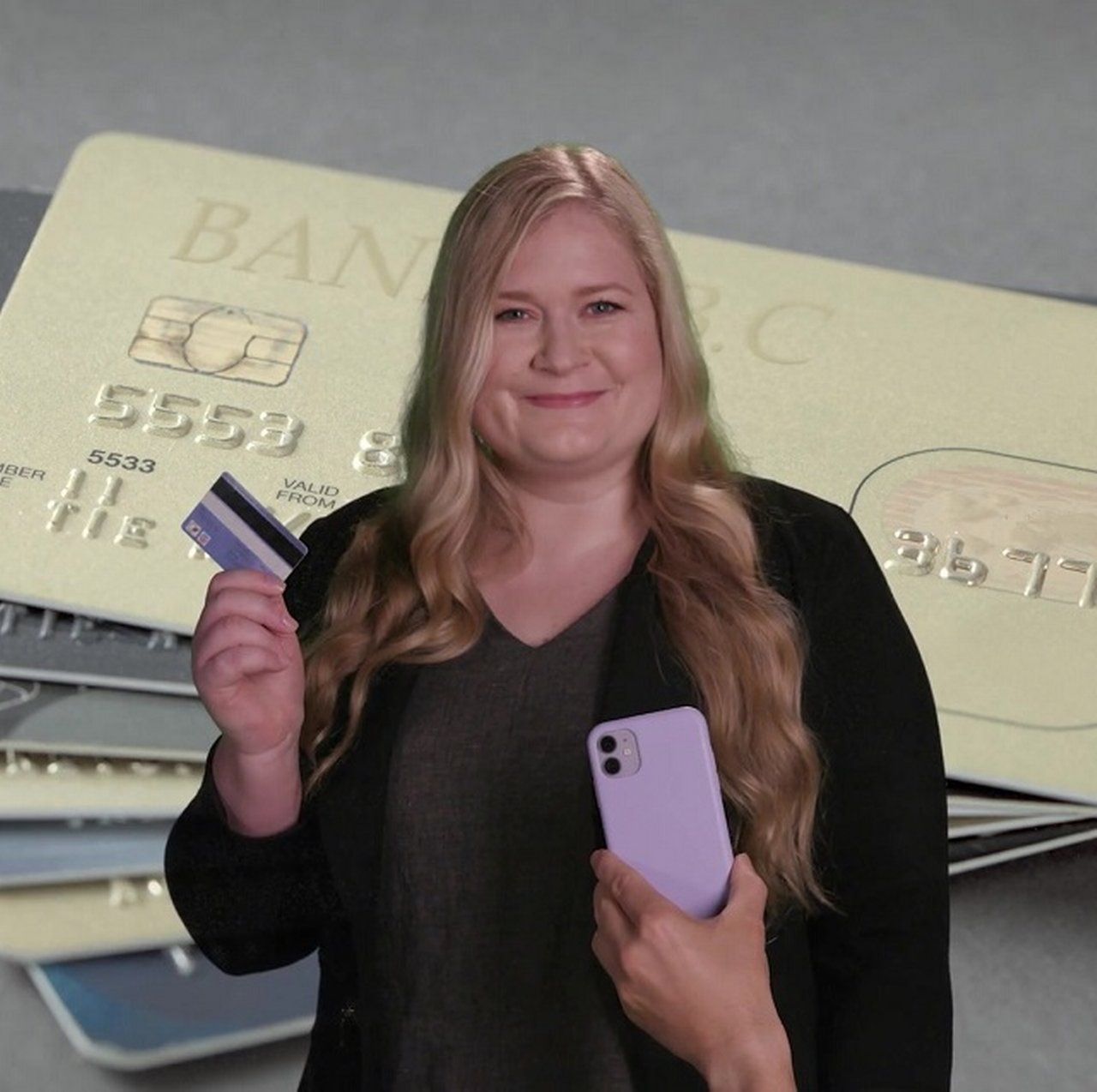 Digital Disruption | Outlook
Two enlightening videos about how things are changing for consumers and retailers and about current developments within Deutsche Bank in the payments segment.
What next?

What next?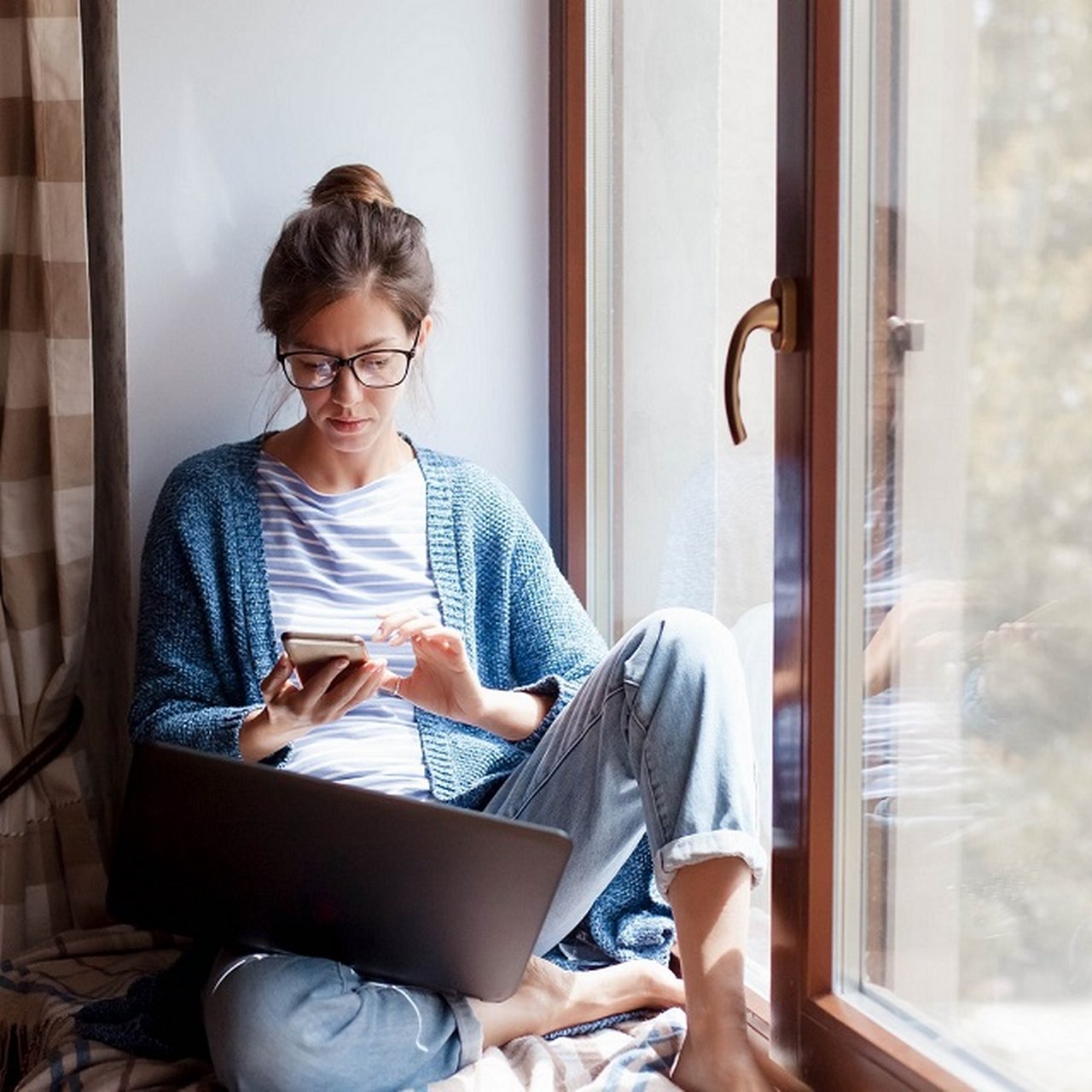 Digital Disruption | Getting started