Making bold moves in the digital age
Artificial intelligence (AI) and AI-based technologies especially are turning entire industries upside down. Those who want to be among tomorrow's players must set the course today. Here, we shine a light on the most important points to consider.
The world in digital transformation
Artificial intelligence (AI) is arguably the one technology that offers the most hope but, at the same time, instils the deepest fears of our time. And whether hopes or fears: both are being fueled by the dramatic progress we have witnessed in recent years. One thing is clear: AI will likely play a key role in addressing the biggest challenges of the 21st century such as climate change and pandemics.
The world is expecting big things from AI when it comes to its economic impact, with forecasts indicating AI's impact on the global economy could reach a staggering 13-16 trillion US dollars by 2030.
AI is the future
AI will not only change the way we live and work in the future, it will also have a significant impact on companies and entire industries. Along with other key technologies such as blockchain and the Internet of Things, AI will provide the building blocks for future IT systems. AI includes technologies like Machine Learning (ML), Deep Networks, Natural Language Processing (NLP) and Semantic Technologies. These are becoming more and more accurate and can now cover virtually all human skills; some specialist AI applications reach an accuracy of more than 90 percent.
But AI's impact is not only deep, it is broad, too: by using AI, all industries are able to develop intelligent applications and create added value in every part of a company. AI is "smart"; it can learn and integrate feedback. It is even able to react spontaneously and provide services tailored to specific customer needs. We see it everywhere, in the fashion industry, agriculture (smart farming), heavy industry and in public services.
Investing billions in top performers
Most observers agree: there are two clear favourites in the race for global leadership in future technologies like AI: China and the United States. This is also evident in the amount of private investment capital, with the US and China leading the pack, followed by the United Kingdom and Israel.
Europe, on the other hand, generates AI excellence, but it has difficulty in scaling start-ups to a relevant size. There is a lack of venture capital and financing to take fledgling companies beyond the development phase to market success. Substantially more financial firepower is needed both on the EU and national level in order to reach targeted funding levels and to close the AI investment gap towards China and the US.
Does Europe risk falling further back?
And while the EU does have a broad industrial and research base, the digital landscape is fragmented. Possibly a disadvantage for European companies?
A look at the current ranking of the Top 100 global AI start-ups shows the effects: The promising start-ups listed here come from twelve countries and represent 18 industries, and they stand for a wide range of cross-industry applications.
The products that this year's winners bring to market - from drug research and development, to revenue cycle management for hospitals, to autonomous beekeeping and intelligent sorting of municipal waste - illustrate the profound impact of AI on all sectors. Young companies from the EU are only sparsely represented on this ranking: Poland, France, Denmark and the Czech Republic each have one start-up, while Germany has two.
Learning systems need experts
The US is also at the forefront in terms of education, with more Master degree courses in AI than anywhere else in the world. Europe (EU27) ranks second - ahead of the United Kingdom. That high ranking distracts from the fact that most European countries are nonetheless concerned at the brain drain to the US and China.
The AI hiring index, which is calculated from data provided by LinkedIn members, paints a somewhat surprising picture: highest ranked are Brazil, India, Canada and Singapore. Among the European countries, Germany has the highest AI hiring index, followed by the United Kingdom, Italy and France.
Striking the right balance
Data is what drives digital innovation. Without data, AI cannot learn, in other words: if its algorithms cannot improve, no new applications and AI-based business models can emerge. Companies and countries with extensive access to data have a real competitive advantage. But how can innovation be reconciled with data protection and privacy?
Data protection can be a real success factor for companies. And the EU is leading the way here: with its data protection rules based on individuals' right to have their personal data protected, it has set new standards and has become an example for technology regulation worldwide. But rapid technological development threatens to supersede current legislation. There are calls to update the General Data Protection Regulation. Do we need a GDPR 2.0?
Other countries rely on restrictive regulation and censorship. These are the flaws of a misguided data protection policy and are at odds with democratic societies and an open, rules-based, and innovative global digital economy.
Setting the course wisely
In recent years, publicly available AI resources have grown exponentially. Cloud platforms are increasingly enabling companies to explore the latest technologies and to run their own AI models and algorithms.
But being able to benefit from AI and maximise the outcomes depends on how companies are able to digitally transform their business model. It is crucial, for example, for companies to have a suitable infrastructure and available IT system interfaces. Ultimately, though, AI projects will only be sustainable if they have the backing of senior management and if the company invests in trained employees, has a corporate culture to promote AI and appropriate governance in place. Experts with sound knowledge of industries and business processes must collaborate with AI experts who can identify the best technological solutions.
Many companies have yet to launch any AI projects and have not yet mapped their knowledge or their data. But they should not wait too long. As the digital transformation of business models gathers pace, they risk not being able to catch up.
Between opportunity and disruption
There are huge opportunities out there for organisations, entrepreneurs, and investors – but there are dangers, too.
AI is a major driver of new technologies such as the Internet of Things and Smart Applications in all industries. AI-driven companies can offer their customers intelligent services and products. Their future business success will depend on their "AI readiness", in other words on how willing they are to realign corporate culture at all levels and to rethink data and processes.
Digital leaders are more successful than other companies, even in times of crisis such as the Covid pandemic. In future, companies' competitive advantage rides on their use of AI. Innovative entrepreneurs will create companies that make use of these opportunities to their gain.
is fascinated by the speed with which the technology called "artificial intelligence" has gained importance in all areas of our life. She found out from her colleagues at Deutsche Bank Research what its impact on companies and economic development will look like in the near future.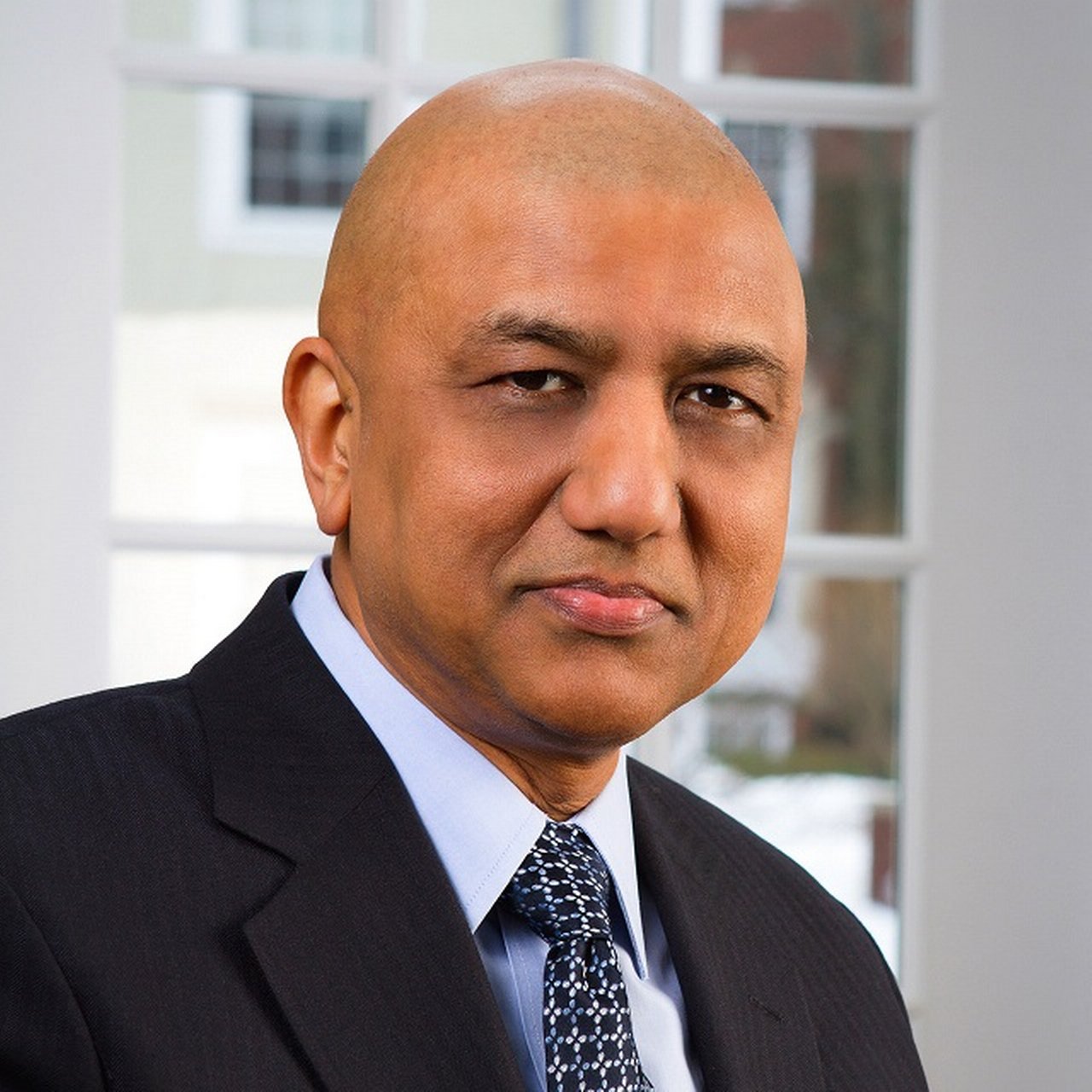 Entrepreneurial Success | Opinion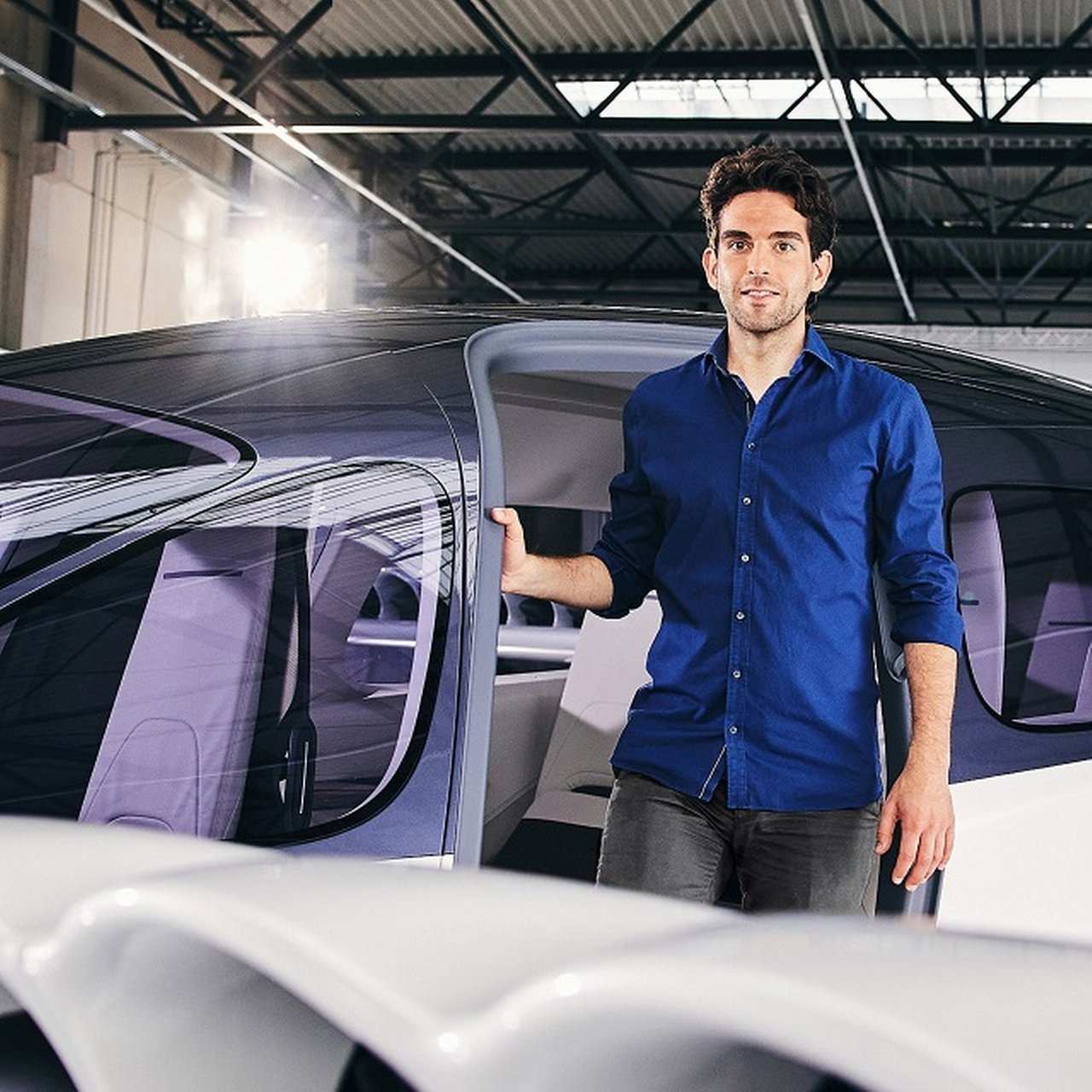 Entrepreneurial Success | Story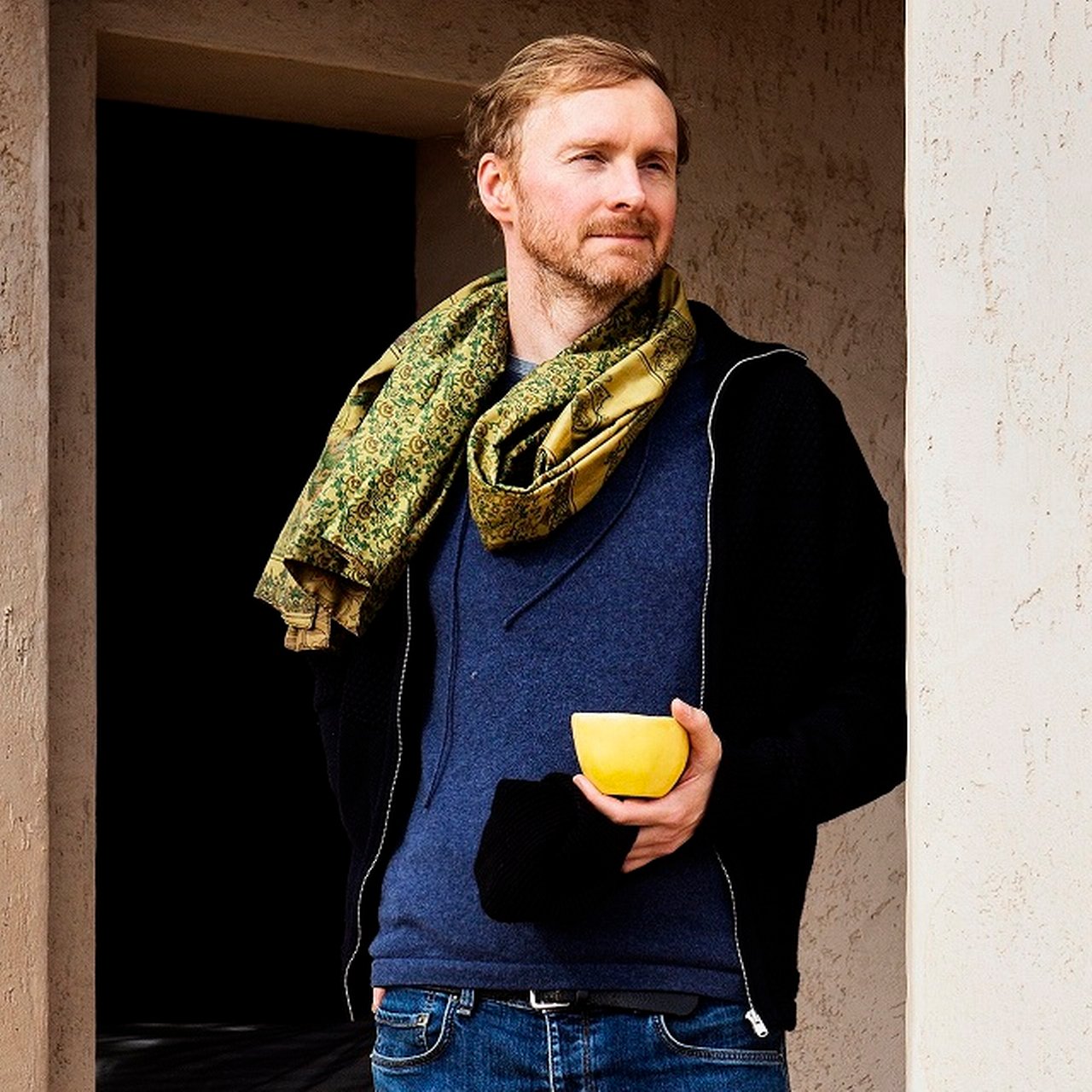 Entrepreneurial Success | Story