"We're venturing into uncharted territory"
Electric jets could change the way we travel and also play a key role in the green mobility revolution. But will they really work? Lilium founder Daniel Wiegand talks to us about the start-up's vision and when it expects the first commercial flights to start.
The idea is revolutionary: an electric, vertical take-off and landing (eVTOL) jet that cuts travel time between major cities significantly – and costs the same as a standard train ticket. It might well sound like science fiction to some, but Daniel Wiegand and his company Lilium are working on making it a reality in just a few years.
Of course, they are not the only ones with the same vision, but while competitors work with large open rotors above the cabin, Lilium has 36 small electric fan engines integrated into the wings. They are what makes the jet take off and land vertically.
With its ambitious plan, the company has raised significant capital on the stock market. Recently, the Brazilian airline Azul signed a letter of intent to purchase 220 jets. There have been setbacks, too, including one of its prototypes being destroyed in a fire. The start-up wants to build the first serial model of the jet in winter 2022. But before they do, there are still a few hurdles to get over.
Daniel, you founded Lilium when you were still a student. What made you follow the bold dream of building an electric jet?
It was pure passion and purpose. With an engineering degree from a good university I could have got a job in a big company. But I felt that I simply had to do this. I have always been fascinated by flying. I built model airplanes when I was a child and, when I was 14, I flew a glider on my own for the first time.
I am convinced that the aviation industry has an important role to play when it comes to fighting climate change. A new high-speed transportation system that does not need additional rails would be a huge step towards clean mobility. Our jets are all-electric vehicles, so they don't emit any CO2 when flying and they can travel at 280 km/h on a single charge.
Our jets are all-electric vehicles, so they don't emit any CO2 when flying
Compared to many competitors, you chose a very complex way to build a jet. Why?
It's all about what you think will matter most in the future. Our jet engine technology is much more compact than the open propellers. That allows us to build an aircraft that will take more passengers, so we expect seat prices will be cheaper. Our approach also allows us to use acoustic dampers and build quieter jets, enabling us to land directly in urban city centres. It's technically more complex, but these advantages will pay off once we are operating.
You want to start building the first serial jets at the end of 2022 and offer the first commercial flights in three years. How ambitious is that?
It is definitely an ambitious plan. But as a start-up in a competitive environment we need to think big. Obviously, there are different kinds of risk that need to be managed: the technical side, the supply chain, the business model and so on. We are continually monitoring these factors and working on managing these risks. We are venturing into unchartered territory in many areas. As the CEO it is my job to ensure that all the activity streams that are happening in parallel cross the finishing line at the same time.
As a start-up in a competitive environment we need to think big
What kind of mindset do you have for this challenge?
While it's important to manage risk carefully, it's also essential to focus on what you stand to win. You need momentum to build new businesses. So you should not only focus on what you might lose. Every single employee of Lilium is here because we are on a mission: to create a sustainable and accessible mode of high-speed, regional transportation at a lower cost for society. There is a lot of purpose in what we do, and this is what we are fighting for.
Let's talk about specific risks. One year ago one of your prototypes went up in flames. How did that affect the company?
Anyone who enters uncharted territory risks making mistakes. That's not a problem – as long as you learn from those mistakes. The lessons learned from the fire were enormous – we have matured enormously as a company since then and our learning curve has become even steeper.
While it's important to manage risk carefully, it's also essential to focus on what you stand to win
So you are saying that the incident helped you?
Well, of course it had a strong impact, but it certainly helped us in many ways. It changed our whole team. For a company developing a radically new technology and business model, it is important to "fail fast and learn fast". The faster you make progress, the further ahead you are in your technology. It is important to have the mindset and resilience to accept that there are things that don't work, but still move on and improve them next time. These are fundamental cultural traits you need in a start-up like Lilium.
There should be better incentives for employees to own a stake in their business.
From a broader perspective, how do you think politics and the financial sector can better support bold entrepreneurship?
The financing environment in Europe is good for companies that aim to raise up to 100 million euros. In the 100 million to one billion Euro range, though, it's difficult to find investors. Access to state grants for research should be easier. There are many programmes, but it often takes two years between applying and receiving the money.
Finally, there should be better incentives for employees to own a stake in their business. Employees who benefit from the growth of a start-up are more likely to start new companies themselves, which is a snowball effect and fosters a greater scale of entrepreneurship.
About Daniel Wiegand
Daniel Wiegand leads Lilium as the CEO. A specialist in propulsion, he pioneered Lilium's aircraft architecture while studying Aeronautics at the Technical University of Munich. He was named Under 35 Innovator of the Year by the MIT Technology Review.
has always been fascinated by entrepreneurs who venture into the unknown. Having lived on four continents, she knows that leaving the comfort zone can be a challenge, but also tremendously rewarding. She wonders: What does it take to turn a vision into success when taking your business into uncharted territories? What factors matter most?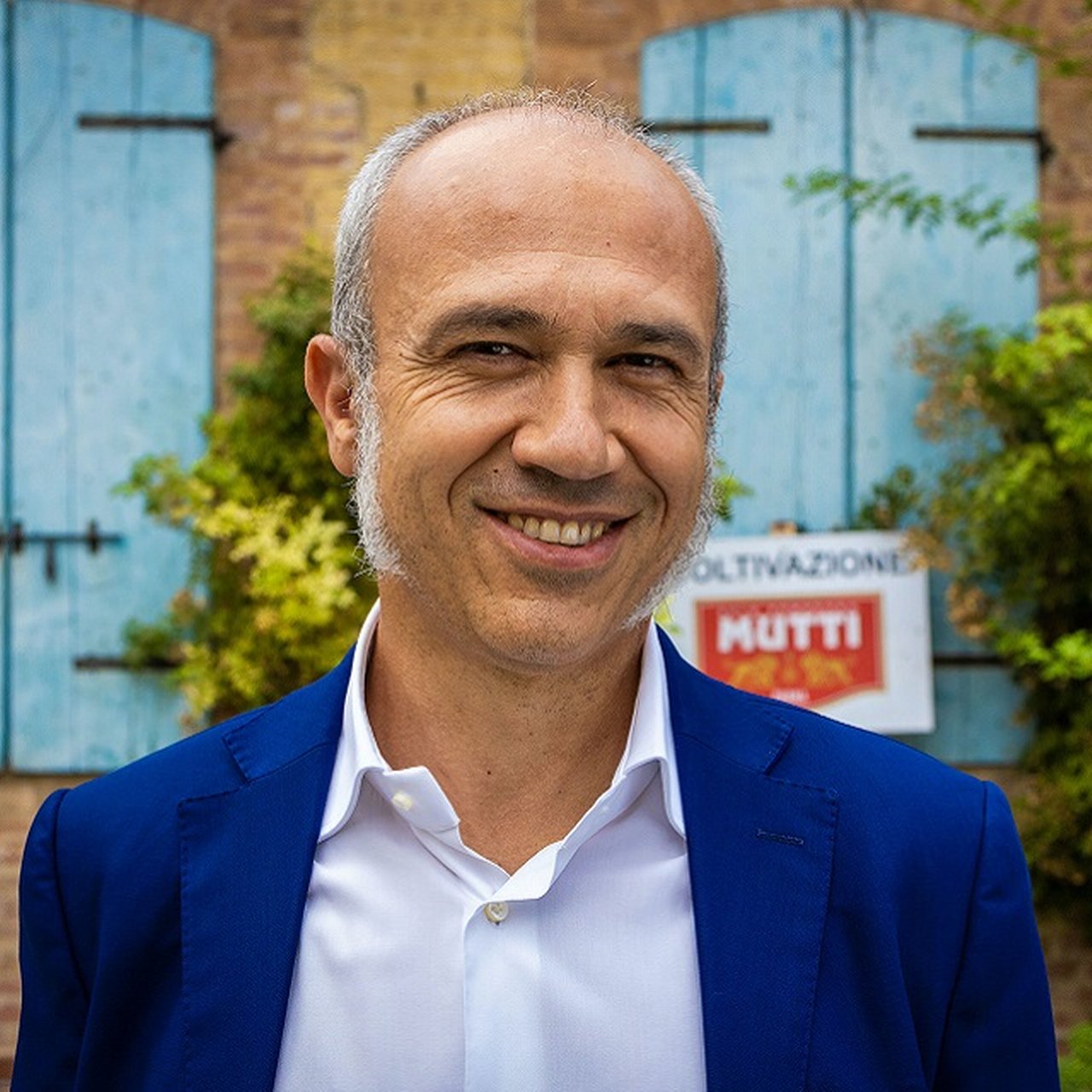 Entrepreneurial Success | Video-Story
For Francesco Mutti, tomatoes are a family matter. When he took over, Mutti made high quality and sustainable production a basic requirement.
Taste now!

Taste now!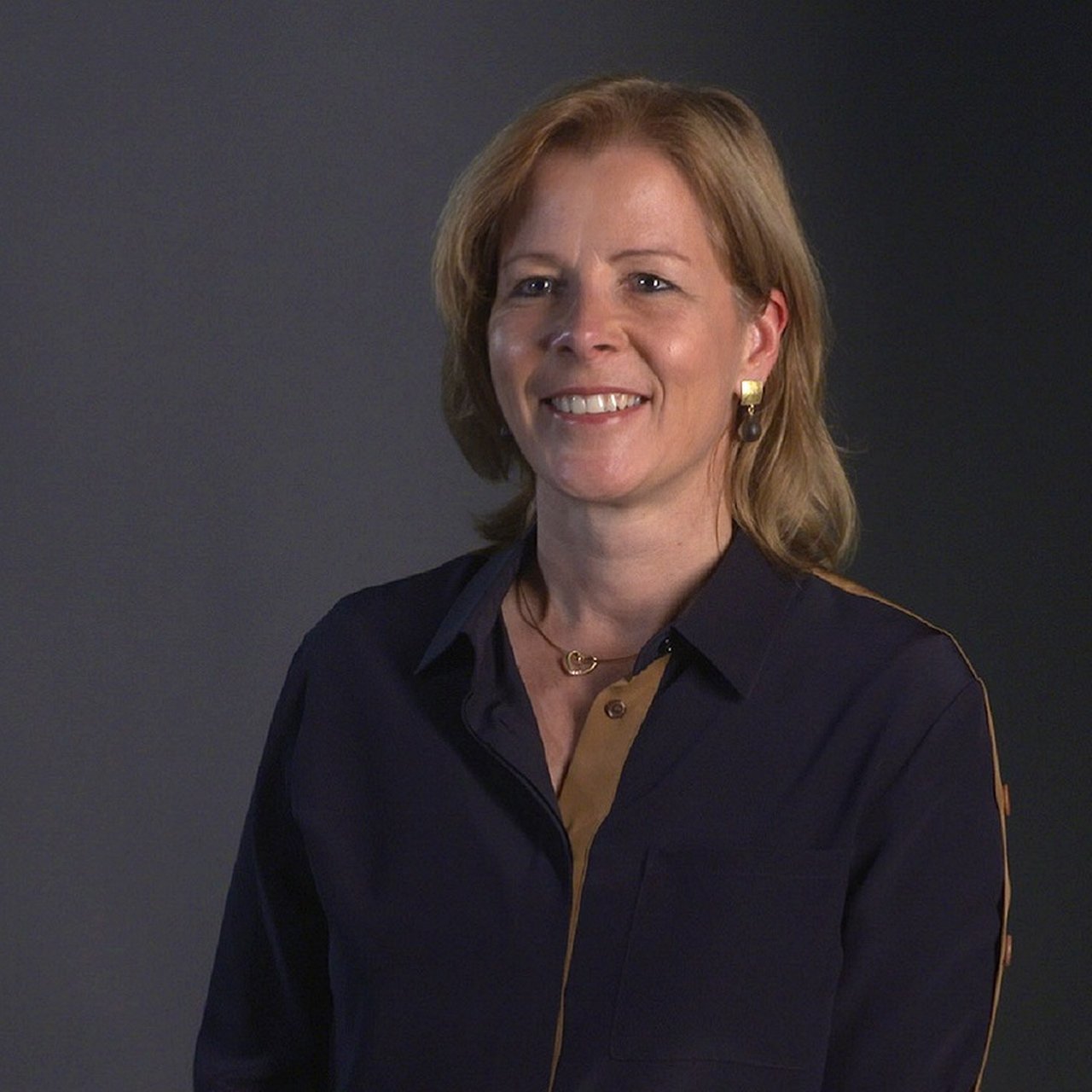 Entrepreneurial Success | Opinion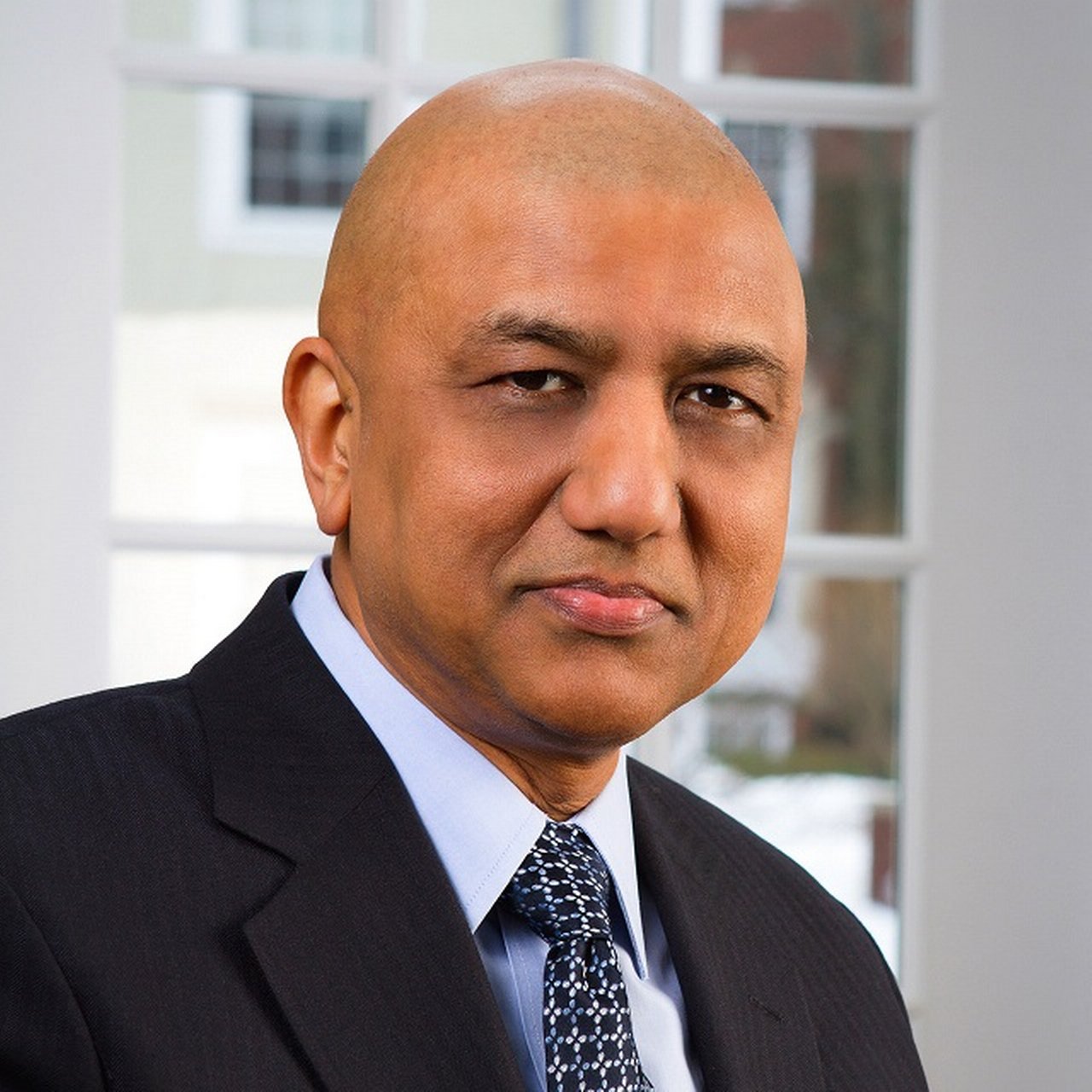 Entrepreneurial Success | Opinion