"We invest in technologies of the future"
From nuclear energy to air cabs: founder and investor Lukasz Gadowski has exceptional innovative vision. Since his experience in exiting the social network StudiVZ, he no longer focuses on quick profits – but on long-term, bold ideas that really change things.
Who can predict the future? No one, even the most accurate analytics can't precisely calculate what will happen in the future from today's data. That's one of the beliefs Lukasz Gadowski has followed in his career as a founder and investor. What really matters, he says, is recognising the patterns and correlations in the digitised world - and following them. It's a recipe that has led Gadowski to successful startups and investments and almost always saves him from failures and mistakes.
To this day, he is still preoccupied with his early exit from the once successful social platform "StudiVZ." Launched in 2005 as a new star in the German start-up sky, 16 million people quickly gathered on the online community - mainly pupils and students – a real heavyweight in the nascent social media age.
That's when we all missed the really big story

The success story ended with the sale to the Holtzbrinck publishing group. The sale was a financial success for the founders and investors – but not for the future of German social networks: Holtzbrinck quickly passed on the acquisition followed by insolvency in 2017. "That's when we all missed the really big story," Gadowski sums up. "But there are lessons to be learned from situations like this."
In the beginning, he invested his student grant
If you talk to Gadowski about his career and investments, the conversation never leads directly to "convincing business plans" and "return-oriented investment decisions." Raising funds only to cash in and make a quick exit - that is alien to him. Gadowski focuses on long-term investments and ideas that bring about sustainable growth. He trusts in technological developments that generate real progress.
Since his first successful founding of the merchandising company Spreadshirt in 2001, whose fate he still oversees from the supervisory board, he has been guided by the idea of "doing something that makes sense". Back then, he used his student grant to invest in the new idea; today, the sums are many times higher, the ideas and their impact greater. "I invest at the intersection of science and business, in companies that will take us forward," Gadowski says.
Is Lukasz Gadowski an exception on the scene with his long-term approach? Yes, says Bernd Rolinck, who is intensively involved with investors and their cash flows. He leads a team of technology experts in Corporate Finance at Deutsche Bank. "There are only a few investors who can support really bold steps in the long term. Most venture capitalists want or need to multiply their investment within a few years and also recoup it."
There are only a few investors who can support really bold steps in the long term

The typical procedure then often looks like this: the business model of a successful start-up is transferred to another industry. All too often, the innovation factor falls by the wayside. "We see this time and again with digital marketplace models, for example," says Rolinck. "If you really want to invest boldly, you also have to endure long lean periods in which the capital is tied up."
Gadowski disagrees on this point: "Even supposedly risky, adventurous, visionary ideas can offer insane returns even in the short term. Our ambition at Team Global is always to make progress and increase value in the short term, but at the same time aim for long-term sustainable growth."
Booming start-up sector
According to the German Start-up Monitor 2021, the preferred source of financing for the start-ups surveyed continues to be external capital - with a large increase in recent years. While the share of smaller financial injections of up to 150,000 euros declined significantly, there were significantly more financing rounds of more than two million euros.
The German start-up scene is becoming increasingly mature

In principle, the attention that the start-up sector is receiving from all sides is, of course, positive, says Deutsche Bank expert Rolinck. "The German start-up scene is becoming increasingly mature," he adds. "Larger financing rounds and higher exit proceeds mean that more and more entrepreneurs with their own start-up experience are in a position to finance young companies and their 'bold moves'", Rolinck says, adding: "They also bring the necessary risk appetite". In addition, US venture capital funds have now discovered the German market for themselves.
For Gadowski, air taxis are almost a conservative investment
And yet: investors with real visions are rare in this world. Gadowski has often demonstrated his vision. His own portfolio and that of his company "Team Global" includes a large number of start-ups. Their technologies often seem to come from a distant future - so that even investments like those in the flying taxi of "Volocopter" and "Archer," which has been listed on the stock exchange since September, can almost be considered conservative.
Another future topic that concerns him is the search for clean energy sources. Experts are desperately seeking the solution to this problem. Car manufacturers like Mercedes, VW and Tesla are investing billions in gigafactories and the development of more powerful batteries. Gadowski wants to stay ahead of them all: "We have the openness to look beyond today's technology. And we're curious enough to keep asking how we can take the next steps."
We have the openness to look beyond today's technology

Crystal batteries could be the solution to the problem of energy storage. Gadowski expects this new generation of batteries, being developed by Berlin-based start-up Theion, to double power while consuming 20 times less resources.
Gadowski also has the courage to go against prevailing opinion. Case in point: nuclear power. While many see an imminent end to nuclear power, Gadowski believes it to be the future of energy production: "The way we understand and use nuclear energy today, it creates brings us more problems than it helps. But properly developed and used, nuclear power – as fusion at our portfolio company HB11 in Sydney, for example, or as fission at Seaborg in Copenhagen – has huge potential."
The prospects for success? Unclear. The risks? Low for Gadowski. They are already well on the way to their goal and there are numerous additional opportunities and profitable by-products, for example in the field of laser technology.
So is the risk of investing in hitherto little-researched fields really that high? Lukasz Gadowski does not consider himself particularly risk-averse. "With our combined strategy of short-term value enhancement and the goal of sustainable growth, we almost always succeed in avoiding, or at least minimising, risks. That's true even in areas like nuclear fusion – as crazy as that may sound."
About Lukasz Gadowski
As a student, he used his student loan to found Spreadshirt, a merchandising company that is still successful today. This was followed by investments in the social network StudiVZ, the food delivery platform and current DAX member Delivery Hero, and the escooter provider Circ. Today, Gadowski focuses on investments at the interface of business and science – including startups that develop flying cabs and novel crystal batteries or advance nuclear fusion.
has always been fascinated by entrepreneurial personalities who go their own way. Working in Deutsche Bank's newsroom, he regularly encounters exciting entrepreneurial stories that he can, in the best case scenario, put down on paper and bring to readers.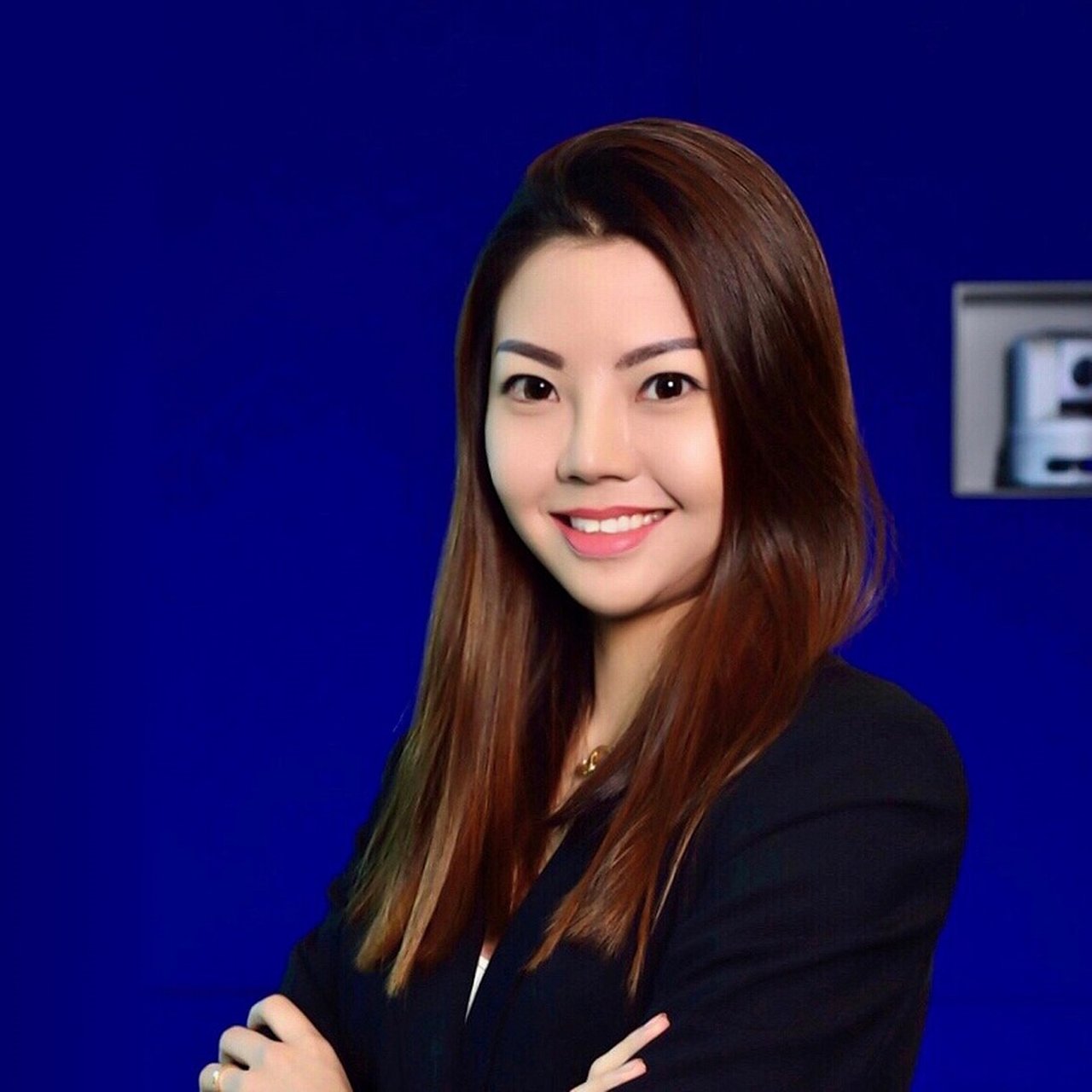 Entrepreneurial Success | Opinion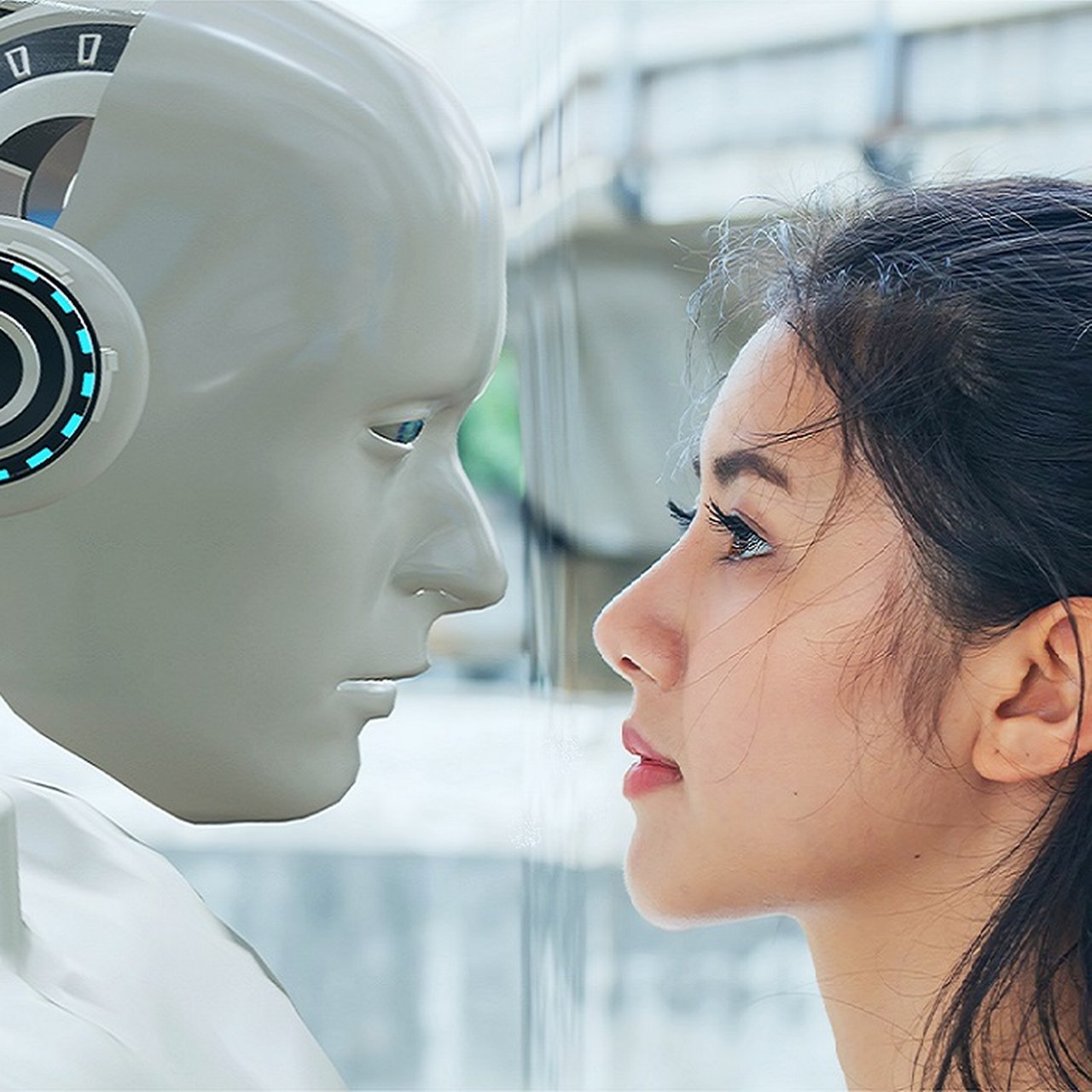 Entrepreneurial Success | Crisp & Short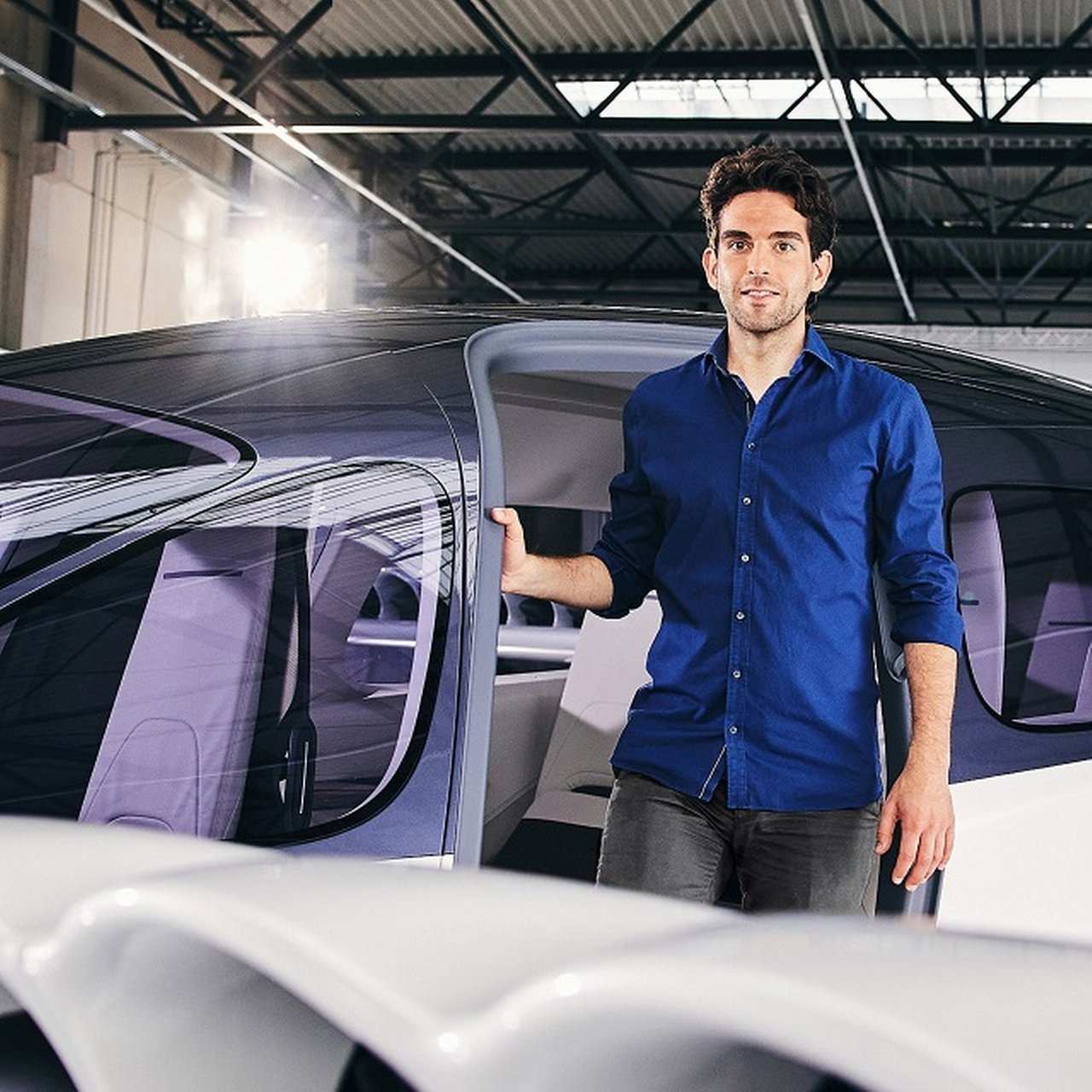 Entrepreneurial Success | Story