No money, no moonshot – how bold moves could be financed
Courageous entrepreneurs have always ensured progress – especially when they were willing to take risks. In this article three experts describe how risky projects could be financed.
Video: No money, no moonshot – how bold moves could be financed
Inventions change people's lives. From steamships and the first powered flight to the discovery of x-rays or life-saving vaccines – breakthroughs of this kind are always the result of a courageous idea and the grit to see it through There is a need to accelerate the sustainability and digitalisation transitions, especially in view of the current climate emergency – the question, though, is how to finance it. Different regions stand to learn from each other. We talked about the question of financing these bold moves with three experts from Deutsche Bank, each with their own unique take.
Three experts, three ideas, three concepts
Henrik Johnsson believes that having uniform capital markets across Europe would help. "Europe needs bold moves in order to compete with the other global regions," says Johnsson, the Investment Bank's Co-Head of the Europe, Middle East and Africa region. "And in order to finance those bold moves we need to break down barriers." Here, Johnsson points to the US, with its highly developed capital market. "Europe, on the other hand, is completely fragmented into different countries and different exchanges," he says. "And that makes it much harder for companies to raise capital from a diverse pool of investors."
That makes it much harder for companies to raise capital from a diverse pool of investors.

Sandra Primiero, who works in Trade Finance, approaches the problem from the other side: she argues that public-private partnerships (PPPs) would be a way for countries to guarantee loans for certain strategic projects in the private sector.
"Building green hydrogen infrastructure, for example, requires huge sums of money," Primiero says. "Anyone who finances such projects needs to be confident that the government of the respective country is fully behind it." If governments participate with guarantees or their own funds, that can provide the necessary confidence, she says.
Security tokens could be a cheap way (…) to attract investors from all over the world

Stefan Teis describes a completely different idea. The blockchain expert sees it as a possibility that companies will issue security tokens in the future, which represent a share in the company:
"Small companies with risky ideas can't issue shares," Teis says. "Security tokens could be a cheap way for them to attract investors from all over the world."
Here, however, he argues regulation needs to get much better to protect investors' rights. "That's essential from my point of view," Teis says, "because that's the only way to create the trust it takes for investors to invest in small, truly bold companies over the long term."
About Sandra Primiero
Sandra Primiero is Global Head of Natural Resource Finance (NRF) in the Corporate Bank division of Deutsche Bank. She is based in Berlin and holds a degree in business administration. Sandra and her teams in Europe, Asia Pacific and Americas originate, structure and manage sound trade finance and lending solutions for clients in the natural resource industry. Natural Resource Finance is committed to supporting clients on their path towards a smaller ecological footprint, and offers a broad range of solutions to producers, processors and traders in the sector.
About Henrik Johnsson
Henrik Johnsson joined Deutsche Bank as a graduate in 2001 and has since worked in a variety of roles across the investment bank. Currently he is Co-Head of European Investment Banking, with responsibility for capital markets and sector coverage in Europe. He is also a member of the Group Sustainability council.
About Stefan Teis
Stefan Teis joined Deutsche Bank in January 2021 to lead initiatives around Blockchain / Distributed Ledger Technology, digital assets and digital currencies in Corporate Bank's Product Management. He has been working on Blockchain topics since 2016. Before joining Deutsche Bank he held various senior positions in consulting, stock exchanges and the software industry. He holds a doctorate in Theoretical Nuclear Physics.
has always been fascinated by entrepreneurs who venture into the unknown. Having lived on four continents, she knows that leaving the comfort zone can be a challenge, but also tremendously rewarding. She wonders: What does it take to turn a vision into success when taking your business into uncharted territories? What factors matter most?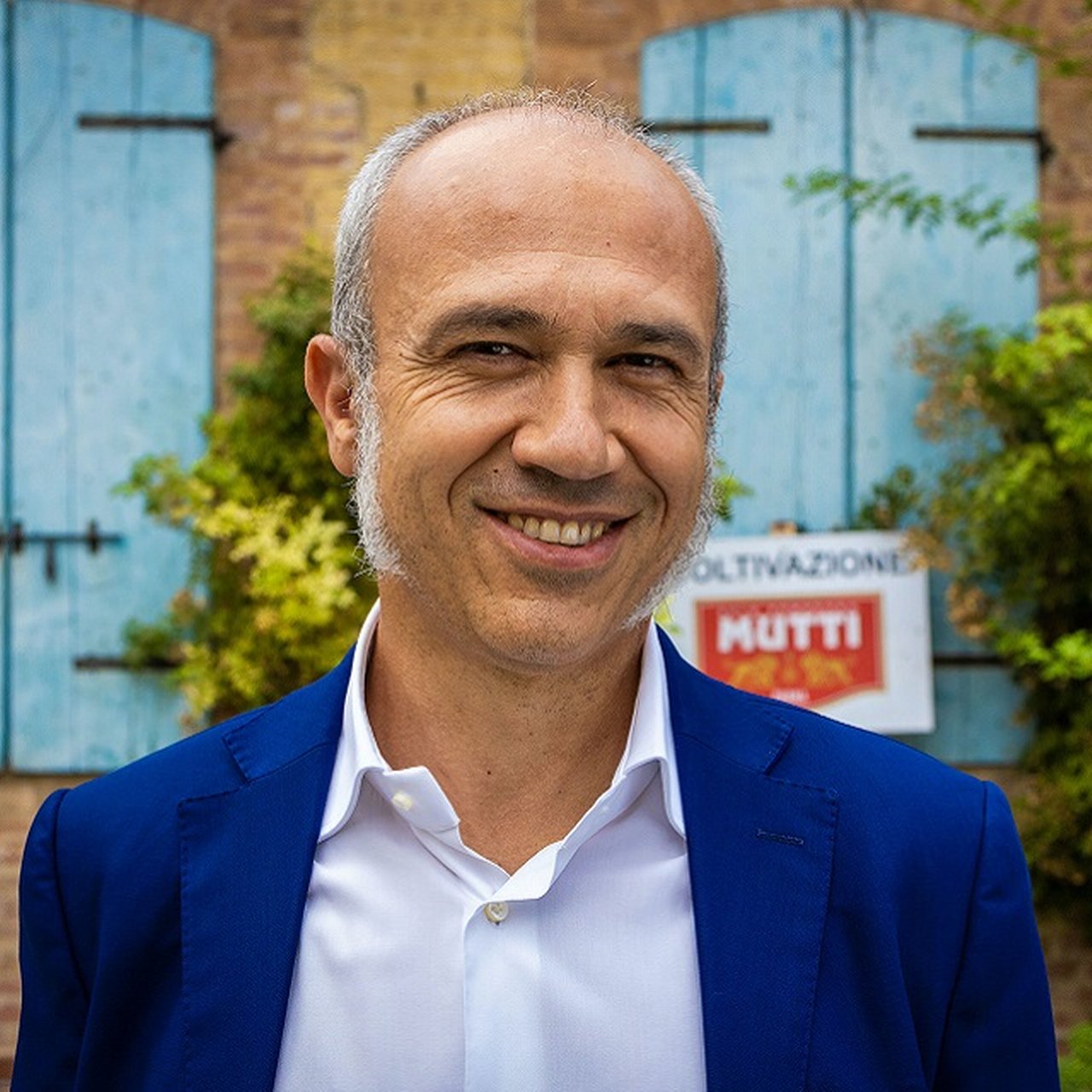 Entrepreneurial Success | Video-Story
For Francesco Mutti, tomatoes are a family matter. When he took over, Mutti made high quality and sustainable production a basic requirement.
Taste now!

Taste now!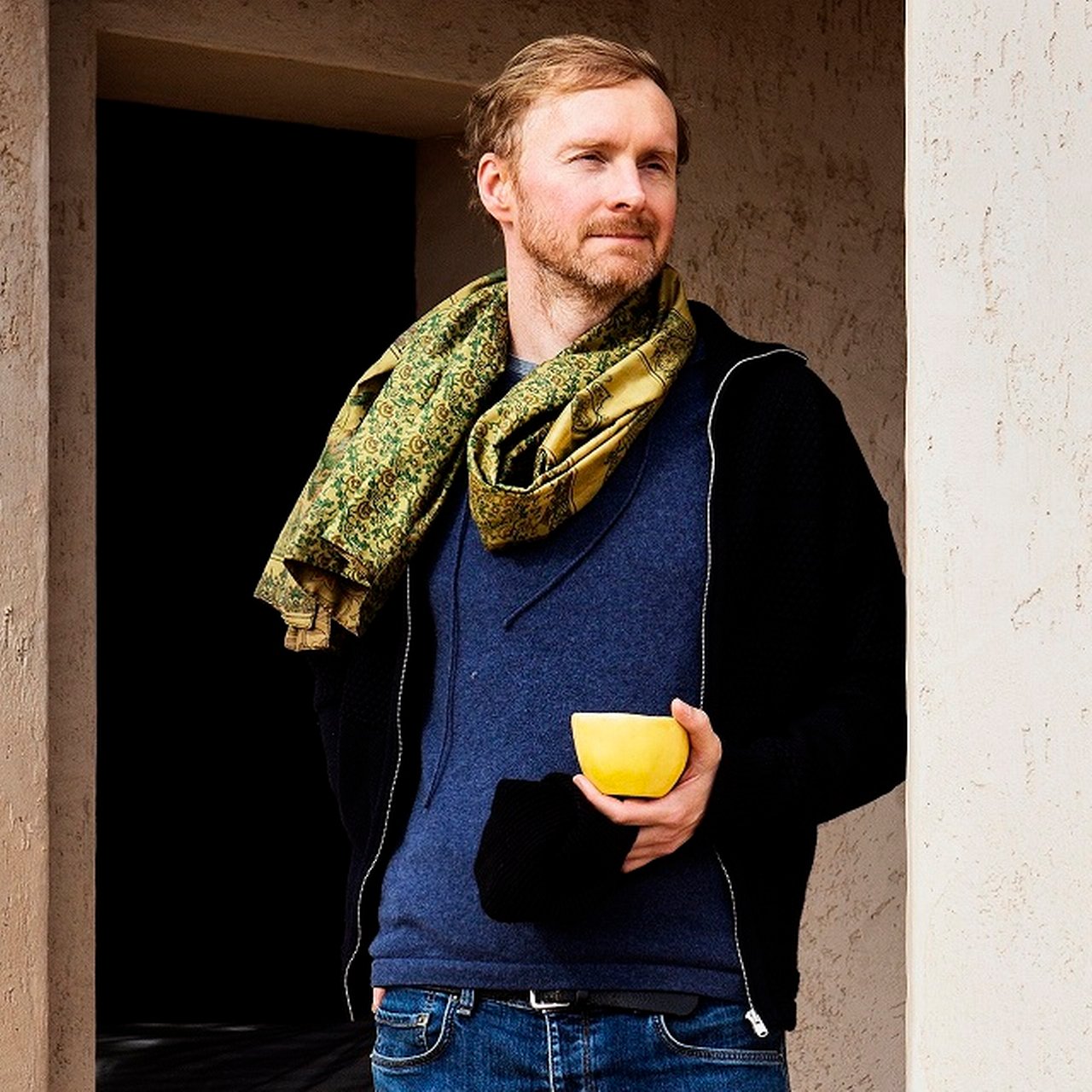 Entrepreneurial Success | Story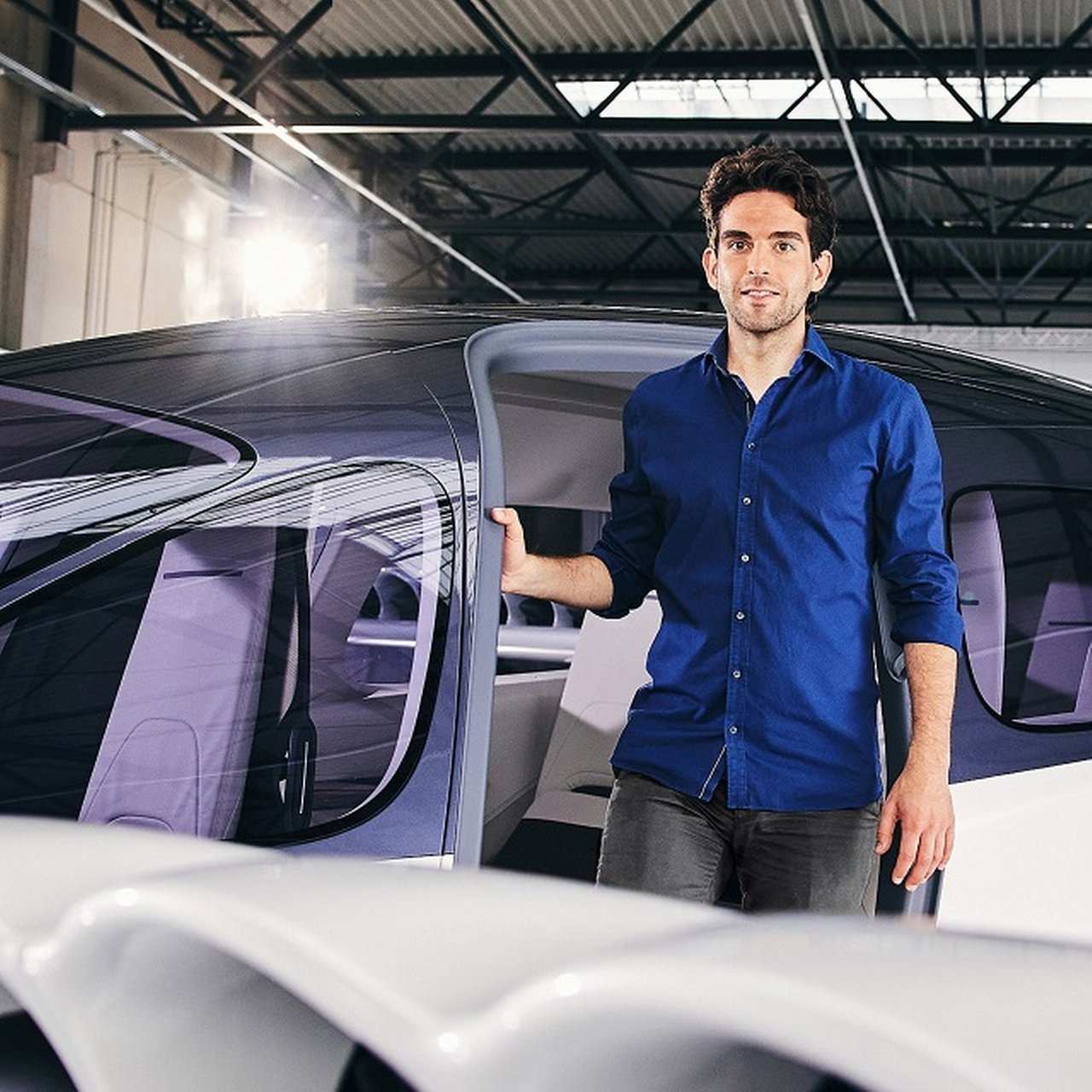 Entrepreneurial Success | Story