Climate emergency

Can green tech save us?
Sustainability is becoming increasingly important for companies; ecological and social objectives are being adopted in addition to financial return targets. Banks are helping to shape the change to a sustainable and climate-neutral economy.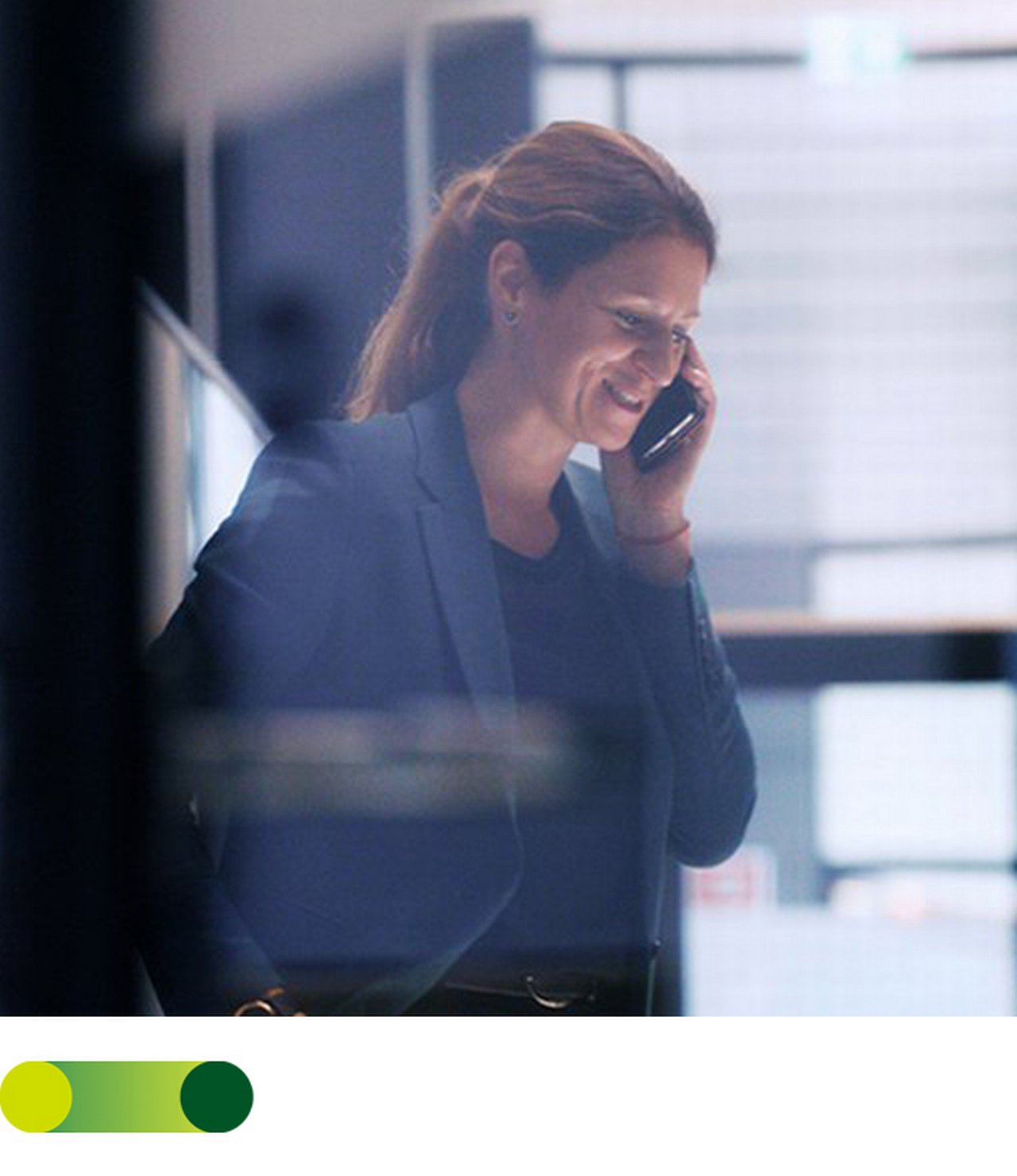 Responsible Growth | Story
Responsible Growth | Video Story
Imagine controlling your city's street lighting from an app on your smartphone. The people of Bad Hersfeld are getting that opportunity.
Light on!

Light on!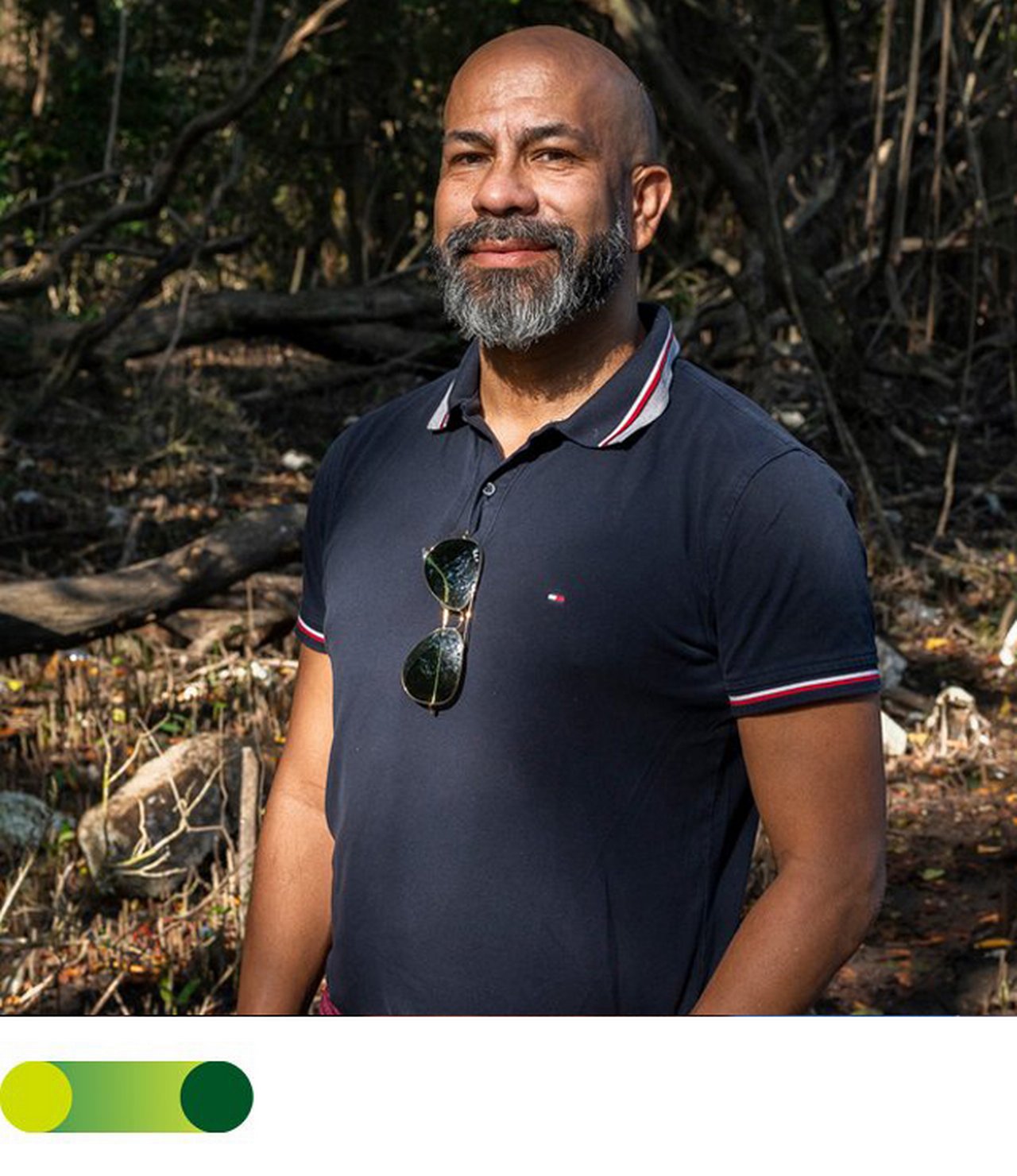 Responsible Growth | Photo Story
The port and industrial city of Barranquilla is to become Colombia's first BiodiverCity. About a metropolis seeking its path to a sustainable future.
To BiodiverseCity

To BiodiverseCity
New Paths
The coronavirus pandemic is more than a health crisis. It also shapes the discussion about sustainability. Is there an opportunity in this? Which responsibilities companies and banks now have to face.
Explore the dossier

Explore the dossier