"The question is whether many cities will be habitable"
Rising sea levels could impact the lives of millions. How can we avert disaster? And how can investors help? Markus Müller, Global Head of the Private Bank's Chief Investment Office, shares his insight.
Why we need to think differently about nature
Markus, what are the consequences for coastal cities if sea levels rise?
Rising sea levels will force people living in the city to either adapt or leave. The key question is whether many cities will still be habitable in future. Urban infrastructure will undoubtedly be impacted, especially power plants, which are often situated in coastal areas. Just think about New York and Miami. Cities cannot absorb large volumes of water, so infrastructure planning will be even more important.
Rising sea levels will force people living in the city to either adapt or leave.
And it's not just rising sea levels that are making cities no longer fit to live in …
That's right. Cities will also become much hotter, with all that concrete and steel. Experts agree that every city in the northern hemisphere will experience temperatures that are currently the norm 1,000 kilometres further south.
Cities will become much hotter, with all that concrete and steel.
You say adaption strategies have the potential to reduce the impact of rising seas. How?
There are two schools of thought regarding adaption strategies: technology-based solutions, like data gathering and monitoring systems; and nature-based solutions (NBS). Mangroves and coral reefs are good examples of NBS. Coral reefs are natural breakwaters that absorb wave energy and protect from flooding. Mangrove forests are another key form of coastline defence as their dense channels of roots trap soil and sediment, actually raising the seabed.
Which of these solutions can help cities more?
We will likely see a hybrid of both technology-based solutions and nature-based solutions. City planning will become more important than ever, especially as we expect even more extreme weather and sea levels to rise further. There is enormous value and benefit from nature-based solutions, but nature takes time. Technology solutions, like data gathering and monitoring systems are useful defence mechanisms, which can give nature time to build its solution.
Can you give a specific example?
The warming of oceans and extreme weather events are damaging coral reefs faster than their natural growth rate. A coral reef takes at least 15 years to recover the same level of area, even if conditions are good. That's why the Deutsche Bank Ocean Resilience Philanthropy Fund is supporting research by the Maldives Coral Institute to identify climate-resilient coral species for inclusion in a coral gene bank to proliferate nature-based solutions.
You say substantial and coordinated investment is needed. How can individuals help?
Investors should invest to be nature positive and avoid climate exposure. This will help create a more resilient portfolio. While nature-related risk is becoming more universally understood, governments and companies aren't factoring it into policymaking. They need to understand the value of nature and its contribution to economic outcomes, which has investment implications. We simply must invest in a net positive way to protect the natural world that sustains our material world.
We must invest in a net positive way to protect the natural world that sustains our material world.
While supporting the low carbon transition via capital markets and green finance, banks can also fund green community projects. For instance, Deutsche Bank financed the refurbishment of a low-income neighbourhood in Madrid through Avanza Credit. The project improved the energy efficiency of 36 old buildings (547 flats), generating annual heating savings of 850 euros per flat. A park was also added to create a shared green community space.
Do you have any final thoughts for us?
We need to learn from nature. Emeritus Professor of Economics at the University of Cambridge, Sir Partha Dasgupta, says nature is "embedded" in every material thing. We must therefore factor nature into every facet of our lives.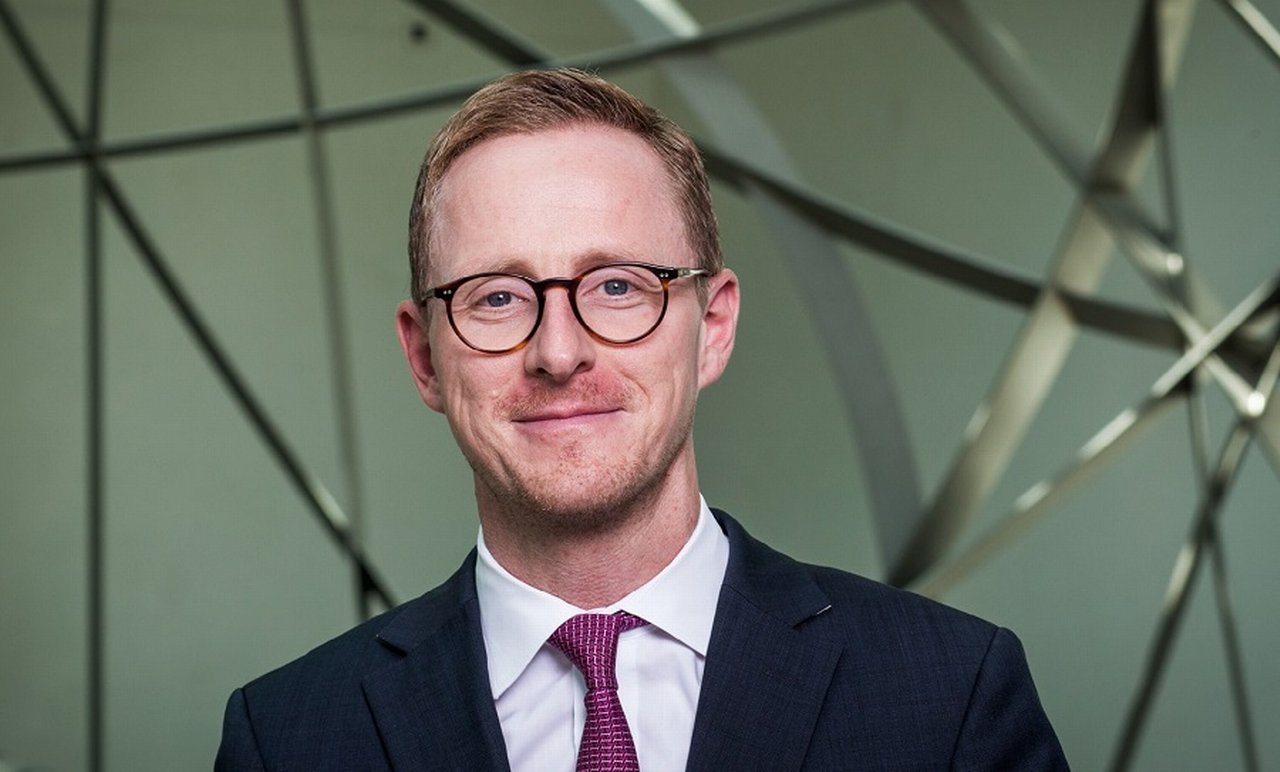 About Markus Müller
Markus Müller is Global Head of the Chief Investment Office at Deutsche Bank's Private Bank. He is also a member of its Group Sustainability Council. Markus is an established expert on how to manage economic and social transformation. In addition to his work at Deutsche Bank, he has held teaching posts at German and other universities.
Growing up in Australia and now living on the island of Singapore, the natural landscape – from land to sea – has strongly influenced Sarah and her views about living sustainably and walking the earth gently. As a communications manager for Deutsche Bank, she eagerly supports our transition for the net-zero emissions economy.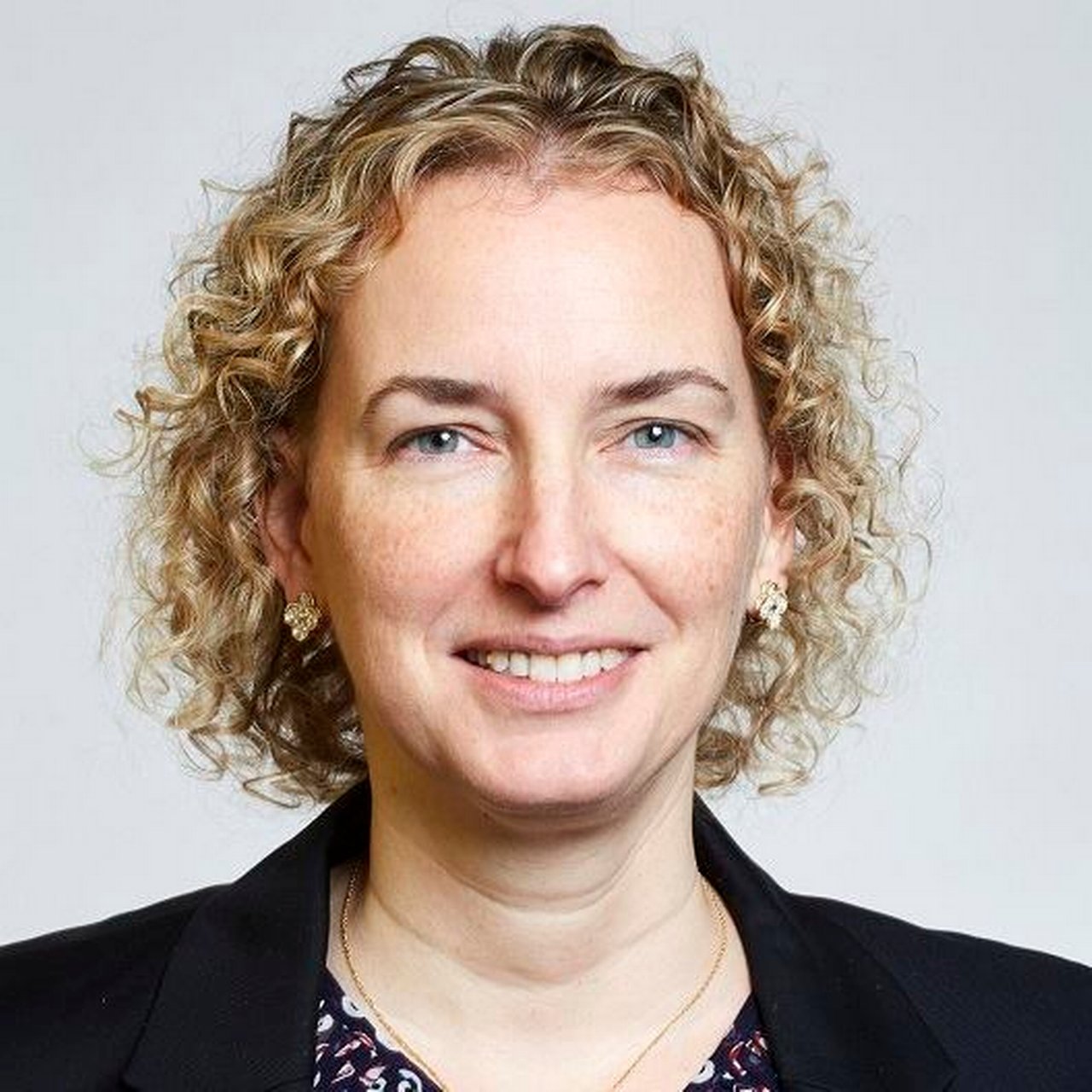 Responsible Growth | Opinion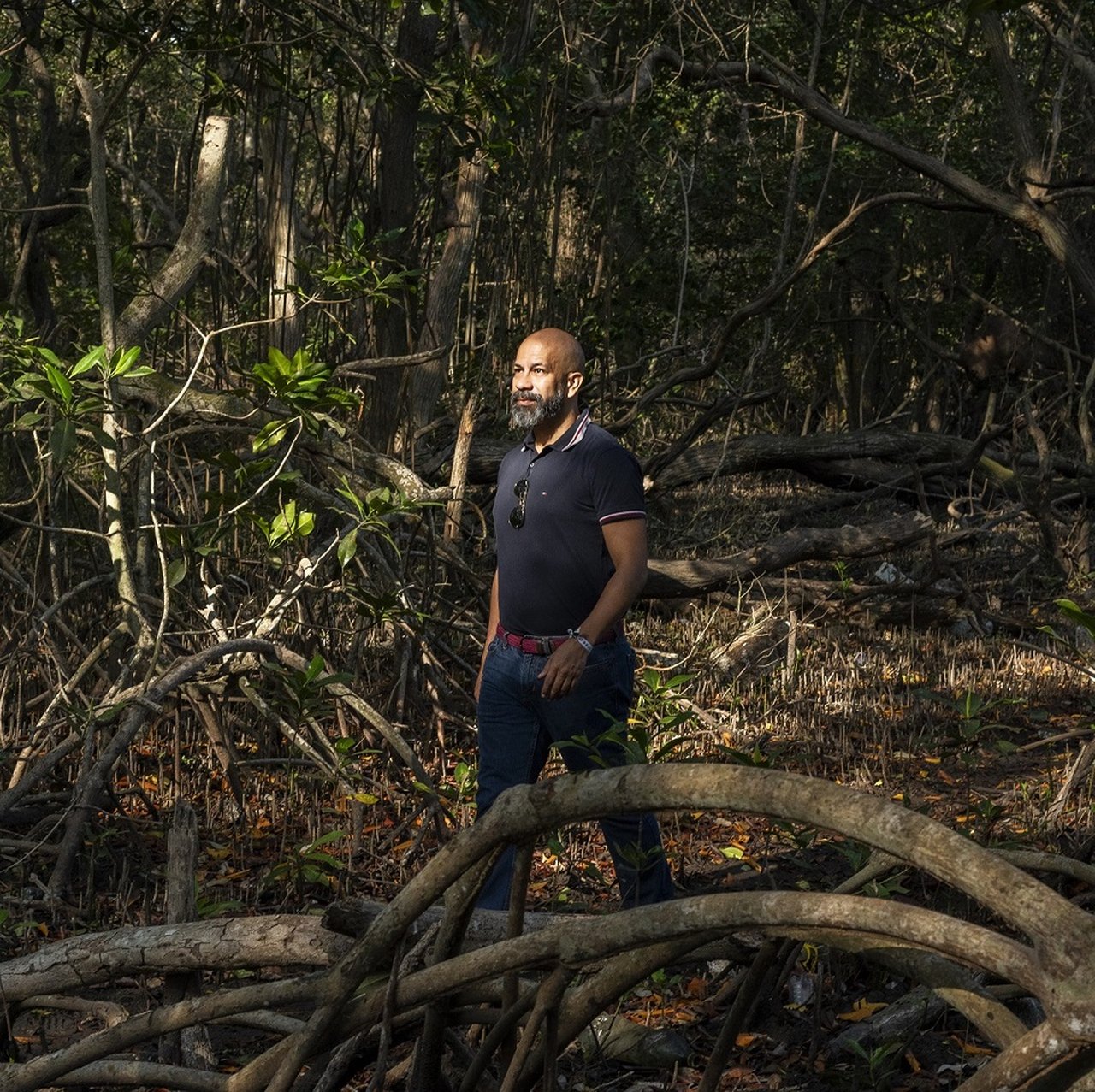 Responsible Growth | Photo Story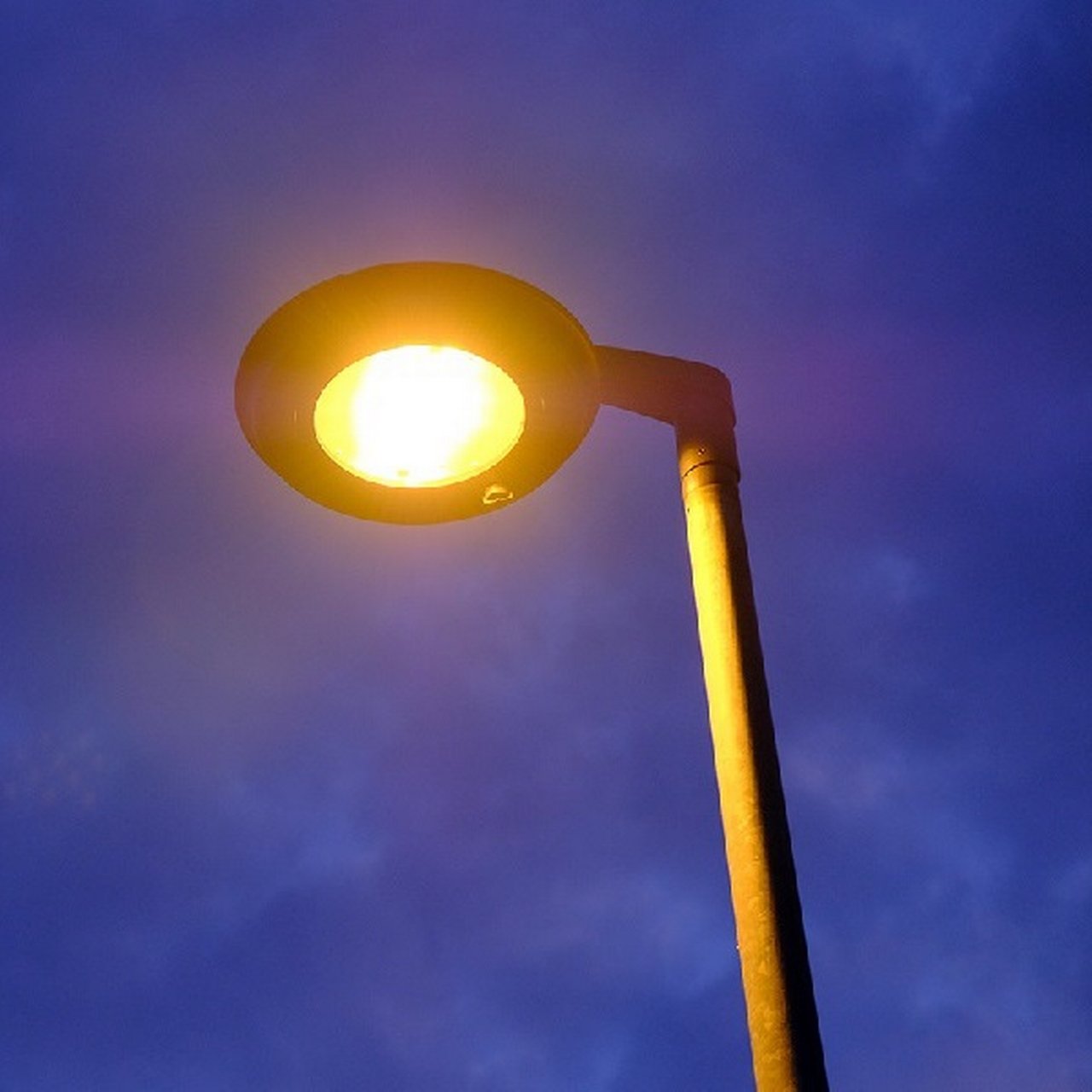 Responsible Growth | Video Story