The power of sustainability in the palm of your hands
A pilot project in Germany sees city residents taking control of their street lighting, saving millions and protecting the climate – that's smart-city-as-a-service by [ui!]
Smart lighting for the city of the future
Imagine controlling your city's street lighting from an app on your smartphone: brightening the lights in a dark storm, dimming them when the days get longer? What if, by doing so, you could reduce your city's energy consumption by up to 90 per cent and reduce its energy costs by seven figures over the next ten years?
The people of Bad Hersfeld, Germany – a city that embraces innovation and leads the way in implementing smart city solutions – are getting that opportunity through a project led by [ui!] Urban Lighting Innovations, which constructs and modernises street lighting systems for smart cities, and powered by Microsoft, Deutsche Bank and the Berlin Institute of Technology.
Smart lighting helps to reduce energy consumption
Called Smart-City-as-a-Service, the AI-based technology uses sensors to collect data on traffic, ambient light and weather conditions and adapt the lighting accordingly. For example, lights are brightened during a storm, or dimmed on empty streets, causing less light pollution. The lights are LED, which have a much longer lifespan than normal streetlights and, with this adaptive use of dimming and brightening, can actually save a city like Bad Hersfeld up to 90 per cent of its energy consumption while significantly reducing its carbon footprint.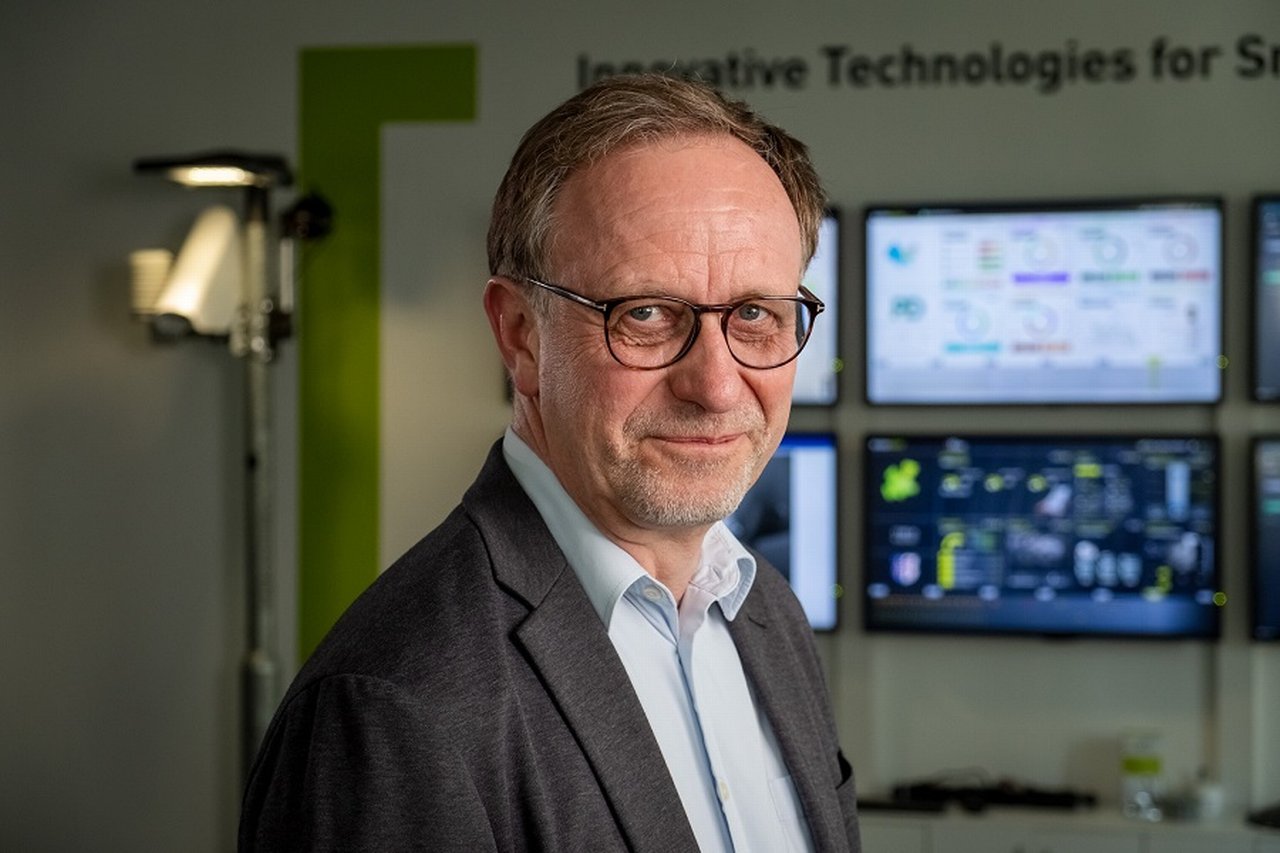 Cities need individual, decentralised solutions for street lighting
This not only benefits the people of Bad Hersfeld, but also contributes to the fight against climate change. Cities are major sources of CO2 emissions. They consume 78 percent of the world's energy and produce more than 60 percent of greenhouse gas emissions. Street lighting accounts for the largest energy costs in a public budget: in European cities up to 50 percent.
"Cities need individual, decentralised solutions for street lighting if they want to move to a more sustainable model," explained Lutz Heuser, [ui!] CEO. "Light in public spaces should be energy-efficient, safe for traffic, and it should meet climate protection goals but also the needs of citizens. It can be a challenging proposition, but it's one we set out to meet with Smart-City-as-a-Service."
This concept is the first of its kind
The calculations of reduced energy consumption, increased cost savings and reduced CO2 footprint are so far on point for Bad Hersfeld. In fact, the project has been awarded the Smart 50 Award by the US-based Smart City organisation, and Bad Hersfeld is the only German city – and one out of only two European cities - to receive the award this year. Heuser believes that if every city in Germany followed Bad Hersfeld's lead, the country could achieve the Intergovernmental Panel on Climate Change 2050 net-zero target. "It has been proven and it works," he said.
In phase two of the project, currently underway, the citizens of Bad Hersfeld are taking control of their street lighting. An app enables them to dim lights that, for example, reflect off wet streets, causing a safety hazard, or which shine directly into bedrooms.
Is it really a good idea to give average citizens control of communal lighting?
"This concept is the first of its kind, so we can't fully predict what will happen," said Heuser, who went on to explain that the app is connected to a control system that prevents abuse.
"This is a more agile and adaptive infrastructure that is much more in line with how people live today: using their smartphones to get real-time results," Heuser went on. "Cities that want to evolve into smart cities, where people and enterprises enjoy living, where tax income grows and allows for continued development and innovation, will need to follow."
Can every city afford to follow suit?
The long term economic and environmental benefits are clear, but it does take a significant up-front investment to get the ball rolling. This is why [ui!] created the light-as-a-service model. This means that a city can pay for lighting on an annual basis for the term of the contract and does not need CapEx (funds used to acquire, upgrade, and maintain physical assets such as property, buildings, technology, or equipment).
Lower costs, reduced energy consumption, lower CO2 emissions and more personal engagement: the pioneering project has already changed many things in Bad Hersfeld – and is providing insights that can help other cities on their way to a bright future.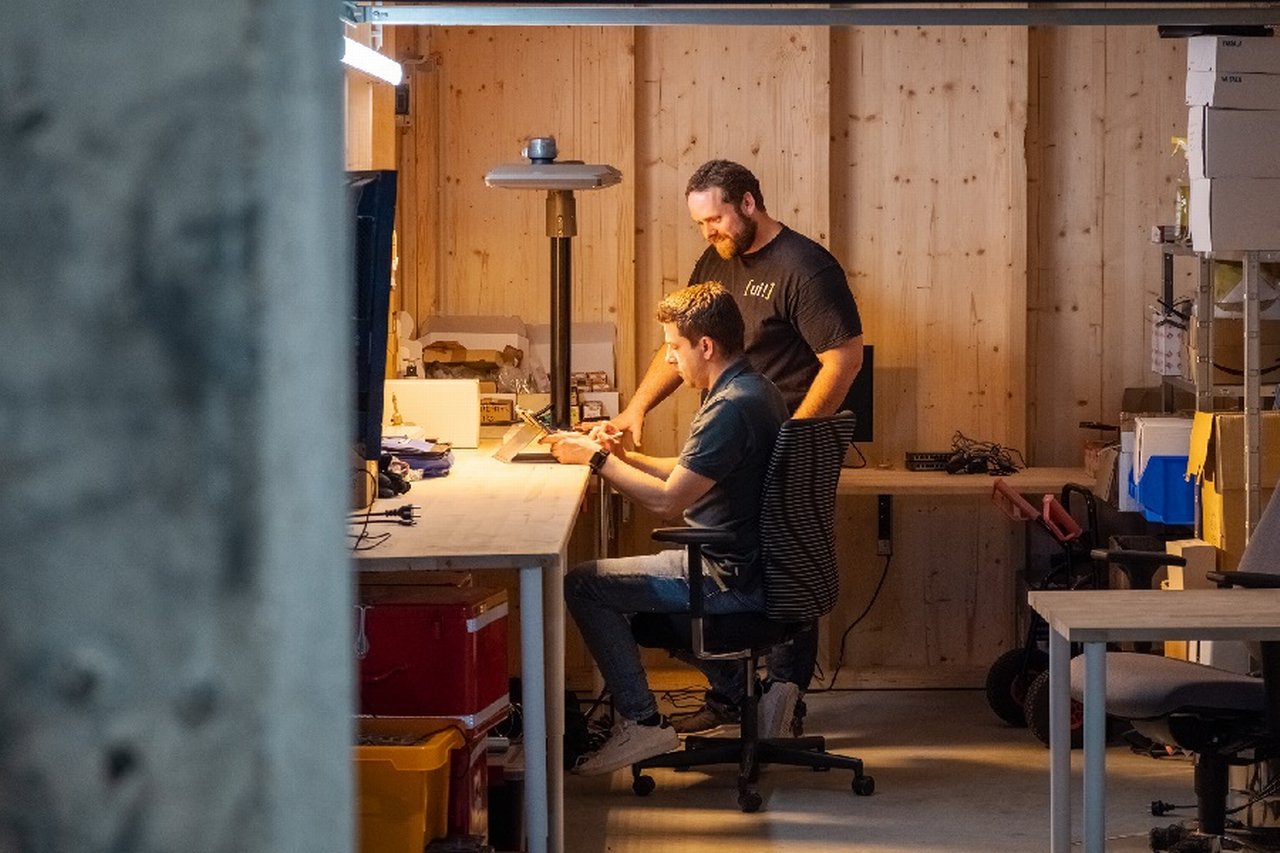 About [ui!]
In 2017, [ui!] Urban Lighting Innovations GmbH was founded as part of the [ui!] GROUP. The company constructs and modernizes street lighting systems for municipalities and cities on a worldwide scale. Their Smart-City-as-a-Service solutions aim for a more sustainable city infrastructure that supports smart cities in implementing and reaching their climate targets.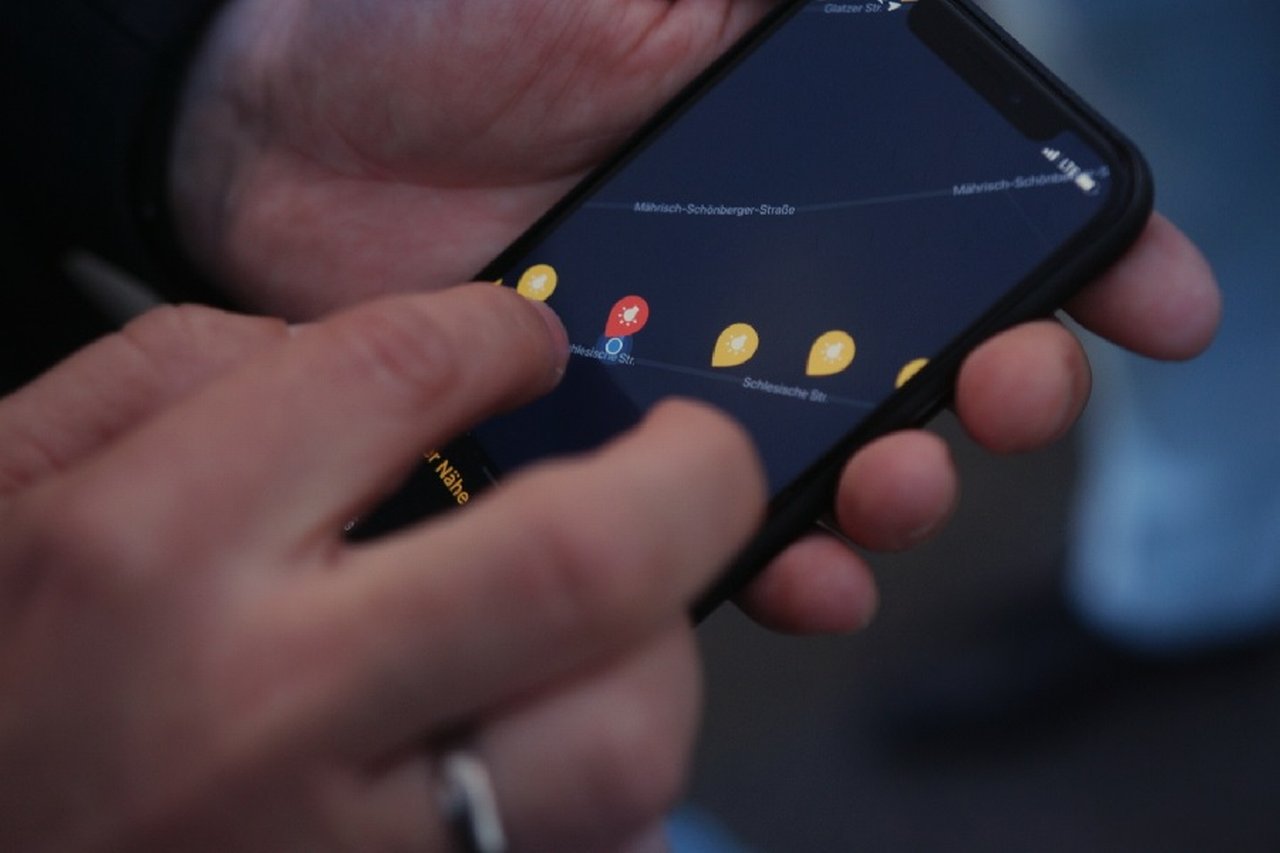 About smart cities
Smart cities describes a city that uses innovative technologies to make its infrastructure more efficient and sustainable. Smart city projects use intelligent communication and information technologies for collecting and evaluating data in order to react to environmental conditions. This way, they find "smart" solutions for liveable cities in times of climate change and take responsibility for their leading role in climate protection.
… works in Internal Communications, writing Human Interest stories that help shape the bank's culture. She believes cities are like rivers that are shaped by the environments around them, and she is curious to see how sustainable technologies will shape the cities of the future.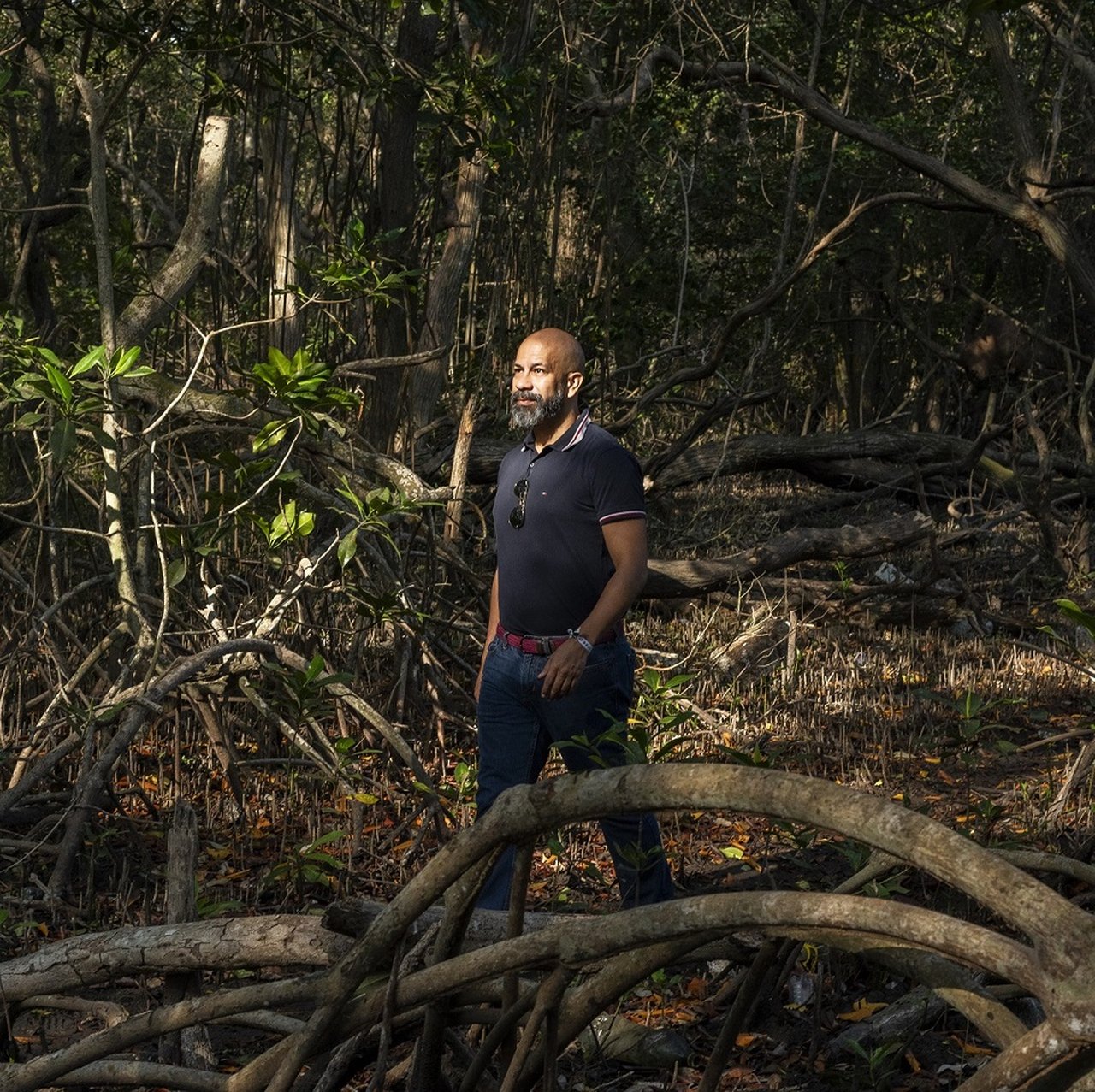 Responsible Growth | Photo Story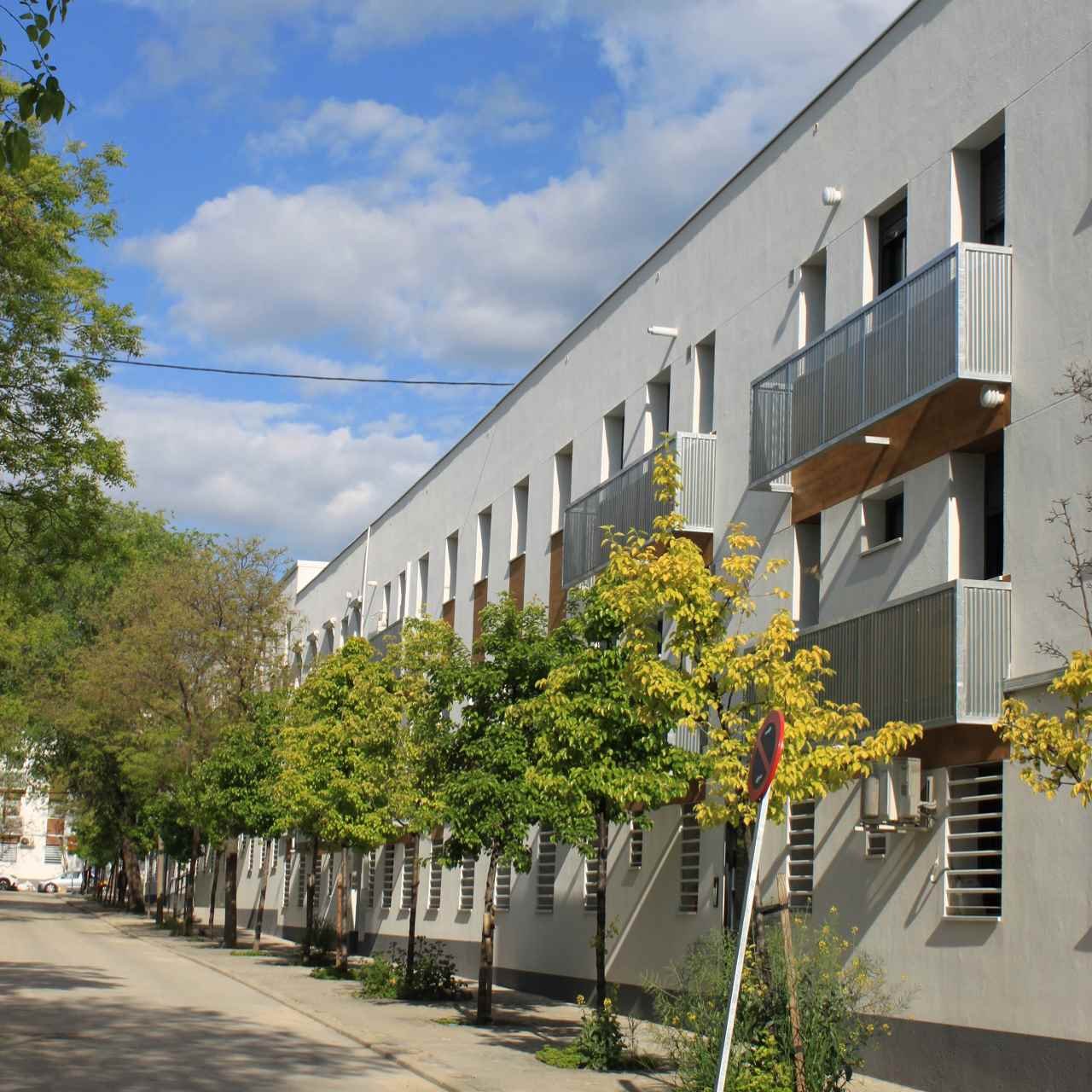 Responsible Growth | Photo Story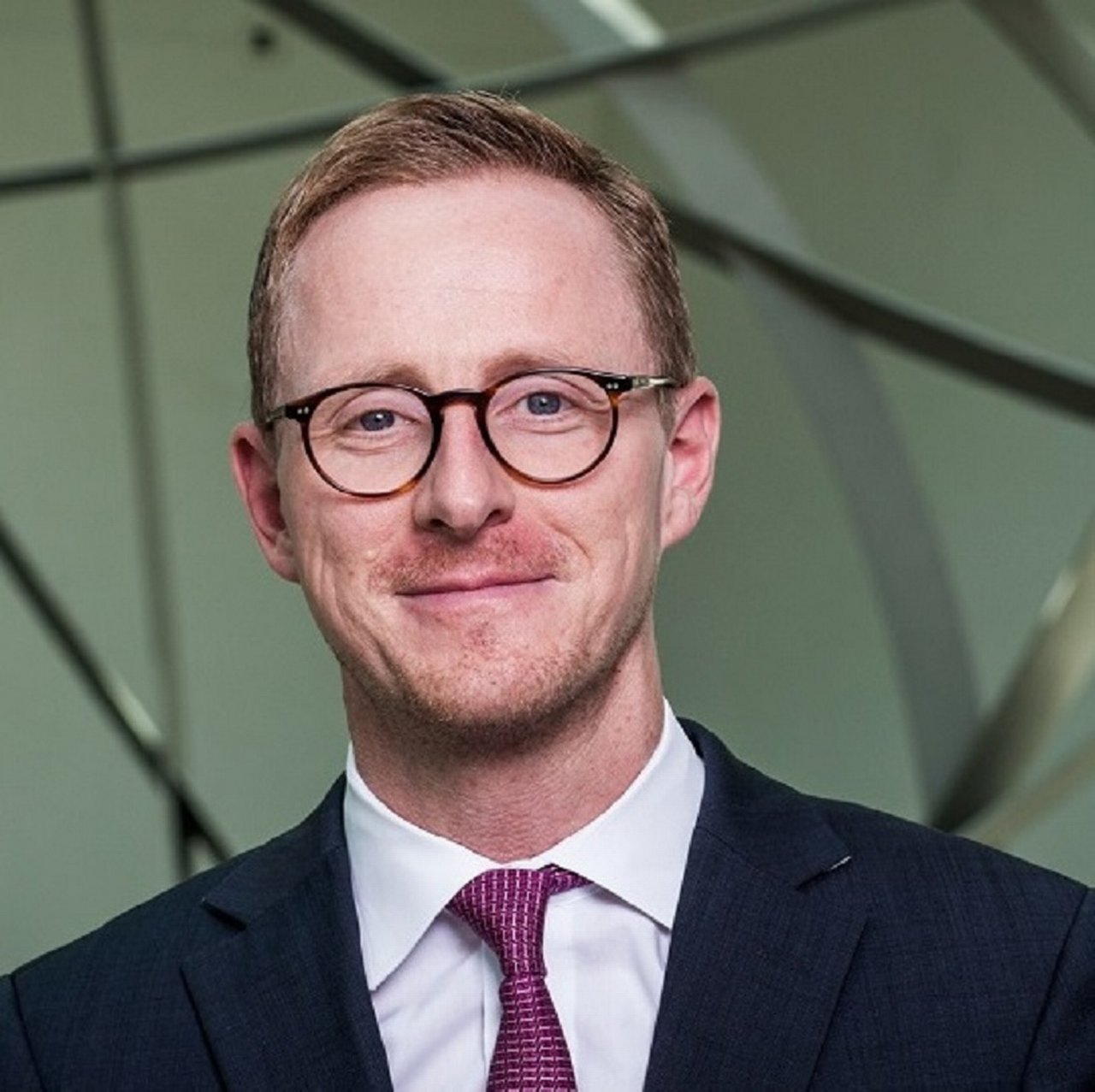 Responsible Growth | Opinion