Timber: the sustainable way forward for cities?
The United Nations expects the world's population to increase by 2 billion over the next 30 years. Using concrete and steel to build houses for all these people would emit huge amounts of carbon dioxide. What sustainable alternatives are there?
Alan Organschi is a visionary architect and, among other things, Director of Innovation at the non-profit organisation Bauhaus der Erde. We talked to him about breaking the mould of conventional construction.
Alan, what will the city of the future look like?
The city of the future will use natural materials instead of steel or concrete. We will need materials that store carbon, so it will be all about timber. The whole city will be surrounded by forest and trees will be planted inside the city, too. And we'll use trees – wood – to build.
It is not a single tectonic solution or a generalised planning scheme. The new city would operate within a larger regional ecosystem, transforming from a source of carbon emissions into a carbon sink through the development of new buildings and urban structural typologies in wood: a timber city.
Building with timber helps reduce the planet's carbon footprint.
If you start felling trees for construction, they can't absorb carbon anymore …
Trees actually continue to store carbon even after processing, acting like a carbon sink. This is in stark contrast to the huge amounts of carbon that are emitted when producing concrete and steel. Building with timber helps reduce the planet's carbon footprint.
An essential factor when building sustainable timber cities of the future will be to use fast-growing materials or smaller tree species that are common to the region and grow well there. These should be planted close to the construction site. Not only will this meet local material demand, it also promotes afforestation.
What about existing cities?
In cities that are already developed, it's important to work with what you have. That means refurbishing buildings and reusing the materials with which they were built – a circular economy. When it comes to building new cities, on the other hand, we need to rethink and use timber. There is no reason why you can't build megacities using wood – although I wouldn't build anything as dense as a city like Hong Kong. Japan has a lot of cities with buildings that are between six and eight storeys high. They could certainly be made out of wood.
The whole construction industry needs to change completely.
So timber cities are the future. How do we get there?
Step by step. First, we need to show people the advantages of timber houses. They are actually quite resilient when it comes to natural disasters, for instance; the natural materials make them healthy to live in, they are architecturally beautiful and need less resources than today's houses. Then we have to lead by example, starting with smaller, successful projects to convince people. The next and most challenging step is for economic structures and institutional behaviour to move away from the traditional construction industry and towards a timber industry.
What will be the main challenge?
The whole construction industry needs to change completely. It needs to start using materials that don't destroy the ecosystem. We have to move away from wasteful linear extraction and focus instead on a circular economy: reusing, repairing, refurbishing and recycling. That's a huge change for a big industry. And then there's the human component: we will all need to change our habits and mindsets. For example, we have learned that size equals value when in fact we should aim to decrease spaces while designing them better and more affordably.
What might that look like?
Take our Ecological Living Module, which we designed for UN Habitat in 2018 on the UN Plaza in New York. This 22 m² tiny house can accommodate up to four people, is built entirely of sustainable materials and incorporates a living space, bathroom, kitchen and loft bedroom. Energy and resource consumption is reduced to a minimum as it has its own circular system for water, air, energy and waste. We had a lot of visitors to the tiny house who told us they would prefer it over their own apartment!
But would they really want to live in a module like that?
Yes, I believe they would. Of course, many people will be reluctant; we have been taught over decades that a house has to be built in a certain way, to a certain standard, using concrete and steel, and that it has to be a certain size. We have to show people an alternative. And we need to show them how it is possible to live more sustainably. We're on the right track if we can give people the chance to experience these types of buildings and see for themselves just how comfortable and beautiful they really are.
We have to show people an alternative.
You are involved in a lot of projects. What are you working on at the moment?
Besides my work as an architect and on research projects like Timber City, at Bauhaus der Erde we are currently sponsoring a global building challenge. Participants from around the world are being challenged to create a mock building that demonstrates new forms of beauty using different set of materials and dimensions and serves a particular climate or socio-economic need of the local population.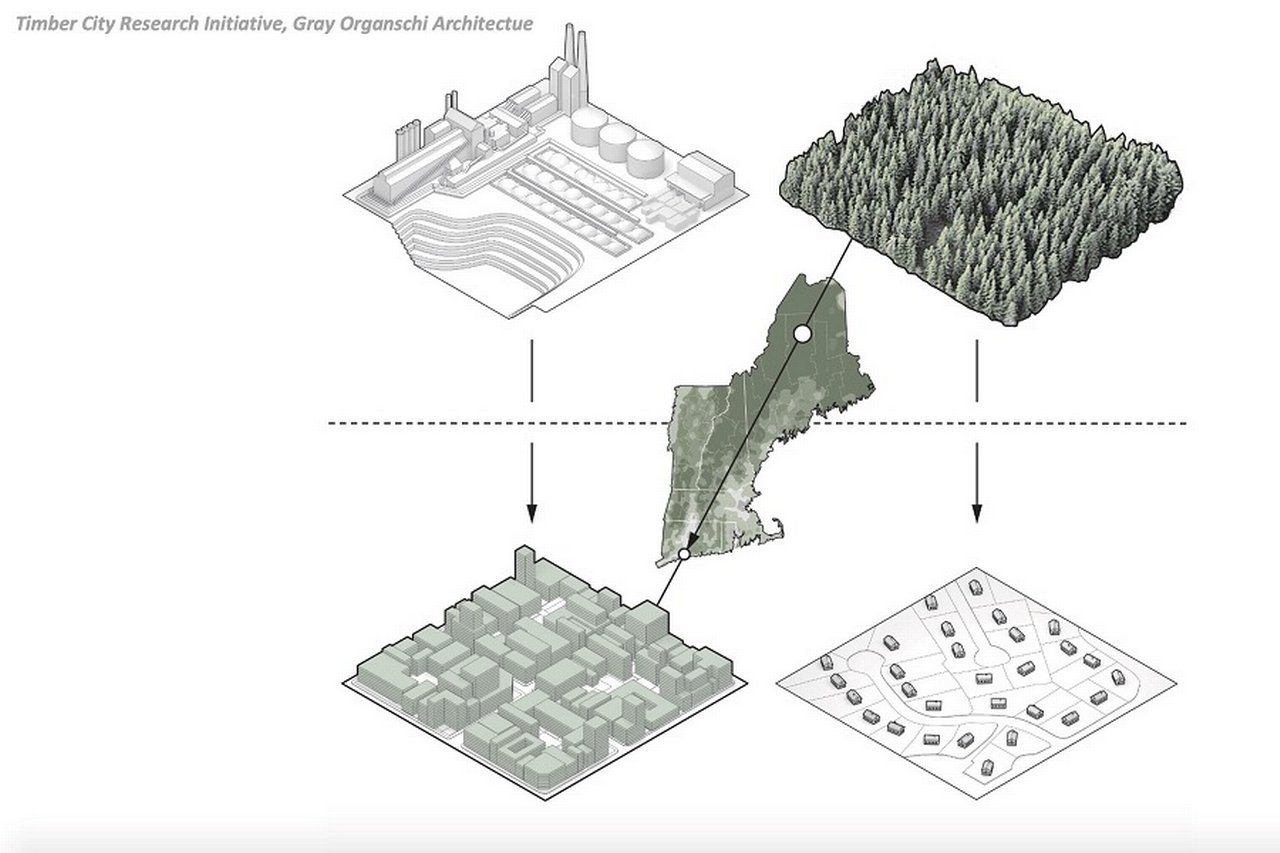 About Timber City
Timber City is an ongoing multi-year research project that explores the environmental efficacy and the industrial, structural, and architectural potential of urban "mass" timber construction technologies.
About Alan Organschi
Alan Organschi is design principal and partner at Gray Organschi Architecture in New Haven. He is also Senior Faculty in Design and Construction Technology at the Yale School of Architecture.
Alan is Director of the Innovation Lab at Bauhaus der Erde (Bauhaus Earth) in Berlin, Germany. Launched in April 2021, 100 years after the original Bauhaus was founded, it is a global interdisciplinary initiative whose aim is to reinvent the Bauhaus concept to transform the built environment and meet the goals of the Paris climate accord.
… loves the forest and the city equally. She is enthusiastic about finding ways for both to exist together in harmony.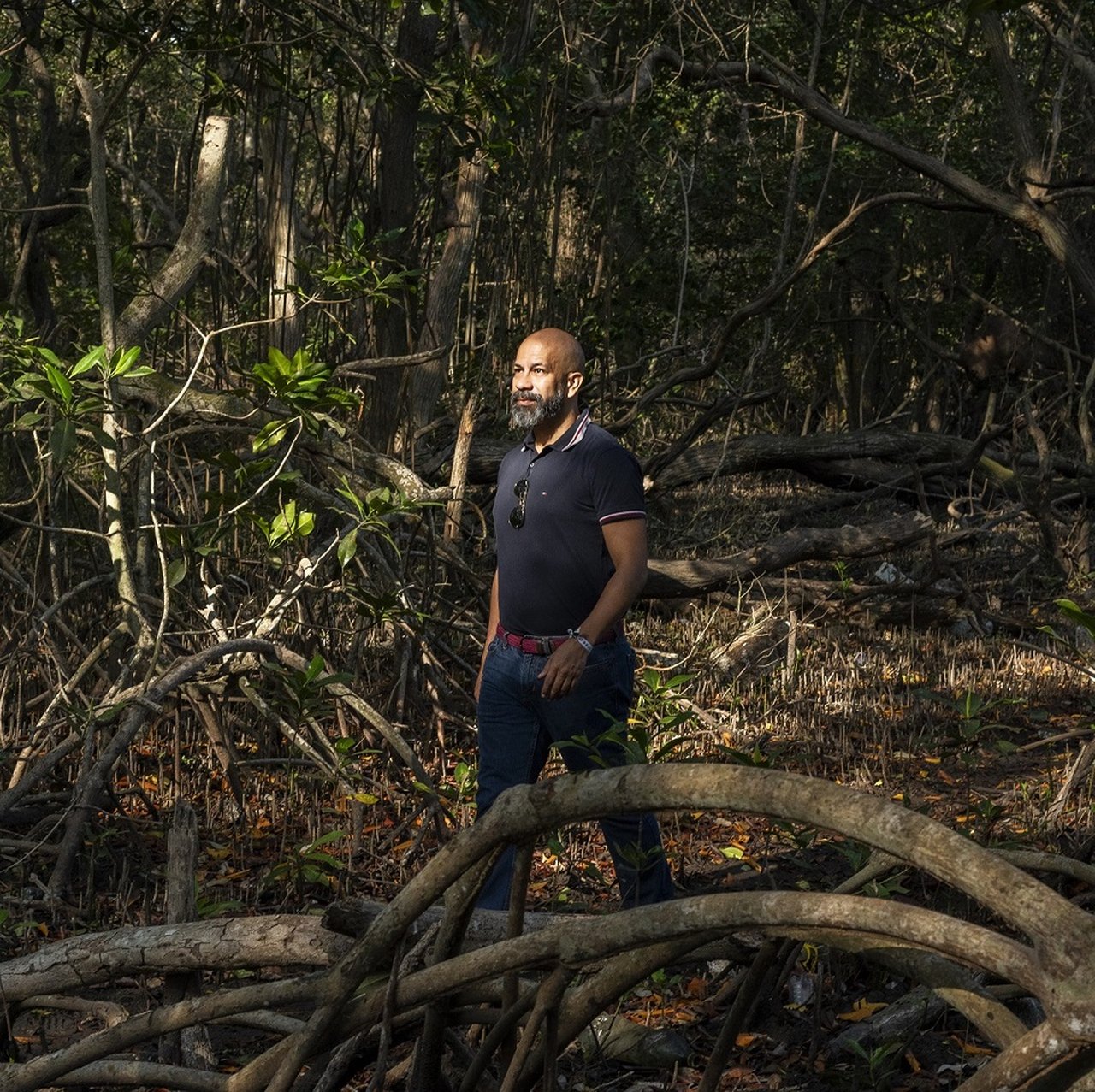 Responsible Growth | Photo Story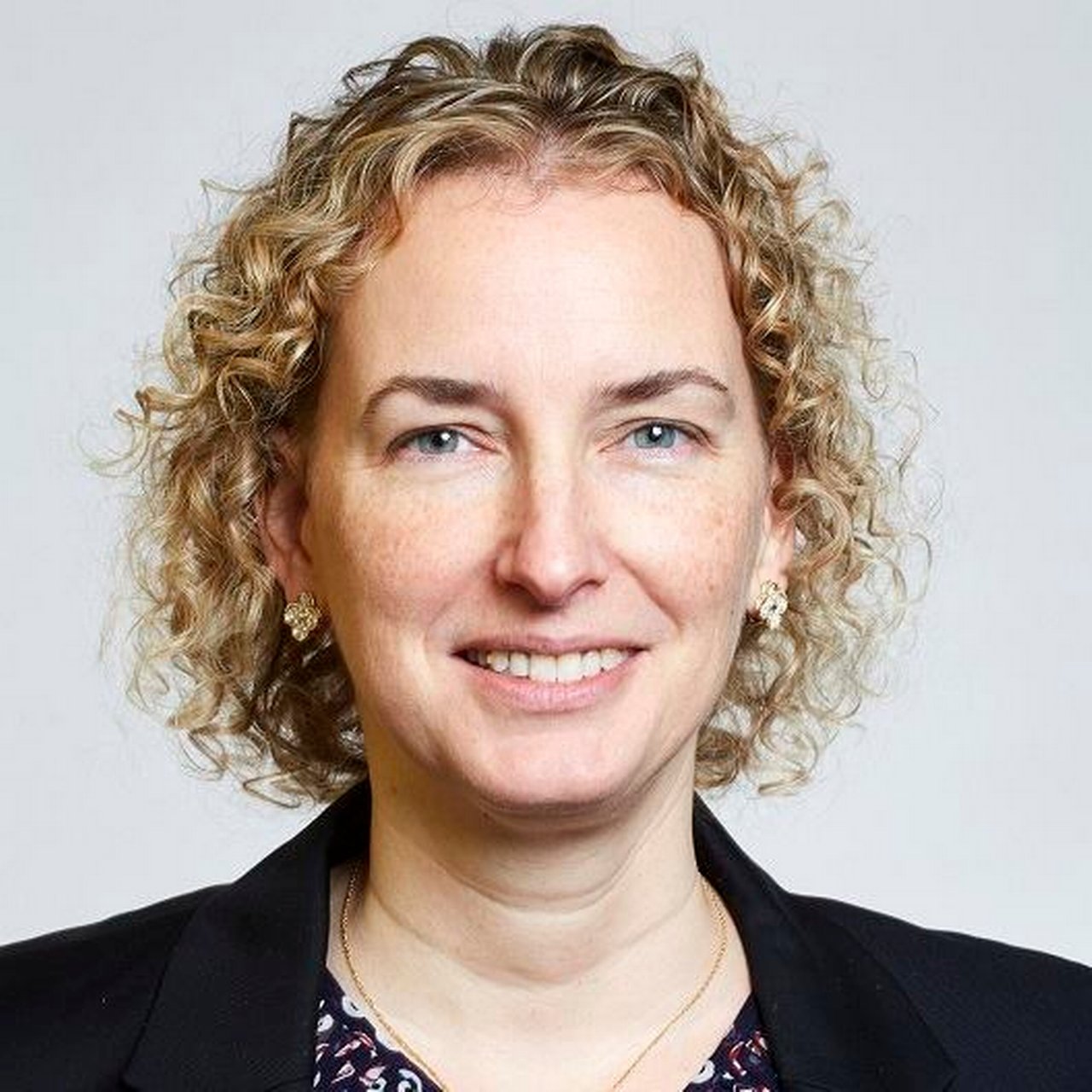 Responsible Growth | Opinion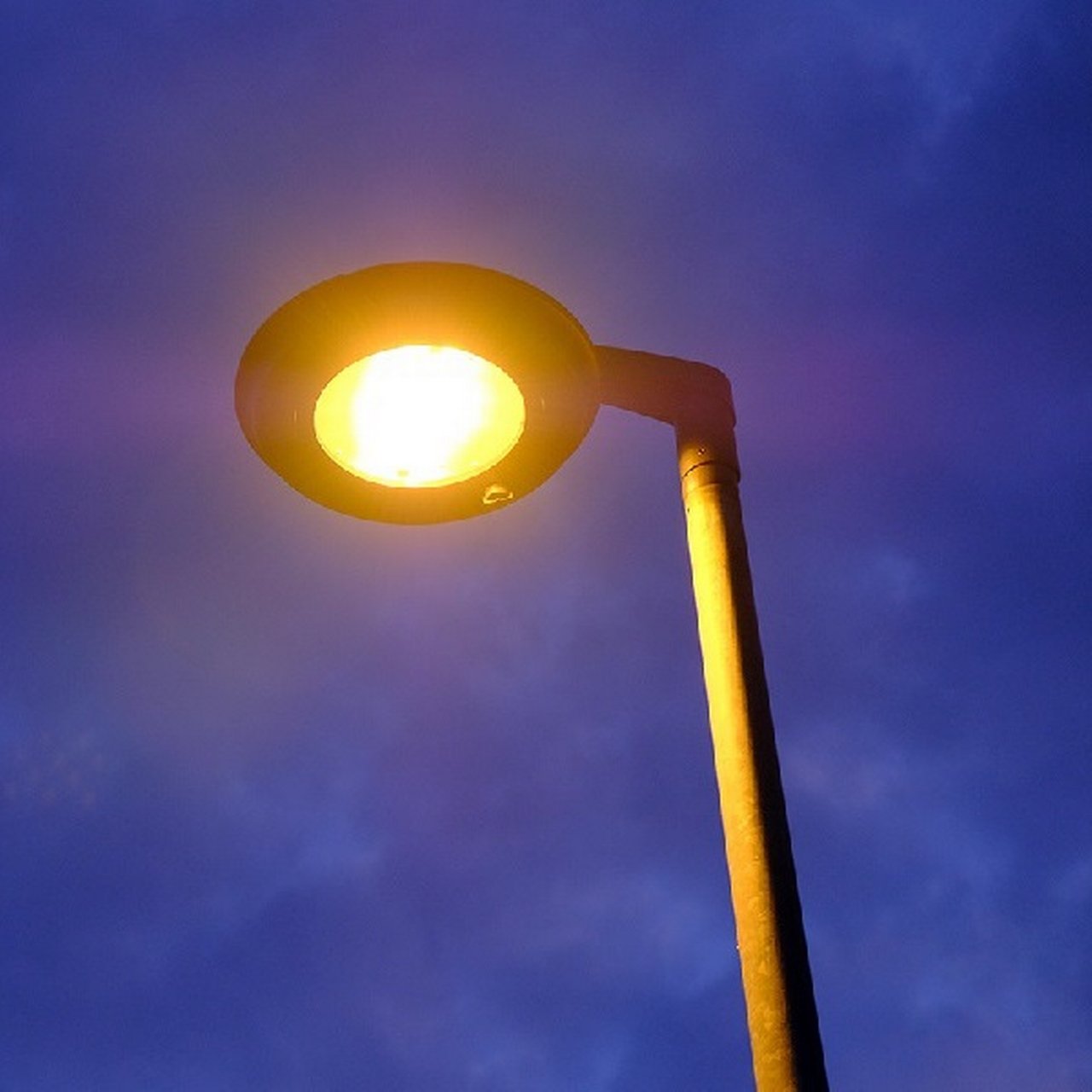 Responsible Growth | Video Story