Unter den Linden 5, Berlin

Welcome to the PalaisPopulaire

Deutsche Bank and Berliner Philharmoniker

An inspiring relationship

September 10, 2022 – February 13, 2023

LuYang: DOKU
Experience Center
Art, culture and sports bring people together, fill them with passion: Art works, inspires people to engage with the present and helps them develop creative ideas for the future. Culture inspires – across borders. It is always an encounter and an exchange. Sports connect people and motivate them to perform and show fairness.
Promoting art, culture and sports means helping to shape our society, to give it new impetus, and enabling people to have unforgettable experiences.
Deutsche Bank has been involved in art, culture and sports for a long time, both nationally and internationally. The Art, Culture & Sports unit continually pushes forward these activities and devises programs that benefit the public as well as our customers and employees. In doing so, we want to live up to our corporate responsibility and promote our business activities at the same time.
Under the motto "ArtWorks," Deutsche Bank has offered employees, customers, and the general public access to contemporary art since 40 years. The heart of our art activities is the Deutsche Bank Collection, which today is one of the world's most renowned corporate collections and whose works are on view in the bank's office buildings as well as in international exhibitions. The "Artist of the Year" award honors emerging artists who have created an artistically, as well as socially relevant, oeuvre.
In the sphere of culture, we support the Berliner Philharmoniker, Musikgymnasium Schloss Belvedere in Weimar, and the English Theatre in Frankfurt, among others. As National Sponsor of the German Sports Aid Foundation and as partner of Eintracht Frankfurt Deutsche Bank supports competitive and mass sports. With the German Equestrian Sport Academy, outstanding dressage talents are promoted.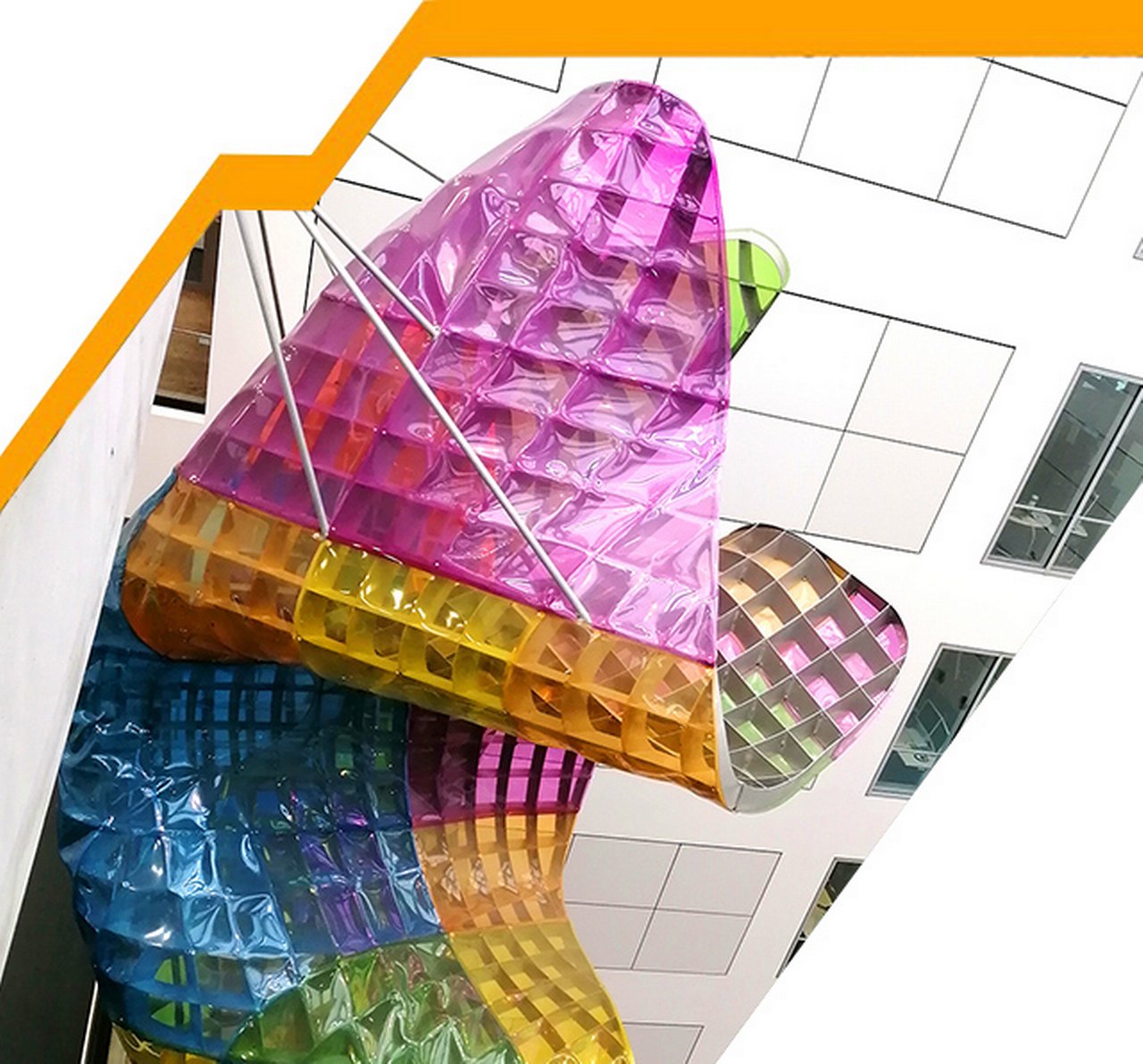 Since 40 years, Deutsche Bank has offered employees, customers, and the general public access to contemporary art. Art works.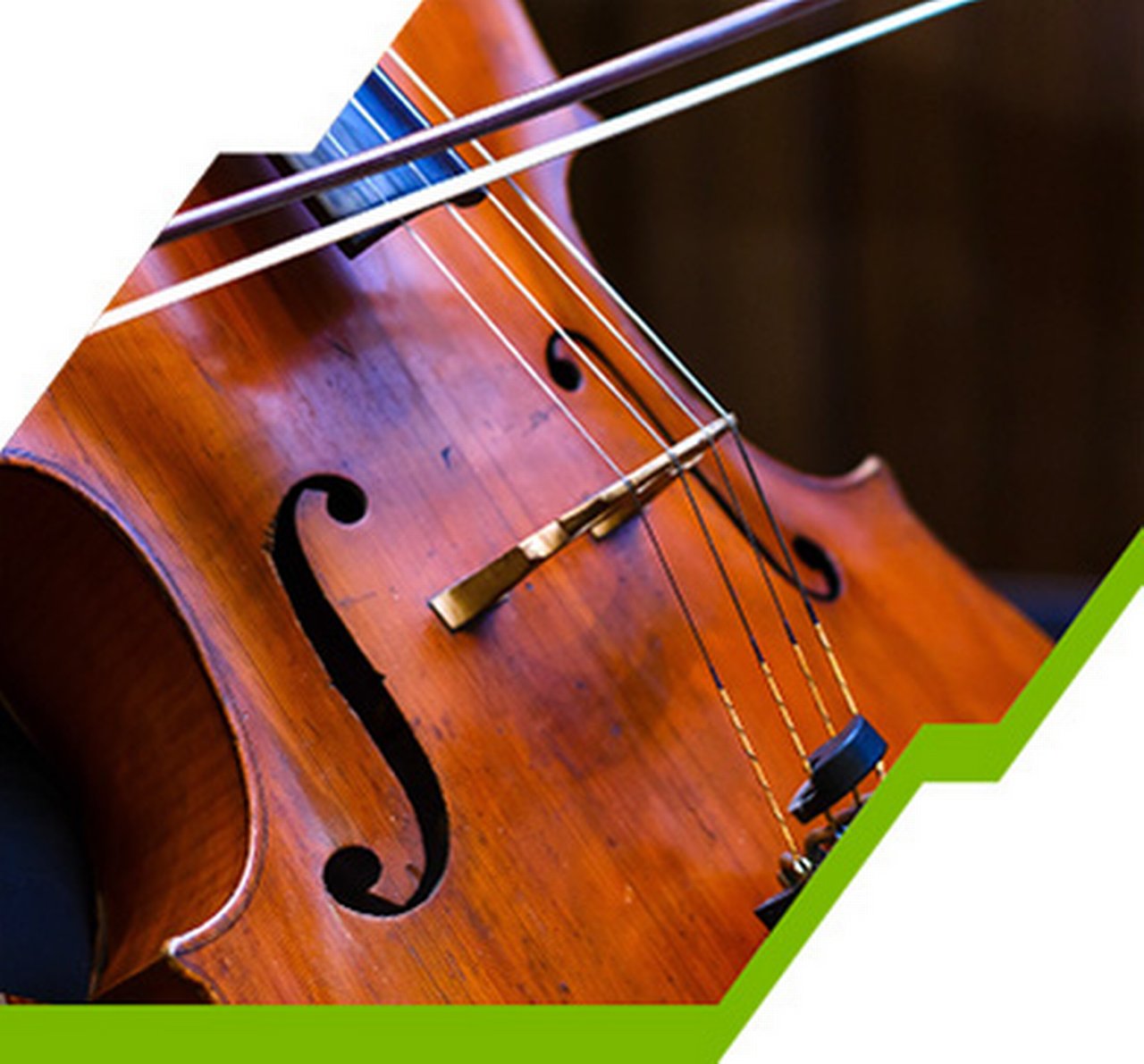 Deutsche Bank not only supports important cultural institutions, festivals and orchestras, but also promotes young up-and-coming talents. Culture inspires.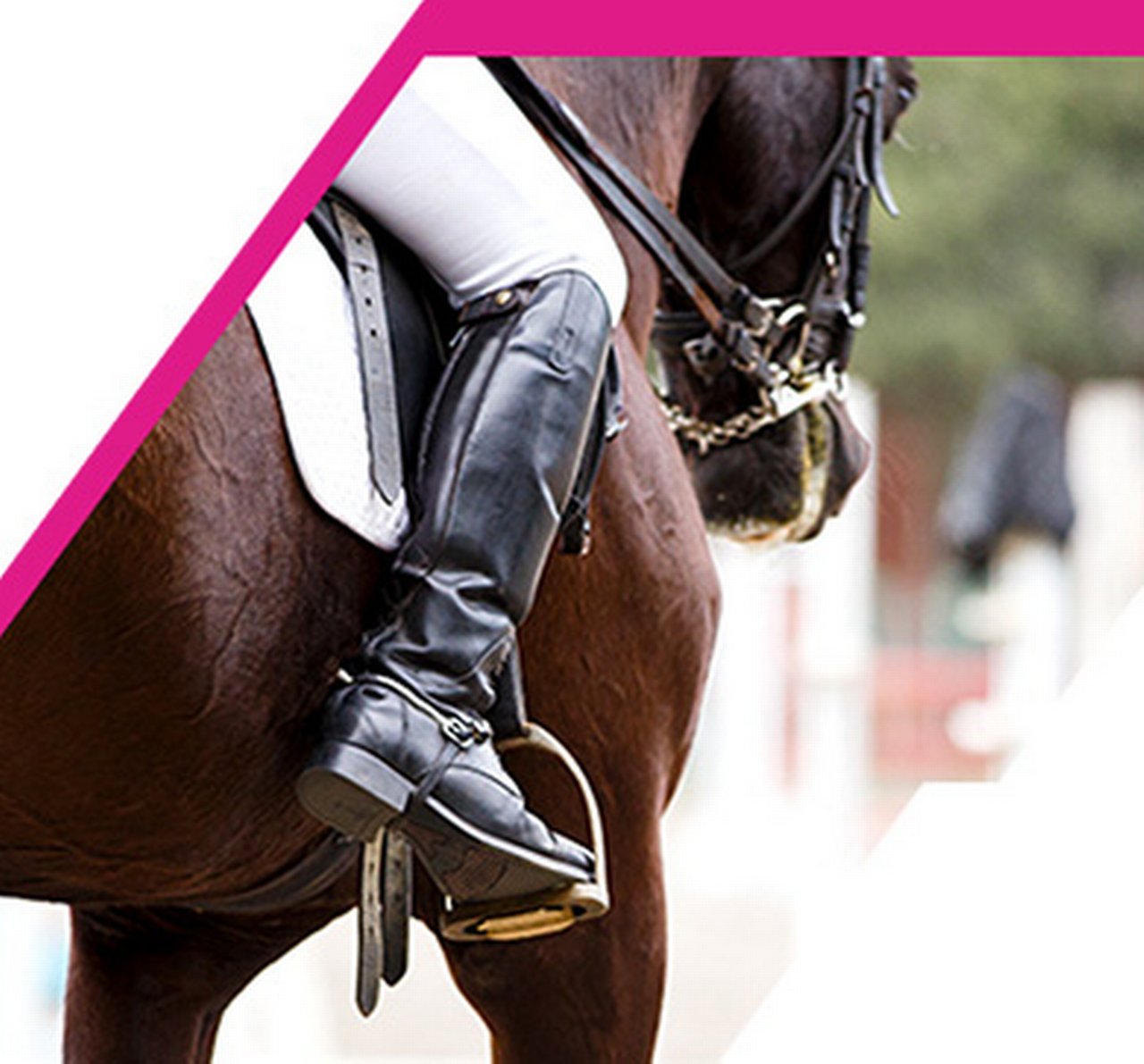 Deutsche Bank is a longtime sponsor of competitive sports and helps talented athletes combine sports and an education. Sports connect.
Vibrant, inspiring, and cosmopolitan: the PalaisPopulaire
Situated in the heart of Berlin, on Unter den Linden boulevard, the PalaisPopulaire by Deutsche Bank combines tradition and the future, local and global culture. It offers visitors an exciting mix of art and culture.
Copyrights:
Art works: © VG Bild-Kunst, Bonn 2021, PalaisPopulaire: © Matthias Schormann, Artist of the Year: © Caline Aoun, Deutsche Bank Collection: © Photo: John Wildgoose, © Keith Tyson, Berliner Philharmoniker: © Monika Rittershaus, © Martin Walz, © Michael Trippel, English Theatre: Photo Christian Muth Junge Deutsche Philharmonie: Photo Achim Reissner, Musikgymnasium Schloss Belvedere: Photo Gerold Herzog, Deutsches Romantik-Museum: Photo Alexander Paul Englert, Akademie Musikgymnasium heute: © Jörn Kipping, Deutscher Buchpreis: © vntr.media, Opernstudio Frankfurt: © Wolfgang Runkel, Villa Romana: Photo Giulia Del Piero