We reached

1.4 million people through our corporate social responsibility programmes in 2022

#Positive Impact

We supported

590,000 people worldwide through our local community projects in 2022

#PositiveImpact

We empowered

560,000 young people to reach their potential through our Born to Be programme in 2022

#PositiveImpact

We provided

3,100 social enterprises with advice and support to help address issues in society via our Made for Good programme in 2022

#PositiveImpact

We helped give

EUR 8.4 million to good causes in 2022

#PositiveImpact
We want communities and economies to prosper. Around the world, we apply our global corporate social responsibility strategy to the most relevant local concerns.
We work together with like-minded partners towards this goal. Our people play their part too.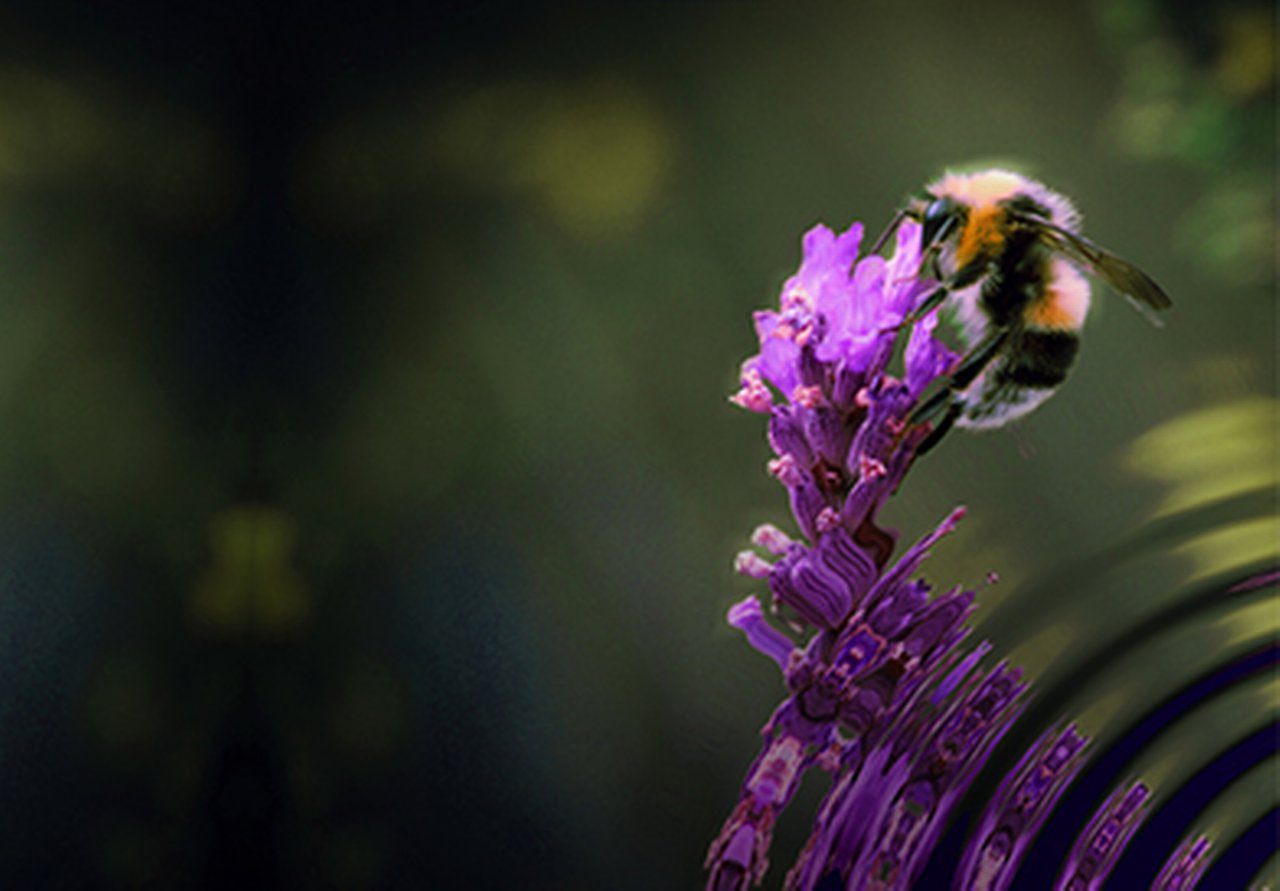 Environment
Our CSR environmental impact programme How We Live helps protect and restore nature and, through education, aims to build a deeper
understanding of why we must care for the natural world and change how we live.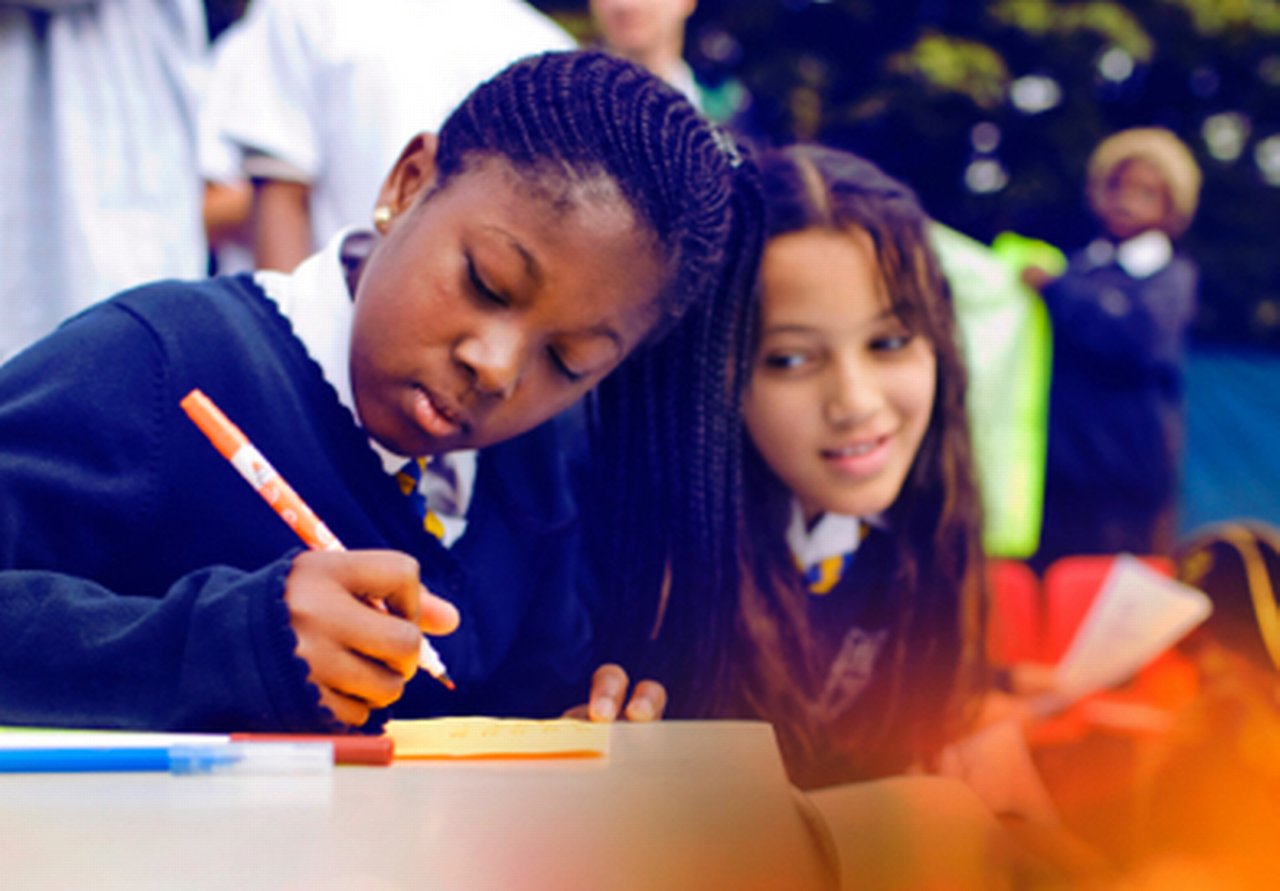 Education
We created Born to Be to help young people reach their full potential. Our projects increase motivation, develop skills and improve access to education and employment opportunities.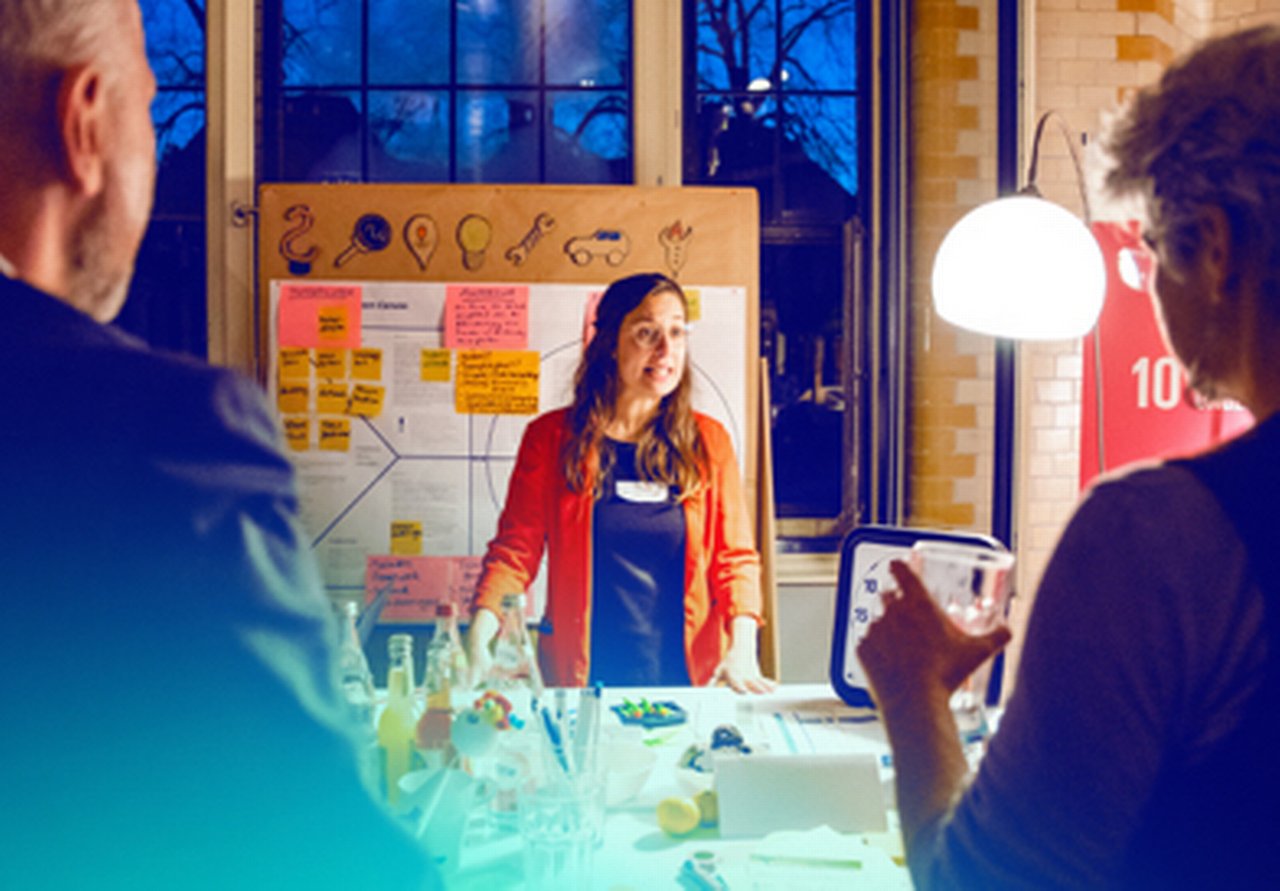 Enterprise
We want to empower startups, non-profits and commercial businesses that create wider social good. Our Made for Good programme provides access to advice, support and networks to help them scale up.