In the community

Nearly 700 million people live in extreme poverty. An integral part of Deutsche Bank's corporate citizenship is to care for those at the margins of society.
What do we want to achieve?
Help the disadvantaged
Promote innovative community concepts
Support disaster relief efforts

How are we implementing that?
We work at the grassroots level to improve the day-to-day well-being of those in need and to help communities find longer-term solutions to their challenges. Through our investments, grants, donations, and the hands-on commitment of our corporate volunteers, we help to alleviate poverty, or the consequences of forced migration, joblessness, and homelessness. Our initiatives make a tangible contribution to the Sustainable Development Goals of the United Nations.
The non-profit Alfred Herrhausen Gesellschaft (AHG) stimulates research and offers platforms for dialogue and the analysis of current issues, working with partners from politics, economics, science, and civil society.
What have we achieved?
> 590,000 people
In 2022, more than 590,000 people worldwide benefitted from our 117 community projects in 27 countries
> 5.4 million lives
Since 2015, our community initiatives have impacted 5.4 million lives
> €1.5 million
Deutsche Bank and its employees donated over €1.5 million support relief efforts for Ukraine
Our goal is to make a positive impact on the lives of seven million people by 2025.
You may also be interested in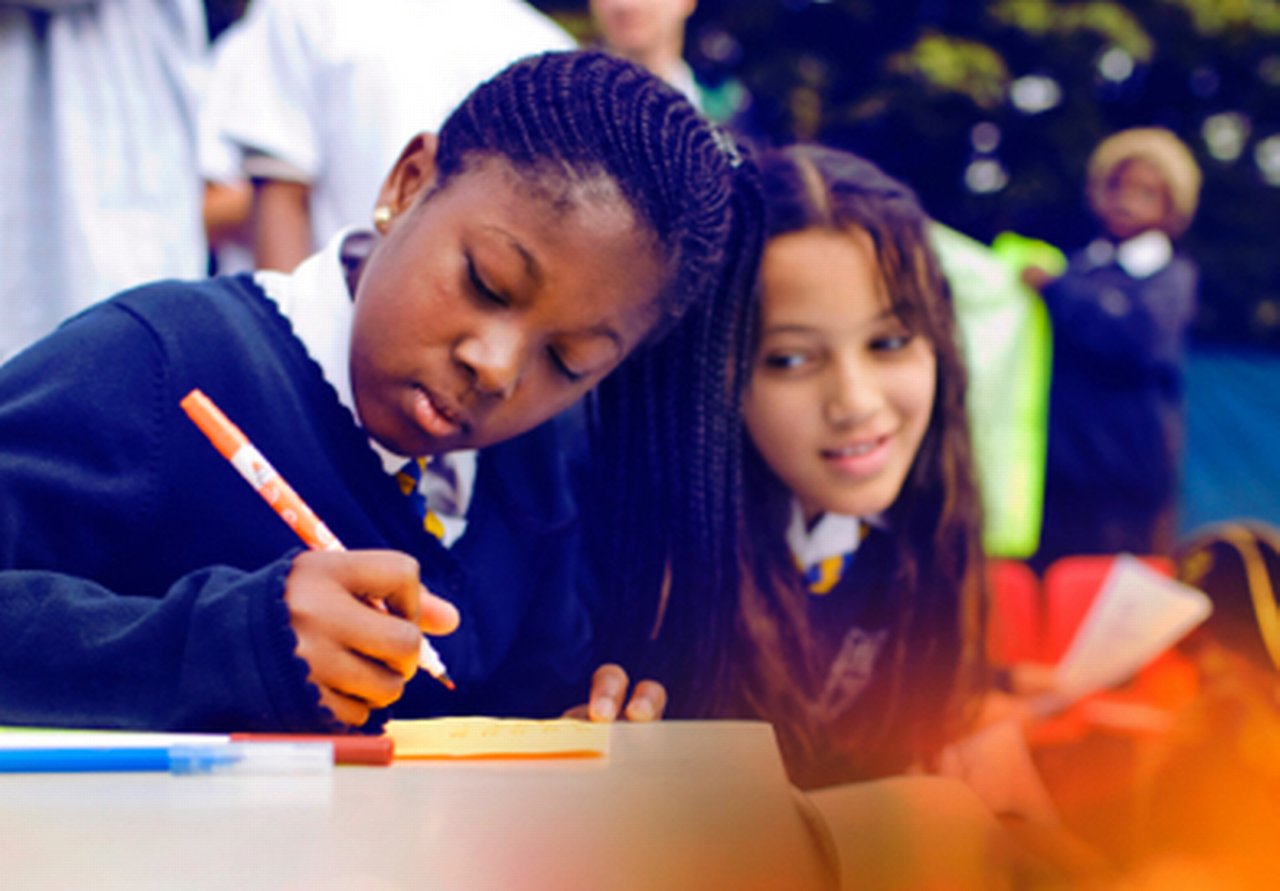 Education
We created Born to Be to help young people reach their full potential. Our projects increase motivation, develop skills and improve access to education and employment opportunities.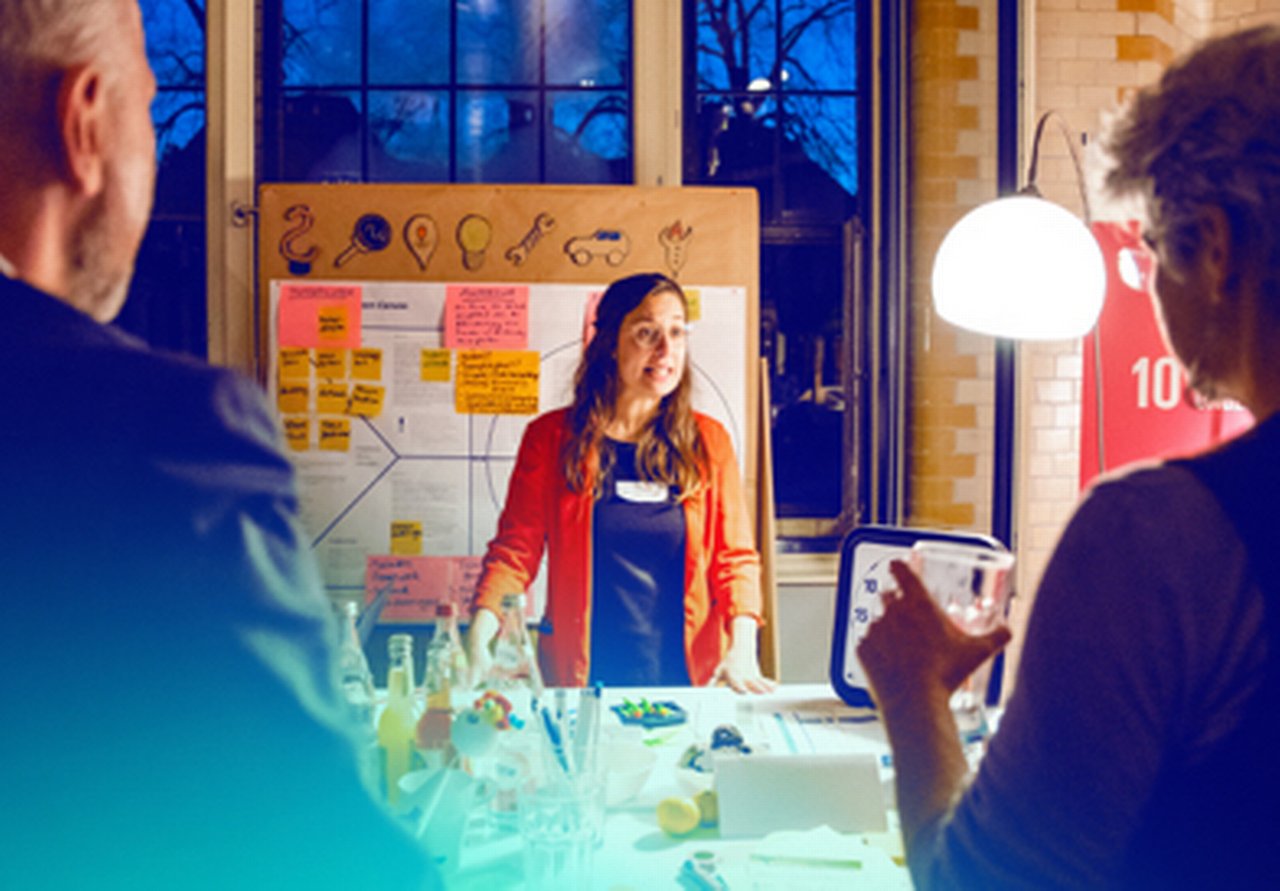 Enterprise
We want to empower startups, non-profits and commercial businesses that create wider social good. Our Made for Good programme provides access to advice, support and networks to help them scale up.