Made for Good
Made in India
Be! Fund
With access to finance, the poorest can work their way out of poverty. Be! Fund is India's first not-for-profit risk capital fund. It takes the traditional microfinance model a step further by supporting business ideas that can benefit entire communities.
Be! Fund invests in entrepreneurs living in poverty whose enterprises solve local social, economic or environmental problems. They may create jobs, connect isolated communities, increase access to cleaner, safer energy or bring other benefits. Entrepreneurs repay loans when they make a profit. If a business fails, the debt is written off.
Deutsche Bank supports Be! Fund with funding and local as well as global employees contribute their skills. Bank volunteers review business plans and sit on the Fund's Investment Committee, where they evaluate business plans, interview entrepreneurs and offer guidance that can help them achieve their goals.
Key achievement

Be! Fund supports 83 poor entrepreneurs so far. Deutsche Bank supports 26 of them
Changing young lives
Find out more about our Corporate Citizenship programme for young people, Born to Be
Mageshwari
Frequent power cuts in her village prompted Mageshwari to make her own solar-powered lights. When the power goes out in the Kolar Gold Fields, businesses stop operating, children have to rely on candles to do their homework and families cook in the dark using hazardous kerosene.
Mageshwari's husband installed a solar transformer in their home, but she could see that the rest of the village needed a solution too. "I thought, what if everyone in my village could have access to this free, uninterrupted power?" she says.
A micro investment from Be! Fund enabled Mageshwari to start a business making and selling her lights. They now light up more than 2,000 homes in the local area. Mageshwari's business has improved educational opportunities for local children too. At 40 tuition centres in the area, 850 children attend evening classes. Using the solar lanterns sold by Mageshwari, the children can make their way safely in the dark.
Mageshwari says her biggest achievement so far is to connect the local community school to an unlimited solar power supply, which has allowed the school to install computers in classrooms. Her business has proved such a success that she has been able to repay Be! Fund. Another entrepreneur can now follow in Mageshwari's footsteps, with her story to inspire them.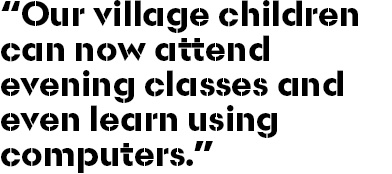 Mageshwari, Be! Fund entrepreneur
You might also be interested in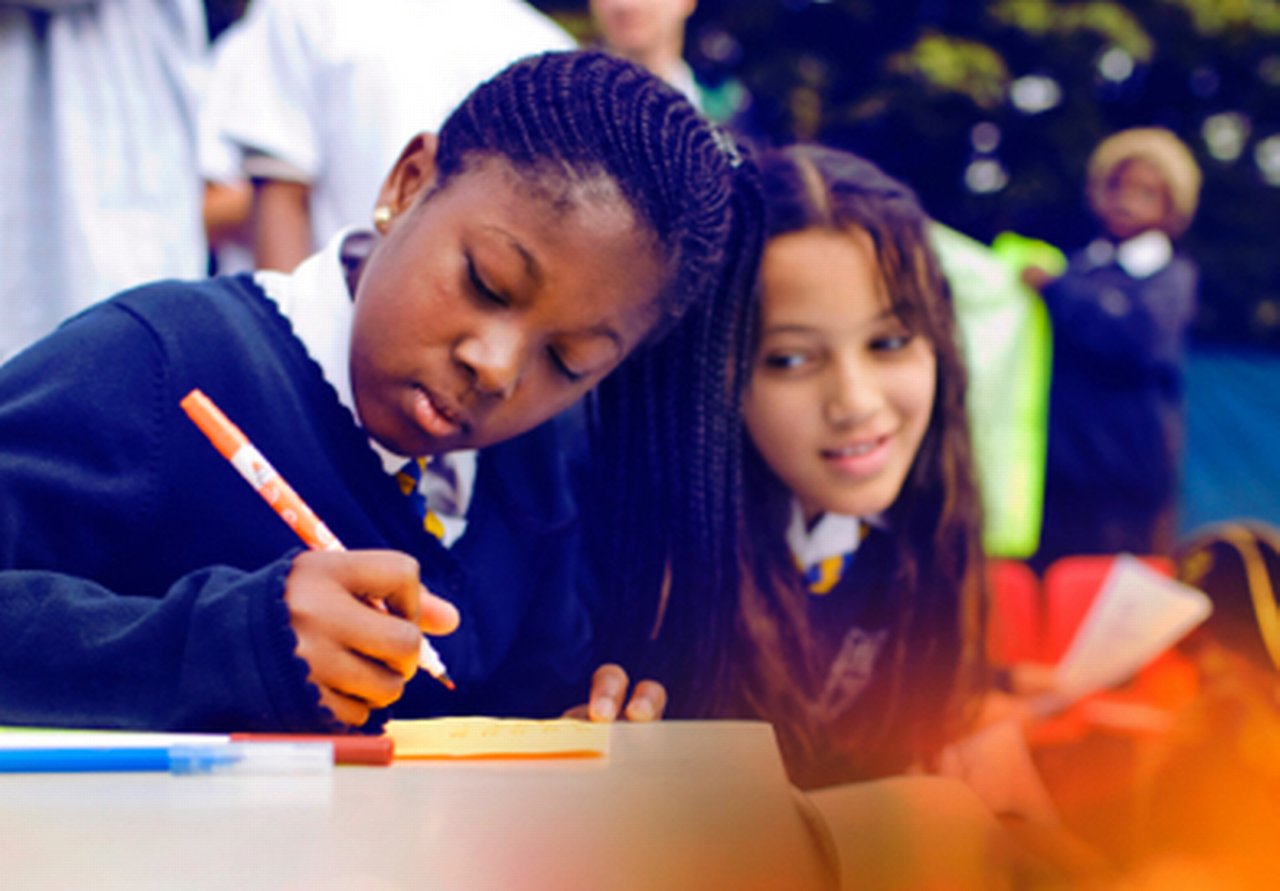 Education
We created Born to Be to help young people reach their full potential. Our projects increase motivation, develop skills and improve access to education and employment opportunities.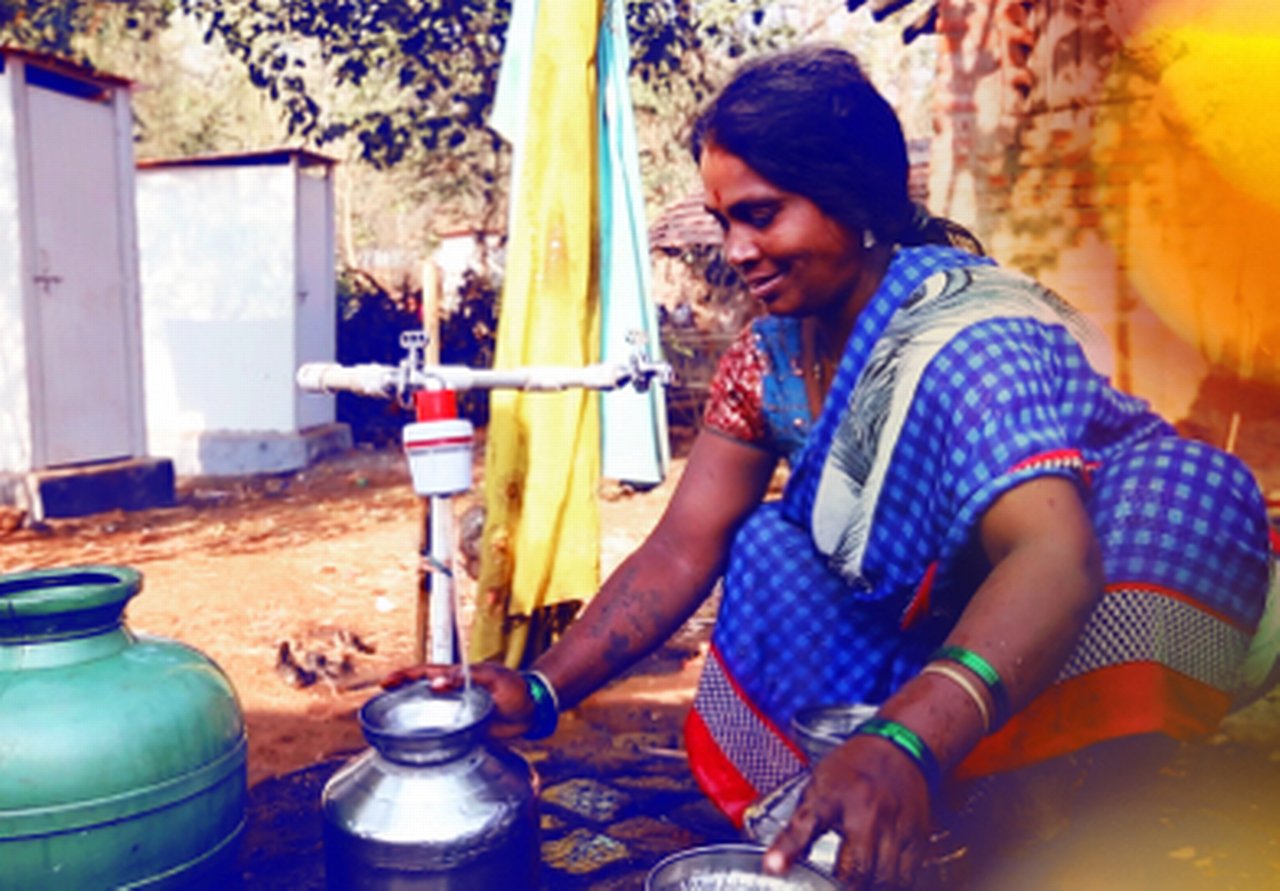 Community
Wherever we do business we work to build stronger and more inclusive communities. We focus our efforts on the most disadvantaged through projects that deliver basic welfare, improve essential infrastructure and provide relief in emergencies.