Made for Good
Made in the UK
Deutsche Bank Awards for Creative Enterprise
The creative industries are the fastest-growing sector of the UK economy. They employ two million people and provide one in every eleven jobs. The contribution of creative businesses to UK life goes beyond their economic value. Artists, performers and designers bring new ideas and perspectives into the mainstream. Creative people are frequently the first to adopt new technologies. They often lead the way in responding to issues in society too.
The Deutsche Bank Awards for Creative Enterprise have kick-started the careers of aspiring creative entrepreneurs for almost 25 years. Each year, five winners receive £10,000 in start-up capital, business training and mentoring from Deutsche Bank professionals to steer them through their first year in business and beyond. Five runners up receive £1,000 plus training and mentoring.
The project creates a pipeline of future creative entrepreneurs by complementing the careers support provided by universities and colleges. Business planning workshops on campus and online resources provide insight into the realities of setting up and running a business.
In addition to the winners each year, many more students gain the inspiration and information they need to turn their ideas into a creative project or enterprise of their own when they graduate.
Key achievement

More than 200 projects and enterprises have been launched to date.
Discover more
Learn about 2014 Deutsche Bank Awards for Creative Enterprise winner Play for Progress
Changing young lives
Find out more about our Corporate Citizenship programme for young people, Born to Be
Equinox Digital
Concern over recent damage to cultural sites in the Middle East gave Glasgow School of Art graduate Daniel Maher the idea for Equinox Digital. By combining drone technology with digital mapping, the company preserves important cultural heritage for future generations.
Using the latest developments in digital surveying and computer vision, Equinox Digital creates detailed 3D representations of cultural sites and objects. This data can be used to create interactive exhibits within museums. It can also increase access to culture, by enabling people to visit sites virtually.
Daniel won the Deutsche Bank Award for Craft and Design in 2016. The start-up capital helped launch Equinox Digital, whose early projects include an archeological site in Iraq. Daniel's Deutsche Bank mentor is helping him get to grips with business skills such as financial forecasting that are essential for Equinox Digital's own longevity.

Daniel Maher, Equinox Digital
You might also be interested in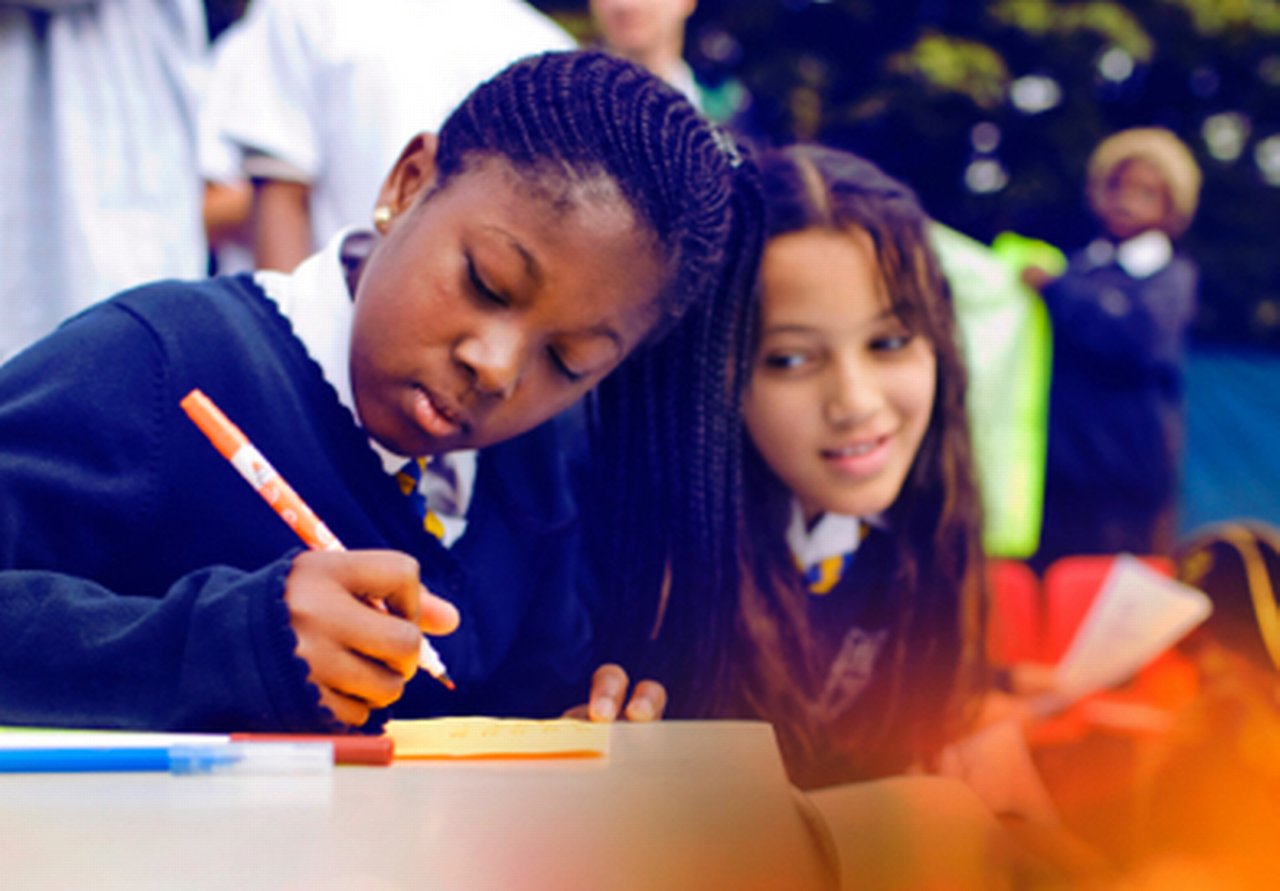 Education
We created Born to Be to help young people reach their full potential. Our projects increase motivation, develop skills and improve access to education and employment opportunities.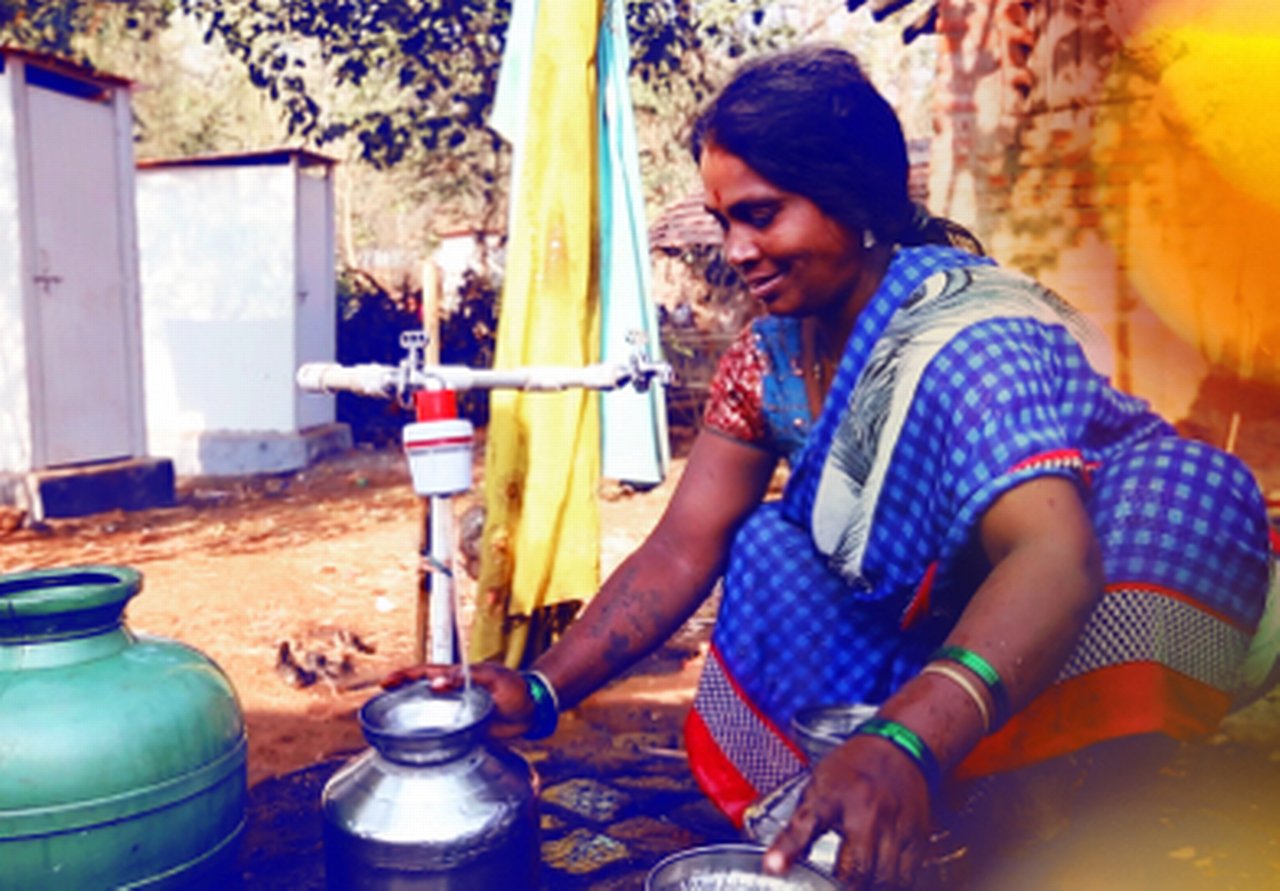 Community
Wherever we do business we work to build stronger and more inclusive communities. We focus our efforts on the most disadvantaged through projects that deliver basic welfare, improve essential infrastructure and provide relief in emergencies.